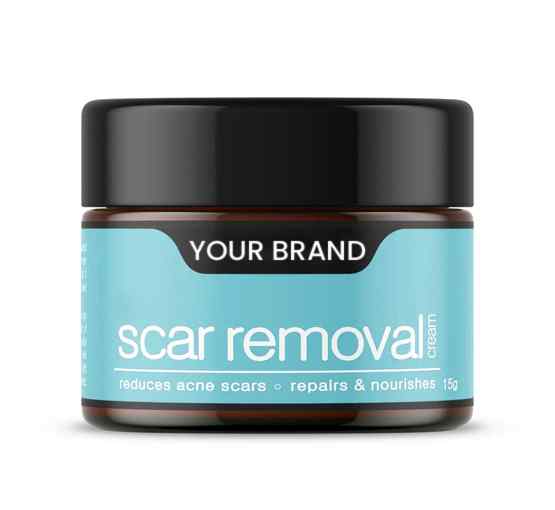 Private Label Scar Removal Cream Manufacturer
Benefits: Skin Lightening

,

Boost Collagen,

Exfoliate Skin

MOQ: 5000 Unit
Lead Time: 20 Days/1000 unit
Packaging Size: 30ml
Packaging Type: Tube & Jar
Private Label: Available
Custom Formula: Available
Trade Assurance: On-time Delivery Guarantee Refund Policy
Scar removal creams are formulated to fade away the scars, marks, and blemishes from your facial skin. Scars appear mostly due to acne, blackheads, pimples, and other skin issues. At BO International, we provide high-quality and best scar removal creams to our B2B clients. As we produce them in bulk, we are able to provide them at wholesale rates to our clients.
Our custom formulas help our clients launch unique scar removal creams in the market. We constantly try to upgrade the formulas to make them relevant as per the market trends and customer demands. Our research and development team verifies the quality of each ingredient before introducing it into the formulas.
We also offer customised packaging solutions to align your product packaging with your marketing requirements. The integration of innovation manufacturing technologies have helped us stay consistent when it comes to the quality and effectiveness of the products. Connect with us today to know more about our private label services and products.
Scar Removal Cream Ingredient List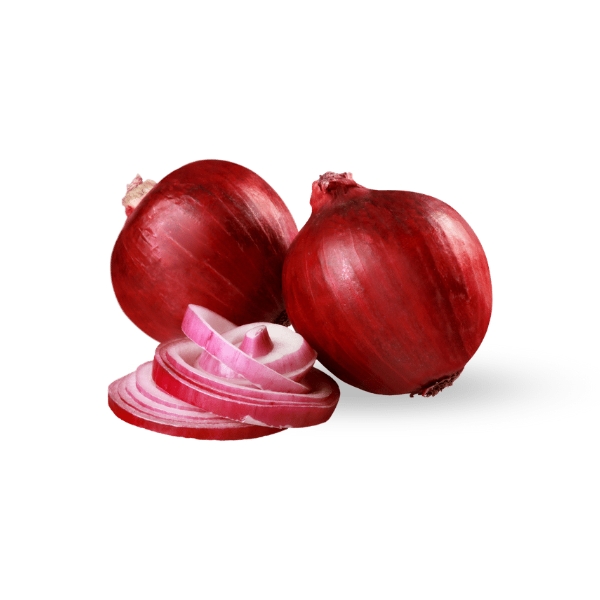 Allium cepa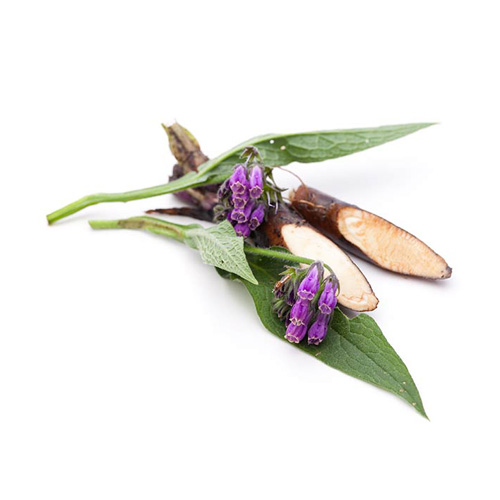 Allantoin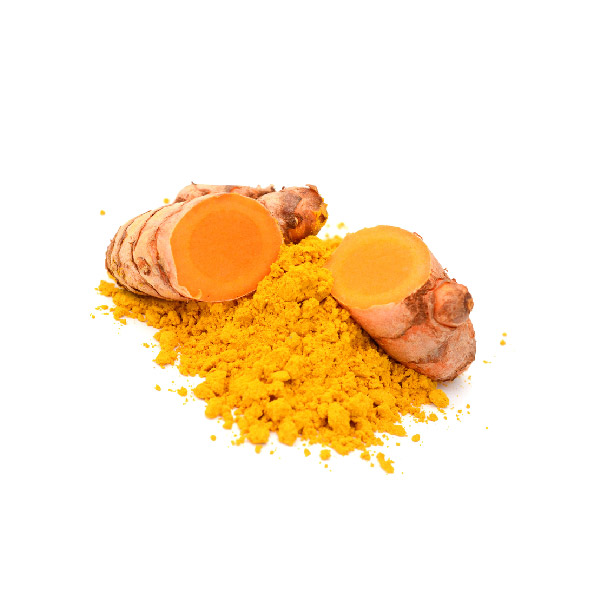 Nicotinamide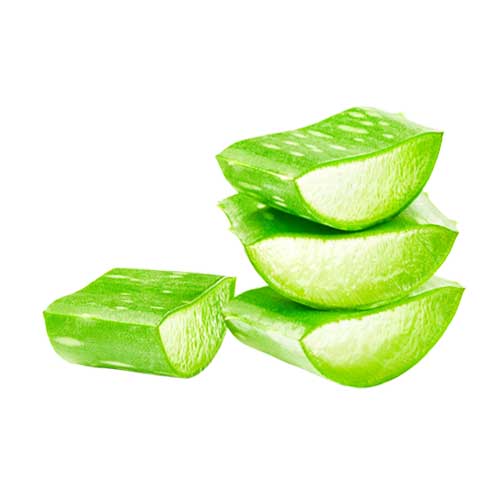 Aloe vera
Scar Removal Cream Benefits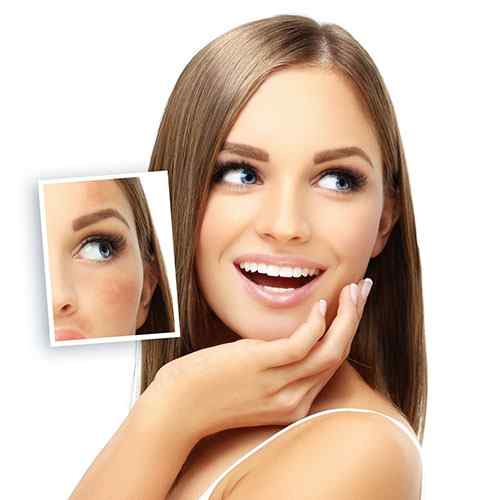 Skin Lightening
Our scar removal creams contain active ingredients and skin lightening agents that provide quick results. They fade the scars quickly and repair the skin to provide faster and effective results. Your skin becomes even and flawless after their application.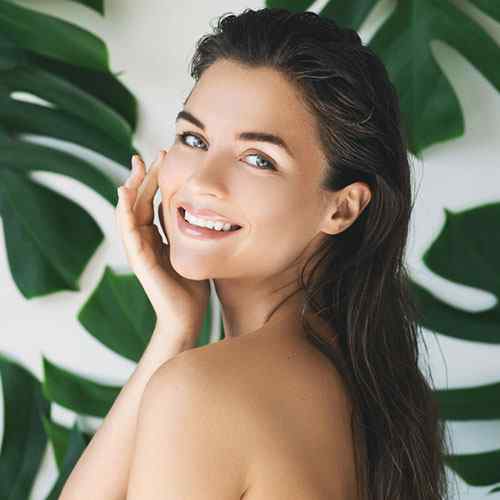 Boost Collagen
Our scar removal creams contain collagen boosting properties. They promote the cell renewal process and help to maintain the elasticity and firmness of your skin. Your skin becomes firm, youthful, and smooth after using our scar removal creams regularly.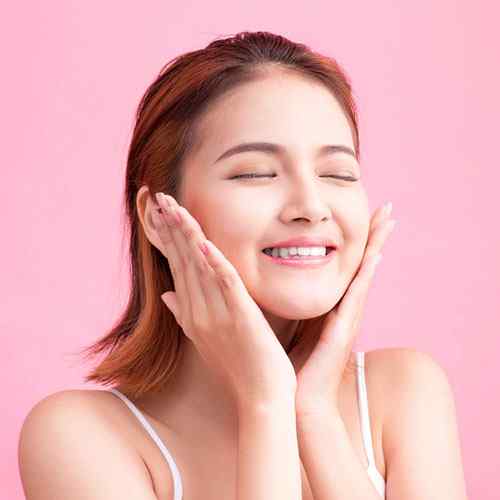 Exfoliate Skin
We offer best scar removal creams that exfoliate your skin gently. As a result, the dead skin cells accumulated around the scars get cleaned up. You get clear skin eventually. The use of hydrating ingredients help our scar removal creams to provide a fuller appearance to your facial skin.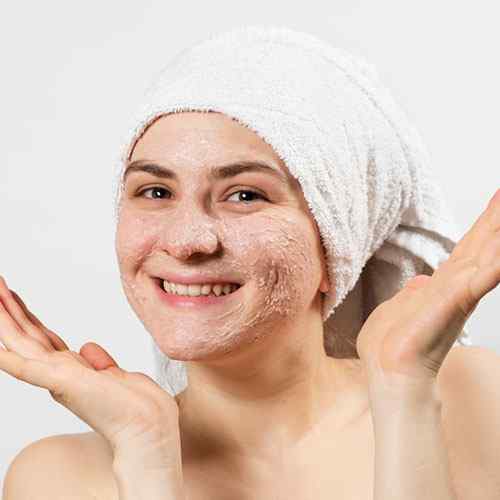 Step 1
Cleanse your face with water first. If needed, you may use a natural face scrub or face wash.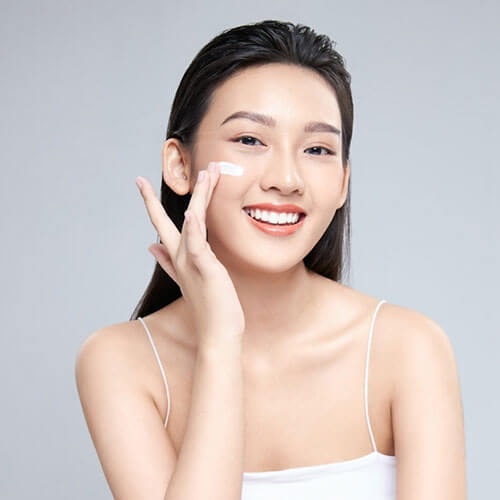 Step 2
Apply the scar removal cream on your face and massage gently. Apply some extra cream over the scars.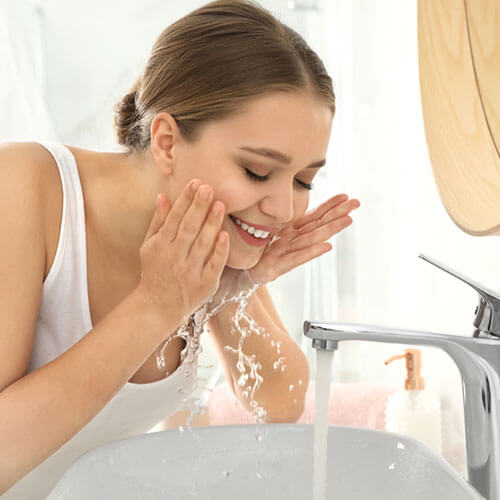 Step 3
Leave the cream for 2-3 hours on your face. Now, you can rinse your face with lukewarm water.
Private Label Scar Removal Cream Manufacturer
Bo International is a leading Scar Removal Cream and a Third-party contract-based Company in India. We provide private label, custom formulation, customized packaging and contract manufacturing of Scar Removal Cream
We Produce Scar Removal Cream using a standardized and certified international process that enables us to extract all of the advantageous active elements. We are 3rd Party Scar Removal Cream contract-based private labeling manufacturer and all the products manufactured in bulk are clinically tested and verified.
Bo International welcomes any kind of customization to the manufacturing formula of Scar Removal Cream. We provide the product in any desired customized packaging options, from tube to pump. This makes us one of the top third-party manufacturers of premium quality Scar Removal Cream.
Bo International is the perfect private label manufacturer of Scar Removal Cream to stand as a unique and best quality product in the market. We promise the best proficiency level of research and development to explore your needs and wants that fit your product design and customize accordingly.
BO International is certified with ISO-WHO, GMP, KOSHER, HACCP, HALAL, etc. We promise timely delivery within the country and even in 120+ international countries like Canada, Australia, the UK, and the USA with the help of the logistic connection with DHL, FedEx, Blue Dart, India Post, etc.
Frequently Asked Questions
How long does scar removal cream take?
The results should start appearing after the first few weeks. However, the process may be time consuming depending upon the severity and nature of the scars.
Does scar removal cream work on old scars?
Yes, our skin scar removal creams work on both new and old scars.
Does scar removal cream work on stretch marks?
Though scar removal creams cannot heal the stretch marks completely, they tend to lighten them and prevent them from becoming worse.
When to apply Scar Removal Cream?
The best time to apply scar removal creams is before going to bed. It is because most of the cell turnover process happens when you sleep.
Does this scar removal cream have any side effects?
No, we offer only natural scar removal creams that do not cause any side effects.