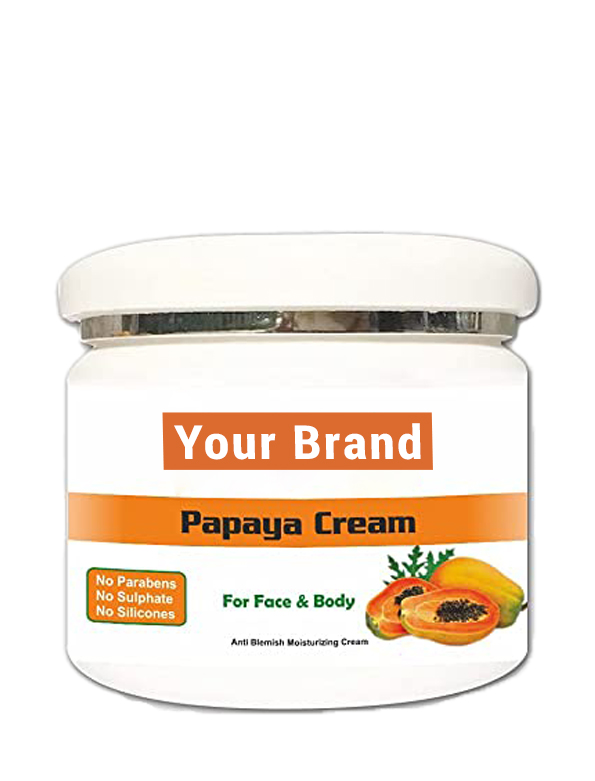 Private Label Papaya Face Cream Manufacturer
Benefits:

Brightens Skin Tone,

Removes Pigmentation,

Youthful Skin Glow

MOQ: 2000 Unit
Lead Time: 20 Days/1000 unit
Packaging Size: 50ml, 100ml
Packaging Type: Tube & Jar
Private Label: Available
Custom Formula: Available
Trade Assurance: On-time Delivery Guarantee Refund Policy
With Natural and organic Papaya Face Cream, you may give your face a healthy boost with the goodness of papaya extracts. This cream has natural substances with strong skin whitening effects, which help to reduce blemishes, pigmentation patches, and dark circles. At BO International, we manufacture high-quality private label Papaya Face Cream at affordable rates. Our third party Papaya face cream helps you say goodbye to blemishes and numerous other skin problems. This private label papaya face cream is enriched with additional organic ingredients like shea butter and aloe vera that help fade away scars, skin discolorations, and hyperpigmentation.
The enzymes in papaya extract provide peeling action and help to restore the skin's natural complexion. In addition to that, our third party Papaya face cream is also enriched with Vitamin E, which nourishes and protects your skin from the damage caused by free radicals. This private label papaya face cream provides the skin with all the nutrients and moisture to the cells, strengthening their vitality and improving the ability to resist all sorts of skin damage. An ideal papaya face cream to enjoy youthful, glowing skin for all skin types.
Papaya Face Cream Ingredient List
Papaya Fruit Extract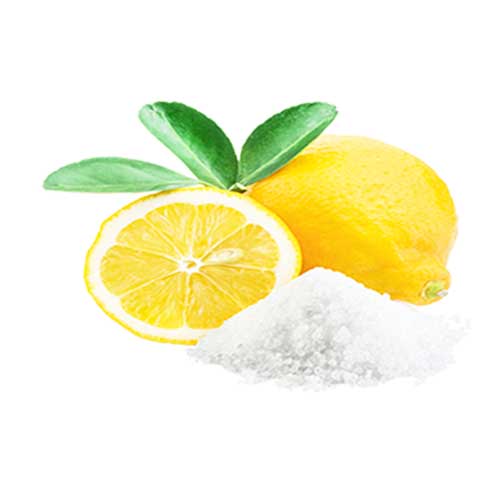 Citric Acid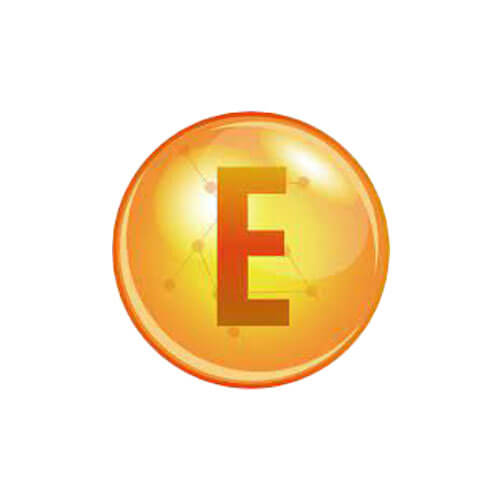 Vitamin E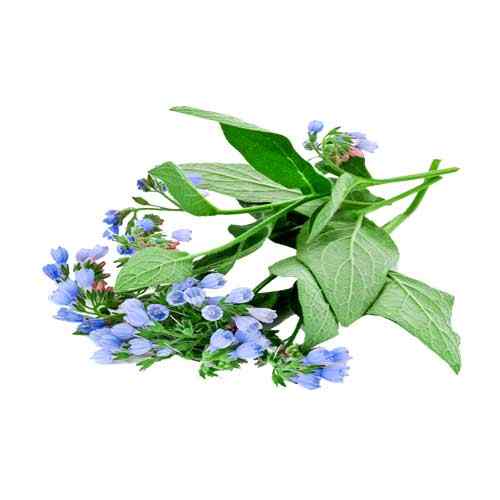 Allantoin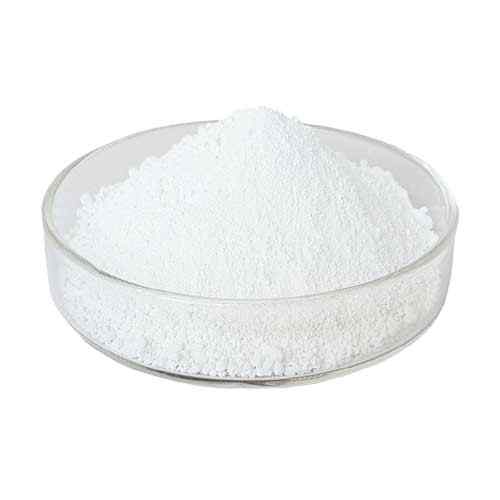 Titanium Dioxide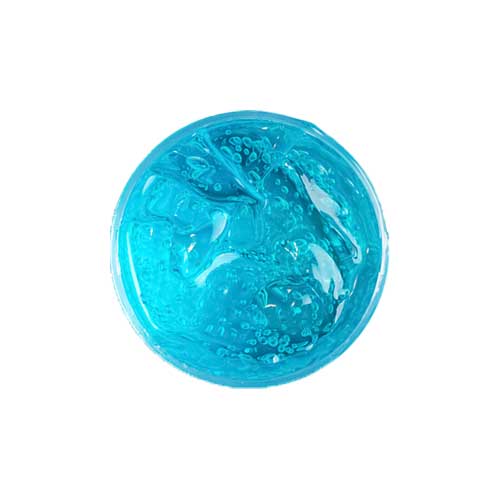 Glycerin
Papaya Face Cream Benefits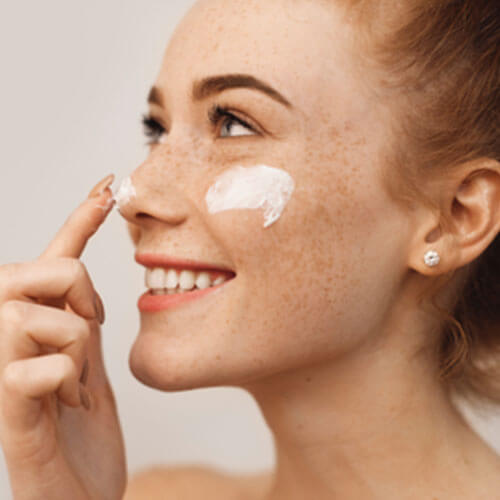 Brightens Skin
Our Papaya face cream deeply penetrates the skin with special enzymes and antioxidants that provide peeling action to restore the skin's natural complexion. The cream also helps in blocking the origin of the pigmentation.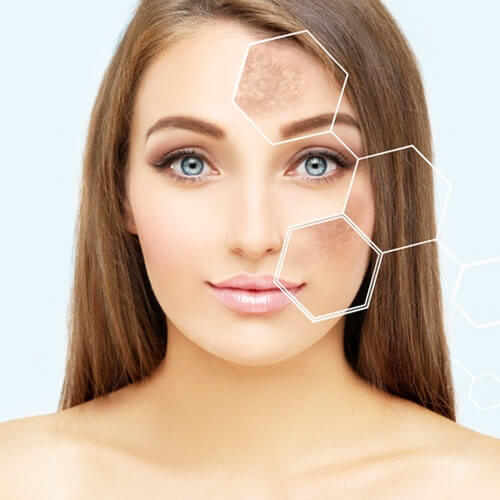 Lightens Pigmentation
The face cream contains Papaya extracts that include Papain, a protein that acts as a natural skin exfoliator. In addition to that, it also contains skin-clarifying extracts that help fade away skin discoloration, pigmentation, or any sort of dark spots and marks.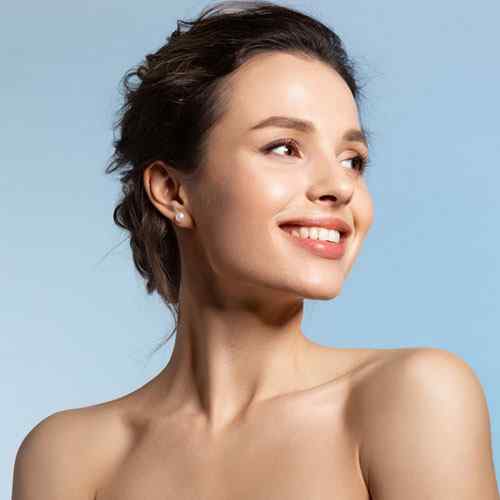 Youthful Skin Glow
Papaya face cream fights all aging signs like fine lines and wrinkles and promotes cell growth that minimizes their appearance. It is one of the best creams for blemishes for all skin types. The rich amino acid content helps in promoting younger-looking and plump face skin.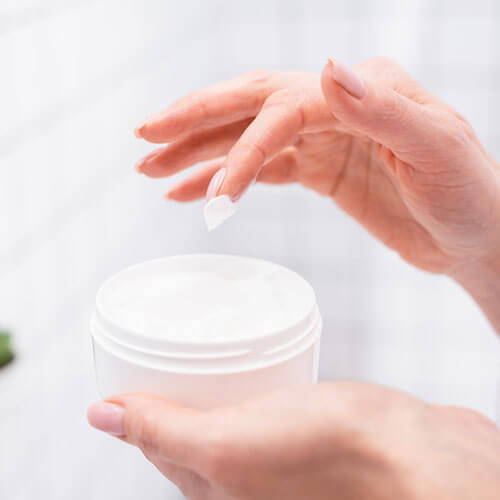 Step 1
Take a pea-sized amount of face cream.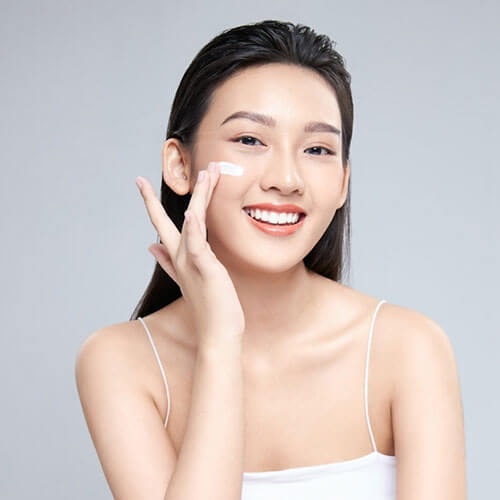 Step 2
Start applying the cream to your face.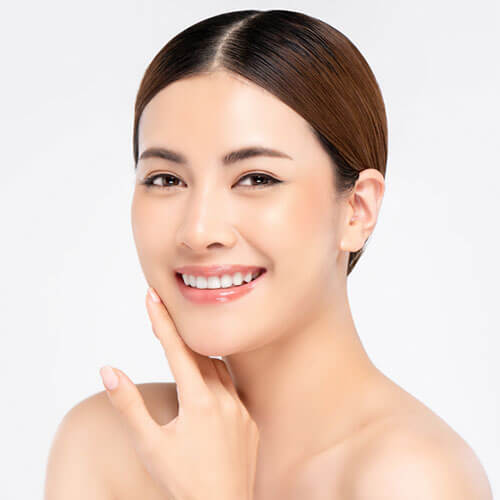 Step 3
Wait for your skin to absorb the cream.
Private Label Papaya Face Cream Manufacturer
BO International is a leading Papaya Face Cream Private Label Manufacturer and a Third-party contract-based Company in India. We provide private label, custom formulation, customized packaging and contract manufacturing Papaya Face Cream Products.
We Produce Papaya Face Cream using a standardized and certified international process that enables us to extract all advantageous active elements. We are 3rd Party Papaya Face Cream contract-based private labelling manufacturer, and all the products manufactured in bulk are clinically tested and verified.
BO International welcomes any customization to the manufacturing formula of Private label Papaya Face Cream. We provide the product in any desired customized packaging options, from tube to pump. This makes us a top third-party manufacturer of premium quality Papaya Face Cream & Other Skin care products.
BO International is the perfect private label manufacturer of Papaya Face Cream Brand to stand as a unique and best quality product in the market. We promise the best proficiency level of research and development to explore your needs and wants that fit your product design and customize accordingly.
BO International is certified with ISO-WHO, GMP, KOSHER, HACCP, HALAL, etc. We promise timely delivery within the country and even in 120+ international countries like Canada, Australia, the UK, and the USA with the help of the logistic connection with DHL, FedEx, Blue Dart, India Post, etc.
Frequently Asked Questions
Is papaya face cream good for dry skin?
Yes, a papaya face cream makes a very good moisturizer to resolve the problem of dry skin. However, don't forget to add honey to enjoy better results.
Can papaya face cream be applied to the face daily?
Yes, you can use papaya face cream regularly on your face without any worries. With its regular usage, you will start noticing the difference in your skin.
Can papaya face cream remove facial hair?
There's no current information on whether papaya face cream can remove facial hair.
Can I apply papaya face cream directly on the face?
Yes, you can directly apply papaya face on your face.
Does papaya face cream has any side effects?
If you are not allergic to Papaya, then there would be no side effects. In case you are allergic, you might see some rashes or other symptoms of an allergic reaction.