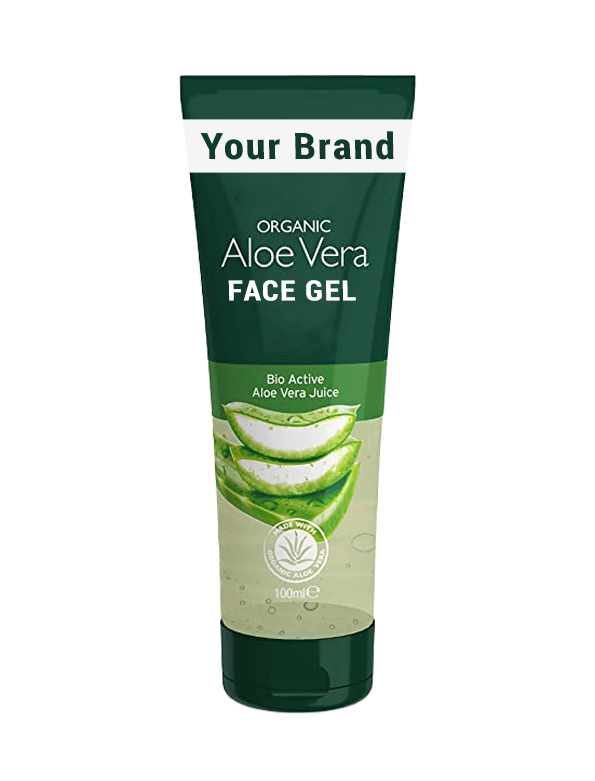 Private Label Aloe Vera Face Gel Manufacturer
Benefits:

Soothe Sunburn,

Moisturize Skin,

Fights Skin-Ageing.

MOQ: 1000 Unit
Lead Time: 20 Days/1000 unit
Packaging Size: 50 ml, 100 ml
Packaging Type: Jar & Bottle
Private Label: Available
Custom Formula: Available
Trade Assurance: On-time Delivery Guarantee Refund Policy
Aloe Vera Face Gel is known to be a natural moisturizer. It has hydrating properties and absorbs into the skin like magic. Even for oily and acne-prone skin, aloe vera has proved to be an excellent moisturizer because of its light texture. At BO International, we manufacture high-quality private label Aloe Vera Face Gel at affordable rates. Our third party Aloe vera face gel has cooling properties which help soothe irritated skin affected by sunburn, rash, infection, redness, and itchiness. Thus, it makes for a super ingredient for sensitive skin. Also, our private label aloe vera face gel's antifungal properties help in handling inflammation skin issues such as heat boils and cysts in summers.
This third party aloe vera face gel helps your skin in retaining its moisture and gives back its radiance. Not only it reduces the visible wrinkles and fine lines on the face, but it also prevents premature aging of the skin by improving the elasticity of the skin and repairing skin cells. Our private label aloe vera face gel prevents bacteria build-up that is the main cause of pimples and acne, and it also speeds up the healing process.
Aloe Vera Face Gel Ingredient List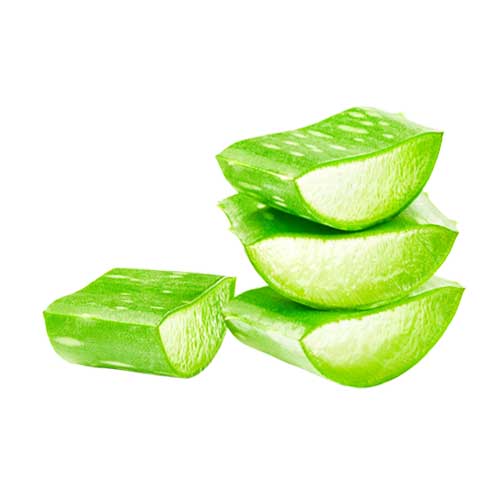 Aloe Vera Extracts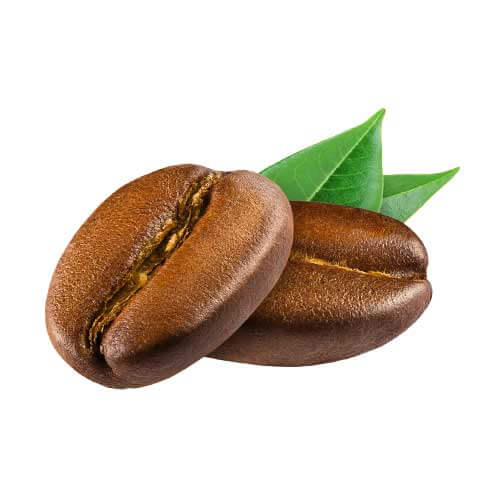 Caffeine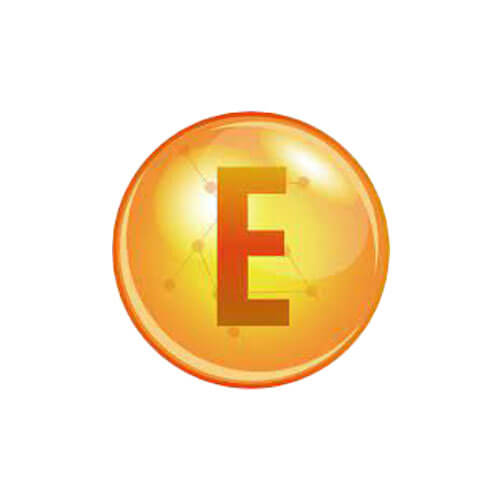 Vitamin E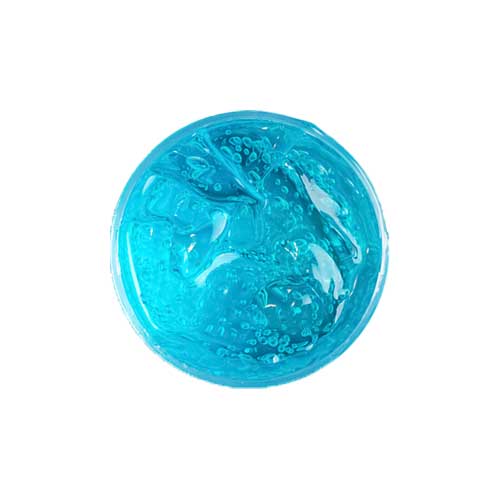 Glycerin
Aloe Vera Face Gel Benefits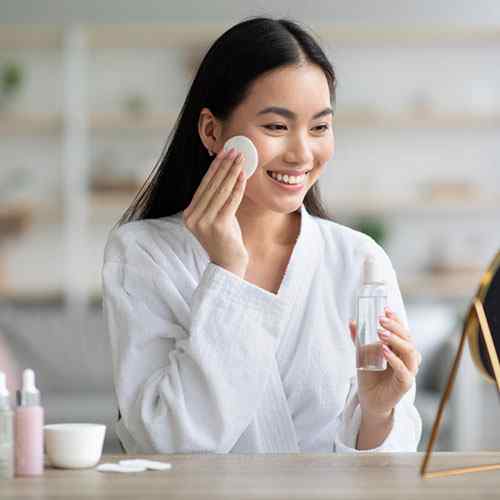 Soothe Sunburn
Aloe Vera face gel has cooling properties and is anti-inflammatory. Hence, it is one of the most natural remedies for sunburn or burnt skin. Applying this gel helps with a protective layer for the skin, and it also helps to retain moisture. It is rich in antioxidants and minerals that boost the healing process.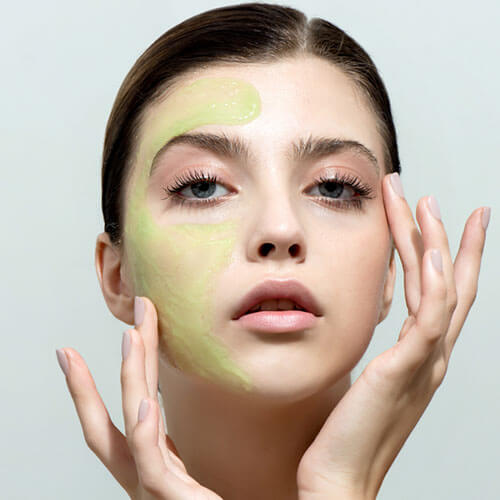 Moisturize Skin
Unlike regular, market-bought moisturizers, Aloe Vera face gel when used as a moisturizing gel doesn't leave a greasy film on the face and the skin. In fact, it does just the opposite as it unclogs the pores and softens the skin. It can be used as an aftershave treatment. It also helps treat dry skin.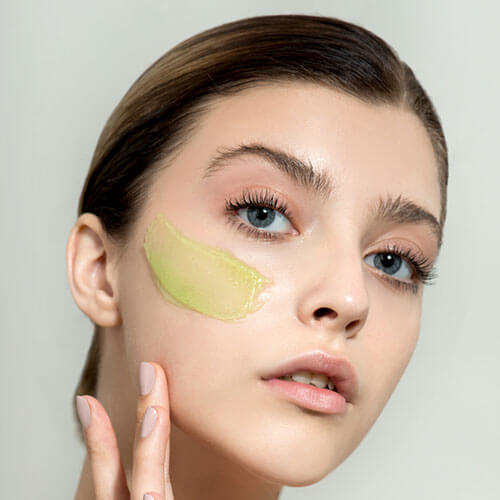 Fights Skin-Ageing
Aloe Vera gel has vitamin C and E, beta-carotene in abundance. Therefore, it has anti-ageing properties. It also contains antimicrobial properties and is anti-inflammatory. It also helps to eradicate skin blemishes and diminish age lines.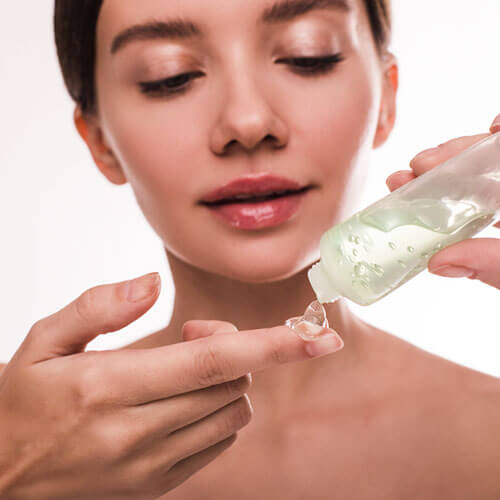 Step 1
Take a pea-sized amount of Face Gel.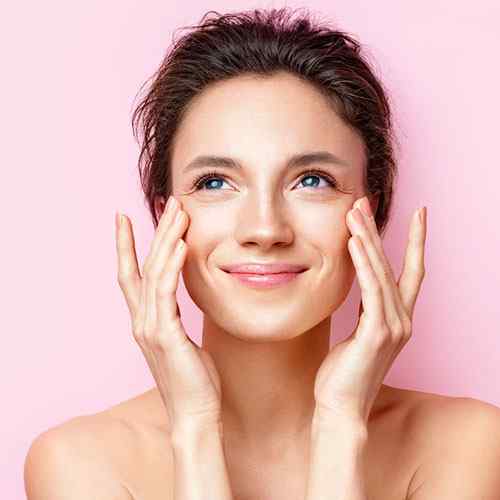 Step 2
Start applying it to your face.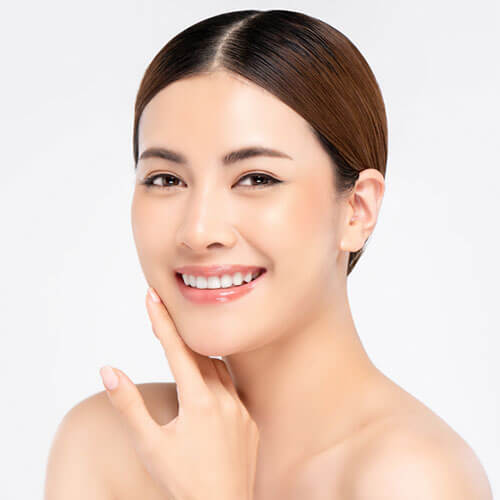 Step 3
Wait for your skin to absorb.
Private Label Aloe Vera Face Gel Manufacturer
BO International is a leading Aloe Vera Face Gel Private Label Manufacturer and a Third-party contract-based Company in India. We provide private label, custom formulation, customized packaging and contract manufacturing Aloe Vera Face Gel Products.
We Produce Aloe Vera Face Gel using a standardized and certified international process that enables us to extract all advantageous active elements. We are 3rd Party Aloe Vera Face Gel contract-based private labelling manufacturer, and all the products manufactured in bulk are clinically tested and verified.
BO International welcomes any customization to the manufacturing formula of Private label Aloe Vera Face Gel. We provide the product in any desired customized packaging options, from tube to pump. This makes us a top third-party manufacturer of premium quality Aloe Vera Face Gel & Other Skin care products.
BO International is the perfect private label manufacturer of Aloe Vera Face Gel Brand to stand as a unique and best quality product in the market. We promise the best proficiency level of research and development to explore your needs and wants that fit your product design and customize accordingly.
BO International is certified with ISO-WHO, GMP, KOSHER, HACCP, HALAL, etc. We promise timely delivery within the country and even in 120+ international countries like Canada, Australia, the UK, and the USA with the help of the logistic connection with DHL, FedEx, Blue Dart, India Post, etc.
Frequently Asked Questions
Can I use aloe vera face gel directly on my face?
Apply aloe vera face gel directly on the face and massage in circular motion.
Does aloe vera face gel remove facial hair?
No, but you can shave your facial hair with aloe vera face gel.
Can I use aloe vera face gel on my baby face?
You can use aloe vera face gel for your baby too. It moisturizes and soothes the skin.
Why does aloe vera gel sting face?
Some people may be allergic to aloe vera face gel. Their skin type may not be suitable.
Can I use aloe vera gel after bleaching face?
Massage aloe vera face gel onto your face and let it stay for 4-5 minutes. Aloe vera has a cooling effect and it will help heal your skin as well.