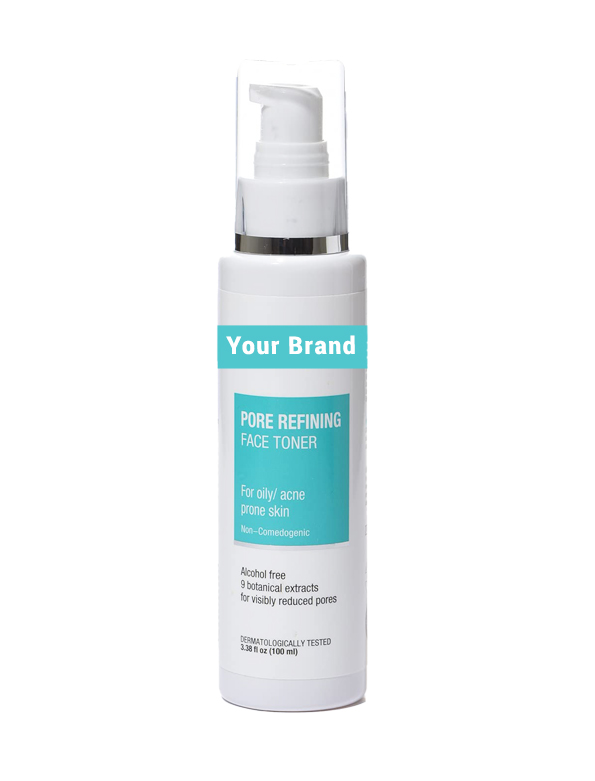 Private Label Pore Refining Face Toner Manufacturer
Benefits:

Anti Aging,

Controls Oil,

Smooth Skin

MOQ: 2000 Unit
Lead Time: 20 Days/1000 unit
Packaging Size: 100ml,150ml
Packaging Type: Bottle
Private Label: Available
Custom Formula: Available
Trade Assurance: On-time Delivery Guarantee Refund Policy
Our skin and face is the most exposed part of the body. Skin pores are very commonly found on every kind of skin type these days. It accumulates more dirt, and germs and makes the skin look very rough and unhealthy. They grow with time as the debris gets collected more and more. Pores on the skin can cause acne and skin infections as the germs grow inside them. Therefore it is very important to reduce the pores in the skin and clean them regularly.
Pore Refining Face Toner is the best solution for removing the extra and deep rooted dirt from the pores and minimizing the pres on the face. At BO International, we manufacture high-quality private label Pore Refining Face Toner at affordable rates. The natural ingredients like witch hazel, aloe vera, seaweed, great burdock and lemon; used in this third party pore refining face toner makes it friendly for all skin in this toner make it friendly for all skin types.
Toners make the face tight and act as anti aging, anti-inflammatory and anti-bacterial. Our private label Pore refining face toner reduces the size of the pores and makes the skin smoother and soft. Using a pore refining face toner that refines, cleans and reduces pores on the face can make the skin look youthful, radiant and healthy. Our third party pore refining face toner has a water based and easy absorbing texture that feels light on the skin and is easy to apply as well. This private label Pore refining face toner penetrates deep down the skin tissues and opens the clogged pores for the skin to breathe and gives clear bright skin.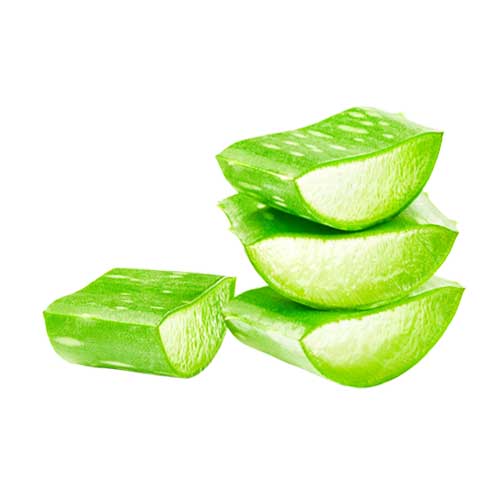 Aloe Vera Juice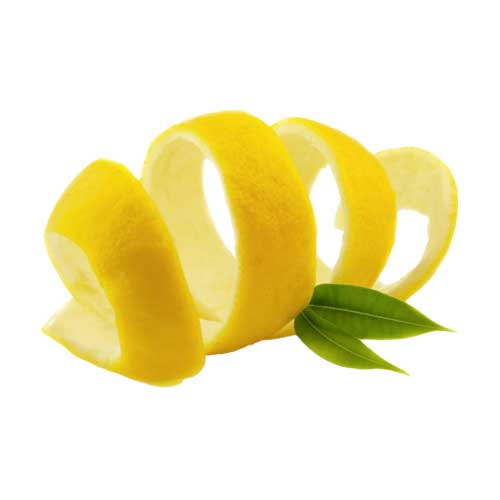 Lemon Peel Extract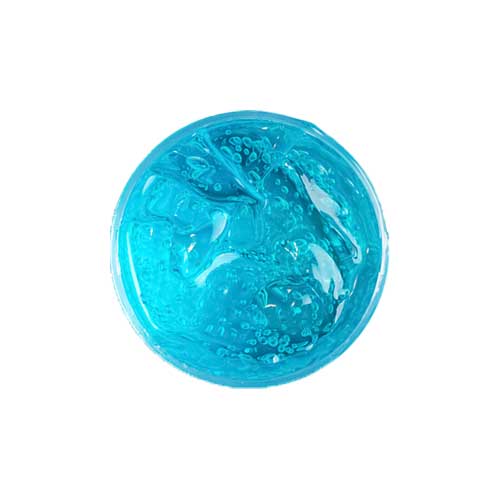 Glycerin
Pore Refining Face Toner Benefits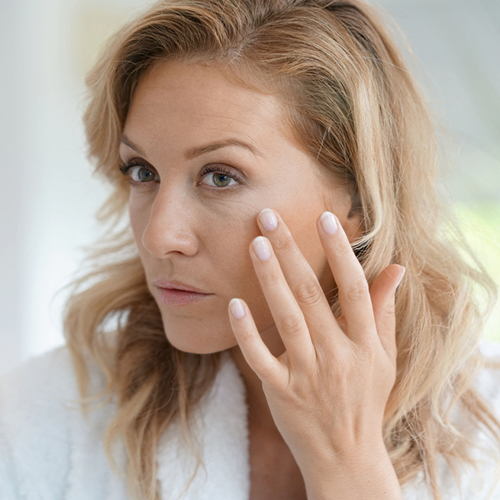 Anti Aging
Toners tighten the skin and prevent the skin from sagging, forming fine lines and wrinkles on the face. it has anti-ageing properties that make the skin look youthful.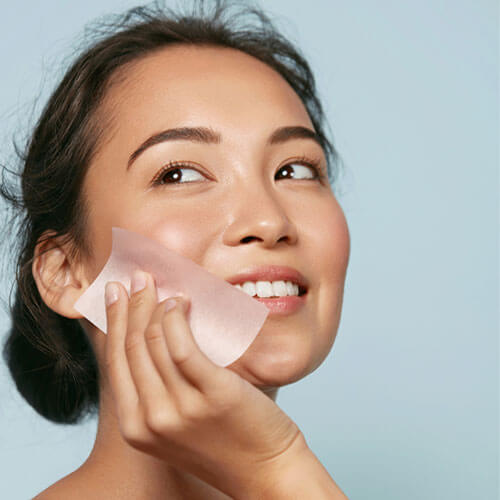 Controls Oil
Pore refining toner has light alcohol free consistency that extracts the oils from the clogged pores. It reduces sebum production and accumulated in the skin pores for clean skin.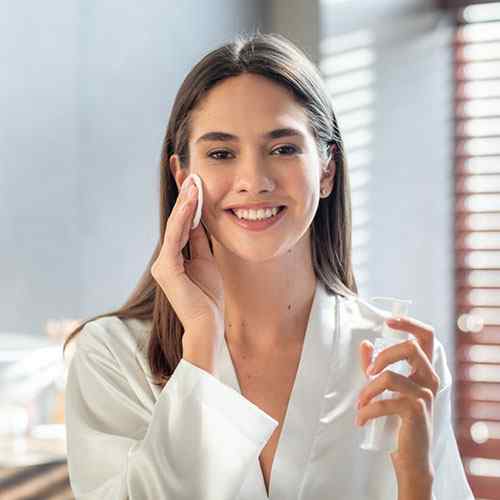 Smooth Skin
Using this toner after cleansing will wipe out all the leftover dirt and dead skin cells. It removes dry and uneven patches, acne causing large pores and reduces inflammations and skin irritations.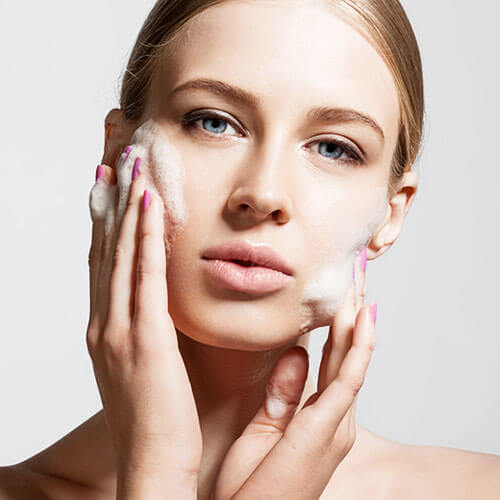 Step 1
Wash your face and hands with a cleanser and dry them with a clean towel.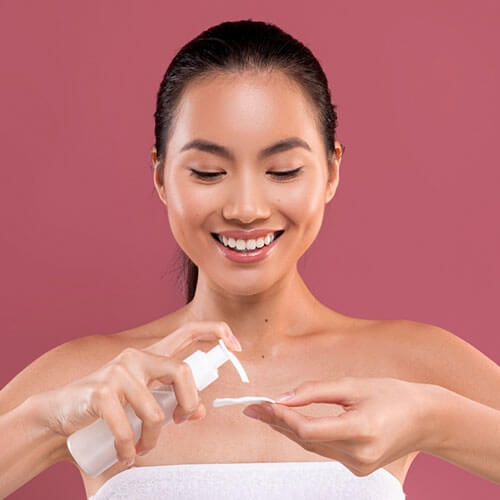 Step 2
Apply and massage the face with a moisturizer for the toner to absorb.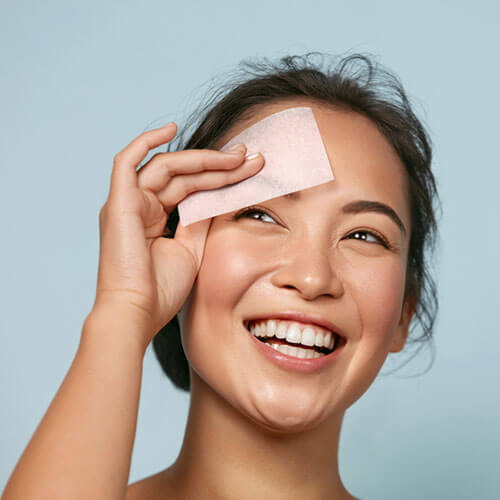 Step 3
Apply the toner over the moisturized face and tap the product into the skin.
Private Label Pore Refining Face Toner Manufacturer
BO International is a leading Pore Refining Face Toner Private Label Manufacturer and a Third-party contract-based Company in India. We provide private label, custom formulation, customized packaging and contract manufacturing Pore Refining Face Toner Products.
We Produce Pore Refining Face Toner using a standardized and certified international process that enables us to extract all advantageous active elements. We are 3rd Party Pore Refining Face Toner contract-based private labelling manufacturer, and all the products manufactured in bulk are clinically tested and verified.
BO International welcomes any customization to the manufacturing formula of Private label Pore Refining Face Toner. We provide the product in any desired customized packaging options, from tube to pump. This makes us a top third-party manufacturer of premium quality Pore Refining Face Toner & Other Skin care products.
BO International is the perfect private label manufacturer of Pore Refining Face Toner Brand to stand as a unique and best quality product in the market. We promise the best proficiency level of research and development to explore your needs and wants that fit your product design and customize accordingly.
BO International is certified with ISO-WHO, GMP, KOSHER, HACCP, HALAL, etc. We promise timely delivery within the country and even in 120+ international countries like Canada, Australia, the UK, and the USA with the help of the logistic connection with DHL, FedEx, Blue Dart, India Post, etc.
Frequently Asked Questions
Can I use pore refining face toner on combination skin?
Yes, pore refining toner is vegan-friendly and has natural ingredients that suit combinations as well as other skin types.
Is pore refining face toner helpful to close the pores permanently?
Using pore refining toner on a regular basis after moisturizing the skin for a few months can close the pores permanently.
I have non-acne skin. Can I use pore refining face toner?
Yes, non-acne skin also has pores that are not large enough but using a pore refining face toner will prevent the acne from occurring in the future and tighten the skin.
Does pore refining face toner affect men's beard growth?
Pore refining face toner will unclog the pores, clean the pores and reduce the large pores on the face. It will not affect men's beard growth and in fact, make the beard growth look finer with no skin roughness or excess oil.