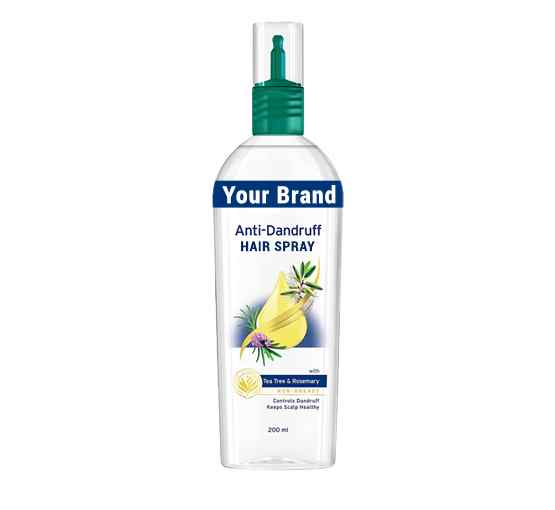 Private Label Anti Dandruff Hair Spray Manufacturer
Benefits:

Reduce Dandruff,

Increase Hair Strength,

Natural

MOQ: 2000 Unit
Lead Time: 20 Days/1000 unit
Packaging Size: 100ml, 200ml
Packaging Type: Bottle
Private Label: Available
Custom Formula: Available
Trade Assurance: On-time Delivery Guarantee Refund Policy
Anti dandruff hair sprays are formulated to provide complete relief from itching and dandruff. The antidandruff sprays are enriched with natural extracts that provide other benefits as well. At BO International, we manufacture high-quality private label Anti Dandruff Hair Spray that are formulated with natural ingredients. We manufacture third party anti dandruff hair spray in bulk for our B2B clients and offer them at wholesale rates. 
Our ability to work with a wide range of natural ingredients and fragrances allows us to customise the private label anti dandruff hair spray formulas as per your requirements. As we do not use chemicals in our third party anti dandruff hair spray products, they are safe and suggested for daily or regular use. The collaboration with the leading brands in the industry provides us with great insights regarding customer expectations and evolving market trends. We employ these trends and data while formulating the private label anti dandruff hair spray products for our clients. To know more about our private label services, talk to our sales executive today.
Anti Dandruff Hair Spray Ingredient List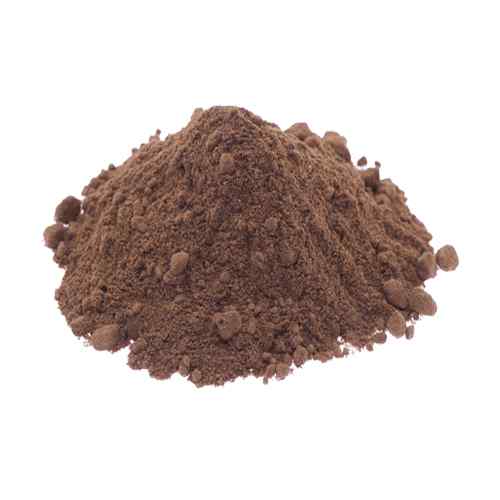 Shikakai Extract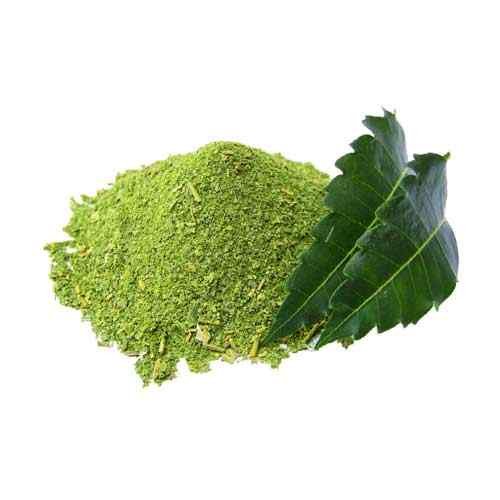 Neem Leaf Extract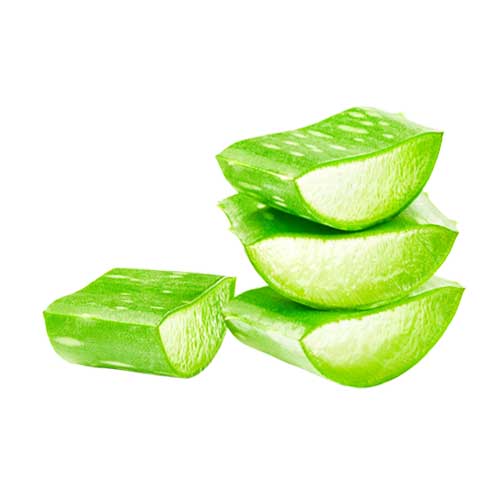 Aloe Vera Extract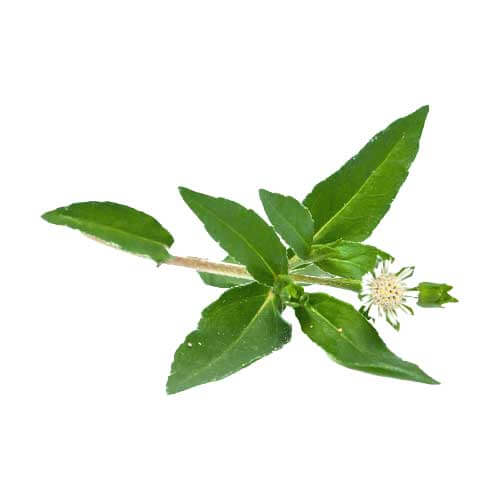 Bhringraj Extract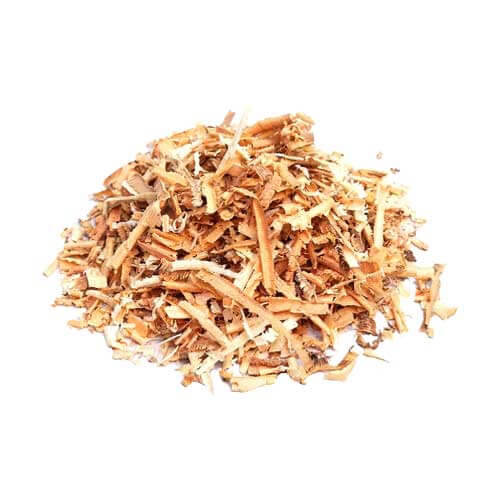 Cedarwood Extract
Anti Dandruff Hair Spray Benefits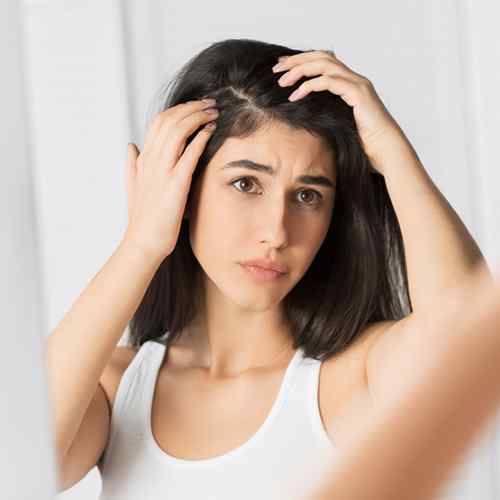 Reduce Dandruff
You can use our anti dandruff spray whenever your scalp itches due to dandruff. The soothing properties of these sprays not only reduce dandruff but provide instant relief from the itchy sensation. They also make your hair more manageable by making them soft.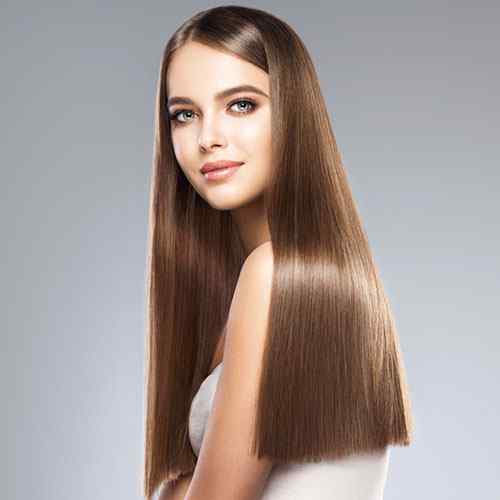 Increase Hair Strength
Dry and rough hair cuticles tend to break easily. By hydrating the hair strands with natural anti dandruff hair sprays, you can nourish them instantly and prevent them from falling off. They strengthen the hair roots and add natural shine and finish to the strands.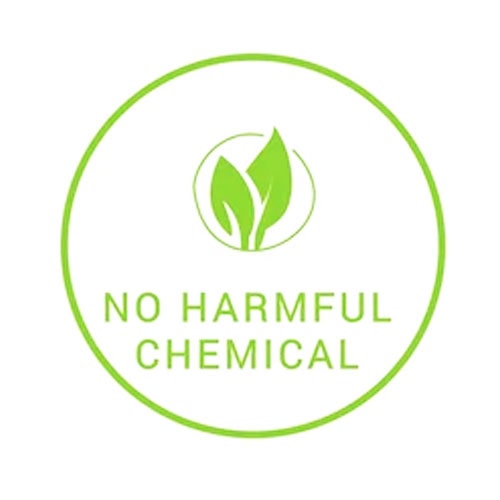 Natural
We provide 100% natural and pure anti dandruff hair sprays. They do not contain alcohols, sulfates, parabens, or other chemicals that may damage your hair. As a result, they are totally safe and recommended for daily use. You can even use them multiple times a day.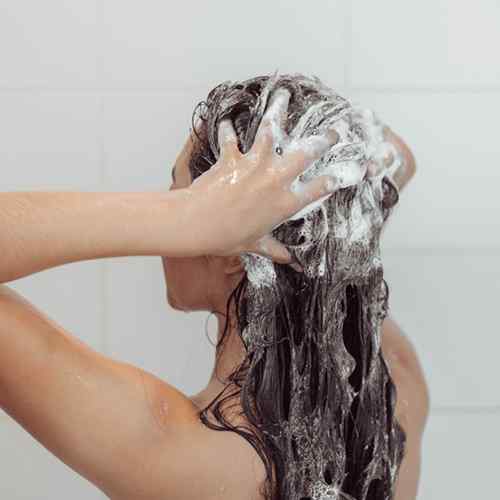 Step 1
Firstly wash your Hair with Shampoo and let them Dry.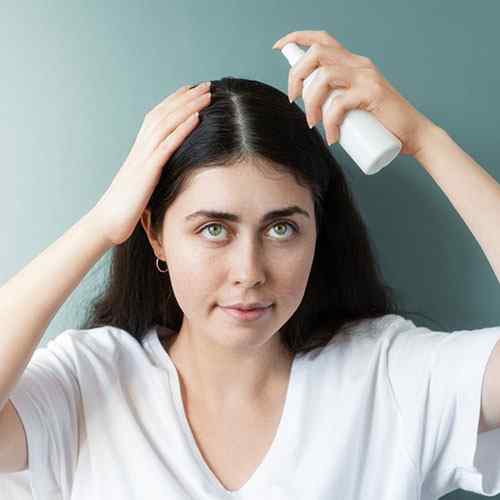 Step 2
Then Spray this product directly on the Scalp.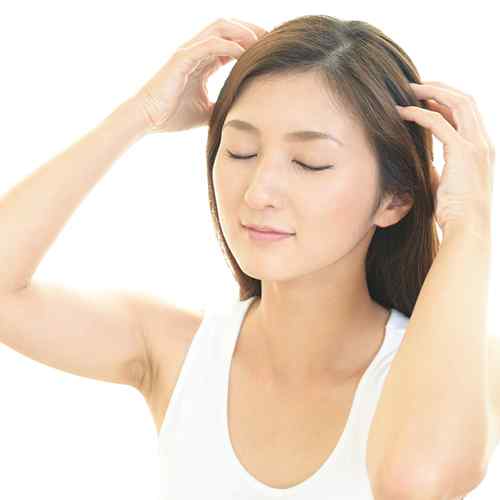 Step 3
After that run your fingers through the Scalp properly for the Spray to get Absorbed.
Private Label Anti Dandruff Hair Spray Manufacturer
BO International is a leading Anti Dandruff Hair Spray Private Label Manufacturer and a Third-party contract-based Company in India. We provide private label, custom formulation, customized packaging and contract manufacturing Anti Dandruff Hair Spray Products.
We Produce Anti Dandruff Hair Spray using a standardized and certified international process that enables us to extract all advantageous active elements. We are 3rd Party Anti Dandruff Hair Spray contract-based private labelling manufacturer, and all the products manufactured in bulk are clinically tested and verified.
BO International welcomes any customization to the manufacturing formula of Private label Anti Dandruff Hair Spray. We provide the product in any desired customized packaging options, from tube to pump. This makes us a top third-party manufacturer of premium quality Anti Dandruff Hair Spray & Other hair care products.
BO International is the perfect private label manufacturer of Anti Dandruff Hair Spray Brand to stand as a unique and best quality product in the market. We promise the best proficiency level of research and development to explore your needs and wants that fit your product design and customize accordingly.
BO International is certified with ISO-WHO, GMP, KOSHER, HACCP, HALAL, etc. We promise timely delivery within the country and even in 120+ international countries like Canada, Australia, the UK, and the USA with the help of the logistic connection with DHL, FedEx, Blue Dart, India Post, etc.
Frequently Asked Questions
Is anti dandruff hair spray good for dandruff?
Yes, anti dandruff hair sprays are good against dandruff because of their capacity to fix dry and broken scalps immediately.
Can anti dandruff hair spray damage hair?
Organic anti dandruff hair sprays won't damage your hair. Yet, those with chemicals can damage hair shafts and cause hair breakage.
Is it okay to use this anti dandruff hair spray everyday?
Yes, you can use natural hair sprays every day.
Does anti dandruff hair spray cause hair fall?
Organic, pure, and natural hair sprays do not cause hair fall because of their natural healing properties.
Can I leave Anti dandruff hair spray in my hair?
Yes, you may leave anti dandruff hairspray in your hair for a few hours before shampooing the hair.