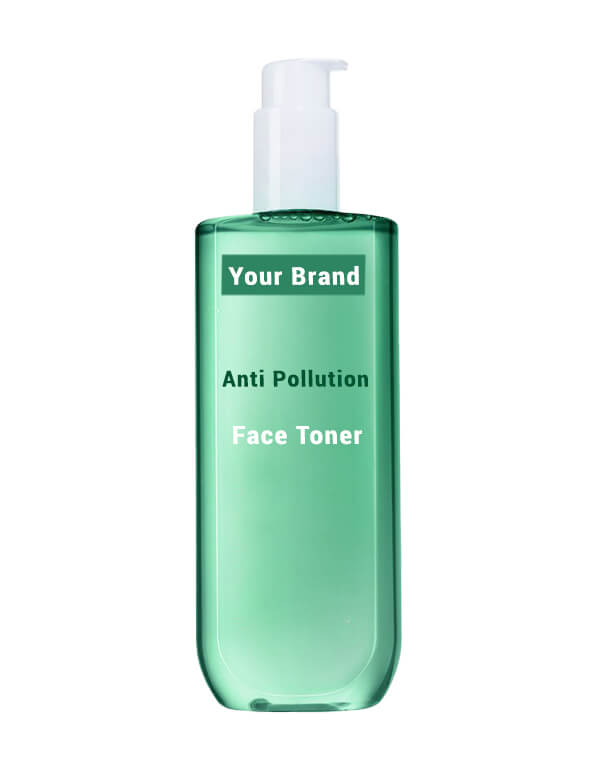 Private Label Anti Pollution Face Toner Manufacturer
Benefits:

Hydrates Skin,

Tightens Pores,

Removes Impurities

MOQ: 2000 Unit
Lead Time: 20 Days/1000 unit
Packaging Size: 50ml,100ml
Packaging Type: Bottle
Private Label: Available
Custom Formula: Available
Trade Assurance: On-time Delivery Guarantee Refund Policy
Pollution, dust, and heat damage our skin and affect its overall appearance and texture. Anti-Pollution Face Toner not only cleanses the dirt from our faces but also hydrates them. At Bo International, we manufacture & offer high-quality moisturising private label anti pollution face toner that cleanse your facial skin gently. This third party anti pollution face toner tighten skin pores and condition your skin deeply. Therefore, they prove to be instrumental in maintaining the health and condition of your skin.
Our private label anti pollution face toners are ideal for both men and women who travel daily or get exposed to external pollutants and environmental hazards. We use only natural ingredients in our third party anti pollution face toner that make them suitable for daily use. Our bulk production capabilities allow us to offer private label anti pollution face toner at wholesale rates to our clients. We follow the highest standards of quality and packaging. Also, we accept custom formulas and accommodate diverse packaging requirements in third party anti pollution face toners as per our client's demands. Get in touch with our sales executive today to know more about our private label services.
Anti Pollution Face Toner Ingredient List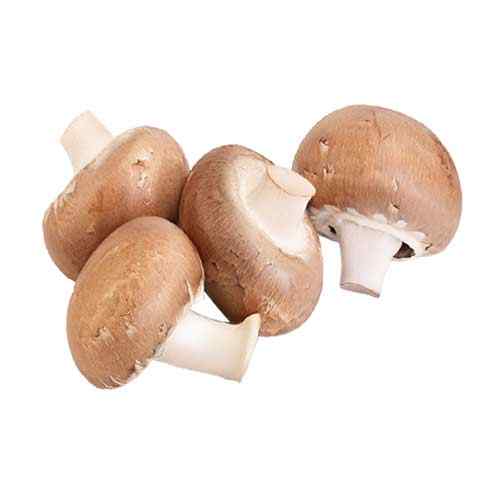 Agaricus-Campestris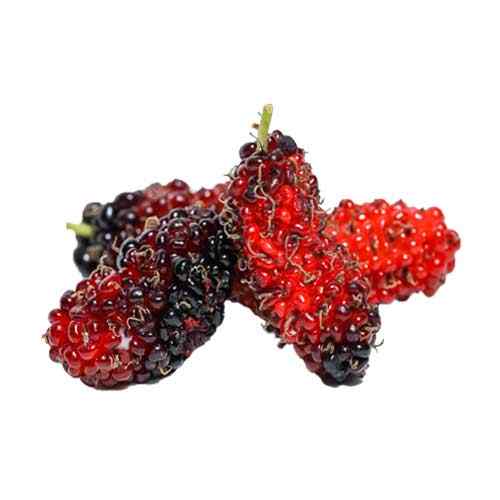 Morus Indica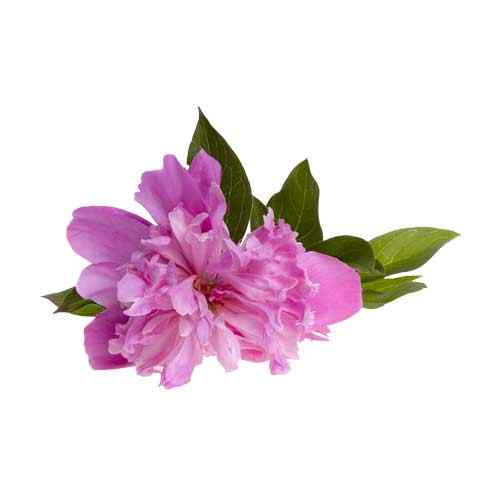 RosaCentifolia
Anti Pollution Face Toner Benefits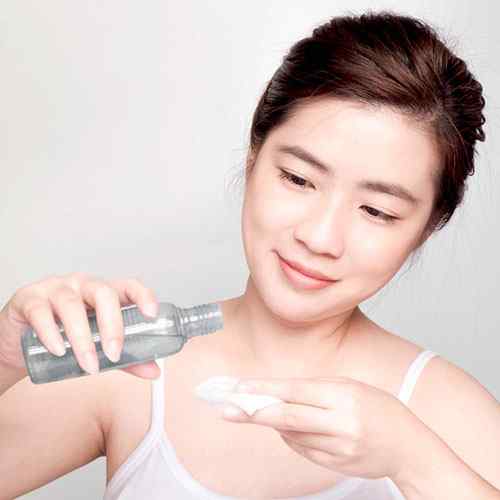 Tightens Pores
Applying our anti-pollution face toner will shrink the size of your skin pores. It helps to give a smooth and even texture to your skin. Your facial skin becomes firm, youthful, and soft after its application. It also conditions your skin and suits all skin types.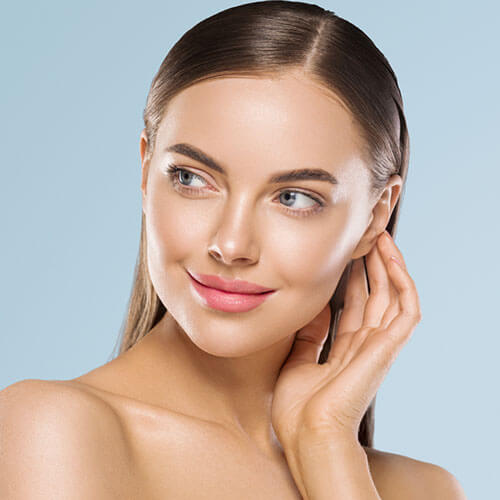 Removes Impurities
Our anti-pollution face toners are formulated to remove the debris of dead skin cells, dust, dirt, and other impurities from your pores. It exfoliates your skin gently and prevents it from damage caused due to external factors. You get clear skin after using this face toner.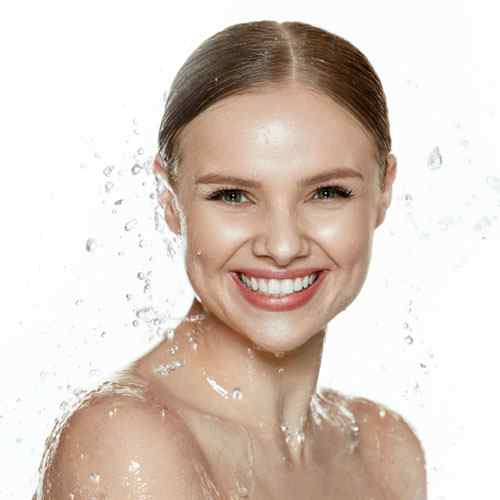 Hydrates Skin
The natural hydrating properties of these anti pollution face toner keep your skin nourished and soft. They restore the lost moisture of your facial skin and prevent it from getting dry and rough. Their soothing properties comfort your skin and make your face feel fresh and light.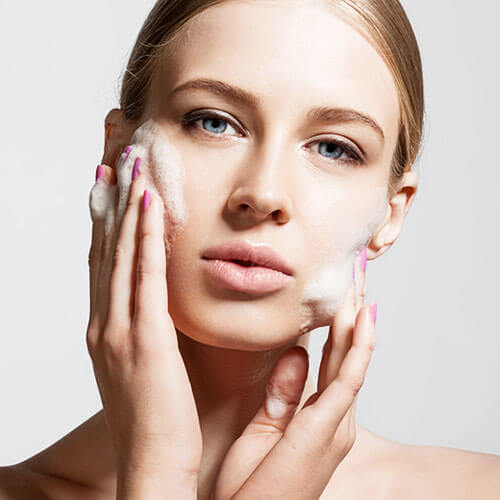 Step 1
Wash your face thoroughly with plain water. Use a face scrub if required.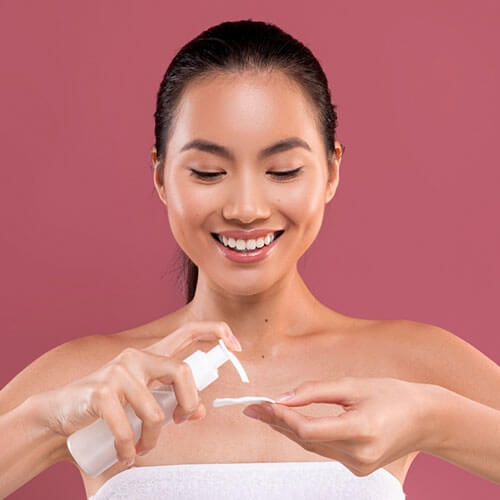 Step 2
Apply some face toner all over your face. Cover all the areas properly.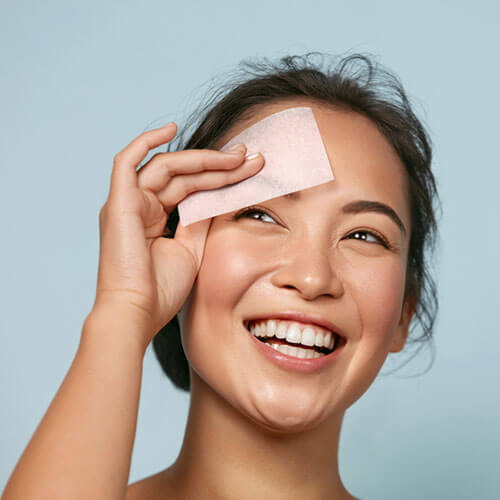 Step 3
Let it get absorbed into your skin. Do not rinse your face again.
Private Label Anti Pollution Face Toner Manufacturer
BO International is a leading Anti Pollution Face Toner Private Label Manufacturer and a Third-party contract-based Company in India. We provide private label, custom formulation, customized packaging and contract manufacturing Anti Pollution Face Toner Products.
We Produce Anti Pollution Face Toner using a standardized and certified international process that enables us to extract all advantageous active elements. We are 3rd Party Anti Pollution Face Toner contract-based private labelling manufacturer, and all the products manufactured in bulk are clinically tested and verified.
BO International welcomes any customization to the manufacturing formula of Private label Anti Pollution Face Toner. We provide the product in any desired customized packaging options, from tube to pump. This makes us a top third-party manufacturer of premium quality Anti Pollution Face Toner & Other Skin care products.
BO International is the perfect private label manufacturer of Anti Pollution Face Toner Brand to stand as a unique and best quality product in the market. We promise the best proficiency level of research and development to explore your needs and wants that fit your product design and customize accordingly.
BO International is certified with ISO-WHO, GMP, KOSHER, HACCP, HALAL, etc. We promise timely delivery within the country and even in 120+ international countries like Canada, Australia, the UK, and the USA with the help of the logistic connection with DHL, FedEx, Blue Dart, India Post, etc.
Frequently Asked Questions
Can anti pollution face toner remove pigmentation?
The lightening properties of our anti pollution face toners fade dark spots and pigmentation.
Can I wash my face after applying anti pollution face toner?
There is no need to wash your face after applying any type of face toner. It is so because you apply an anti-pollution face toner right after cleansing your face.
When should anti pollution face toner be used?
Anti pollution face toners must be used whenever you return home after venturing out in the sun. It can be used several times a day as it is completely safe and natural.