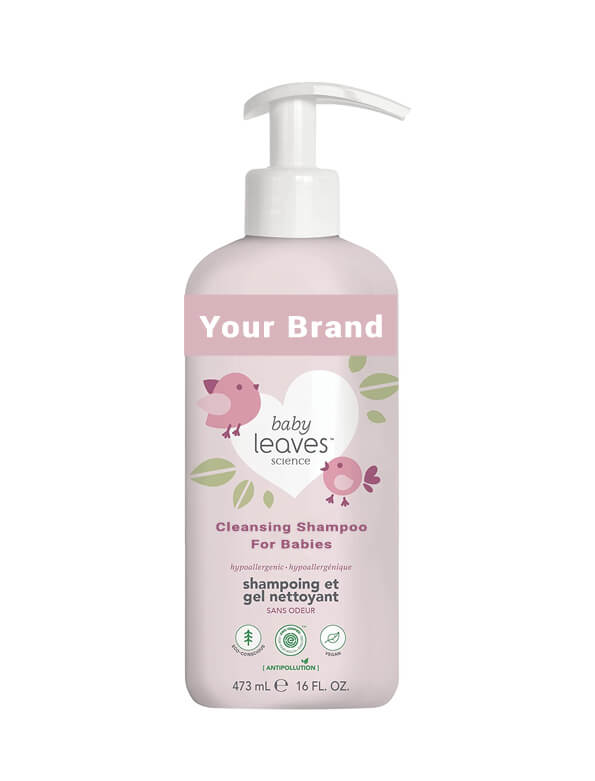 Private Label Baby Cleansing Shampoo Manufacturer
Benefits:

Gentle Formulation,

Remove Oil,

Boosts Hair Growth.

MOQ: 2000 Unit
Lead Time: 20 Days/1000 unit
Packaging Size: 200ml, 300ml
Packaging Type: Bottle
Private Label: Available
Custom Formula: Available
Trade Assurance: On-time Delivery Guarantee Refund Policy
Body and hair cleansing shampoos for babies are in great demand nowadays. These shampoos are formulated to be gentle as they are to be used to wash the delicate and sensitive skin of babies. At Bo International, we offer Private label baby cleansing shampoos made with 100% pure and natural ingredients. We provide natural hair cleanser and accept custom formulas and ingredients as per the demands of our clients. Our research team also has their own formulas that prove to be effective and skin-friendly.
We refrain from using chemicals in our private label baby cleansing shampoo products. The nourishing ingredients and natural extracts used in the cleansing shampoo boost hair growth and are safe for the skin as well. They cleanse your scalp deeply and prevent issues like cradle caps. We provide customised packaging solutions as per the requirements of our clients. Our bulk manufacturing capacity allows us to provide hair scalp cleansers for babies at wholesale and discounted rates.
Baby Cleansing Shampoo Ingredient List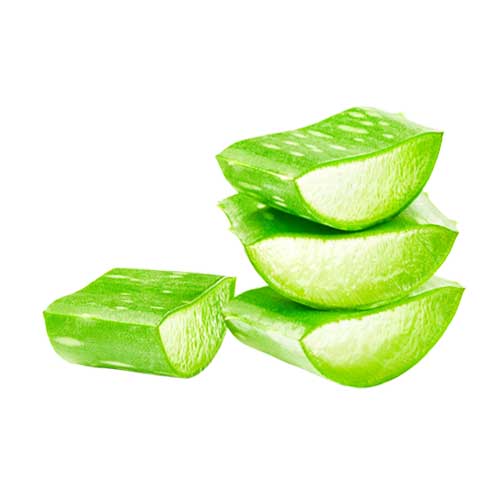 Aloe Vera
Calendula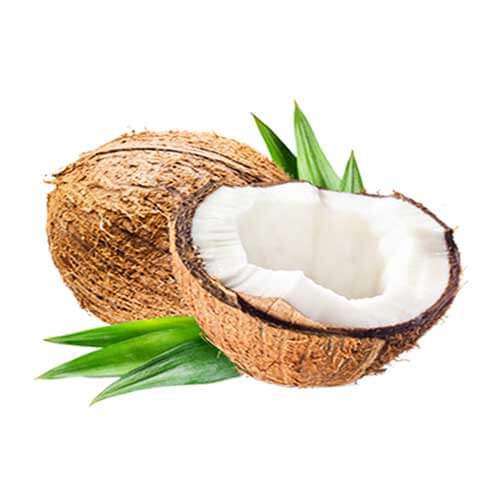 Coconut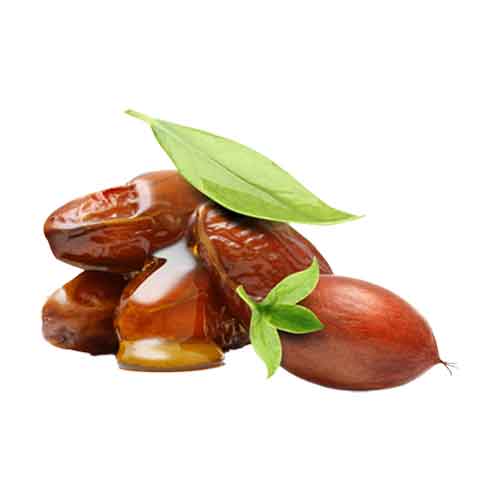 Jojoba Oil
Baby Cleansing Shampoo Benefits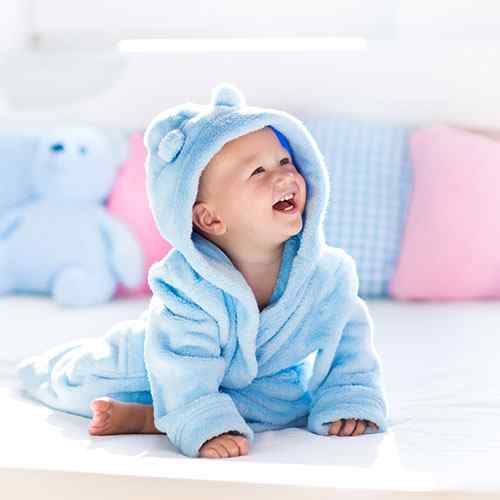 Remove Oil
Our Baby Cleansing Shampoo eliminates oil, dust, dirt, bacteria, and other impurities from the scalp and hair. They maintain the scalp and hair health. They also prevent issues like dandruff and remove the foul odour that exists due to the collection of dust and sweat particles in the pores.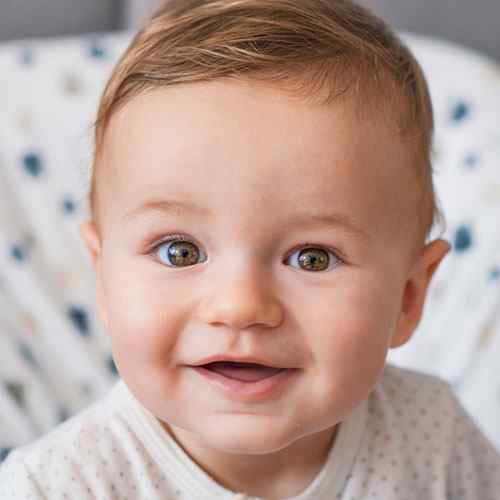 Boosts Hair Growth
The emollient ingredients present in our Baby Cleansing Shampoo for babies nourish the hair follicles of the babies. These ingredients soften the hair and strengthen the hair roots. Our natural hair cleanser also stimulates blood flow in the scalp region to boost hair growth.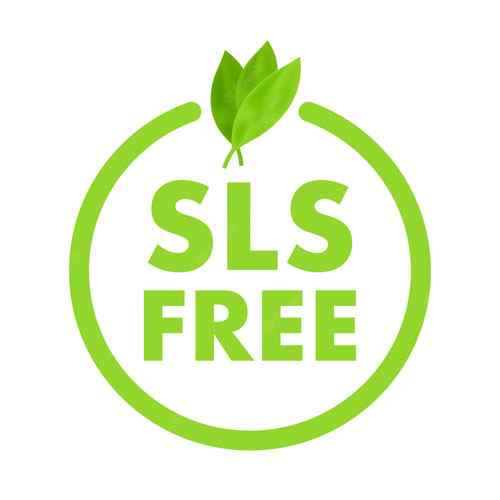 Surfactants Free
Our Baby Cleansing Shampoo do not contain sulphates, parabens, alcohol, synthetic additives or preservatives. We have only used natural and mild cleansing ingredients in them. Therefore, these natural hair cleansers are completely safe for babies and are recommended for daily use.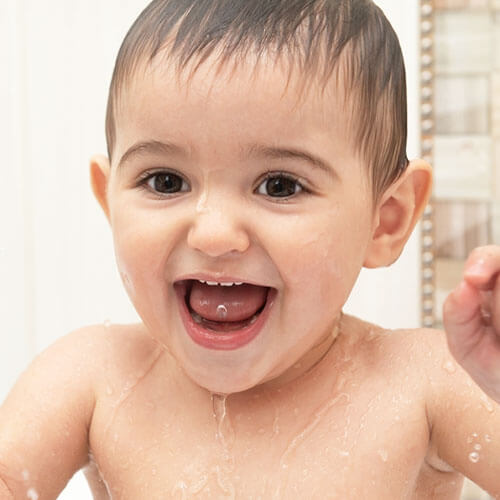 Step 1
Wash the hair with plain water first. Take shampoo on your palm and apply it on the head.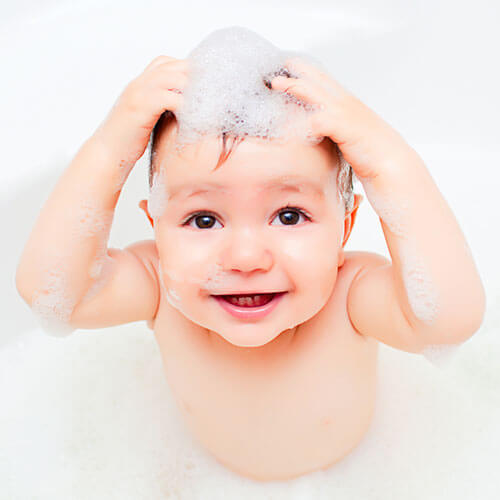 Step 2
Massage it gently on the scalp and hair of the baby. Avoid it from spreading near the eyes.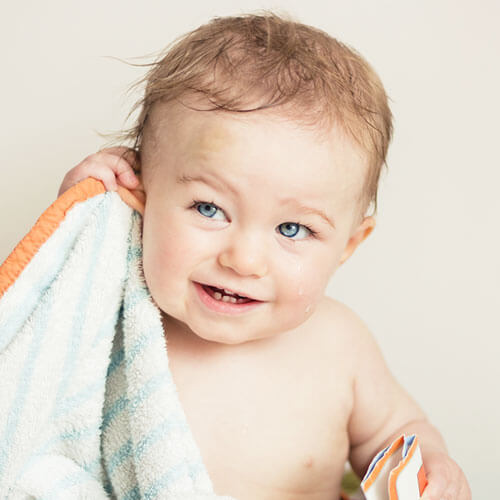 Step 3
Wash their hair with water again. Use it daily during showers to keep their hair clean and healthy.
Baby Cleansing Shampoo Manufacturer
Bo International is a leading Private Label Baby Cleansing Shampoo Manufacturer and a Third-party contract-based Company in India. We provide private label, custom formulation, customized packaging and contract manufacturing Baby Cleansing Shampoo Products.
We Produce Baby Cleansing Shampoo Products using a standardized and certified international process that enables us to extract all of the advantageous active elements. We are 3rd Party Baby Cleansing Shampoo contract-based private labeling manufacturer and all the products manufactured in bulk are clinically tested and verified.
Bo International welcomes any kind of customization to the manufacturing formula of Baby Cleansing Shampoo. We provide the product in any desired customized packaging options, from tube to pump. This makes us one of the top third-party manufacturers of premium quality Baby Cleansing Shampoo & Other Skincare products.
Bo International is the perfect private label manufacturer of Baby Cleansing Shampoo Brand to stand as a unique and best quality product in the market. We promise the best proficiency level of research and development to explore your needs and wants that fit your product design and customize accordingly.
BO International is certified with ISO-WHO, GMP, KOSHER, HACCP, HALAL, etc. We promise timely delivery within the country and even in 120+ international countries like Canada, Australia, the UK, and the USA with the help of the logistic connection with DHL, FedEx, Blue Dart, India Post, etc.
Frequently Asked Questions
Can I use baby cleansing shampoo as a Body Wash?
Some baby cleansing shampoos are meant for washing both the hair and body of the babies.
Is baby cleansing shampoo a Tear-Free Shampoo?
Yes, we provide tear-free baby cleansing shampoo that does not irritate the eyes of the baby at all.
Does baby cleansing shampoo help to grow hair for babies?
Yes, the natural ingredients used in our baby cleansing shampoo accelerate the growth of hair.