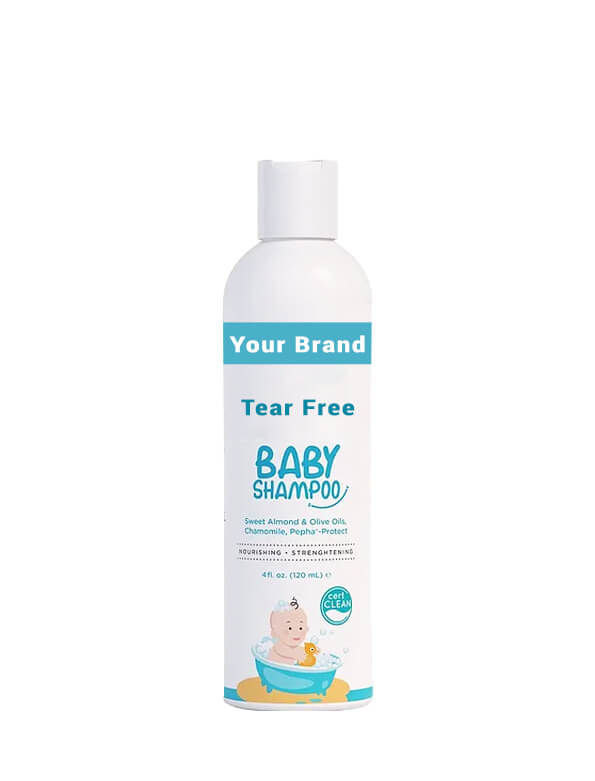 Private Label Tear Free Shampoo Manufacturer
Benefits:

Gently Cleanses,

Surfactants Free,

Nurtures Hair Growth.

MOQ: 2000 Unit
Lead Time: 20 Days/1000 unit
Packaging Size: 100ml, 200ml
Packaging Type: Bottle
Private Label: Available
Custom Formula: Available
Trade Assurance: On-time Delivery Guarantee Refund Policy
This is carefully prepared to provide your baby with sessions of healthy hair cleansing. Additionally, it guards against hair and scalp dryness. Tear Free Shampoo is designed to double as a body wash in addition to the shampoo. When used as a baby body wash, it is mild and delicate. It also improves the health of the scalp and hair. Since this baby shampoo formula contains no soap, your child's hair and scalp will be thoroughly cleaned. Gentle components are used to produce qualities like mildness, a dense and creamy lather, and so on. It gives the scalp a softer skin feel and improves shine. Tear Free Shampoo enhances suppleness and appearance, which improves the texture and feel of hair. The newborn baby shampoo makes sure to nurture the hair and scalp properly.
Tear Free Shampoo Ingredient List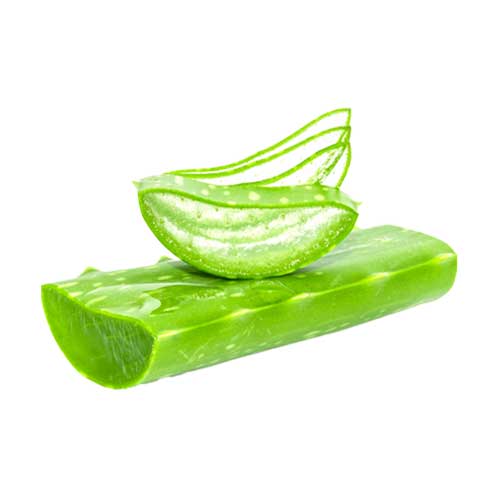 Aloe Vera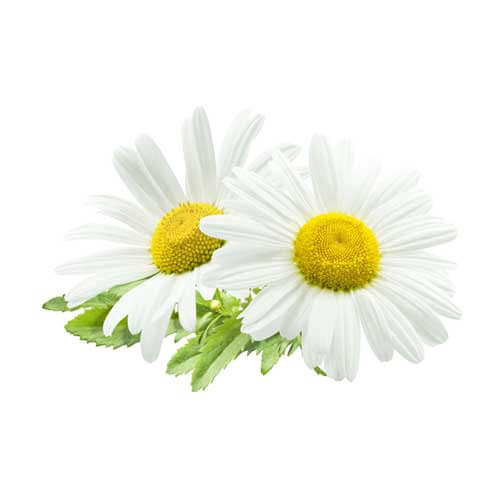 Chamomile Extract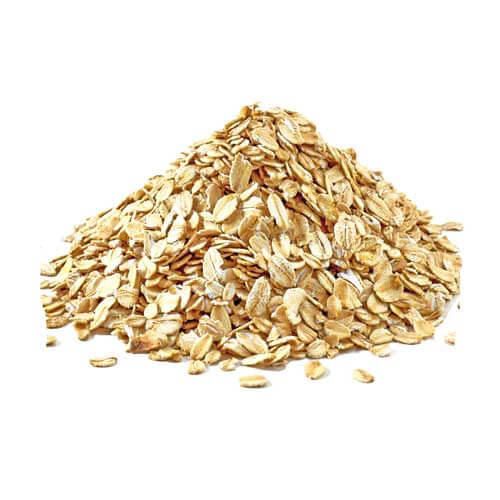 Oat Meal Extract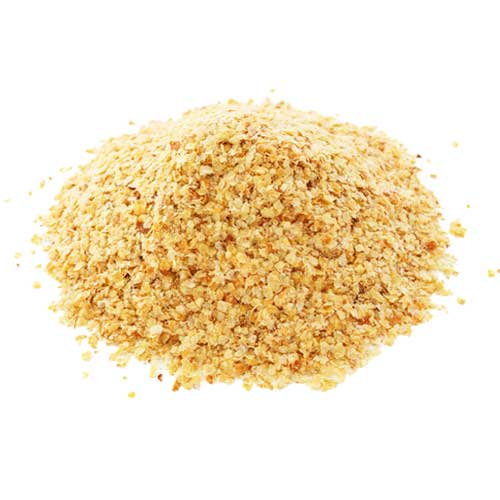 Wheatgerm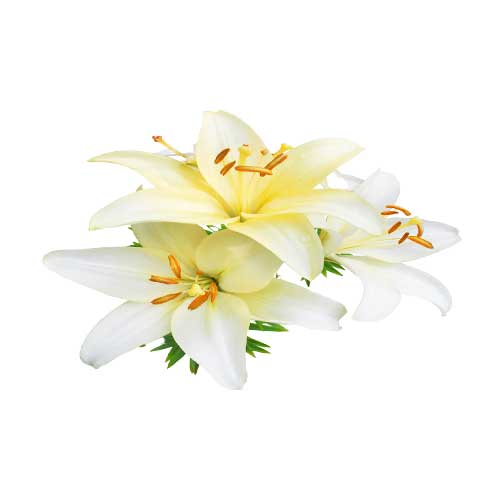 White Lily Extract
Sweet Almond Oil
Tear Free Shampoo Benefits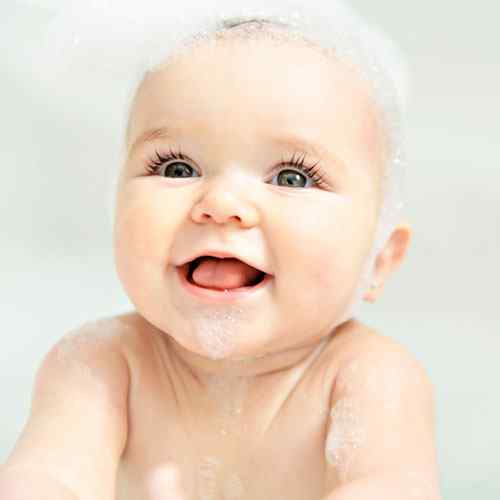 Gently Cleanses
They have the ability to lift dirt, oil, and product buildup, along with other pollutants, off of your hair. They reduce the surface tension of liquids, which allows the Tear Free Shampoo to penetrate deeper and spread across the hair and scalp. It won't strip the hair of natural oils and other nutrients.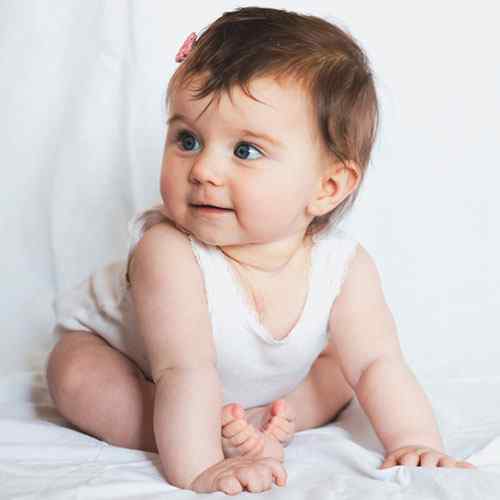 Nurtures Hair Growth
The Tear Free Shampoo is fortified with several b vitamins, minerals, and antioxidants that promote thick hair growth. Hence, using an organic Tear Free Shampoo regularly on a baby's scalp will help stimulate hair follicles and ensure the growth of robust, dense hair. It promotes the formation of new hair.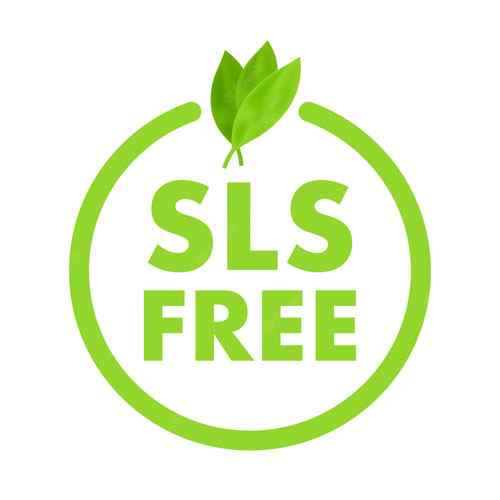 Surfactants Free
They don't include surfactants that can irritate the scalp or eyes. Glucose-based ingredients are plant-based, coming from corn, palm trees, wheat, potatoes, and coconut. Our Tear Free Shampoo don't contain any petroleum chemicals, so they don't have these irritating contaminants that are normally associated with other shampoos.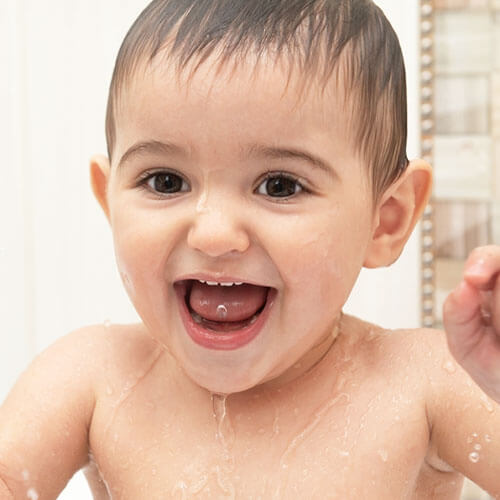 Step 1
Wet baby's hair with warm water and take a small amount of shampoo in your palms.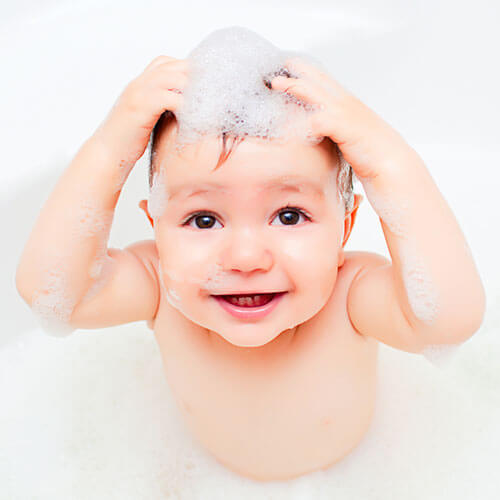 Step 2
Apply Tear Free Shampoo and gently lather by massaging with fingertips.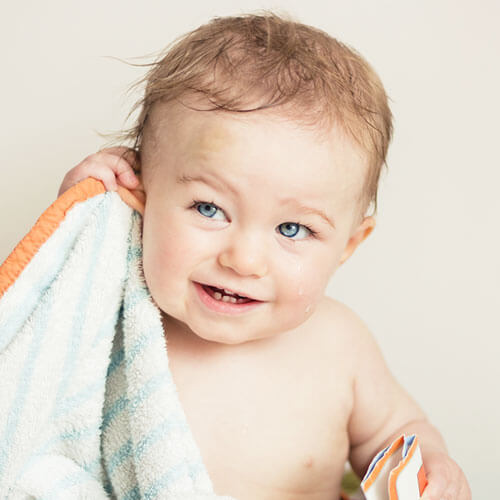 Step 3
Rinse and snuggle with water and pat dry with a towel.
Tear Free Shampoo Manufacturer
Bo International is a leading Private Label Tear Free Shampoo Manufacturer and a Third-party contract-based Company in India. We provide private label, custom formulation, customized packaging and contract manufacturing Tear Free Shampoo Products.
We Produce Tear Free Shampoo using a standardized and certified international process that enables us to extract all of the advantageous active elements. We are 3rd Party Tear Free Shampoo contract-based private labeling manufacturer and all the products manufactured in bulk are clinically tested and verified.
Bo International welcomes any kind of customization to the manufacturing formula of Tear Free Shampoo. We provide the product in any desired customized packaging options, from tube to pump. This makes us one of the top third-party manufacturers of premium quality Tear Free Shampoo & Other Skincare products.
Bo International is the perfect private label manufacturer of Tear Free Shampoo Brand to stand as a unique and best quality product in the market. We promise the best proficiency level of research and development to explore your needs and wants that fit your product design and customize accordingly.
BO International is certified with ISO-WHO, GMP, KOSHER, HACCP, HALAL, etc. We promise timely delivery within the country and even in 120+ international countries like Canada, Australia, the UK, and the USA with the help of the logistic connection with DHL, FedEx, Blue Dart, India Post, etc.
Frequently Asked Questions
Does tear free shampoo work?
Although tear-free shampoos still clean hair, they don't remove oil as thoroughly.
What does tear free mean on shampoo?
The 'no more tears' means the product won't sting if gotten in a baby's eyes.
Is tear free shampoo recommended for wavy/curly hair?
Yes, tear-free shampoo is recommended for curly and wavy hair. This shampoo is suitable for all hair types.
Is tear free shampoo a Vegan Shampoo?
Yes, baby shampoo is a mild and chemical-free hair cleanser, and anyone can use it.