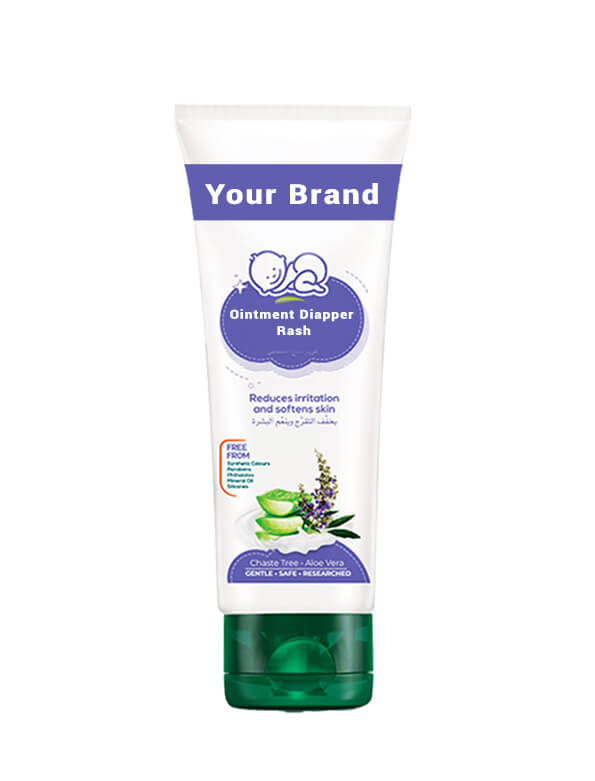 Private Label Baby Healing Ointment Manufacturer
Benefits:

Heals Diaper Rash,

Locks Hydration,

Moisturizes Skin

MOQ: 2000 Unit
Lead Time: 20 Days/1000 unit
Packaging Size: 30gm, 50gm
Packaging Type: Tube & Jar
Private Label: Available
Custom Formula: Available
Trade Assurance: On-time Delivery Guarantee Refund Policy
Baby Healing Ointment is uniquely formulated to provide the extra gentle care your baby's tender and delicate skin needs. This multi-purpose ointment can be used for many of your baby's skin needs, from chapped cheeks to minor scrapes and scratches, to diaper rash, to dry skin, and many more, so your baby stays happy, healthy, and protected. Your baby's skin is extra delicate and has a lower resistance against skin irritants. Using baby ointments that are free of ingredients that may disrupt the baby's delicate skin barrier can help protect your baby's skin and seal out wetness that can lead to diaper rash.
Healing ointment leaves the baby's skin soothed and helps maintain its protective skin barrier. This fragrance-free and lanolin-free baby healing ointment protects minor skin irritations due to diaper rash and can be used before or after diaper rash irritation starts.
Baby Healing Ointment Ingredient List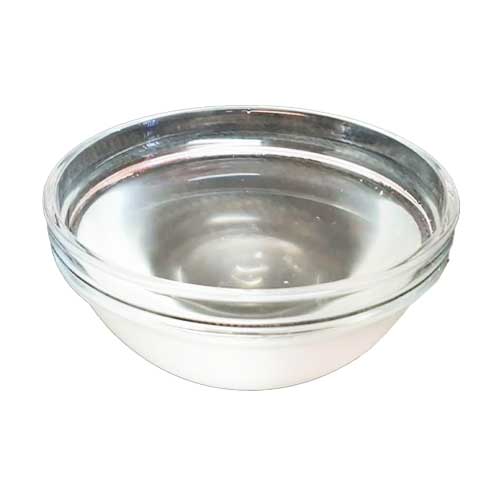 Mineral Oil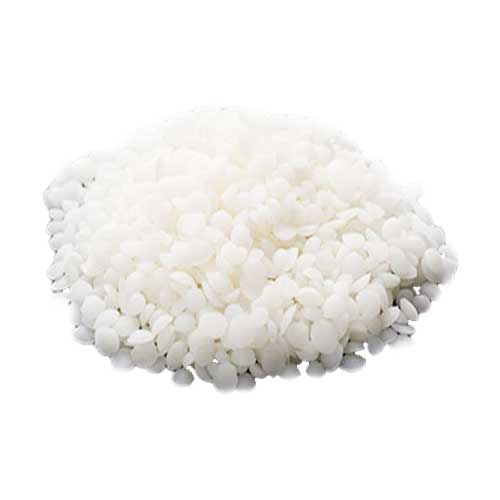 Ceresin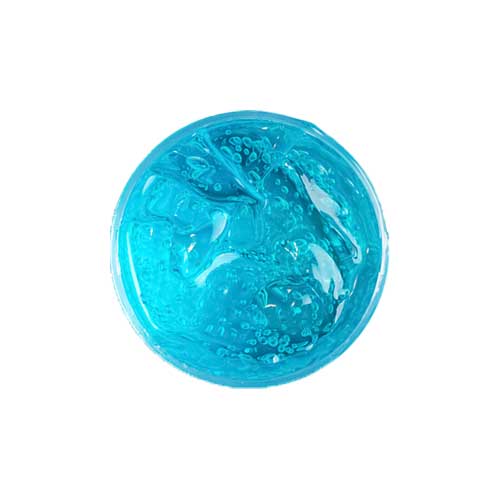 Glycerin
Baby Healing Ointment Benefits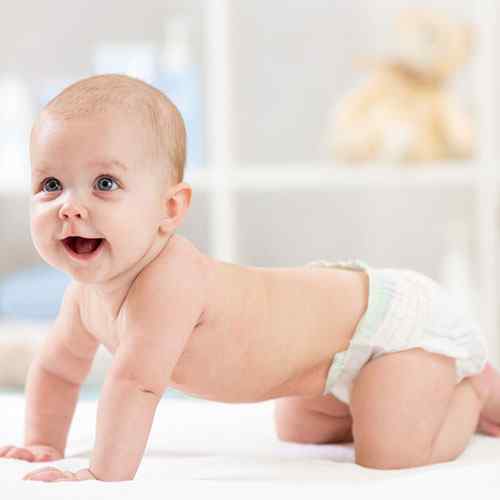 Heals Diaper Rash
It helps to treat and prevent diaper rash. It also protects chafed skin due to diaper rash and helps seal out wetness. If you are using this product to help treat diaper rash, clean the diaper area well before use and allow the area to dry before applying the product.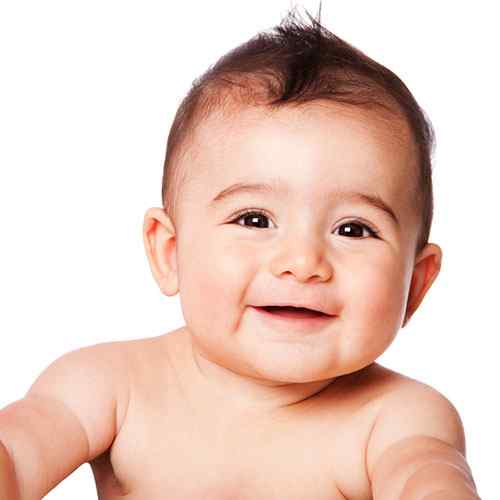 Locks Hydration
It is formulated with petrolatum to help form a seal that helps protect the baby's delicate skin from wetness and lock in hydration. This baby-healing ointment formula features a silky texture that leaves skin feeling smooth and hydrated without a greasy residue.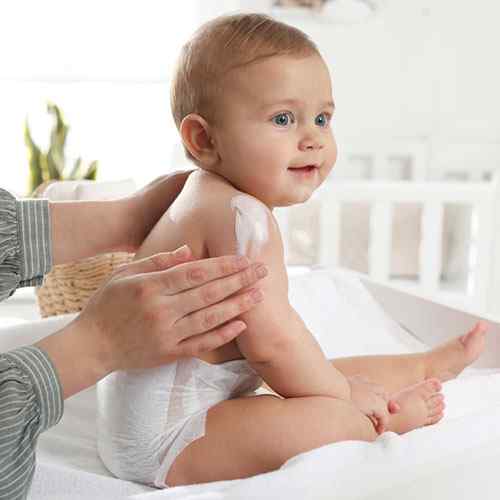 Moisturizes Skin
It is used as a moisturizer to treat or prevent dry, rough, scaly, itchy skin and minor skin irritations. The ointment softens and moisturizes the skin and decreases itching and flaking. Most moisturizers need water to work well. Apply the product after bathing/showering while the skin is still damp.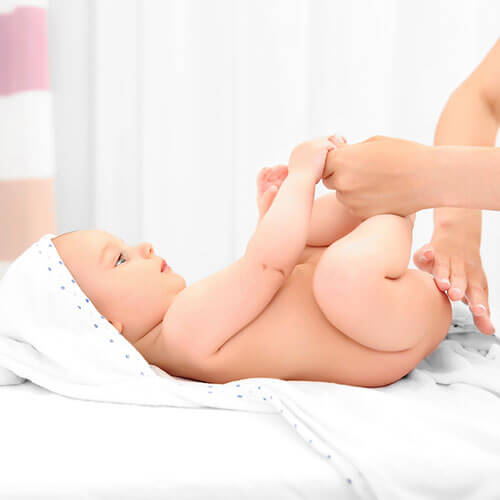 Step 1
Always apply Healing Ointment to dry skin. It'll keep moisture off the skin.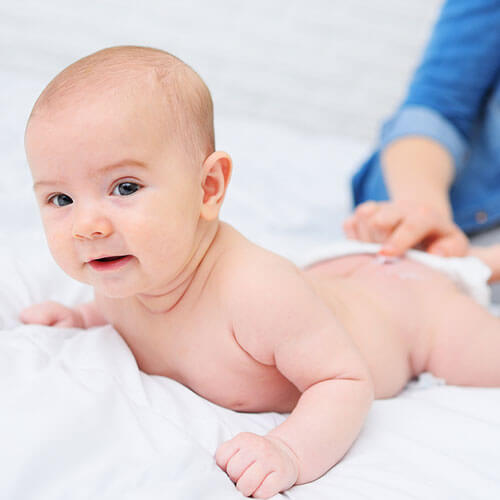 Step 2
Don't rub Healing Ointment on the skin. Gently spread a thick layer.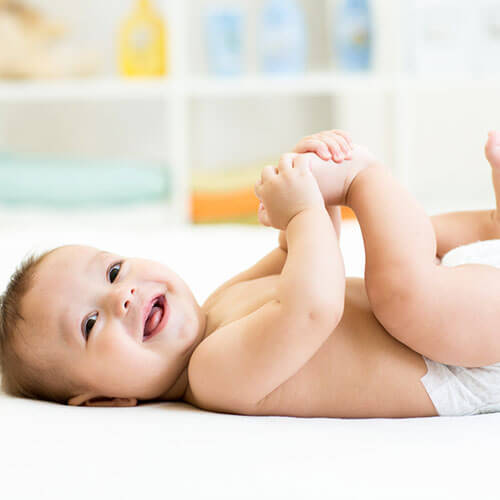 Step 3
Don't wash it off at every diaper change. Once a day at night is enough.
Baby Healing Ointment Manufacturer
Bo International is a leading Private Label Baby Healing Ointment Manufacturer and a Third-party contract-based Company in India. We provide private label, custom formulation, customized packaging and contract manufacturing of Baby Healing Ointment.
We Produce Baby Healing Ointment using a standardized and certified international process that enables us to extract all of the advantageous active elements. We are 3rd Party Baby Healing Ointment Manufacturer contract-based private labeling manufacturer and all the products manufactured in bulk are clinically tested and verified.
Bo International welcomes any kind of customization to the manufacturing formula of Baby Healing Ointment. We provide the product in any desired customized packaging options, from tube to pump. This makes us one of the top third-party manufacturers of premium quality Baby Healing Ointment Manufacturer & Other Skincare products.
Bo International is the perfect private label manufacturer of Baby Healing Ointment to stand as a unique and best quality product in the market. We promise the best proficiency level of research and development to explore your needs and wants that fit your product design and customize accordingly.
BO International is certified with ISO-WHO, GMP, KOSHER, HACCP, HALAL, etc. We promise timely delivery within the country and even in 120+ international countries like Canada, Australia, the UK, and the USA with the help of the logistic connection with DHL, FedEx, Blue Dart, India Post, etc.
Frequently Asked Questions
When should I put ointment on my baby?
Apply ointment liberally as often as necessary and with each diaper change, especially at bedtime or anytime exposure to wet diapers may be prolonged.
How long does baby skin take to heal?
Diaper rash usually goes away within 2 to 3 days with home care, although it can last longer.
Can we use this cream on the baby's face?
You can apply a small amount of baby-healing ointment to soothe irritated skin on your baby's face.
Are there any side effects of this cream?
Tell your doctor right away if this unlikely side effect occurs: skin irritation. A very serious allergic reaction to this ointment is rare.