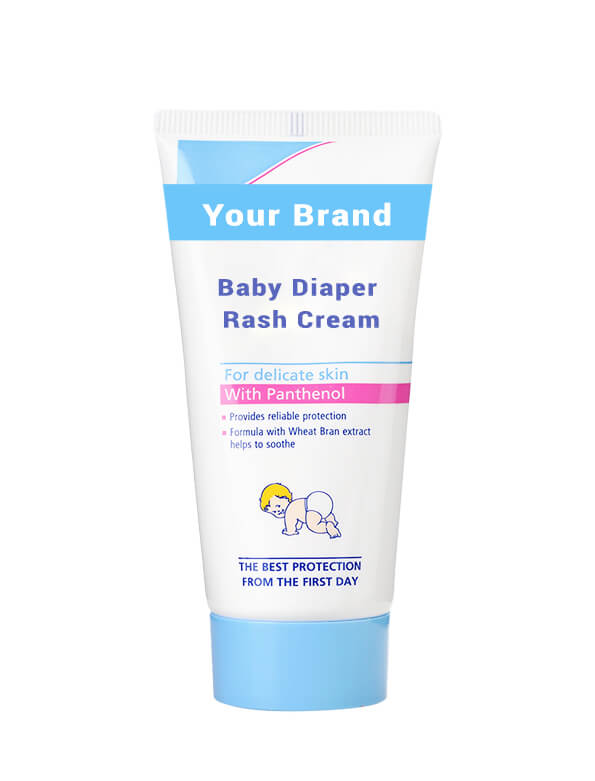 Private Label Diaper Rash Cream Manufacturer
Benefits:

Nourishment,

Skin Protection,

No Harsh Chemicals.

MOQ: 2000 Unit
Lead Time: 20 Days/1000 unit
Packaging Size: 50ml, 100ml
Packaging Type: Tube
Private Label: Available
Custom Formula: Available
Trade Assurance: On-time Delivery Guarantee Refund Policy
Baby skin is the most delicate and soft skin that is most vulnerable to infections and inflammations. They need protection and extra care as they are in their diapers most of the time. Using diapers can be very stressful for the baby's skin. There is no air exchange and very less care time. Therefore the area is prone to rashes, redness, irritation, and itchiness. This is why Diaper Rash Cream is very useful to keep the baby's skin protected, hydrated and rash-free. The cream will moisturize the skin and keep them plump. Diaper rash cream will maintain the pH of the skin and sanitize the skin in touch with the diaper. The cream is used before and after putting on a diaper and removing it. This cream will allow the skin to breathe and provide hydration to the skin cells that are often beneath the diaper and stays wet most of the time.
Diaper Rash Cream Ingredient List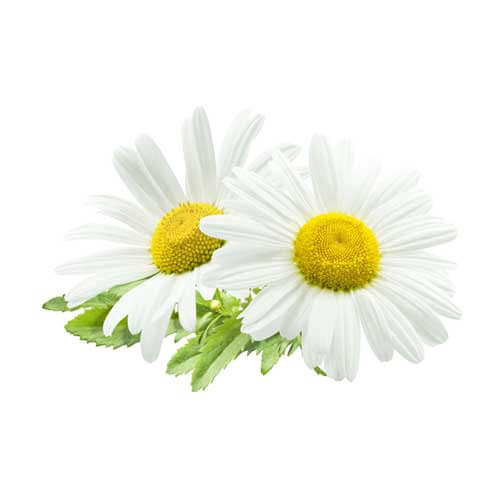 Chamomile Flower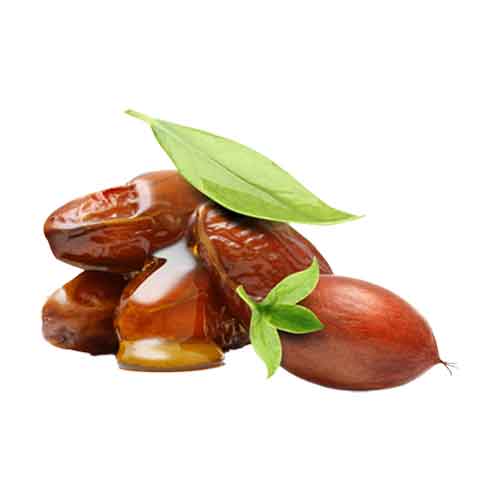 Jojoba Seed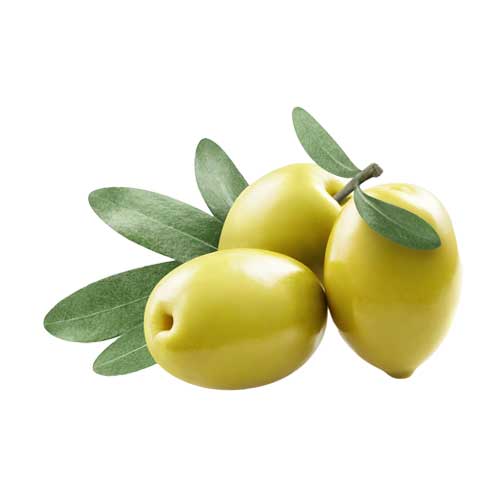 Olive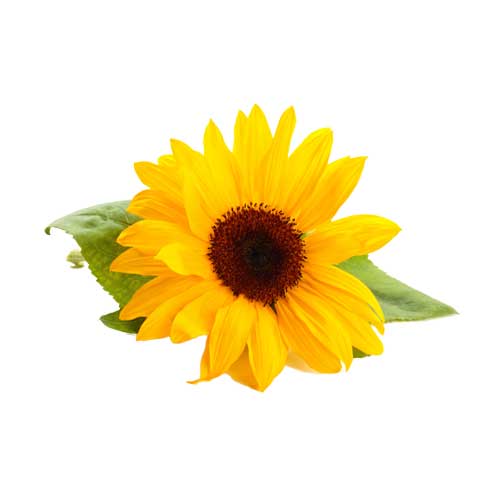 Sunflower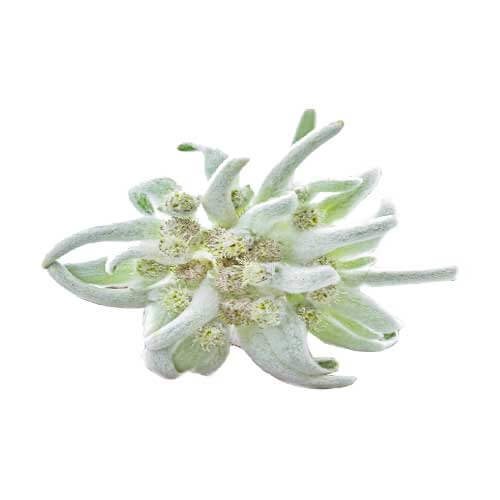 Leontopodium
Zinc
Diaper Rash Cream Benefits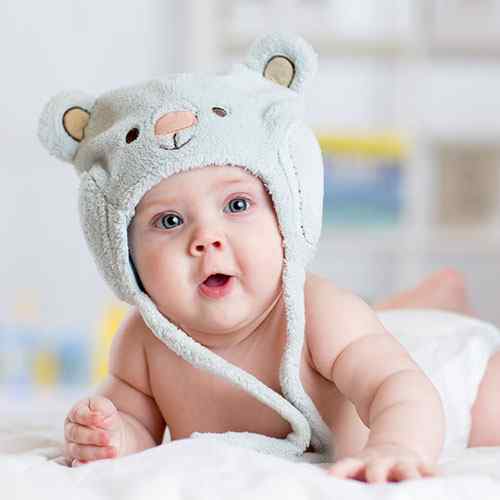 Nourishment
A rash-free cream provides nourishment and hydration to the skin that is inside the diaper for most of the time and has no scope for exchange of air.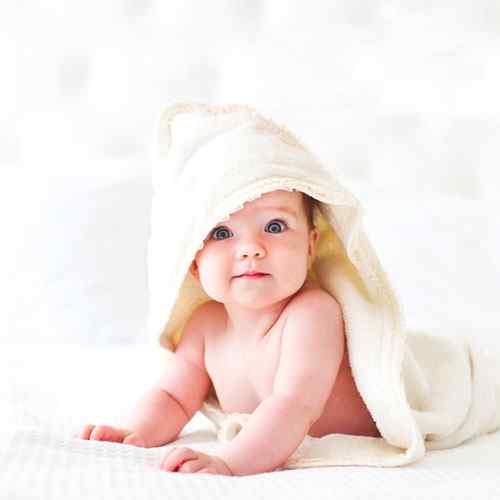 Skin Protection
The zinc oxide present in the rash-free cream will protect the skin from any fungal or bacterial infection and keep the skin protected from any external factor.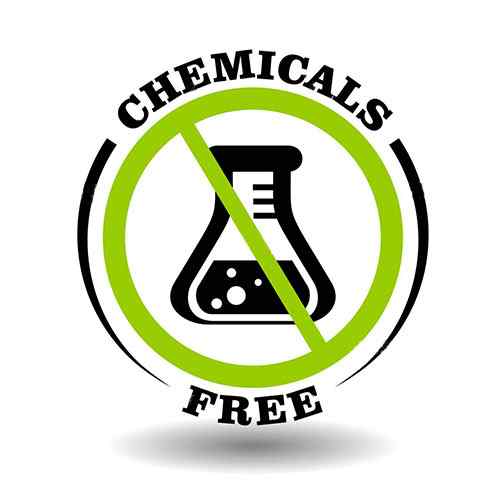 No Harsh Chemicals
As it is a baby product, it is mostly a light consistency product from herbal oils and natural extracts that has no side effects and is harsh on the skin.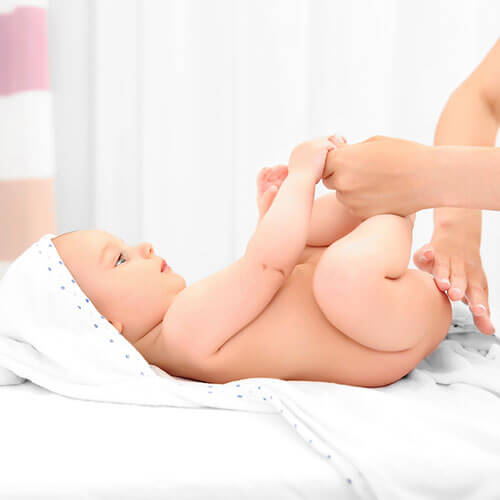 Step 1
Always apply the diaper cream to dry skin. It'll keep moisture off the skin.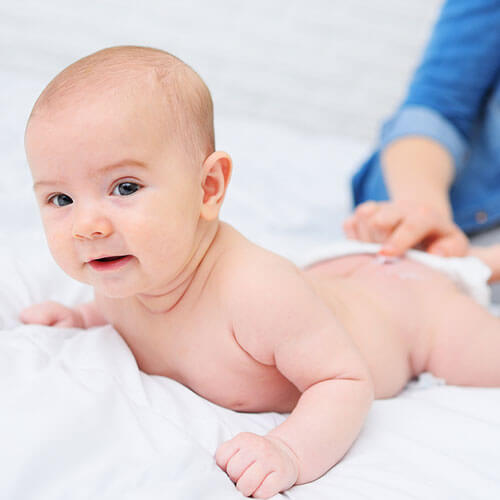 Step 2
Don't rub the diaper cream on the skin. Gently spread a thick layer.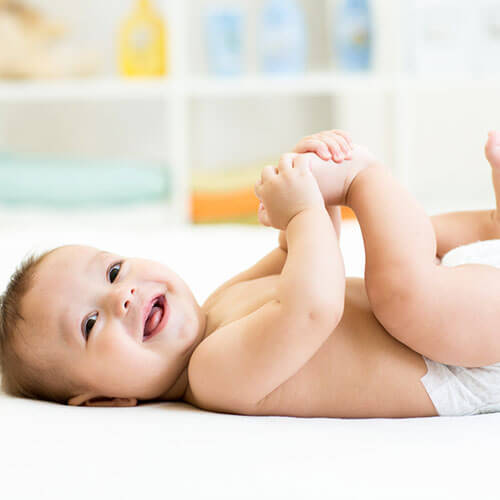 Step 3
Don't wash it off at every diaper change. Once a day at night is enough.
Diaper Rash Cream Manufacturer
Bo International is a leading Private Label Diaper Rash Cream Manufacturer and a Third-party contract-based Company in India. We provide private label, custom formulation, customized packaging and contract manufacturing of Diaper Rash Cream.
We Produce Diaper Rash Cream using a standardized and certified international process that enables us to extract all of the advantageous active elements. We are 3rd Party Diaper Rash Cream Manufacturer contract-based private labeling manufacturer and all the products manufactured in bulk are clinically tested and verified.
Bo International welcomes any kind of customization to the manufacturing formula of Diaper Rash Cream. We provide the product in any desired customized packaging options, from tube to pump. This makes us one of the top third-party manufacturers of premium quality Diaper Rash Cream Manufacturer & Other Skincare products.
Bo International is the perfect private label manufacturer of Diaper Rash Cream to stand as a unique and best quality product in the market. We promise the best proficiency level of research and development to explore your needs and wants that fit your product design and customize accordingly.
BO International is certified with ISO-WHO, GMP, KOSHER, HACCP, HALAL, etc. We promise timely delivery within the country and even in 120+ international countries like Canada, Australia, the UK, and the USA with the help of the logistic connection with DHL, FedEx, Blue Dart, India Post, etc.
Frequently Asked Questions
Can I use diaper rash cream to prevent diaper rash?
Yes, Diaper rash cream is specifically to prevent rash on the baby's skin and protect it from infection and inflammation.
How long for diaper rash cream to work?
Using the diaper rash cream whenever the diaper is changed for 3-4 days will heal the rash and must be continued applied.
Can a baby be allergic to diaper rash cream?
There is very less possibility of the baby having allergic to diaper rash cream as the ingredients used are tried and tested and have no chemicals added to them.
Can diaper rash cream be used for heat rash?
Yes, Diaper rash has a soothing property and can heal any inflammation and irritation which will heal heat rash as well.
Can diaper rash cream be used daily?
Yes, Diaper rash cream can be used daily for better results and moisturized skin.