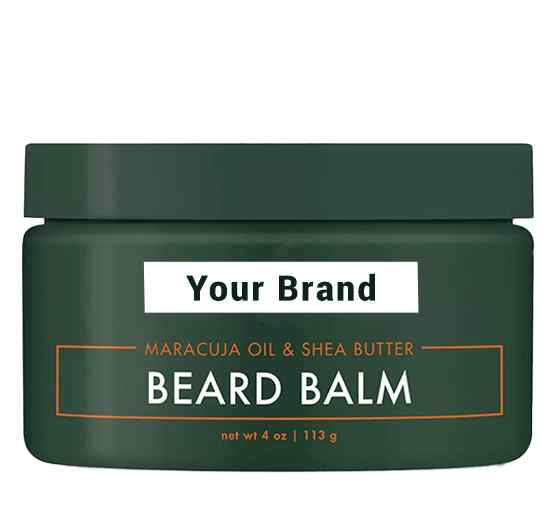 Private Label Beard Balm Manufacturer
Benefits:

Beard Styling,

Healthier Beard,

Reduces Dandruff.

MOQ: 2000 Unit
Lead Time: 20 Days/1000 unit
Packaging Size: 50ml, 100ml
Packaging Type: Jar
Private Label: Available
Custom Formula: Available
Trade Assurance: On-time Delivery Guarantee Refund Policy
A Beard Balm functions as a leave-in conditioner that will soften, style, and moisturize your beard. Shea butter, which helps retain moisture, sunflower oil, which helps condition and promote growth, and beeswax are all ingredients in a beard balm. These components are combined to support healthy beard development and to keep your beard looking good and smelling great. The major purpose of the carrier oils in beard balm is to hydrate and nurture the skin beneath the beard. Essential oils in beard balm contribute to the delivery of energizing smells to the oil in addition to certain moisturizing and nourishing qualities. The benefits of beeswax make it a fantastic ingredient for beard balms. The wax itself aids in the product's solidification. The product would resemble a liquid more without it. It provides the beard with some stability and serves as a shield against some contaminants, making it an excellent styling tool.
Beard Balm Ingredient List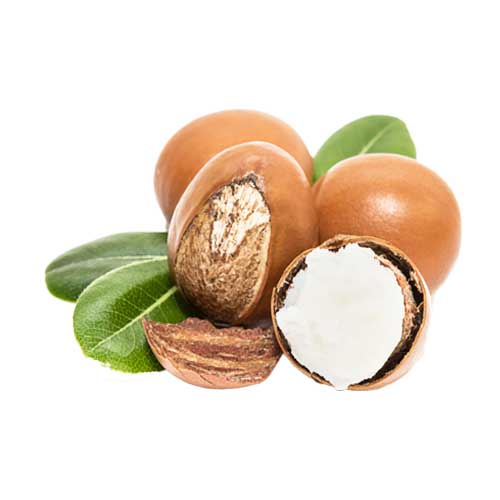 Shea Butter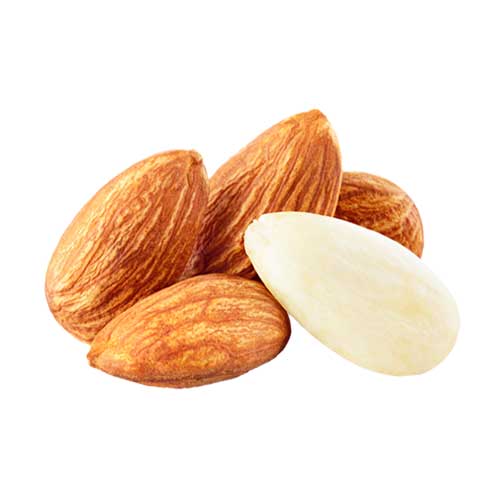 Almond Oil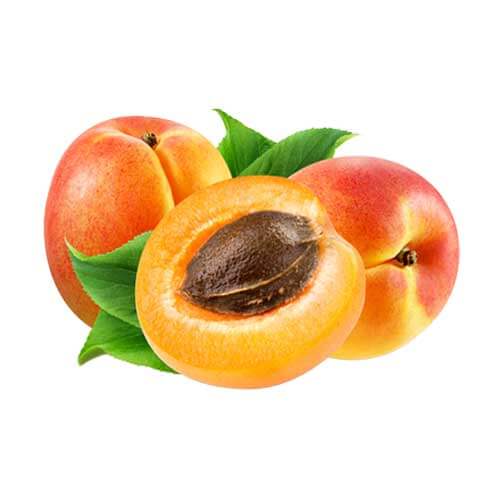 Apricot Oil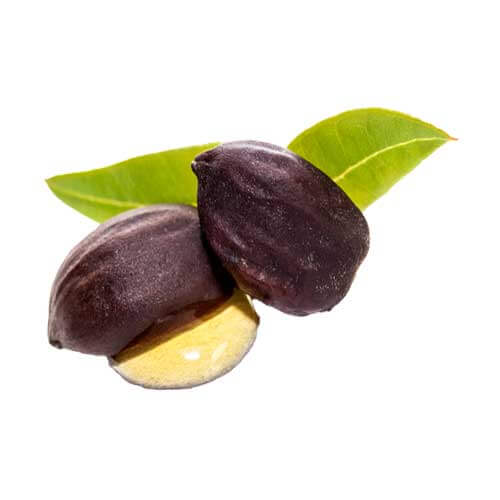 Jojoba Oil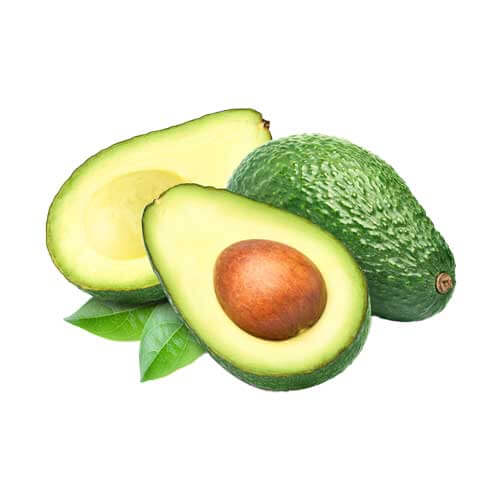 Avocado Oil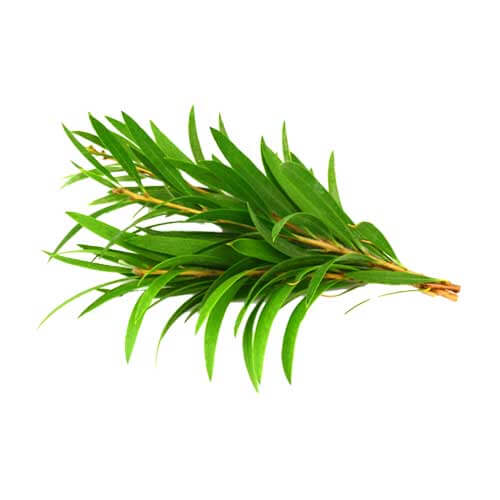 Tea Tree Oil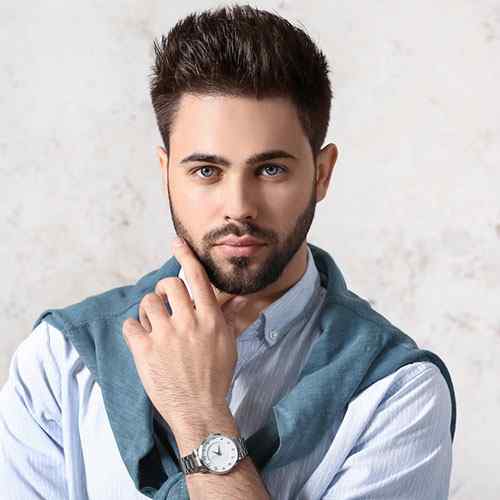 Beard Styling
Want to keep your wild beard in shape for a special event or do you just prefer to look attractive every day, beard balm makes styling easy. The main benefit of beard balm is this. Natural beeswax in beard balms gives a beard the hold it needs to keep its shape and look neat for several hours.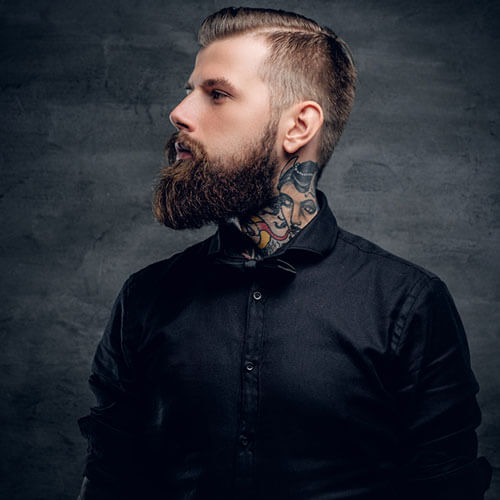 Healthier Beard
The natural ingredients in beard balm work to promote healthy development and minimize the grating and painful symptoms of dryness or itching by conditioning the facial hairs and nourishing the skin beneath. In any weather, these elements work wonderfully together to keep your beard healthy.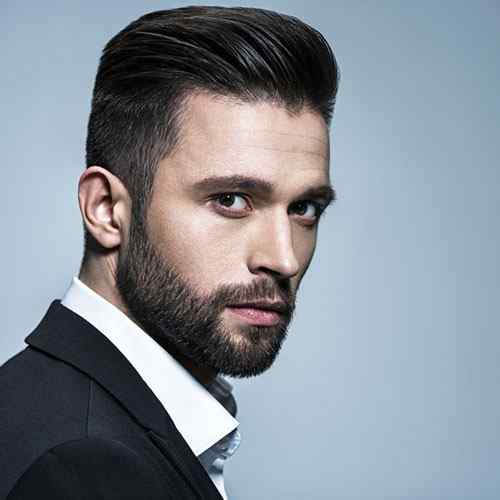 Reduces Dandruff
Regular application of beard balm helps keep your beard moisturized and offers a thin barrier of protection against the environment. If your beard is healthier and more hydrated, you'll be less bothered by itching and dandruff. Maintaining good moisture levels in the deep skin layers.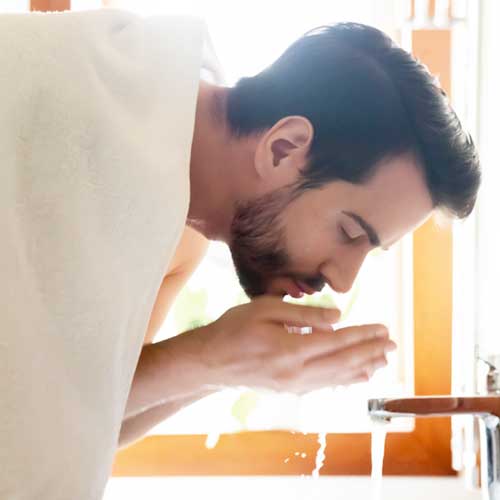 Step 1
Wash or clean your beard and leave it damp.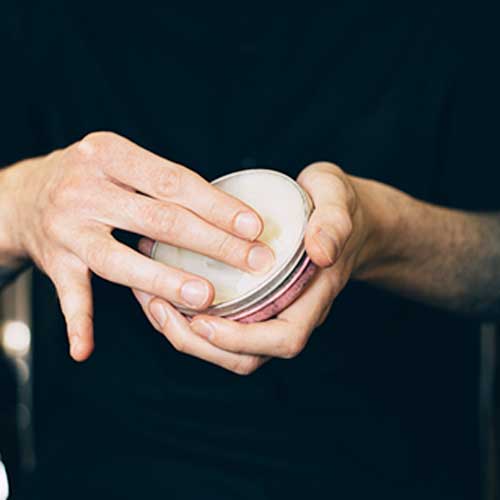 Step 2
Scoop out a dime-sized amount of balm.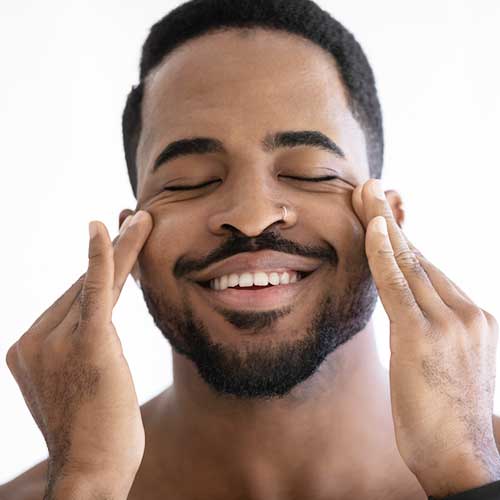 Step 3
Apply the beard after that, shaping it into the shape you want.
Beard Balm Manufacturer
Bo International is a leading Private Label Beard Balm Manufacturer and a Third-party contract-based Company in India. We provide private label, custom formulation, customized packaging and contract manufacturing of Beard Balm.
We Produce Beard Balm Products using a standardized and certified international process that enables us to extract all of the advantageous active elements. We are 3rd Party Beard Balm contract-based private labeling manufacturer and all the products manufactured in bulk are clinically tested and verified.
Bo International welcomes any kind of customization to the manufacturing formula of Beard Balm Products. We provide the product in any desired customized packaging options, from tube to pump. This makes us one of the top third-party manufacturers of premium quality Beard Balm.
Bo International is the perfect private label manufacturer of Beard Balm to stand as a unique and best quality product in the market. We promise the best proficiency level of research and development to explore your needs and wants that fit your product design and customize accordingly.
BO International is certified with ISO-WHO, GMP, KOSHER, HACCP, HALAL, etc. We promise timely delivery within the country and even in 120+ international countries like Canada, Australia, the UK, and the USA with the help of the logistic connection with DHL, FedEx, Blue Dart, India Post, etc.
Frequently Asked Questions
Are beard balm and beard wax the same?
Beard balm will provide less of a hold than wax, but more moisturizing and health benefits.
Is beard balm bad for the beard?
A good beard balm will contain natural ingredients instead of synthetics. A key element to look out for is the use of natural essential oils.
Can I use beard balm on my moustache?
You can also use it to style your moustache or sideburns.
What else can beard balm be used for?
Beard balm can also provide your fragile nails and cuticles with the moisturizing care they need.
Can I use beard balm on stubble?
Use it on your first week or two of growth, or between shaves.