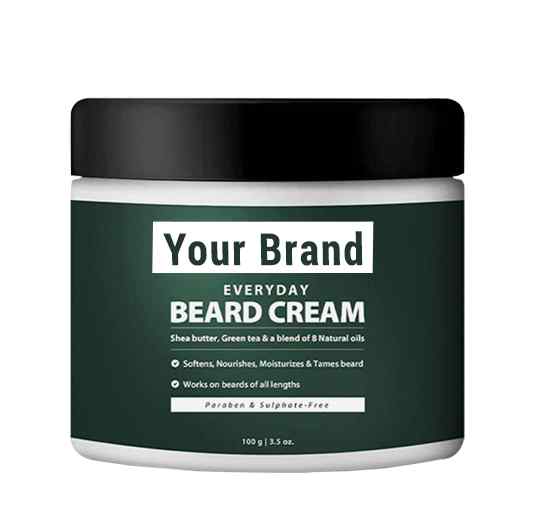 Private Label Beard Cream Manufacturer
Benefits:

Nourishment & Softening,

Hydrates The Skin,

Prevents Beard Dandruff.

MOQ: 2000 Unit
Lead Time: 20 Days/1000 unit
Packaging Size: 30ml, 50ml, 100ml
Packaging Type: Bottle & Jar
Private Label: Available
Custom Formula: Available
Trade Assurance: On-time Delivery Guarantee Refund Policy
Maintaining a beard can be tough as facial hears are a point of attraction for many people and needs special care for maintenance. Beards need shaping and trimming for better texture and using a beard cream can help in softening them and make them easier to maintain. Beard Cream Provides nourishment to the skin underneath the beard. It keeps the beards clean and conditions the skin for a hydrated and clean look. No matter how long or short your beard is, using a beard cream can make it look more stylish and neat with a sharp edge and better cut. It has shea butter and sunflower oil that moisturizes the beard for a conditioned look and beeswax that can help the beard to grow and keep the hair follicles clean and hydrated. Beard creams make the beards less prickly and smoothen the ends to prevent the pocking experience of facial hair. They add more structure to the beards.
Beard Cream Ingredient List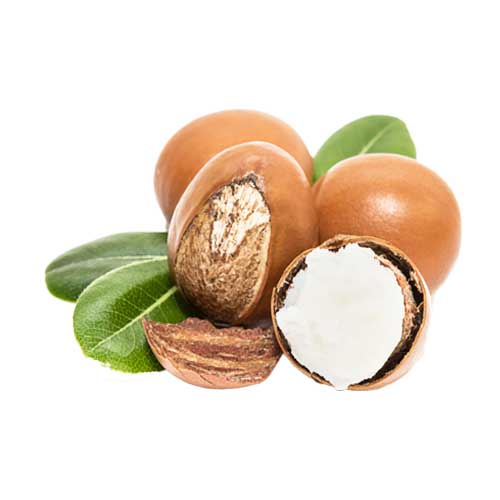 Shea Butter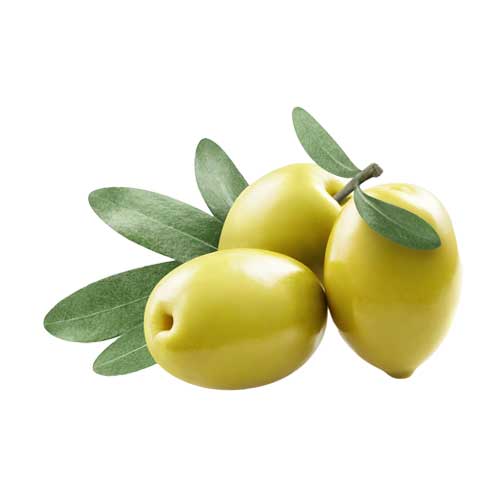 Olive Oil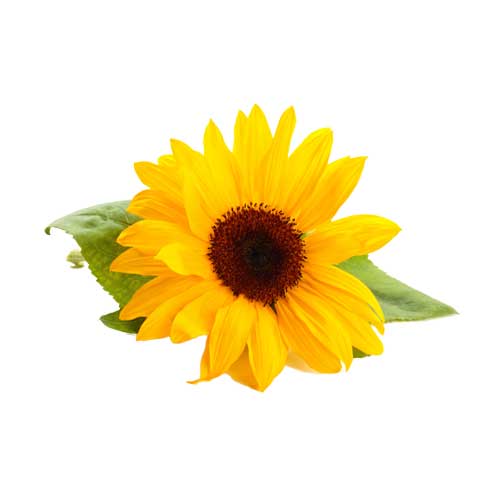 Sunflower Oil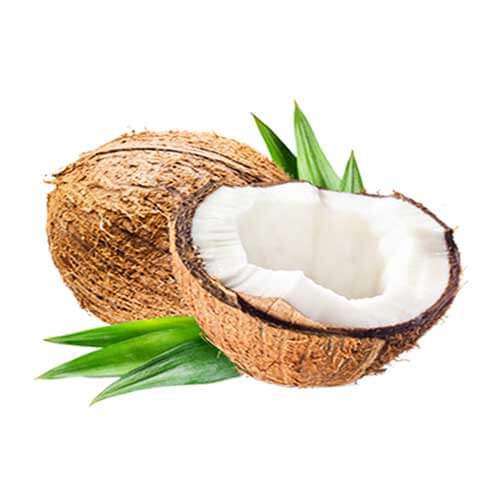 Coconut Oil
Sweet Almond Oil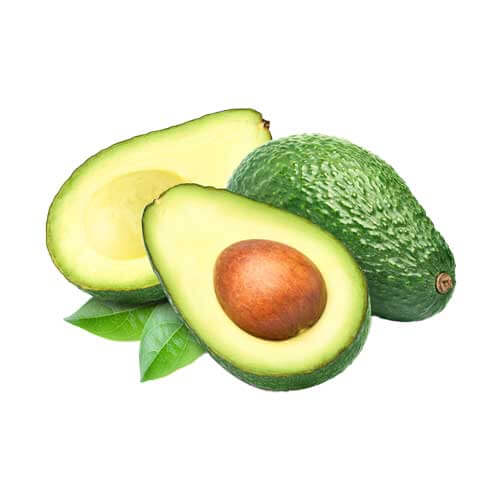 Avocado Oil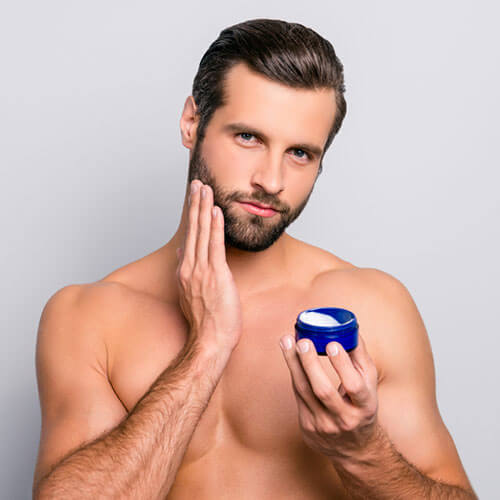 Nourishment
Facial hair needs extra care for maintenance and conditioning for a better texture and structure. It nourishes the beard and makes them feel soft and smooth on the skin and adds shine to it.
Hydrates The Skin
Beard cream provides nourishment to the skin beneath the beard and keeps the skin hydrated from drying out and causing irritation or itchiness. It is important to provide moisture to rarely hydrated places as well.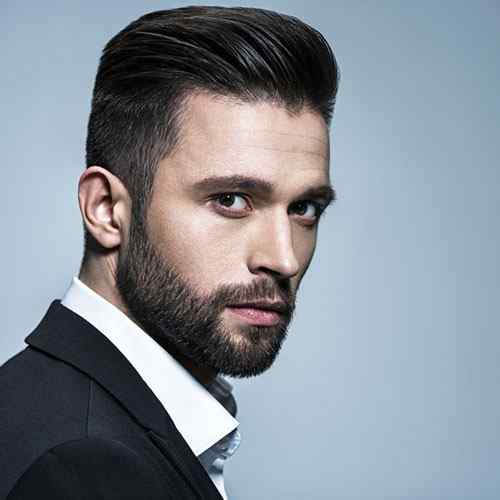 Prevents Dandruff
The beard hair follicles have a high chance of getting clogged and forming dandruff in the beard if not kept clean and tidy. Beard cream adds more volume to the beard and keeps them clean.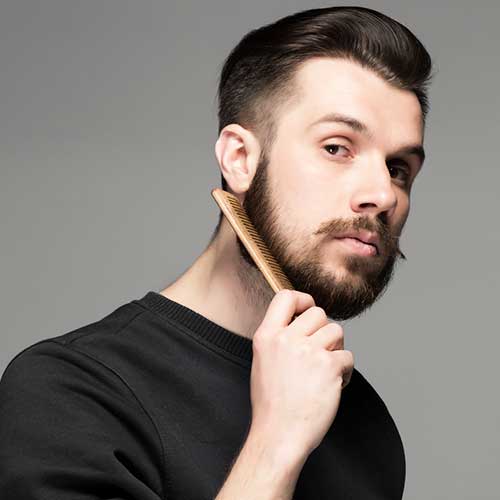 Step 1
Untangle the beard using a beard comb.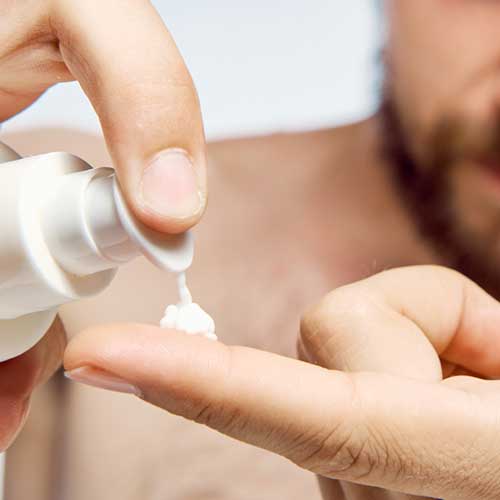 Step 2
Take an amount of beard cream.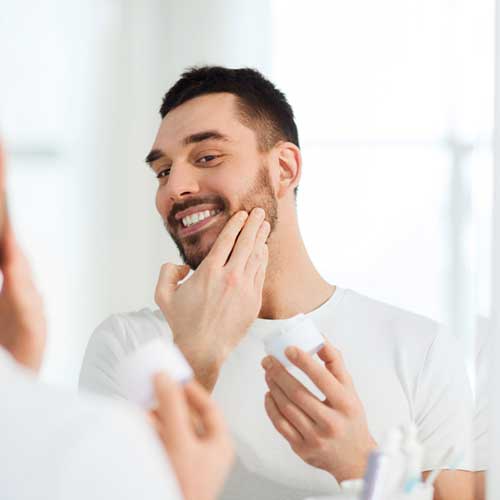 Step 3
Apply on the dry beard.
Beard Cream Manufacturer
Bo International is a leading Private Label Beard Cream Manufacturer and a Third-party contract-based Company in India. We provide private label, custom formulation, customized packaging and contract manufacturing of Beard Cream.
We Produce Beard Cream Products using a standardized and certified international process that enables us to extract all of the advantageous active elements. We are 3rd Party Beard Cream contract-based private labeling manufacturer and all the products manufactured in bulk are clinically tested and verified.
Bo International welcomes any kind of customization to the manufacturing formula of Beard Cream Products. We provide the product in any desired customized packaging options, from tube to pump. This makes us one of the top third-party manufacturers of premium quality Beard Cream.
Bo International is the perfect private label manufacturer of Beard Cream to stand as a unique and best quality product in the market. We promise the best proficiency level of research and development to explore your needs and wants that fit your product design and customize accordingly.
BO International is certified with ISO-WHO, GMP, KOSHER, HACCP, HALAL, etc. We promise timely delivery within the country and even in 120+ international countries like Canada, Australia, the UK, and the USA with the help of the logistic connection with DHL, FedEx, Blue Dart, India Post, etc.
Frequently Asked Questions
Does beard cream help grow a beard?
Yes, beard cream helps the beard to grow and maintain its volume by providing nourishment and hydration.
How long does beard cream take to work?
After consistently applying beard cream for 2-3 weeks the results will be visible.
When should I use beard cream?
Beard cream must be used on clean washed beard therefore after showering is the best time to use beard cream.