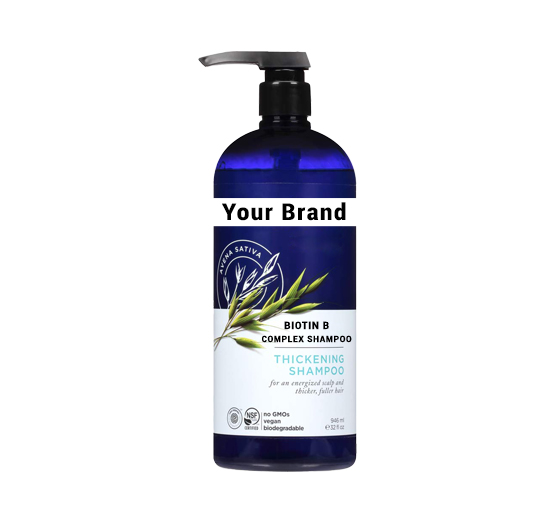 Private Label Biotin B Complex Shampoo Manufacturer
Benefits:

Boosts Blood Circulation,

Nourishes Dry Hair,

Completely Natural

MOQ: 2000 Unit
Lead Time: 20 Days/1000 unit
Packaging Size: 100ml,200ml
Packaging Type: Bottle
Private Label: Available
Custom Formula: Available
Trade Assurance: On-time Delivery Guarantee Refund Policy
B complex shampoos consist of B vitamins like panthenol, biotin, and niacin. These shampoos are usually used for dull and thinning hair. Biotin B Complex Shampoos nourish your tresses and add a natural shine to them. At Bo International, we provide high-quality biotin B complex shampoos at affordable prices. Our biotin complex shampoo strengthens hair follicles and boosts hair growth. They prevent hair thinning and add volume to your hair naturally.
As we indulge in bulk production, we are able to provide heavy discounts on bulk purchases. We accept custom formulas and our team is always ready to explore the benefits of new and unique herbal ingredients. We don't use any chemicals in our products to make them suitable for daily or regular use. We also accept custom packaging as per the needs of our clients. To dive more into our private label services, please connect with our sales executive today.
Biotin B Complex Shampoo Ingredient List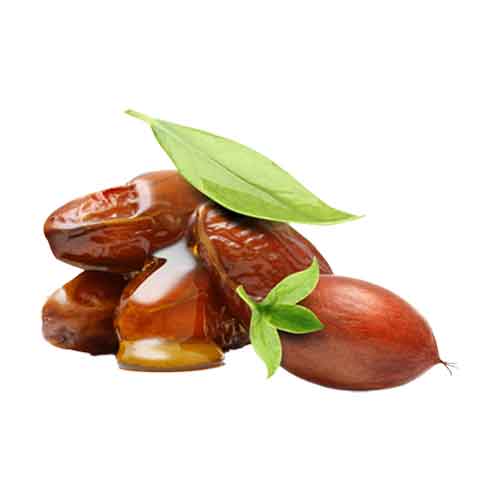 Jojoba Oil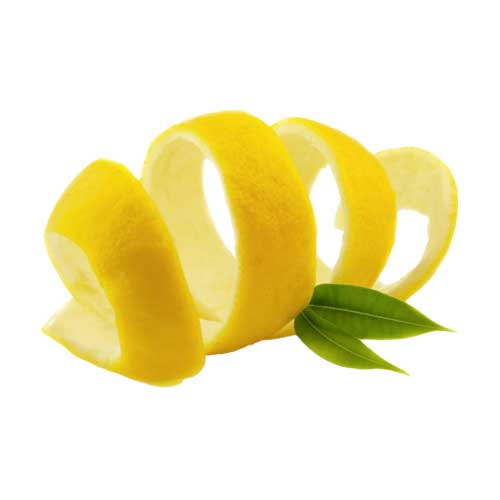 Lemon Peel Extract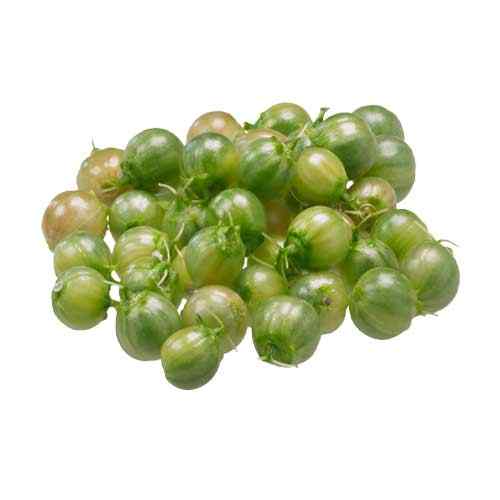 Coriander Fruit Oil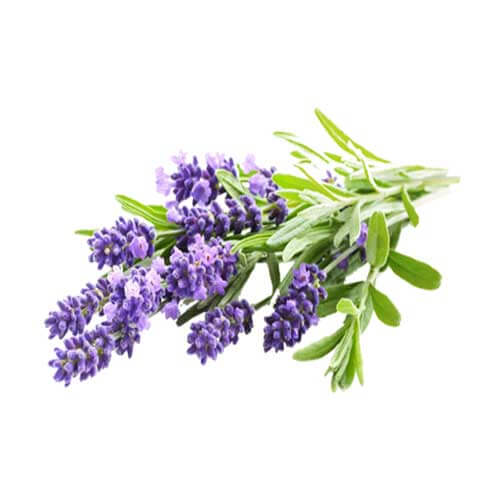 Lavender Oil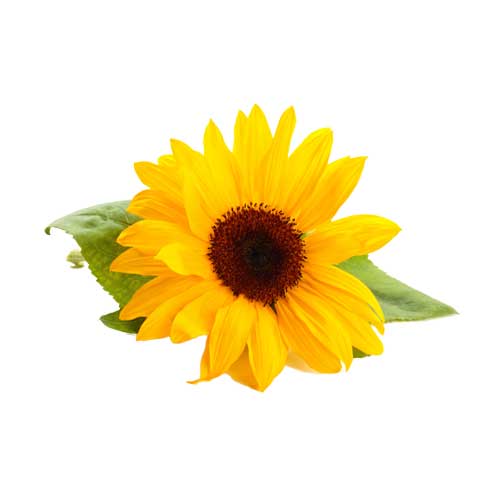 Sunflower Oil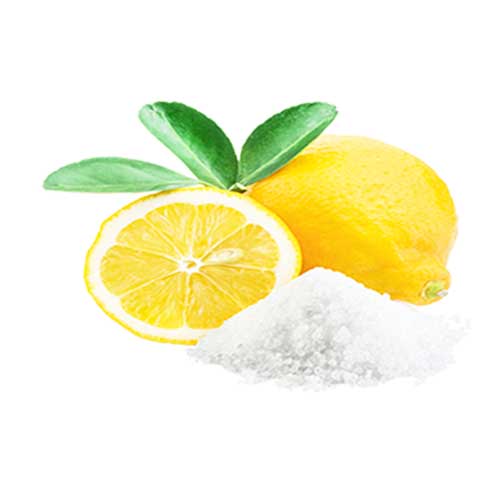 Citric Acid
Biotin B Complex Shampoo Benefits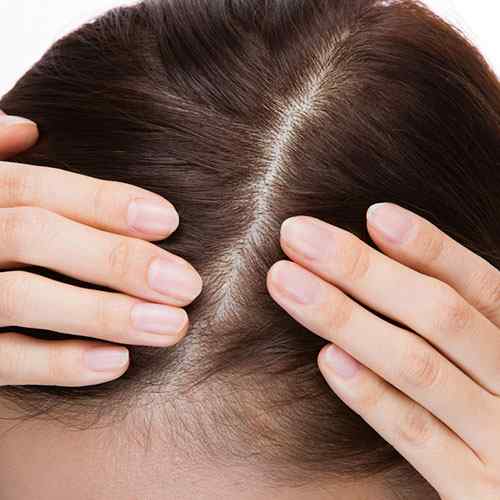 Boosts Blood Circulation
Our biotin B complex shampoo revitalises scalp health by stimulating blood circulation. It helps essential nutrients reach hair follicles and also prevents issues like dandruff. Supply of essential B complex vitamins to the hair follicles boosts hair growth naturally.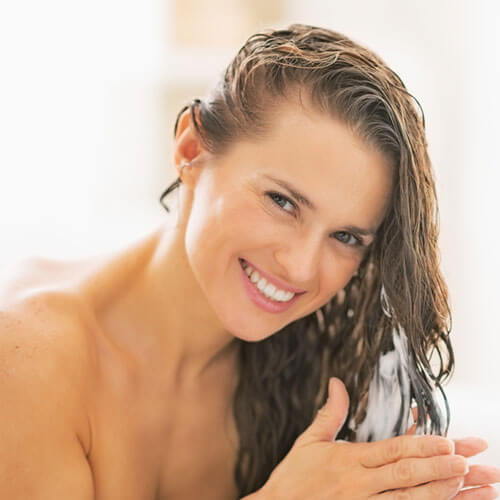 Nourishes Dry Hair
Dry hair is susceptible to damage. Issues like hair fall and hair breakage can be prevented by using our Biotin B complex shampoo. It nourishes and adds volume to your hair by preventing hair thinning. It hydrates the hair naturally and prevents it from becoming dry and dull.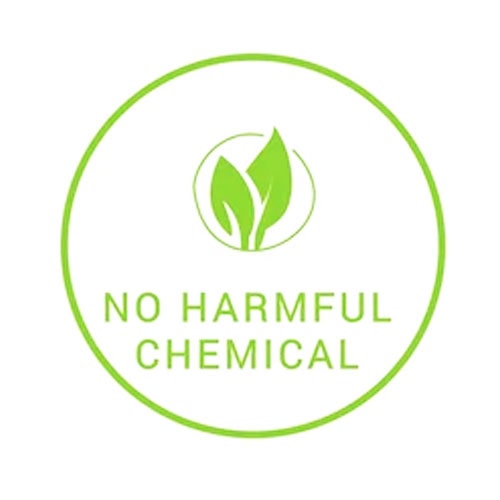 Natural Ingredients
We only use natural ingredients in our biotin B complex shampoo. It does not contain sulphates, parabens, alcohol, and other chemicals. As a result, it is totally free from harmful chemicals that may damage your hair. You can use it daily to boost hair volume.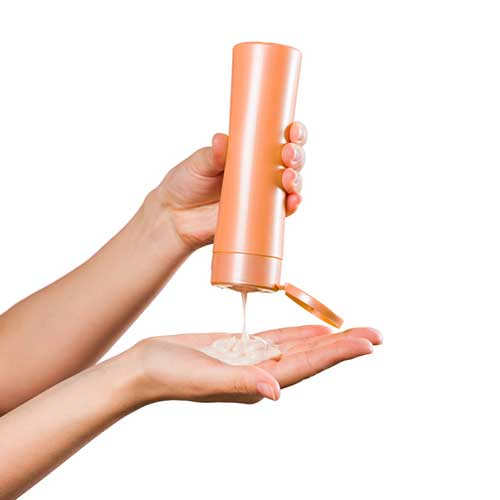 Step 1
Wash your hair with lukewarm water first. Take an amount of shampoo.
Step 2
Apply shampoo on wet hair. Massage it onto the scalp and hair.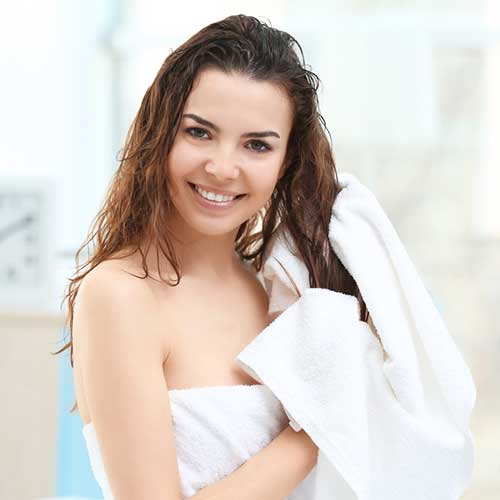 Step 3
Rinse the leather and wash it again for a cleaner scalp and healthier hair.
Biotin B Complex Shampoo Manufacturer
Bo International is a leading private label Biotin B Complex Shampoos manufacturer & third-party contract-based manufacturing company of Hair Care Products. We maintain an eco-friendly and vegan-friendly Biotin B Complex Shampoos production chain. We produce Biotin B Complex Shampoos products using a standardized and certified international process that enables us to extract all of the advantageous active elements. We are a contract-based private labelling manufacturer and all the products manufactured in bulk are clinically tested and verified.
Bo International welcomes any kind of customization to the manufacturing formula of Biotin B Complex Shampoos . We provide the product in any desired customized packaging options, from tube to pump. This makes us one of the Top third-party manufacturers of premium quality Biotin B Complex Shampoos.Bo International is the perfect private label manufacturer for your cosmetic product brand to help stand as a unique and best quality product in the market. We promise the best proficiency level of research and development to explore your needs and wants that fit your product design and customize accordingly.
BO International is certified with ISO-WHO, GMP, KOSHER, HACCP, HALAL, etc. We provide private label, custom formulation, customized packaging, and contract manufacturing in personal care cosmetics products. We promise timely delivery within the country and even in 50 international countries like Canada, Australia, the UK, and the USA with the help of the logistic connection with DHL, FedEx, Blue Dart, India Post,etc.
Frequently Asked Questions
Is biotin b complex shampoo good for dry hair?
Yes, biotin B complex shampoo is good for dry hair as it nourishes hair deeply and reverses hair damage naturally.