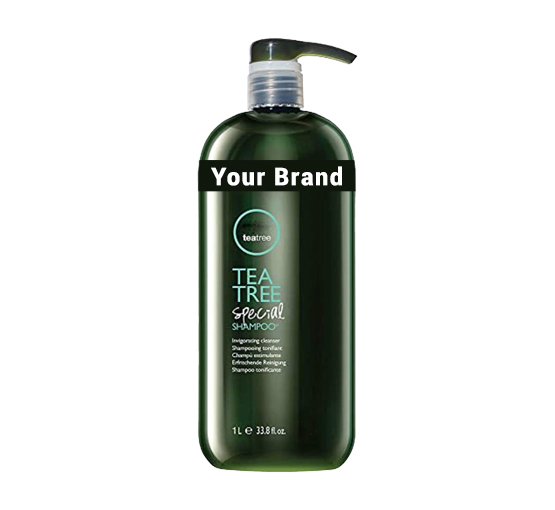 Private Label Tea Tree Shampoo Manufacturer
Benefits:

Reduces Dandruff,

Reduces Itch,

Nourished Hair.

MOQ: 1000 Unit
Lead Time: 20 Days/1000 unit
Packaging Size: 200 ml, 400 ml
Packaging Type: Jar & Bottle
Private Label: Available
Custom Formula: Available
Trade Assurance: On-time Delivery Guarantee Refund Policy
Tea Tree Shampoo has an essential oil that soothes the scalp. It offers nutrients that reduce itching and flaking. ‌It has antifungal and antimicrobial properties. Tea tree shampoo also helps wash away oil, dead skin, and chemical buildup. Tea tree shampoo helps improve scalp health by unblocking pores. This reduces dandruff formation. Tea tree shampoo also strengthens the roots of your hair.‌ Tea tree shampoo helps reduce the buildup of yeast in the scalp, which contributes to dandruff. Other dandruff-related symptoms may also be helped in this way.
Minor fungal infections are often responsible for itchiness and dandruff. As an antifungal agent, tea tree shampoo may help effectively manage these conditions. Tea tree oil may also help soothe inflammation caused by scratching and psoriasis. This power-packed shampoo has a blend of natural ingredients like tea tree oil, ginger, neem, and lemon which eliminates dandruff and white flakes. This tea tree shampoo is a gentle cleanser that bugs off dandruff, adds strength to each strand and promotes hair growth.
Tea Tree Shampoo Ingredient List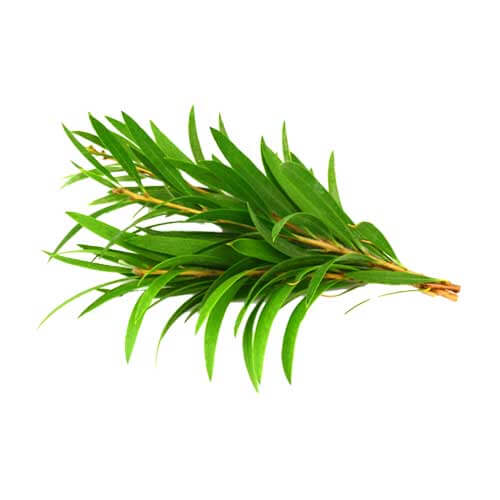 Tea Tree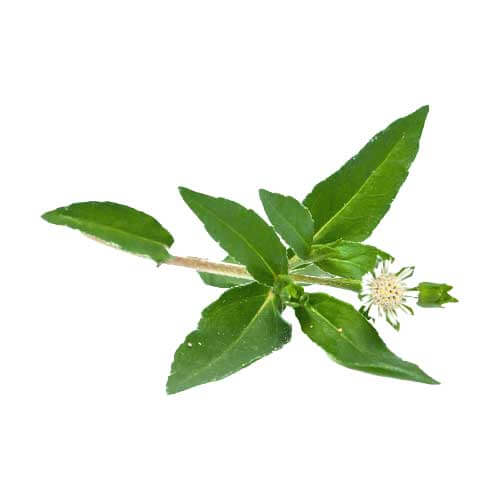 Bhringraj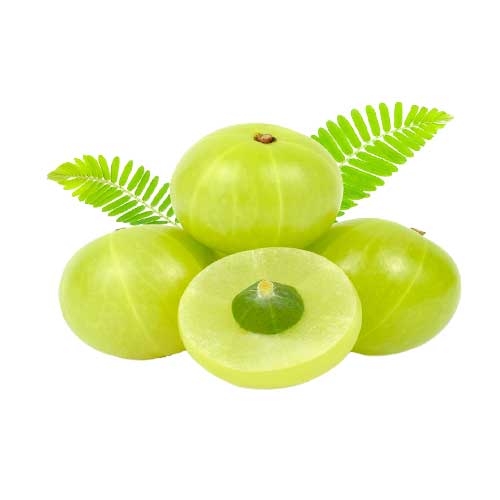 Amla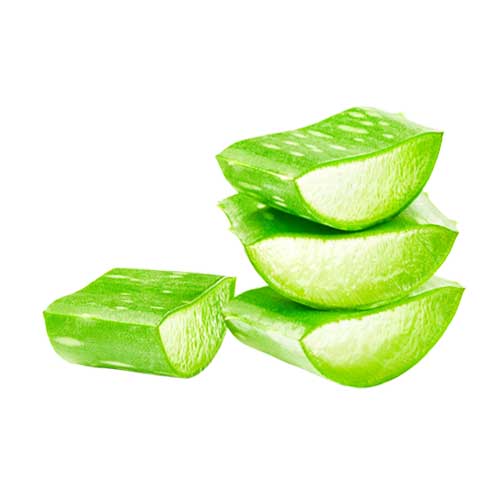 Aloe Vera
Tea Tree Shampoo Benefits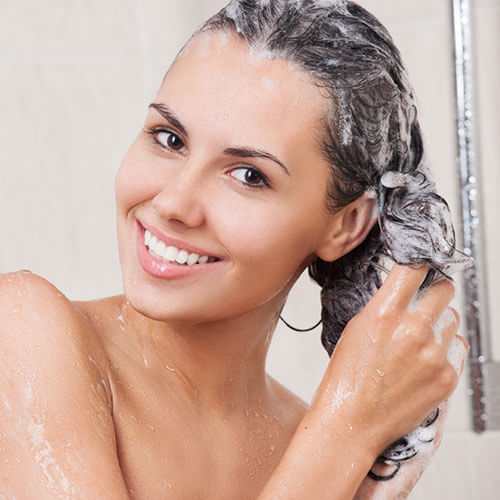 Reduces Dandruff
The natural ingredients present in the shampoo ensure that dandruff and excess oil is gently worked on & removed. It contains antifungal and antibacterial properties that fight against the fungus that causes dandruff and does so without drying your scalp.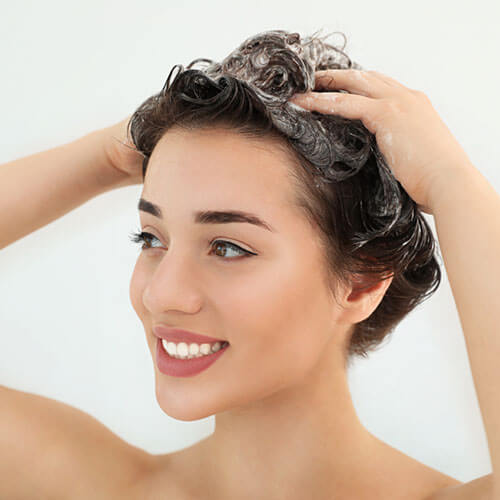 Reduces Itch
Tea tree oil's antifungal & antibacterial properties help in reducing itch & irritation, whereas Ginger Oil contributes to the health and cleanliness of the scalp while soothing dryness and itchiness. It contributes to the cleanliness and health of the scalp, soothes itchiness, reduces dryness.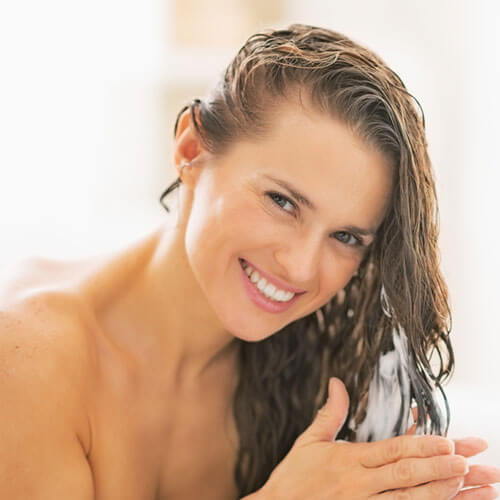 Nourished Hair
The natural antioxidant effects of Vitamin E help maintain hair growth while promoting blood circulation, preventing breakage and deeply moisturizing hair. The antioxidant properties of Vitamin E help reduce free radicals and oxidative stress while repairing damaged hair follicles.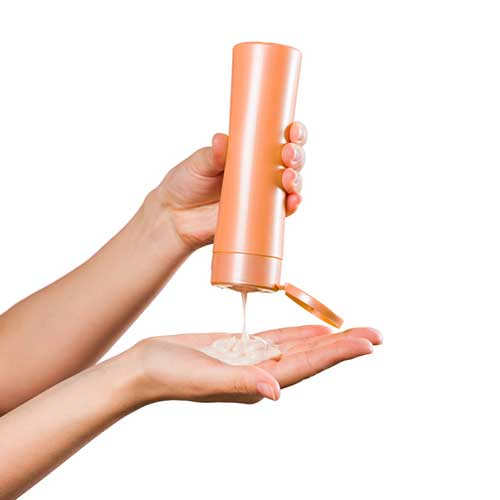 Step 1
Wash your hair with lukewarm water first. Take an amount of shampoo.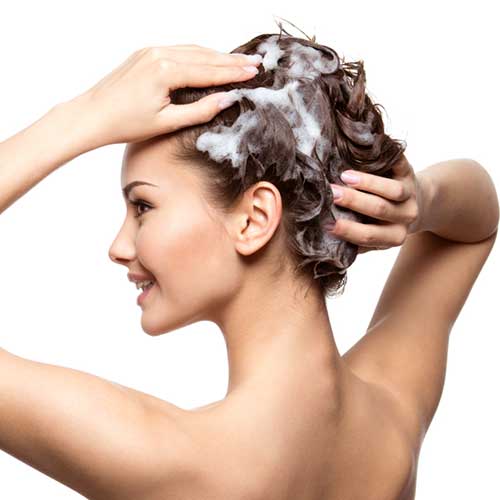 Step 2
Apply shampoo on wet hair. Massage it onto the scalp and hair.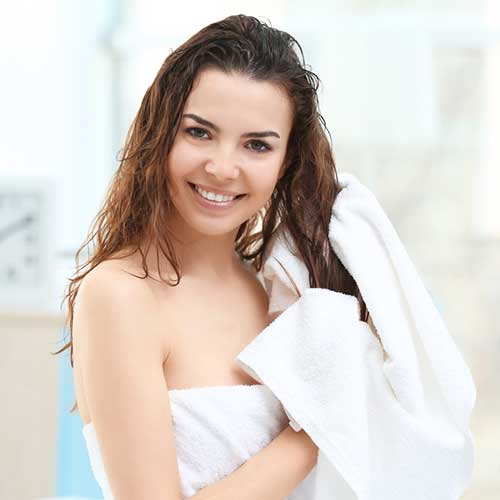 Step 3
Rinse the leather and wash it again for a cleaner scalp and healthier hair.
Tea Tree Shampoo Manufacturer
BO International is a leading Tea Tree Shampoo Private Label Manufacturer and a Third-party contract-based Company in India. We provide private label, custom formulation, customized packaging and contract manufacturing Tea Tree Shampoo Products.
We Produce Tea Tree Shampoo using a standardized and certified international process that enables us to extract all advantageous active elements. We are 3rd Party Tea Tree Shampoo contract-based private labelling manufacturer, and all the products manufactured in bulk are clinically tested and verified.
BO International welcomes any customization to the manufacturing formula of Tea Tree Shampoo. We provide the product in any desired customized packaging options, from tube to pump. This makes us a top third-party manufacturer of premium quality Tea Tree Shampoo & Other Hair care products.
BO International is the perfect private label manufacturer of Tea Tree Shampoo Brand to stand as a unique and best quality product in the market. We promise the best proficiency level of research and development to explore your needs and wants that fit your product design and customize accordingly.
BO International is certified with ISO-WHO, GMP, KOSHER, HACCP, HALAL, etc. We promise timely delivery within the country and even in 120+ international countries like Canada, Australia, the UK, and the USA with the help of the logistic connection with DHL, FedEx, Blue Dart, India Post, etc.
Frequently Asked Questions
Is tree tea shampoo good for hair?
Tea tree shampoo has an essential oil that soothes the scalp. It offers nutrients that reduce itching and flaking. ‌
Can tea tree shampoo kill fleas?
Using a tea tree shampoo weekly can help rid your dog of fleas.
Does tea tree shampoo get rid of dandruff?
The natural ingredients present in the shampoo ensure that dandruff and excess oil is gently worked on & removed.
Can tea tree shampoo be used on dogs?
No, tea tree oil is not safe for dogs.