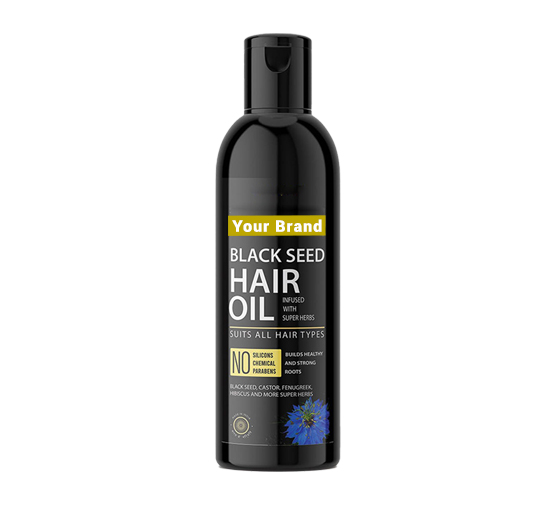 Private Label Black Seed Hair Oil Manufacturer
Benefits:

Heals Scalp,

Nourishes Hair,

Boosts Hair Growth

MOQ: 2000 Unit
Lead Time: 20 Days/1000 unit
Packaging Size: 100ml,150ml
Packaging Type: Bottle
Private Label: Available
Custom Formula: Available
Trade Assurance: On-time Delivery Guarantee Refund Policy
Black Seed Hair Oil is mainly used for growing hair quickly. In Ayurveda, using kalonji seeds for grey hair is recommended as it slows the premature greying of hair. Private label Black Seed Hair Oil maintains hair pigment for a long time which prevents our hair from becoming grey.
Bo International manufacture customized third party black seed hair oil that contains only natural ingredients. We cold-press the kalonji seeds to produce this oil. As we indulge in bulk manufacturing, we are able to provide it at wholesale rates. All the ingredients used in our private label black seed hair oil are duly lab-tested to ensure their safety and usefulness. Massaging this oil on your scalp and hair nourishes hair strands and the scalp deeply.
We also accept custom black seed hair oil formulations as per our client's requirements. Our customised packaging allows us to meet the expectations of our clients when it comes to packaging quality and aesthetics. To know more about our private label black seed oil manufacturing services, get in touch with our sales team today.
Black Seed Hair Oil Ingredient List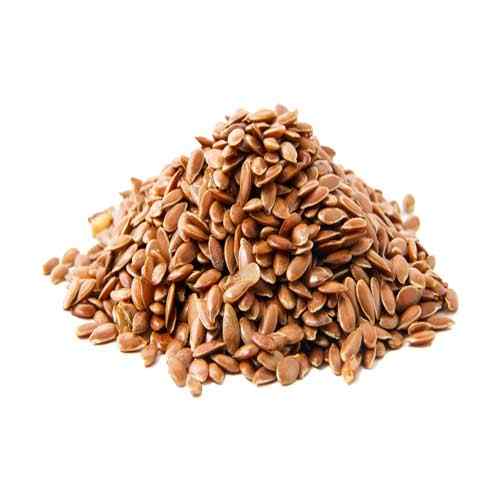 Flaxseed Oil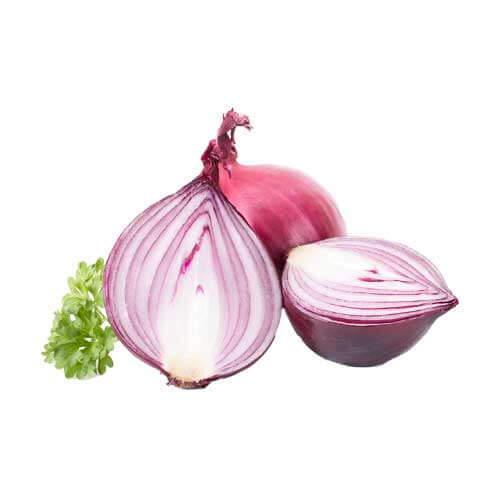 Onion Extract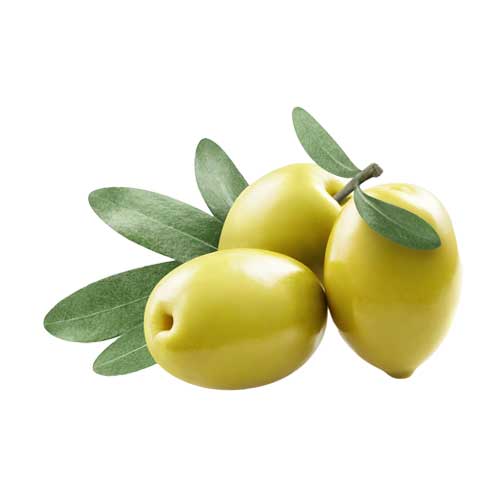 Olive Oil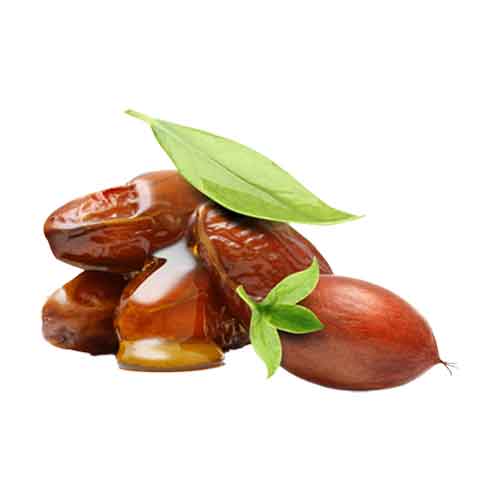 Jojoba Oil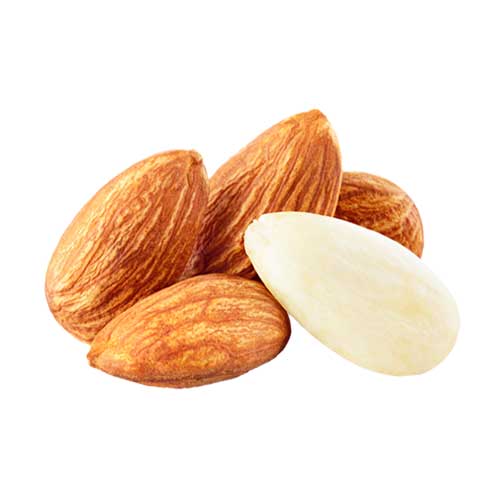 Almond Oil
Black Seed Hair Oil Benefits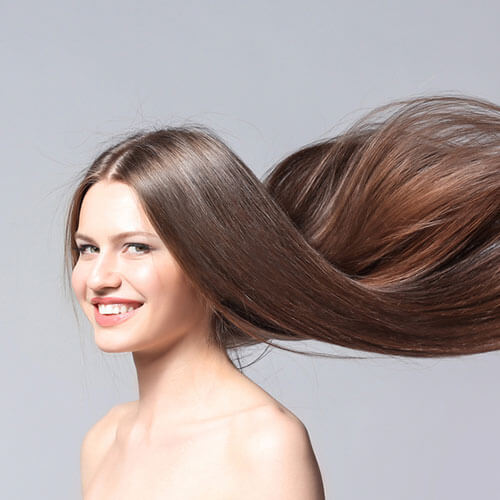 Promotes Hair Growth
Using private label black seed oil for hair growth is recommended. It contains antihistamines that prevent issues like alopecia and boost hair growth. It contains powerful antioxidants that protect your hair and do not cause any side effects. Therefore, it is totally safe for daily use.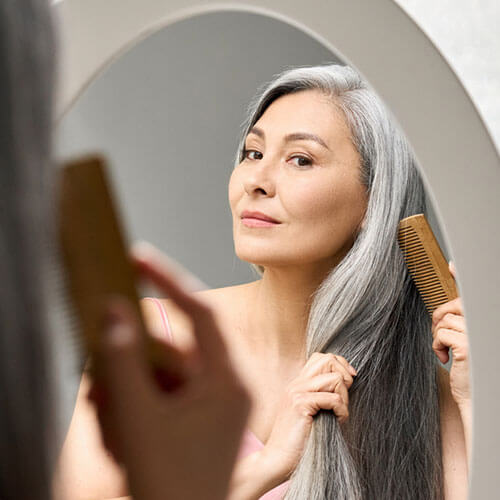 Prevents Greying
Using private label black seed hair oil for hair greying is suggested because it not only prevents greying but also reverses greying in some cases. It contains linoleic acid which stops the reduction of black pigments in your hair follicles. Therefore, your hair becomes shiny and black after its use.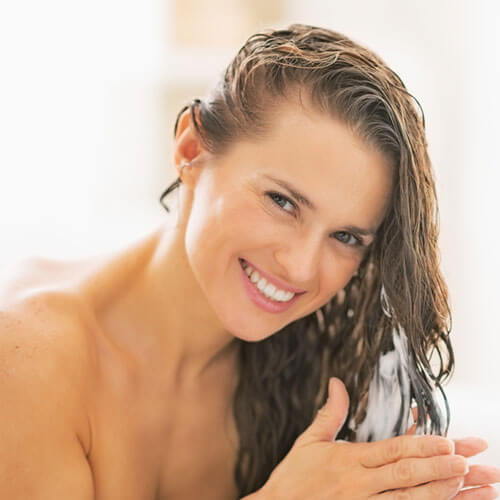 Nourishes Hair
Black Seed Hair Oil is excellent for moisturising dry and rough hair. It makes your hair soft and tames frizzy and tangled hair. It conditions your hair and nourishes your scalp without making them oily or greasy. It is rich in amino acids which maintain moisture in your follicles.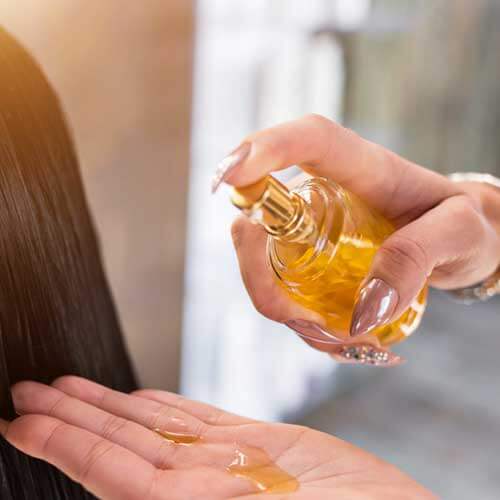 Step 1
Take a few drops of black seed oil on your hair and scalp.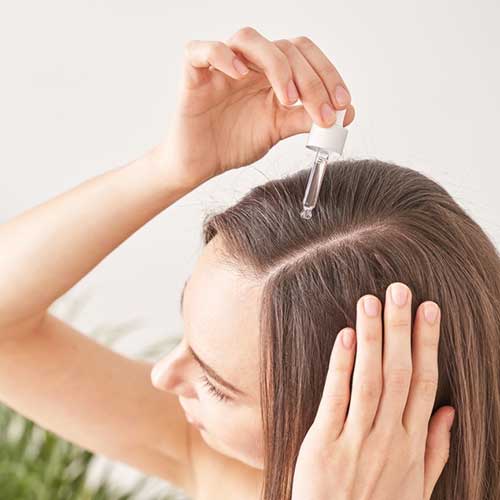 Step 2
Apply the oil to your scalp and hair. As it is a lightweight oil, it gets absorbed quickly.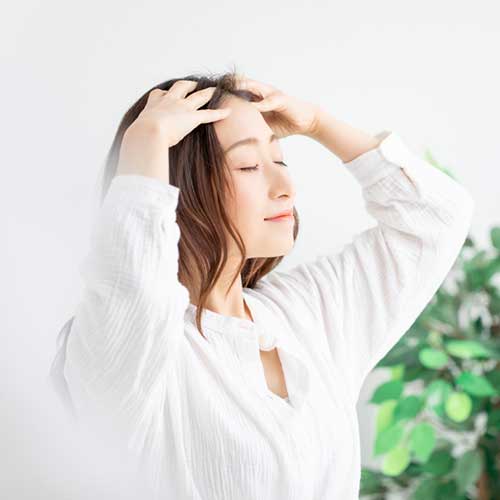 Step 3
Massage your hair and scalp, Wash it the next day.
Private Label Black Seed Hair Oil Manufacturer
BO International is a leading Black Seed Hair Oil Private Label Manufacturer and a Third-party contract-based Company in India. We provide private label, custom formulation, customized packaging and contract manufacturing Black Seed Hair Oil Products.
We Produce Black Seed Hair Oil using a standardized and certified international process that enables us to extract all advantageous active elements. We are 3rd Party Black Seed Hair Oil contract-based private labelling manufacturer, and all the products manufactured in bulk are clinically tested and verified.
BO International welcomes any customization to the manufacturing formula of Black Seed Hair Oil. We provide the product in any desired customized packaging options, from tube to pump. This makes us a top third-party manufacturer of premium quality Black Seed Hair Oil & Other Hair care products.
BO International is the perfect private label manufacturer of Black Seed Hair Oil Brand to stand as a unique and best quality product in the market. We promise the best proficiency level of research and development to explore your needs and wants that fit your product design and customize accordingly.
BO International is certified with ISO-WHO, GMP, KOSHER, HACCP, HALAL, etc. We promise timely delivery within the country and even in 120+ international countries like Canada, Australia, the UK, and the USA with the help of the logistic connection with DHL, FedEx, Blue Dart, India Post, etc.
Frequently Asked Questions
Does black seed oil cause hair loss?
No, in fact, black seed promotes hair growth by nourishing your scalp and hair roots.
Does black seed oil grow hair?
Yes, the rich fatty acids present in black seed oil grow hair quickly.
Does black seed oil darken hair?
Yes, the application of black seed oil darkens your hair as it preserves the black pigment in your hair follicles.
Does black seed oil thicken hair?
Regular application of black seed oil ensures a proper supply of nutrients to your follicles. This results in the thickening of hair.
Is black seed oil good for low porosity hair?
Yes, black seed oil nourishes dry and porous hair to make it thicker and fuller naturally.