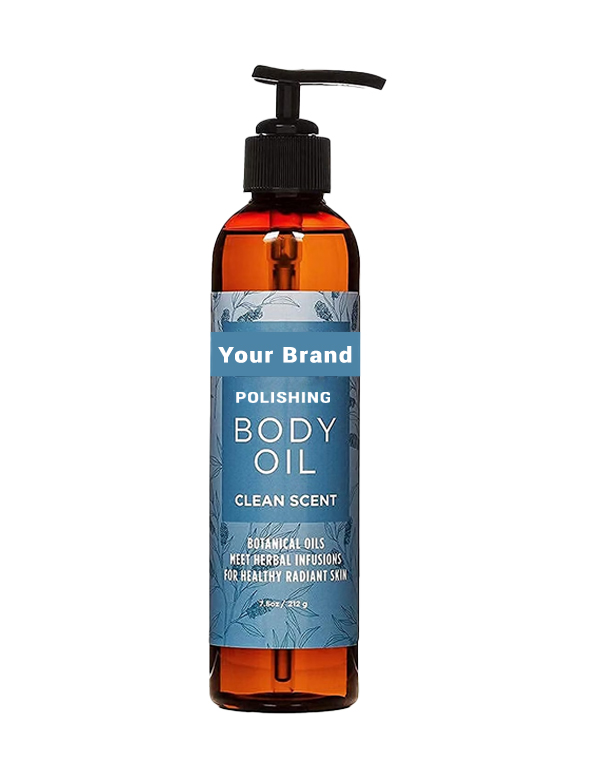 Private Label Body Polishing Oil Manufacturer
Benefits: Skin Lightening Ingredient

, Hydrated & Nourished

,

Refreshing & Anti-Aging

MOQ: 2000 Unit
Lead Time: 20 Days/1000 unit
Packaging Size: 100ml,150ml
Packaging Type: Bottle
Private Label: Available
Custom Formula: Available
Trade Assurance: On-time Delivery Guarantee Refund Policy
The aromatic and caffeine-rich body polishing oil is a must-have for your skincare routine. At BO International, we manufacture high-quality private label Body Polishing Oil at affordable rates. Our customized third party Body Polishing Oil is enriched with the goodness of arabica oil, and other natural oils and emollients that help in providing your body with a radiant skin texture and glow. The magical and completely natural body polishing oil private label product helps in nourishing your skin, controls dryness and removes dark spots, and sun tan while giving your skin healthy and glowing. Enriched with the goodness of herbs like turmeric, tulsi, olive oil, sandal oil and coconut oil, this body polishing oil is completely safe for all skin types.
The formula used in crafting our private label body polishing oil is super hydrating. It quickly absorbs into the skin and keeps the skin plump and moisturized for longer periods. Moreover, this natural oil also helps bring back your lifeless and dry skin to how it was. The retinoids and fatty acids present in the oil help in reducing acne, and pimples and address other skin issues. A perfect third party body polishing oil that ensures natural glow and brightness.
Body Polishing Oil Ingredient List
Coffee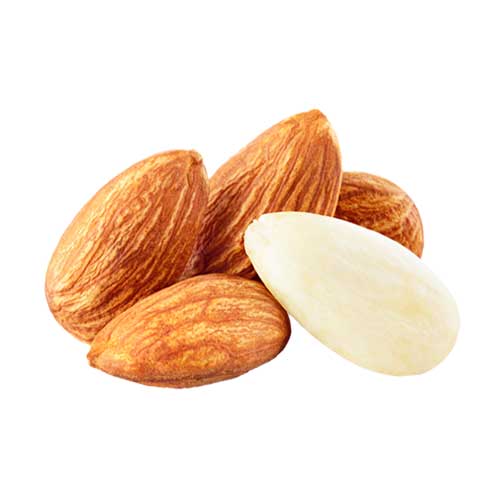 Almond Oil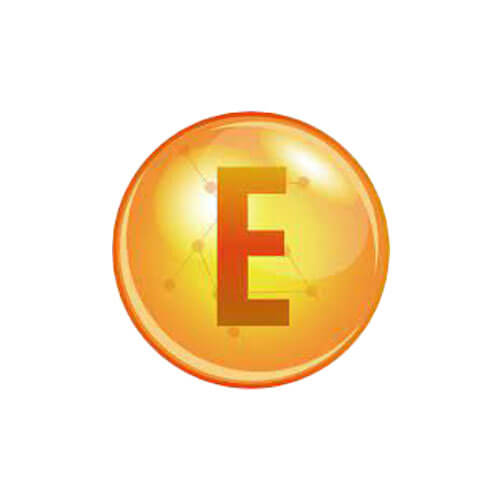 Vitamin E
Body Polishing Oil Benefits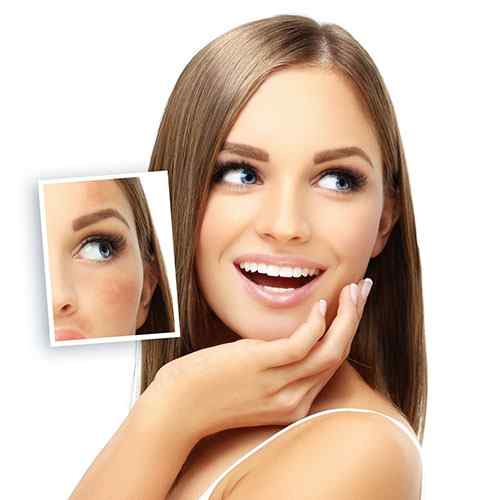 Skin Lightening
Body polishing oil reduces skin pigmentation and makes the skin look even tone. It removes dead skin cells, sunburn or tanning, and dark spots and makes the skin look bright and healthy.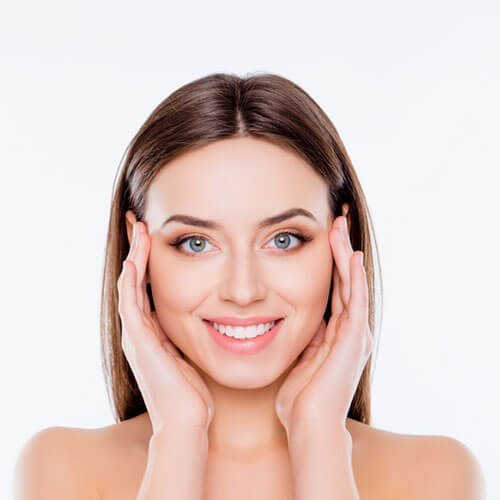 Hydrated & Nourished
Using body polishing oil once a week can open the pores in the skin and help the skin to breathe. This increases blood circulation and makes the skin bouncy and increases skin elasticity.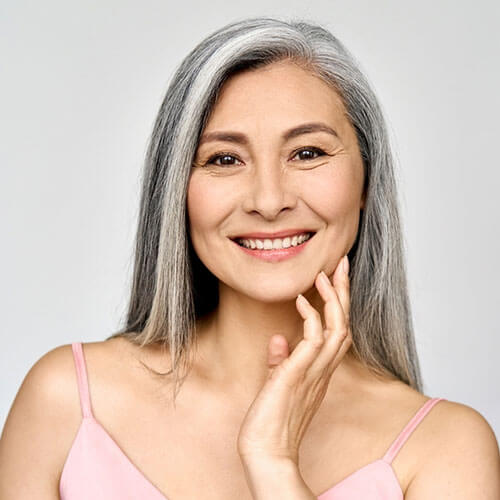 Refreshing & Anti-Aging
Body polishing oil has antioxidants that exfoliate the skin with a good aromatic therapy that refreshes the mood. These antioxidants also prevent the aging of skin like sagging and fine lines.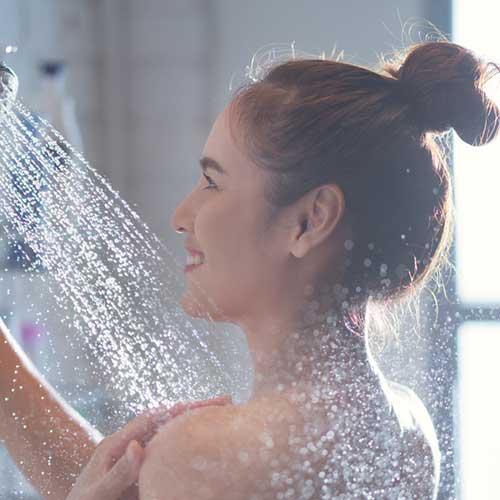 Step 1
Wash and clean your body properly with water and soap.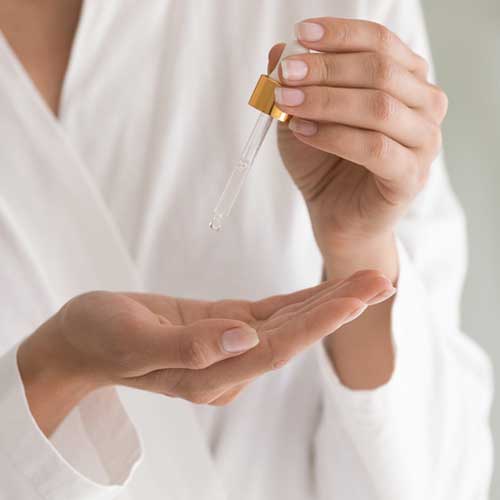 Step 2
Take a generous amount of oil in your hands and rub them to warm up the oil.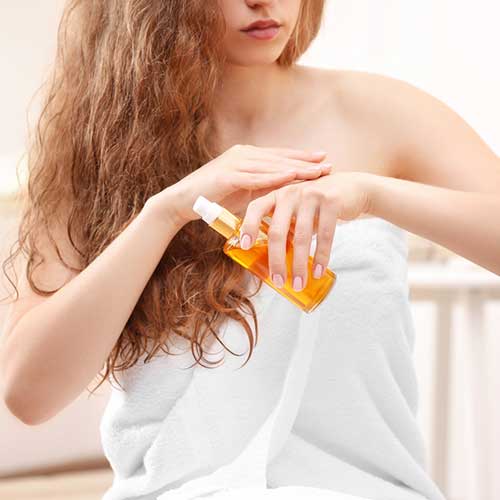 Step 3
Apply on your body in massaging strokes. Keep massaging until absorbed.
Private Label Body Polishing Oil Manufacturer
BO International is a leading Body Polishing Oil Private Label Manufacturer and a Third-party contract-based Company in India. We provide private label, custom formulation, customized packaging and contract manufacturing Body Polishing Oil Products.
We Produce Body Polishing Oil using a standardized and certified international process that enables us to extract all advantageous active elements. We are 3rd Party Body Polishing Oil contract-based private labelling manufacturer, and all the products manufactured in bulk are clinically tested and verified.
BO International welcomes any customization to the manufacturing formula of Body Polishing Oil. We provide the product in any desired customized packaging options, from tube to pump. This makes us a top third-party manufacturer of premium quality Body Polishing Oil & Other Skin care products.
BO International is the perfect private label manufacturer of Body Polishing Oil Brand to stand as a unique and best quality product in the market. We promise the best proficiency level of research and development to explore your needs and wants that fit your product design and customize accordingly.
BO International is certified with ISO-WHO, GMP, KOSHER, HACCP, HALAL, etc. We promise timely delivery within the country and even in 120+ international countries like Canada, Australia, the UK, and the USA with the help of the logistic connection with DHL, FedEx, Blue Dart, India Post, etc.
Frequently Asked Questions
Can I use body polishing oil daily?
Body polishing oil can be used daily if you have dry skin on a winter day, but generally it is recommended to use the oil once a week.
What does body polishing oil do?
Body polishing oil nourishes the skin and shields the hydration in the body for a longer time.
When to use body polishing oil before or after the bath?
Body polishing oil should be used after a warm bath and should be taken a shower right after the polishing removes the excess oil.
After using body polishing oil, which type of texture will get?
After using body polishing oil, the skin texture becomes more smooth and soft.
Will body polishing oil effectively work on wrinkles?
Yes, body polishing oil works effectively on wrinkles or any skin to tighten it and increase its elasticity.