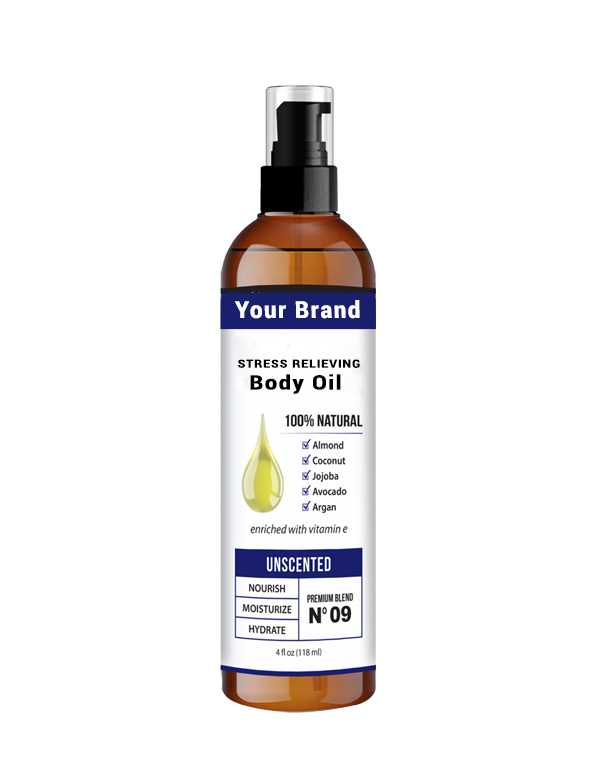 Private Label Stress Relieving Body Oil Manufacturer
Benefits:

Stress Relief,

Hydrates Skin,

Relaxing

MOQ: 2000 Unit
Lead Time: 20 Days/1000 unit
Packaging Size: 100ml,200ml
Packaging Type: Bottle
Private Label: Available
Custom Formula: Available
Trade Assurance: On-time Delivery Guarantee Refund Policy
Stress Relieving Body Oil works as aromatherapy as well as a massage on the pressure points. At BO International, we manufacture high-quality private label Stress Relieving Body Oil at affordable rates. customized third party Stress-relieving oils are extracted from natural substances like lemon, jasmine, chamomile, rose, lavender, vetiver, ylang-ylang, and bergamot.red ginseng and many other natural ingredients. They can be massaged while experiencing pain, migraine, stomach ache, backache, or any kind of discomfort. This refreshes the mind, adds more aromas for positivity, and inspires activeness in the body. This private label stress relieving body oil soothes the stressed area and relaxes the muscles as well as calms the brain and nervous system which brings out focused concentration and increases cognitive performance.
Stress relief oil can be combined with body moisturizer or any other body oil for better application. It is also important to massage the body and the stress points with the oil so that it penetrates into the skin and reaches the blood vessels for the nervous system to react to the stress-relieving agents.
Stress Relieving Body Oil Ingredient List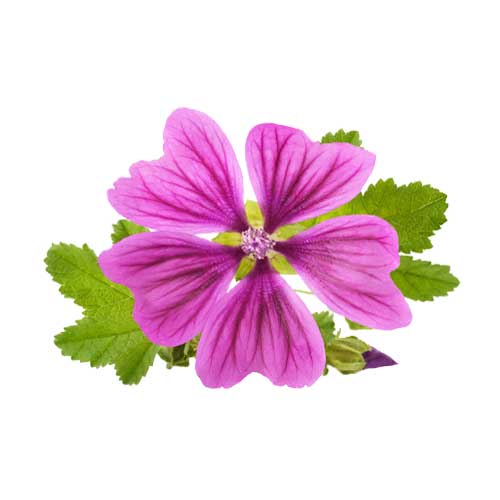 Country Mallow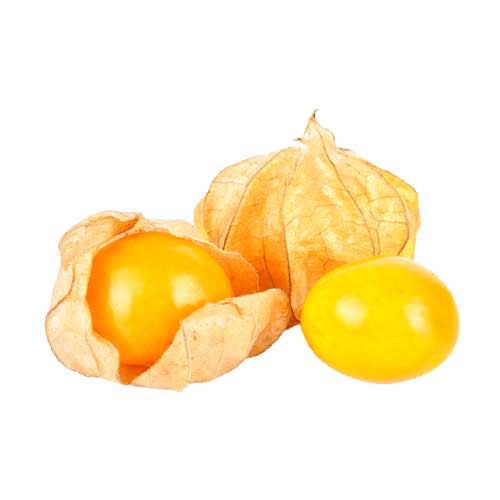 Winter Cherry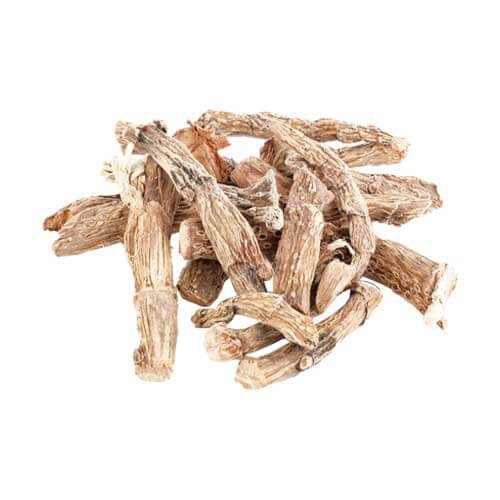 Indian Tinospora
Stress Relieving Body Oil Benefits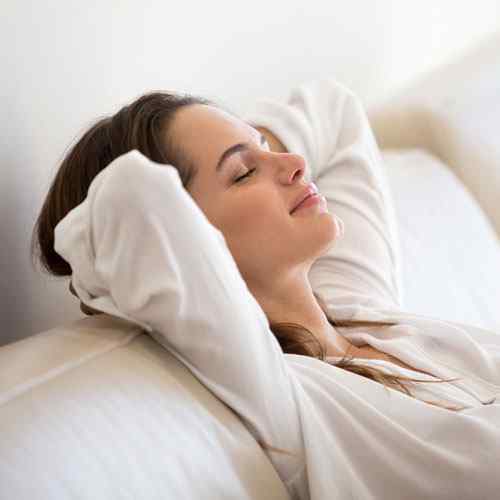 Stress Relief
Applying stress relief body oil on the pressure points like the neck, chest, back, and a few other body parts will relax the muscles and calm the mind as well. They provide relaxation to rest stress-free and feel less irritated.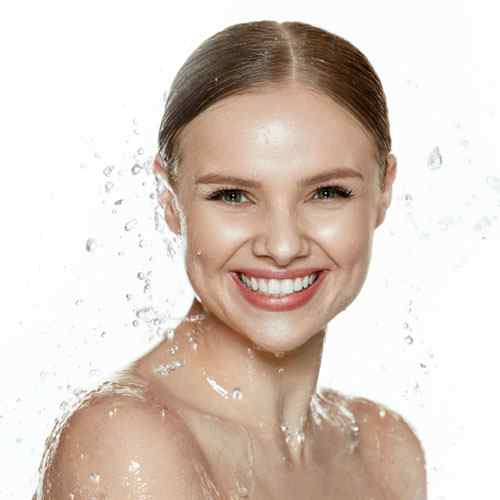 Hydrates Skin
Stress relieving oil has a great hydrating property that makes the skin smooth and soft along with protecting the skin from bacterial reactions or inflammations. It has medicinal properties that make it suitable for all skin types.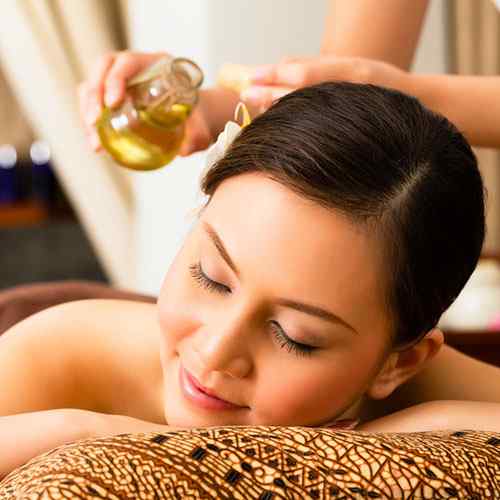 Relaxing
Stress relieving oil has a soothing aroma and pleasing scents that make the person feel positive and energetic just by little application and spreading the scent of the oil. It does not have any hard chemicals and no side effects.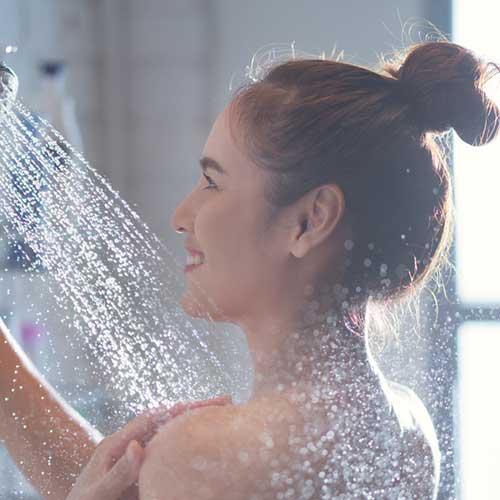 Step 1
Wash and clean your body with a gentle cleanser and moisture it well.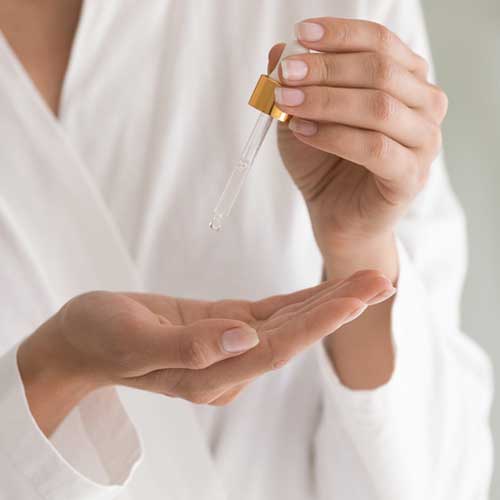 Step 2
Take some stress-relieving oil on your palms and rub them against each other.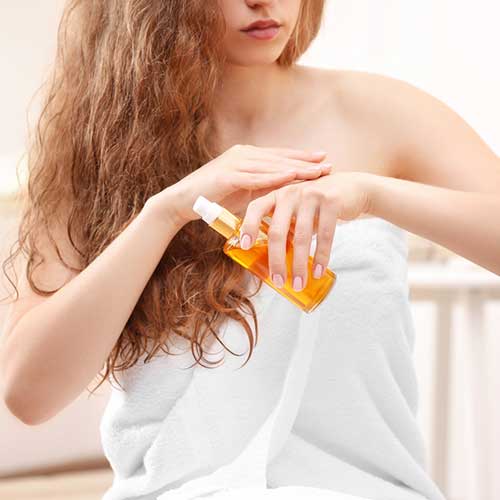 Step 3
Apply the oil to the pressure points of the body and gently massage for a few minutes
Private Label Stress Relieving Body Oil Manufacturer
BO International is a leading Stress Relieving Body Oil Private Label Manufacturer and a Third-party contract-based Company in India. We provide private label, custom formulation, customized packaging and contract manufacturing Stress Relieving Body Oil Products.
We Produce Stress Relieving Body Oil using a standardized and certified international process that enables us to extract all advantageous active elements. We are 3rd Party Stress Relieving Body Oil contract-based private labelling manufacturer, and all the products manufactured in bulk are clinically tested and verified.
BO International welcomes any customization to the manufacturing formula of Stress Relieving Body Oil. We provide the product in any desired customized packaging options, from tube to pump. This makes us a top third-party manufacturer of premium quality Stress Relieving Body Oil & Other Skin care products.
BO International is the perfect private label manufacturer of Stress Relieving Body Oil Brand to stand as a unique and best quality product in the market. We promise the best proficiency level of research and development to explore your needs and wants that fit your product design and customize accordingly.
BO International is certified with ISO-WHO, GMP, KOSHER, HACCP, HALAL, etc. We promise timely delivery within the country and even in 120+ international countries like Canada, Australia, the UK, and the USA with the help of the logistic connection with DHL, FedEx, Blue Dart, India Post, etc.
Frequently Asked Questions
Can I use stress-relieving body oil after a bath?
Yes, stress relieving oil can be used after a bath and massage well for better results.
Can I do a foot massage with stress-relieving body oil?
Yes, the feet are one of the body's pressure points and can be applied on the feet to relax the body.
Does stress-relieving body oil have a strong herbal smell?
Stress relieving oil has a herbal smell but it is not a strong smell but a more calming aroma.
Can I use stress-relieving body oil at night?
Yes, stress relieving oil can be used at night for sound sleep if you have difficulty sleeping at night.
Is stress relieving body oil sticky or nonsticky and smooth oil?
Stress-relieving body oil is a non-sticky composition that makes the skin smooth and relaxed.