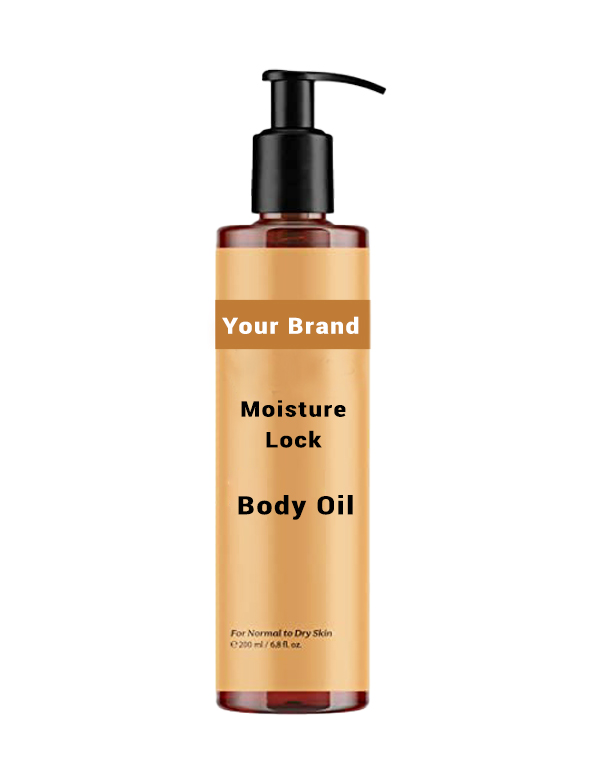 Private Label Moisture Lock Body Oil Manufacturer
Benefits:

Moisturizes Skin,

Prevents Premature Ageing,

Hydrates Skin

MOQ: 2000 Unit
Lead Time: 20 Days/1000 unit
Packaging Size: 100ml,200ml
Packaging Type: Tube & Jar
Private Label: Available
Custom Formula: Available
Trade Assurance: On-time Delivery Guarantee Refund Policy
Moisture Lock Body Oil is a luxurious and calming skincare essential—when smoothed on and massaged into the skin, it can restore elasticity, lock in moisture and leave skin smooth and supple. At BO International, we manufacture high-quality private label Moisture Lock Body Oil at affordable rates. Customized third party Moisture Lock Body Oil mimics the natural lipids already in our bodies, which, like serums, sink into the skin and moisturize between the cells and leaving skin softer, and smoother than a lotion could. Plus, they can also help repair and regulate the skin's moisture barrier. They also have natural emollient ingredients that can help to soften rough skin, especially for people suffering from eczema or super-dry skin.
If applied to the skin when damp, oil is best to seal the hydration and goodness of the lotion in, locking it so it doesn't evaporate. Moisture Lock Body oil private label products are universal and almost anyone can use them. This will help lock in moisture and replace the natural oils the skin may be struggling to produce.
Moisture Lock Body Oil Ingredient List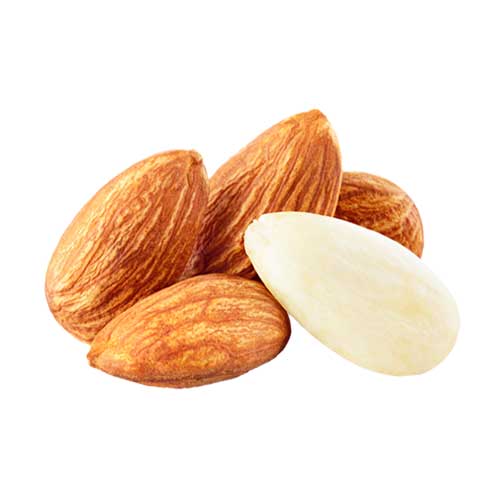 Almond Oil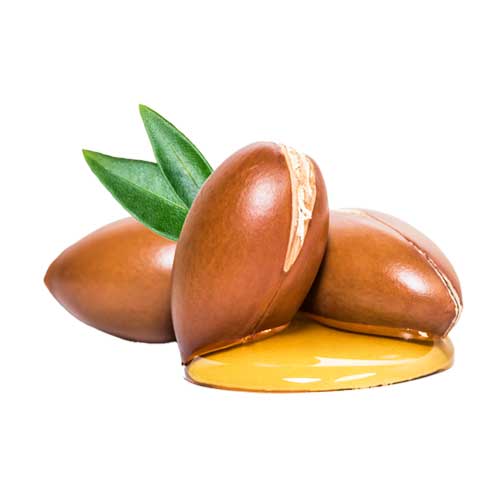 Argan oil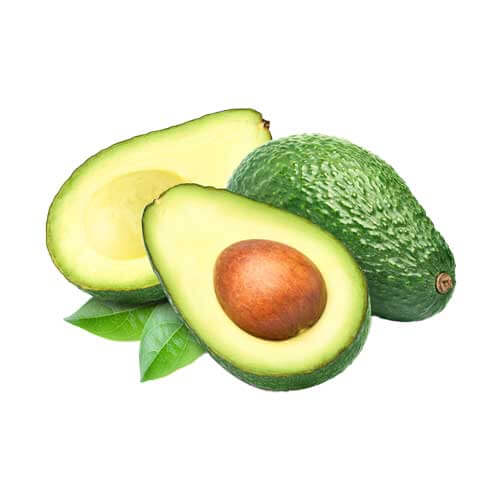 Avocado Oil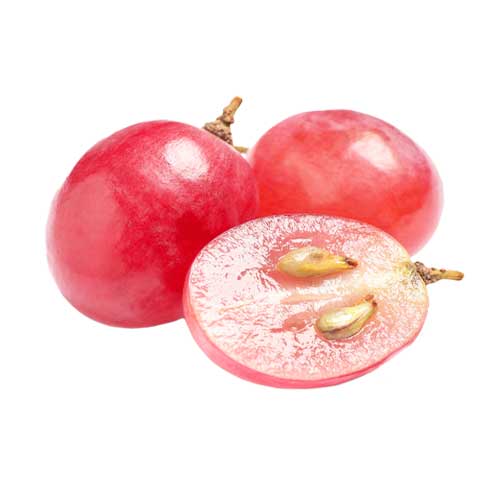 Grapeseed Oil
Moisture Lock Body Oil Benefits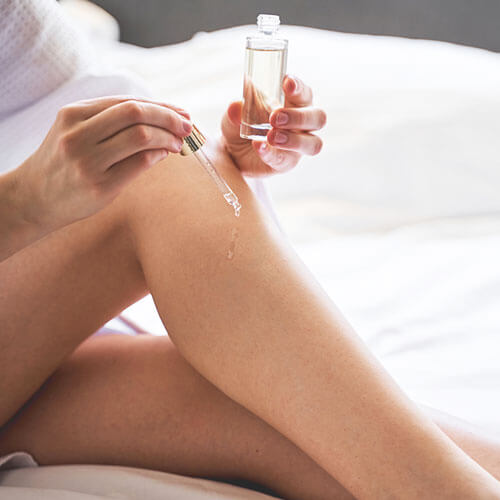 Moisturizes Skin
Much like coconut oil, moisture-lock body oil is rich in antioxidants and has high healing properties. Being anti-inflammatory, people with psoriasis or rosacea may enjoy massaging this oil on affected areas as a way to comfort the skin. Using this on the hair too will aid in hydration and retain moisture until your next wash.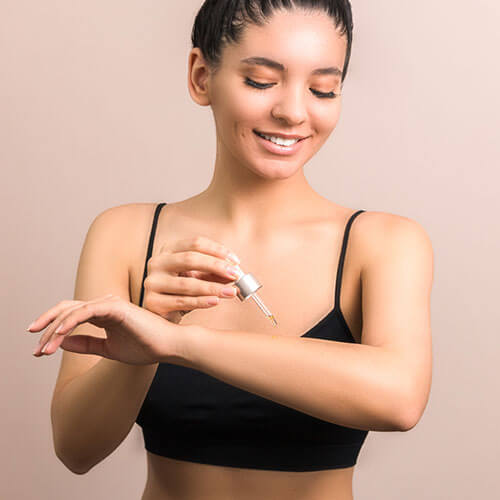 Fights Premature Ageing
This is a great option for those who want to improve the appearance of scarring and stretch marks. Mature skin types can also benefit from moisture lock body oil which can help prevent signs of ageing. Its hydrating properties mean it has the ability to repair broken skin barriers and soothe irritated skin.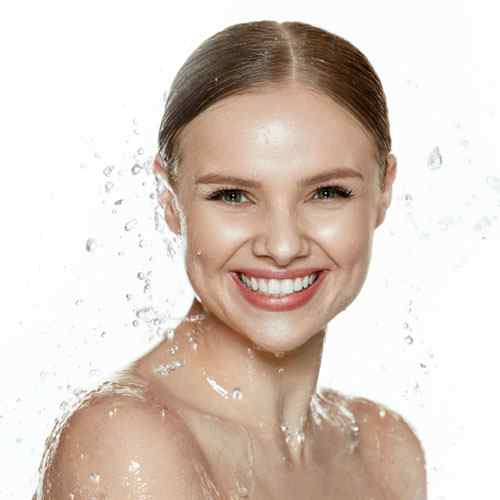 Hydrates Skin
This incredibly hydrating body oil is moisturizing as well as healing. Those who are prone to dehydrated skin or suffer from skin conditions such as eczema will enjoy its soothing benefits and can be used all over the body including the face and hair.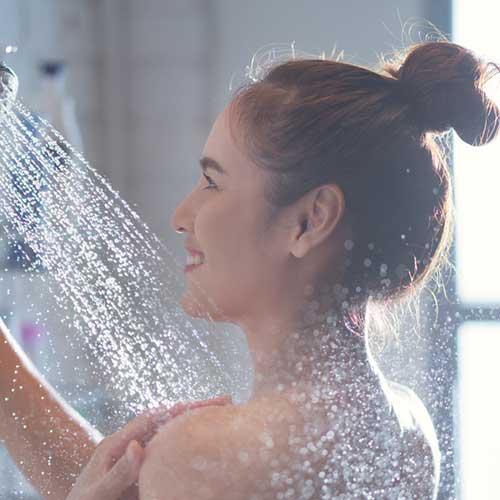 Step 1
Wash and clean your body properly with water and soap.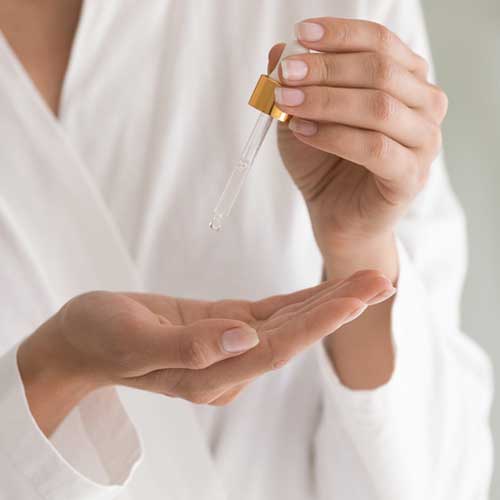 Step 2
Take a generous amount of oil in your hands and rub them to warm up the oil.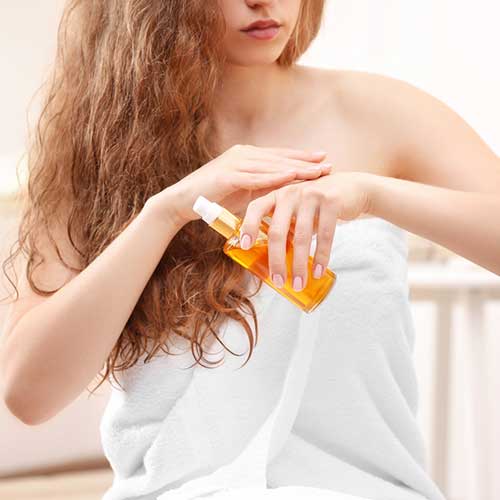 Step 3
Apply on your body in massaging strokes. Keep massaging until absorbed.
Private Label Moisture Lock Body Oil Manufacturer
BO International is a leading Moisture Lock Body Oil Private Label Manufacturer and a Third-party contract-based Company in India. We provide private label, custom formulation, customized packaging and contract manufacturing Moisture Lock Body Oil Products.
We Produce Moisture Lock Body Oil using a standardized and certified international process that enables us to extract all advantageous active elements. We are 3rd Party Moisture Lock Body Oil contract-based private labelling manufacturer, and all the products manufactured in bulk are clinically tested and verified.
BO International welcomes any customization to the manufacturing formula of Moisture Lock Body Oil. We provide the product in any desired customized packaging options, from tube to pump. This makes us a top third-party manufacturer of premium quality Moisture Lock Body Oil & Other Skin care products.
BO International is the perfect private label manufacturer of Moisture Lock Body Oil Brand to stand as a unique and best quality product in the market. We promise the best proficiency level of research and development to explore your needs and wants that fit your product design and customize accordingly.
BO International is certified with ISO-WHO, GMP, KOSHER, HACCP, HALAL, etc. We promise timely delivery within the country and even in 120+ international countries like Canada, Australia, the UK, and the USA with the help of the logistic connection with DHL, FedEx, Blue Dart, India Post, etc.
Frequently Asked Questions
Can this body lotion be applied to the face?
Moisture Lock Body Oil is fine to use from head to toe, and contain ingredients that moisturize and protect without clogging pores or leaving you feeling greasy.
How many times a week should I use moisture lock body oil?
The moisture lock body oil should be applied to clean, dry skin after showering or bathing and can be applied as often as needed as part of your daily morning and/or evening routine.
Is moisture lock body oil better than moisturizer?
Moisture lock body oil is thicker and heavier than body lotion. It creates a barrier on the outer layer of your skin that helps keep moisture in.
How long should the moisture lock body oil be left on?
Massaging with moisture lock body oil before a shower protects the skin from losing moisture, and applying it after a shower helps to lock in the moisture.
Does moisture lock body oil work better when applied to wet skin?
If applied to the skin when damp, and oil is best to seal the hydration and goodness of the lotion in, locking it so it doesn't evaporate.