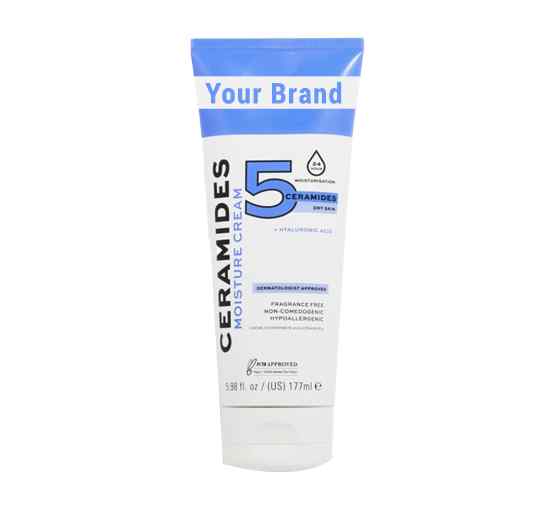 Private Label Ceramide Moisturizer Manufacturer
Benefits: Prevents Moisture Loss

,

Hydrates Skin, and

Anti-Ageing Benefits

MOQ: 2000 Unit
Lead Time: 20 Days/1000 unit
Packaging Size: 50 gm,100 gm
Packaging Type: Tube
Private Label: Available
Custom Formula: Available
Trade Assurance: On-time Delivery Guarantee Refund Policy
A Ceramide Moisturizer is a moisturiser that contains ceramides. Ceramides are fatty acids that moisturise your skin deeply and protect it from external factors like sunlight, dust, dirt, etc. BO International is the leading manufacturer of skincare and cosmetic products. We offer private label services to brands that want to manufacture skincare, haircare, and personal care products in bulk. We provide high-quality and best ceramide moisturizers for different types of skin. You can use ceramide for combination skin. 
Our Range of products also includes ceramide for oily acne prone skin. The use of natural and fresh ingredients makes our ceramide moisturizers safe and healthy. We do not use any harsh ingredients or chemicals in our products that can affect your skin health. Our bulk manufacturing capacity allows us to provide the ceramide moisturizer at cost-effective rates. Contact us today to explore more about our private label services and products.
Ceramide Moisturizer Ingredient List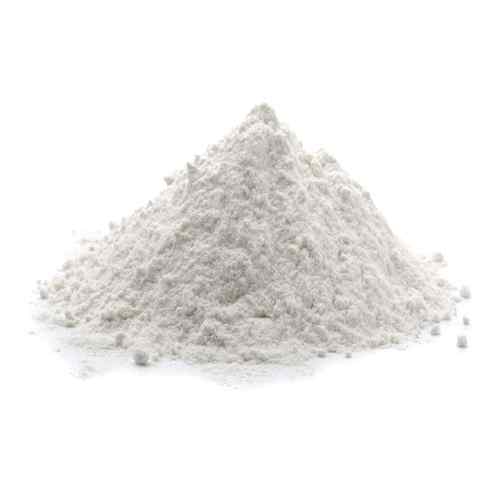 Ceramide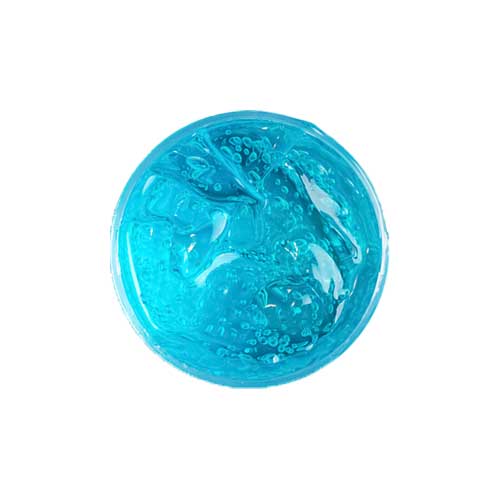 Glycerin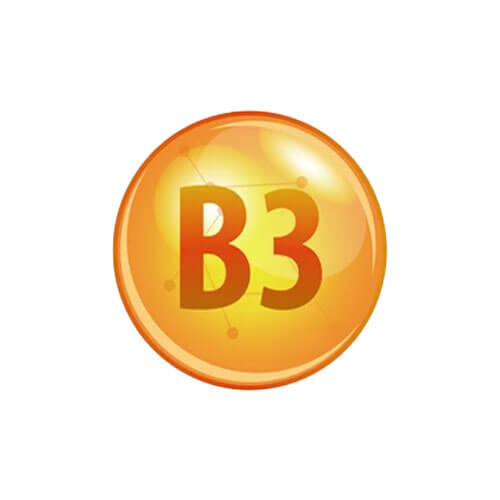 Vitamin B3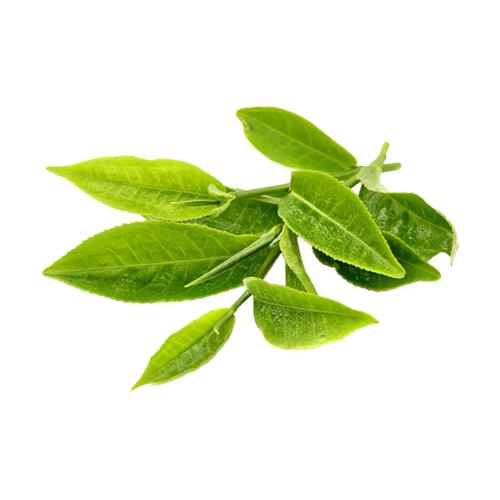 Camellia Sinensis Leaf Extract
Ceramide Moisturizer Benefits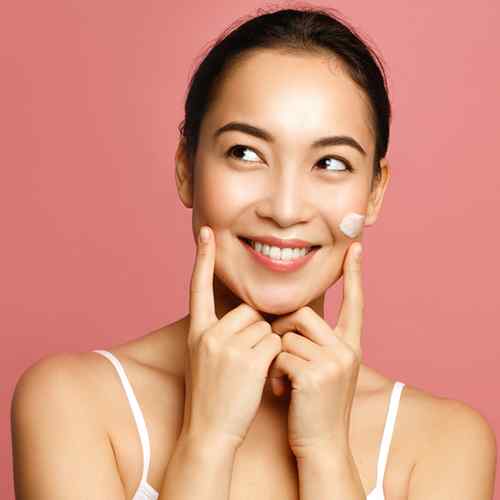 Prevents Moisture Loss
The role of ceramides in moisturisers is to create a layer of protection around the skin cells. This layer protects your skin from pollution, UV rays, wind, dust, dirt, and other external factors. It also prevents moisture from escaping from your skin cells.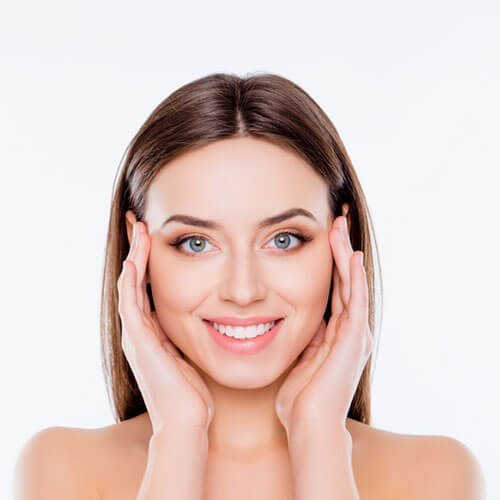 Hydrates Skin
Ceramides are nothing but lipids or fatty acids that are formed in the sebaceous glands of your skin. By nourishing your dry skin cells with extra moisture, the ceramides hydrate the skin deeply. They also provide relief from issues like skin itching and dryness.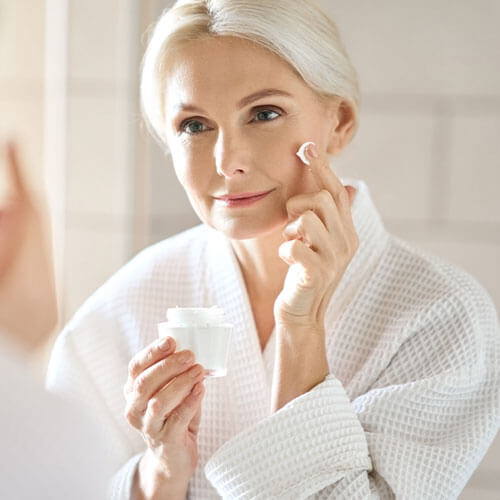 Anti-Ageing Benefits
The ability of a ceramide moisturiser to block the entry of foreign particles in your skin cells prevents it from damage. It also restores the natural elasticity and moisture of your skin that is required to maintain its youthfulness. As a result, ceramide moisturisers also come with anti-ageing benefits.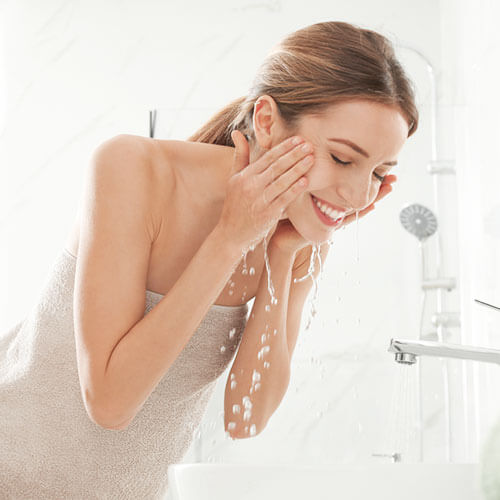 Step 1
Wash and clean your face and both hands properly before application.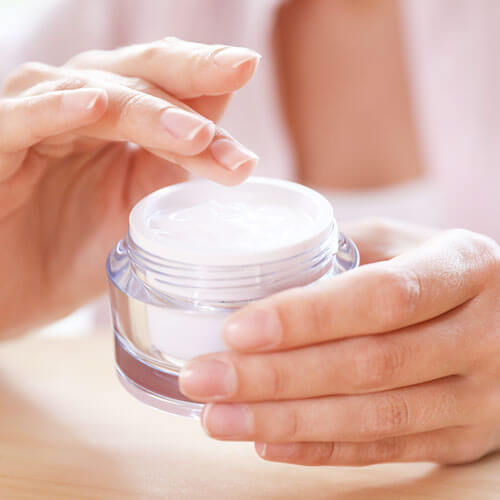 Step 2
Take the Ceramide Moisturizer and rub it against the fingers.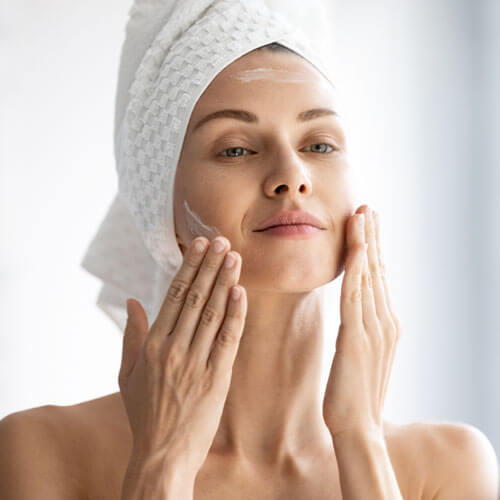 Step 3
Massage the Ceramide Moisturizer on the face in an outward circular motion.
Private Label Ceramide Moisturizer Manufacturer
Bo International is a leading Private Label Ceramide Moisturizer Manufacturer and a Third-party contract-based Company in India. We provide private label, custom formulation, customized packaging and contract manufacturing of Ceramide Moisturizer
We Produce Ceramide Moisturizer using a standardized and certified international process that enables us to extract all of the advantageous active elements. We are 3rd Party Ceramide Moisturizer contract-based private labeling manufacturer and all the products manufactured in bulk are clinically tested and verified.
Bo International welcomes any kind of customization to the manufacturing formula of Ceramide Moisturizer.We provide the product in any desired customized packaging options, from tube to pump. This makes us one of the top third-party manufacturers of premium quality Ceramide Moisturizer.
Bo International is the perfect private label manufacturer of Ceramide Moisturizer to stand as a unique and best quality product in the market. We promise the best proficiency level of research and development to explore your needs and wants that fit your product design and customize accordingly.
BO International is certified with ISO-WHO, GMP, KOSHER, HACCP, HALAL, etc. We promise timely delivery within the country and even in 120+ international countries like Canada, Australia, the UK, and the USA with the help of the logistic connection with DHL, FedEx, Blue Dart, India Post, etc.
Frequently Asked Questions
Is ceramide moisturiser good for oily skin?
Because ceramides are a natural part of your skin composition, they suit all skin types. You can also use ceramide for oily acne prone skin.
Is ceramide good for dry skin?
Ceramide is good for dry skin because it not only hydrates the dry skin cells but also prevents moisture from escaping by creating a barrier or layer around them.
Is ceramide good for acne-prone skin?
Yes, ceramide can be used for acne-prone skin as well. Yet, don't overuse ceramide moisturizers if your skin is excessively oily.
Does ceramide moisturiser brighten skin?
A ceramide moisturizer that is infused with vitamin C and related compounds can brighten your skin.
What are the side effects of ceramide moisturizer?
Typically, ceramide moisturizers are considered to be safe and suitable for all skin types. Yet, overusing it may clog your pores and cause issues like breakouts. Some people also experience a light stinging sensation during the first application. However, this feeling subsides as the skin gets used to it.