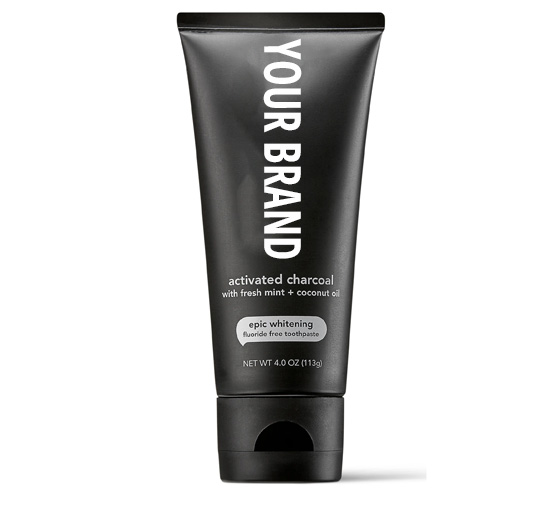 Private Label Charcoal Toothpaste Manufacturer
Benefits: Reduces Bad Breath

,

Clean & Bright Teeth,

Safe to use

MOQ: 2000 Unit
Lead Time: 20 Days/1000 unit
Packaging Size: 50ml,100ml
Packaging Type: Tube
Private Label: Available
Custom Formula: Available
Trade Assurance: On-time Delivery Guarantee Refund Policy
Charcoal powder is effective in cleansing the teeth. However, it may damage the enamel of your teeth. When formulated in toothpaste, the charcoal powder can provide the same cleansing effect without damaging your teeth. At Bo International, we provide premium-quality Charcoal Toothpaste that is formulated only with natural ingredients. It not only cleanses your teeth but also resolves issues like bad breath. We provide high-quality charcoal toothpaste and also accept custom formulations as per the request of our clients. Our custom packaging solutions provide ample choices to them when it comes to choosing packaging quality and design.
We have integrated the latest technologies and machinery in our manufacturing facilities to handle the bulk requirements of our clients. Our research team carries out in-depth research and analysis when it comes to checking the quality and effectiveness of ingredients. Each ingredient is carefully tested before being included in the final formulation. Our top-notch delivery system is backed by the strong support of our logistic partners. We ensure that all your products are shipped properly and delivered on time. To explore our services more, get in touch with our sales team today.
Charcoal Toothpaste Ingredient List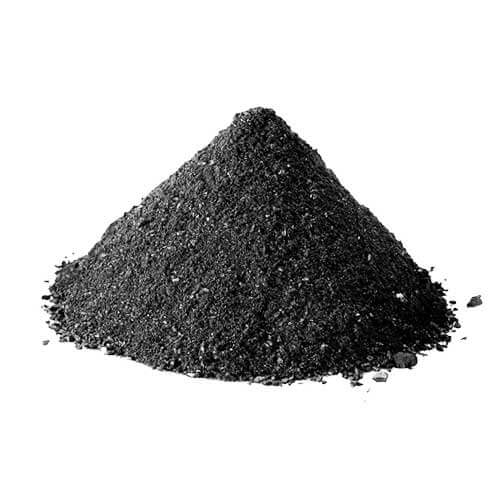 Charcoal Powder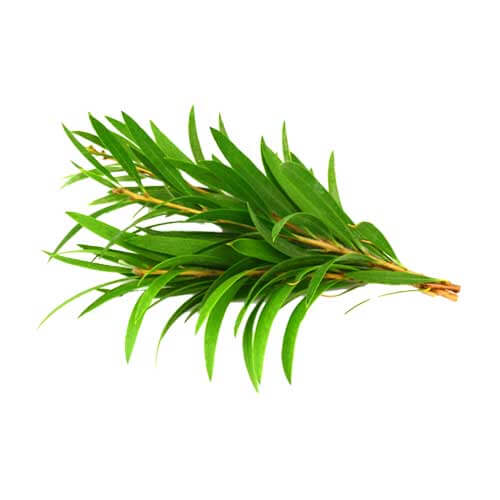 Tea Tree Oil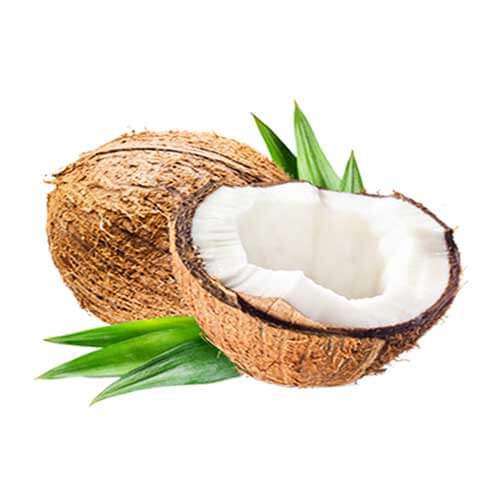 Coconut Oil
Charcoal Toothpaste Benefits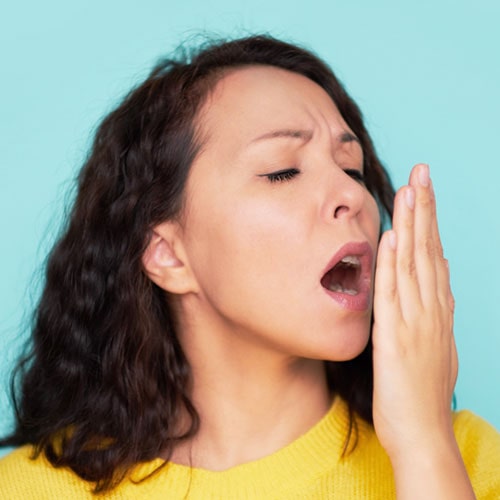 Reduces Bad Breath
The absorbing qualities of powdered charcoal trap dirt, bacteria, and other impurities that result in foul or bad breath. The natural extracts like mint, tulsi, etc. used in our toothpastes refresh your mouth and provide you with a fresh breath throughout the day.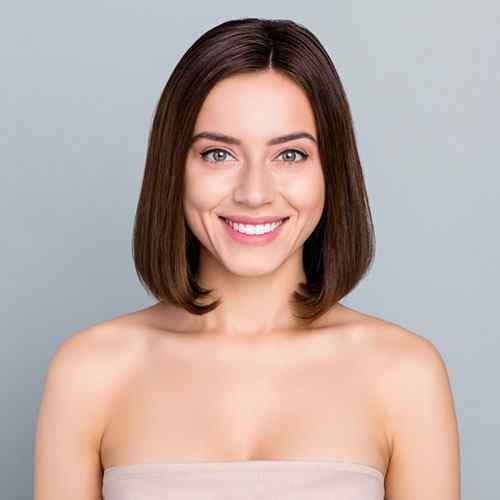 Clean & Bright Teeth
The effective cleansing properties of charcoal powder eliminate dust, dirt, plague, and other impurities from your teeth and gums. As a result, you get cleaner and brighter teeth after using our charcoal toothpastes. The natural ingredients used in our toothpaste fortify the gum health.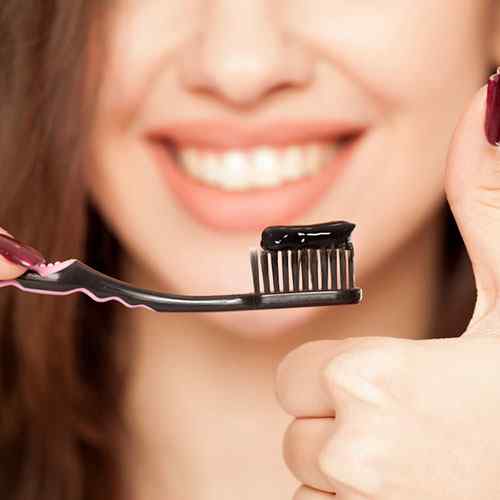 Safe to use
We refrain from using fluorine, sulphates, and other chemicals in our products. Only natural fragrances and flavouring agents are used in our charcoal toothpaste. Therefore, you can use it daily without any side effects. Our toothpastes are completely safe for your teeth, gums, and overall health.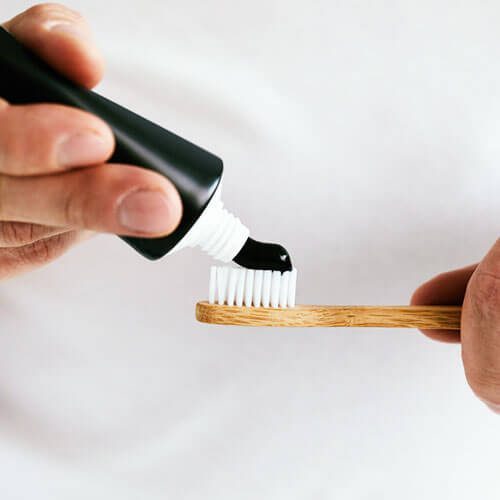 Step 1
Wash your toothbrush first. Take a small quantity of charcoal toothpaste on your brush.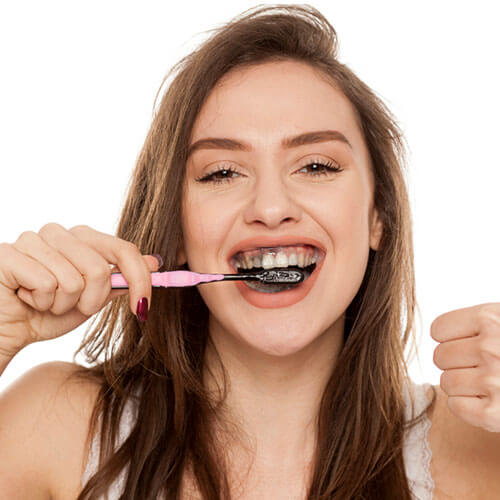 Step 2
Brush your teeth and gums gently by using a soft bristled toothbrush.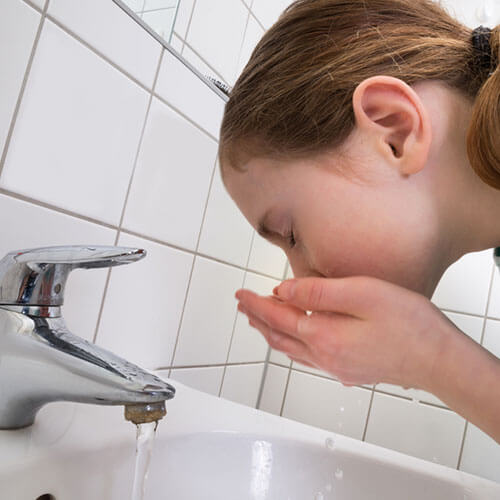 Step 3
Rinse your mouth and teeth with water and experience a fresh mouthfeel.
Charcoal Toothpaste Manufacturer
BO International is a leading Charcoal Toothpaste Private Label Manufacturer and a Third-party contract-based Company in India. We provide private label, custom formulation, customized packaging and contract manufacturing Charcoal Toothpaste Products.
We Produce Charcoal Toothpaste using a standardized and certified international process that enables us to extract all advantageous active elements. We are 3rd Party Charcoal Toothpaste contract-based private labelling manufacturer, and all the products manufactured in bulk are clinically tested and verified.
BO International welcomes any customization to the manufacturing formula of Charcoal Toothpaste . We provide the product in any desired customized packaging options, from tube to pump. This makes us a top third-party manufacturer of premium quality Charcoal Toothpaste & Other Oral care products.
BO International is the perfect private label manufacturer of Charcoal Toothpaste Brand to stand as a unique and best quality product in the market. We promise the best proficiency level of research and development to explore your needs and wants that fit your product design and customize accordingly.
BO International is certified with ISO-WHO, GMP, KOSHER, HACCP, HALAL, etc. We promise timely delivery within the country and even in 120+ international countries like Canada, Australia, the UK, and the USA with the help of the logistic connection with DHL, FedEx, Blue Dart, India Post, etc.
Frequently Asked Questions
Can charcoal toothpaste make your teeth sensitive?
Overusing exfoliants like charcoal can make your teeth and gums sensitive. However, you can use charcoal toothpaste that is carefully formulated with essential oils and other natural ingredients daily.
What are the side effects of charcoal toothpaste?
If the toothpaste contains abrasive particles of charcoal, it may damage your teeth' enamel. At Bo International, we provide chemical-free charcoal toothpaste that does not contain any abrasive particles. Therefore, it does not damage your teeth' enamel and is recommended for daily use.
How often do you use charcoal toothpaste?
You can use charcoal toothpaste daily if it is free from chemicals and abrasives.
How long does charcoal toothpaste take to whiten teeth?
It depends on how stained or dirty your teeth are. Regular use of charcoal toothpaste can whiten your teeth after some time.
Does charcoal toothpaste make your teeth darker?
A carefully formulated charcoal toothpaste does not make your teeth darker. In fact, it cleanses your teeth and restores their health and enamel.