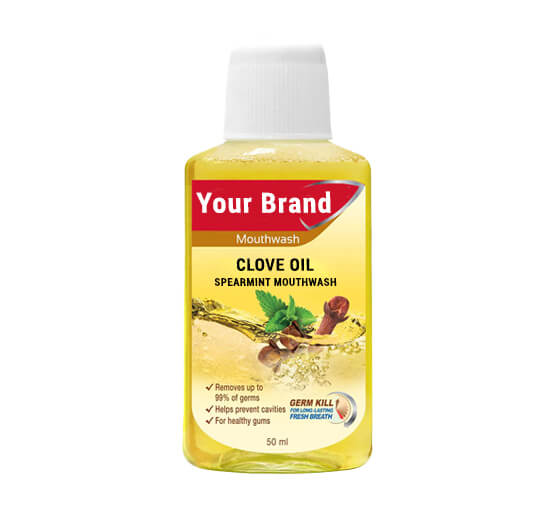 Private Label Clove Oil Spearmint Mouthwash Manufacturer
Benefits:

Anti-Inflammations,

Oral Health,

Prevents Cavities.

MOQ: 2000 Unit
Lead Time: 20 Days/1000 unit
Packaging Size: 50ml, 100ml, 150ml
Packaging Type: Bottle & Jar
Private Label: Available
Custom Formula: Available
Trade Assurance: On-time Delivery Guarantee Refund Policy
Our mouth encounters various tastes and textures all day long and we must take extra care of our oral health than just brushing our teeth. Using mouthwash twice a day can keep our mouth healthy and prevents bad breath. Clove oil is very good for toothache, reducing inflammation, swelling, and irritations. Spearmint on the other hand gives good breaths and refreshes the mouth for a longer period of time. Using Clove Oil Spearmint Mouthwash can prevent any kind of mouth disease, bad breath, or unhygienic mouth situation. Clove oil has eugenol that has anti-inflammatory properties and numbs any pain inside the mouth. Clove oil spearmint mouthwash cleans the inside of the mouth and the teeth gaps that brushes cannot reach. It gives a refreshing activity to start a day and using it before bed will reduce bacterial reactions while sleeping at night. Both clove oil and spearmint are natural extracts that make it more beneficial without any side effects.
Clove Oil Spearmint Mouthwash Ingredient List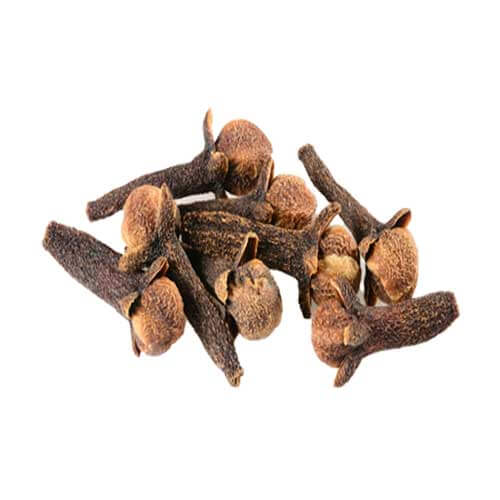 Clove Oil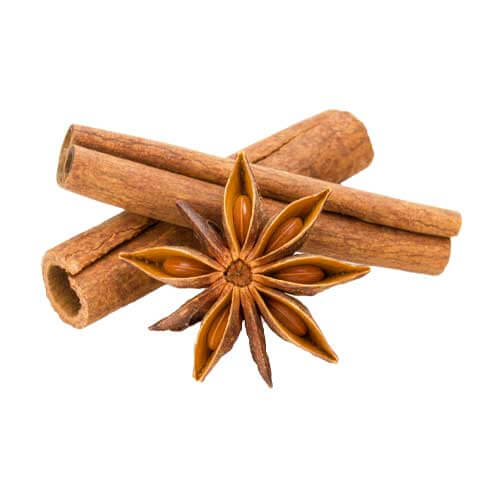 Cinnamon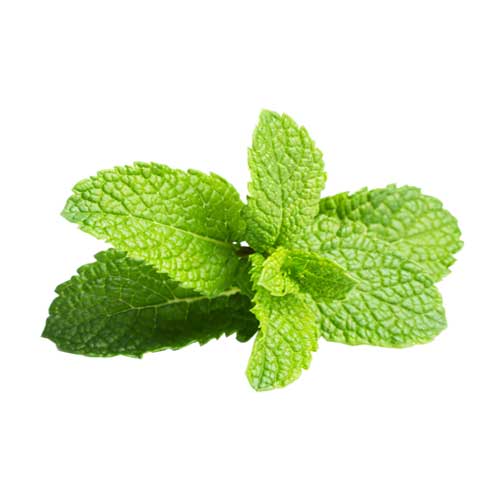 Peppermint
Clove Oil Spearmint Mouthwash Benefits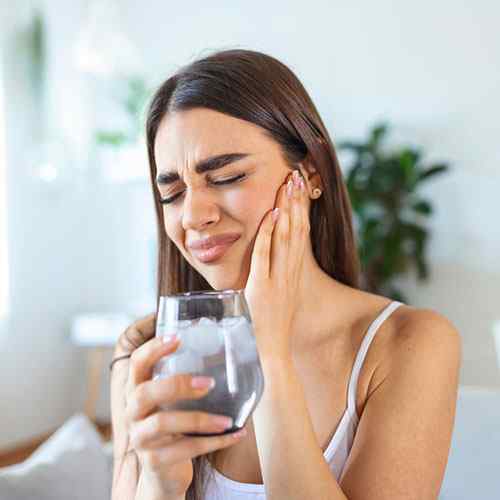 Anti-Inflammations
Clove oil provides relief to toothache or gum pains and numbers the irritations. Their anti-inflammatory property reduces and prevents swellings inside the mouth.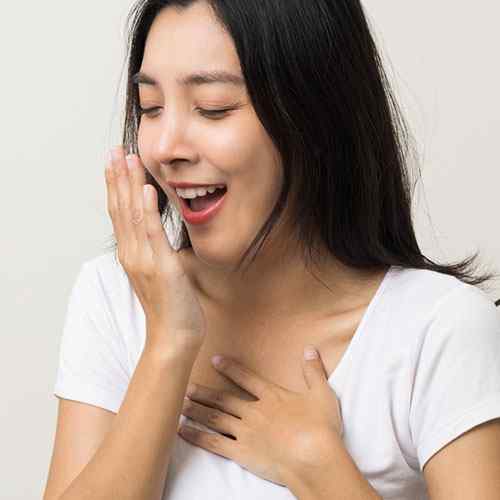 Oral Health
Clove oil and spearmint mouthwash prevents bad breath and keeps the mouth fresh and smells good. It gives more boost to the morning freshness and energizes us for the whole day.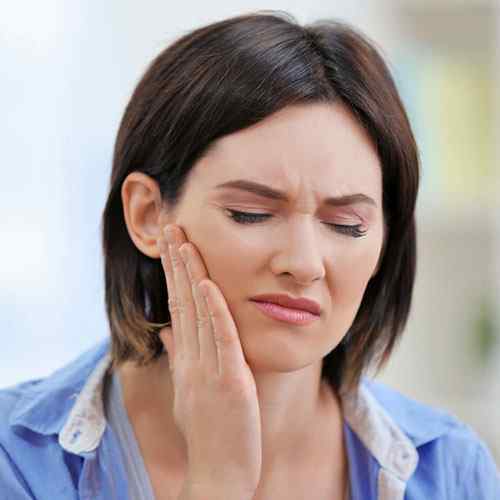 Prevents Cavities
Anti-microbial and anti-bacterial properties of clove and spearmint reduce and stop tooth cavities. It kills the bacteria and cavity-causing microbes that are left even after brushing our teeth.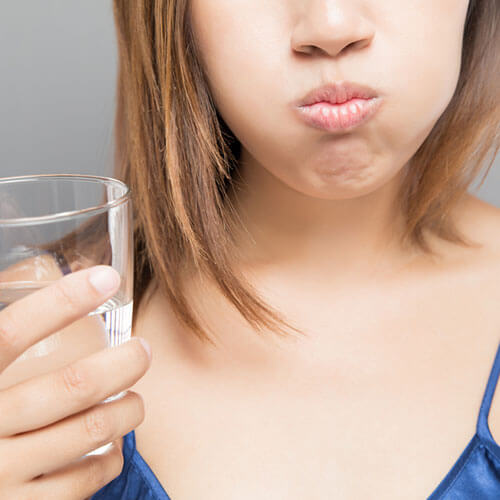 Step 1
Rinse your mouth with plain water first.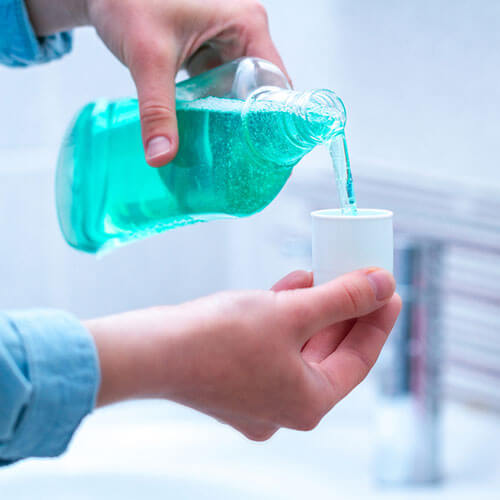 Step 2
Swish it across your tooth and gums for a few minutes. Wash your mouth afterwards.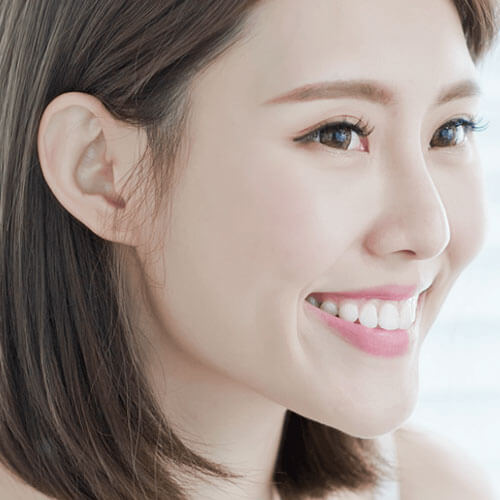 Step 3
Repeat the process before going to bed to prevent microbial activities.
Clove Oil Spearmint Mouthwash Manufacturer
Bo International is a leading Private Label Clove Oil Spearmint Mouthwash Manufacturer and a Third-party contract-based Company in India. We provide private label, custom formulation, customized packaging and contract manufacturing of Clove Oil Spearmint Mouthwash
We Produce Clove Oil Spearmint Mouthwash using a standardized and certified international process that enables us to extract all of the advantageous active elements. We are 3rd Party Clove Oil Spearmint Mouthwash contract-based private labeling manufacturer and all the products manufactured in bulk are clinically tested and verified.
Bo International welcomes any kind of customization to the manufacturing formula of Clove Oil Spearmint Mouthwash.We provide the product in any desired customized packaging options, from tube to pump. This makes us one of the top third-party manufacturers of premium quality Clove Oil Spearmint Mouthwash.
Bo International is the perfect private label manufacturer of Clove Oil Spearmint Mouthwash to stand as a unique and best quality product in the market. We promise the best proficiency level of research and development to explore your needs and wants that fit your product design and customize accordingly.
BO International is certified with ISO-WHO, GMP, KOSHER, HACCP, HALAL, etc. We promise timely delivery within the country and even in 120+ international countries like Canada, Australia, the UK, and the USA with the help of the logistic connection with DHL, FedEx, Blue Dart, India Post, etc.
Frequently Asked Questions
Does Clove Oil Spearmint Mouthwash prevent cavities?
Yes, clove oil has anti-microbial and anti-bacterial properties that prevent cavities.
Does clove oil repair damaged gums?
Yes, clove oil has soothing properties that can repair gums and oral health.
How often can you use clove oil on gums?
Using clove oil 1-2 times a day can cure the gums.
What happens if you use too much clove oil?
Too much clove can irritate the skin and cause an allergic reaction or burning sensation.
Can clove oil make toothache worse?
No, clove oil numbs toothache and any pain or inflammation inside the mouth.