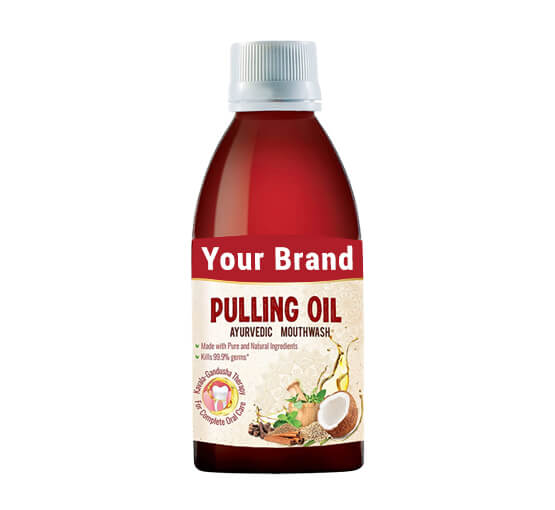 Private Label Pulling Oil Mouthwash Manufacturer
Benefits:

Eliminates Bacteria,

Reduces Bad breath,

Prevents Cavities

MOQ: 2000 Unit
Lead Time: 20 Days/1000 unit
Packaging Size: 100ml,200ml
Packaging Type: Bottle
Private Label: Available
Custom Formula: Available
Trade Assurance: On-time Delivery Guarantee Refund Policy
A Pulling Oil Mouthwash is a blend of carefully selected oils that solve issues like bad breath and gum infection. You have to swish the pulling oil inside your gums and teeth and allow it to cleanse your gums and teeth thoroughly. At Bo International, we provide high-quality pulling oil mouthwash that is formulated with the help of carefully chosen ingredients and oils. It is completely natural, safe, and recommended for daily use. We manufacture pulling oil mouthwash in bulk for our B2B clients. Our large scalp manufacturing plants are integrated with the latest technologies to elevate the overall quality and effectiveness of our products. Our bulk manufacturing capabilities allow us to provide the products at wholesale rates. We accept custom formulas and ingredients and also offer customised packaging solutions to our clients.
Our logistics partners help us deliver the products safely to our clients. We refrain from using artificial ingredients in our products. Our cruelty-free products are formulated with natural ingredients that are sourced from our trusted sources. We offer reliable private label services which help our clients to focus on their core business and branding. To explore more about our products and offerings, please get in touch with our sales team.
Pulling Oil Mouthwash Ingredient List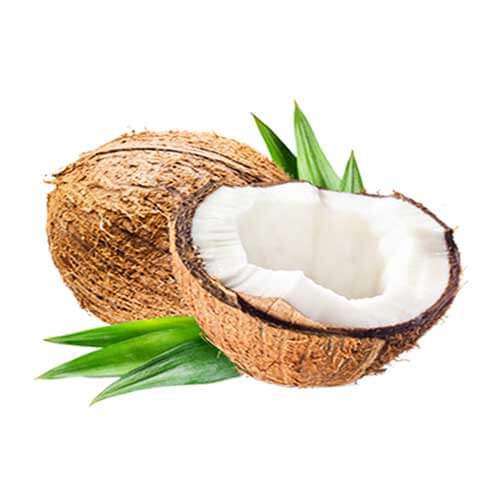 Coconut Oil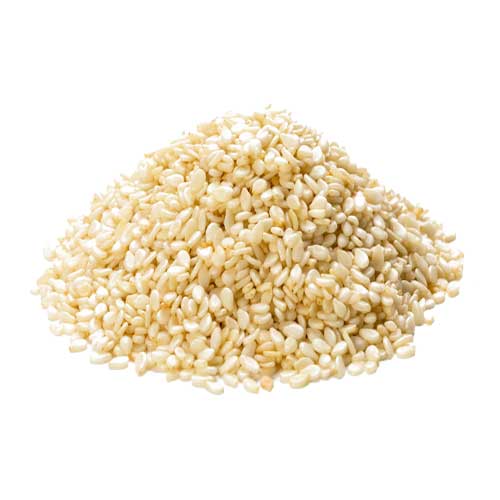 Sesame Oil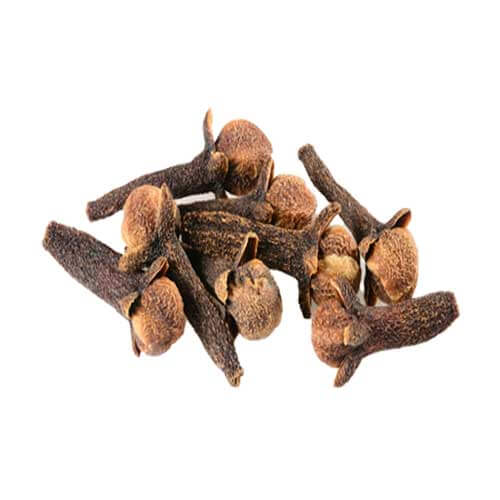 Clove Oil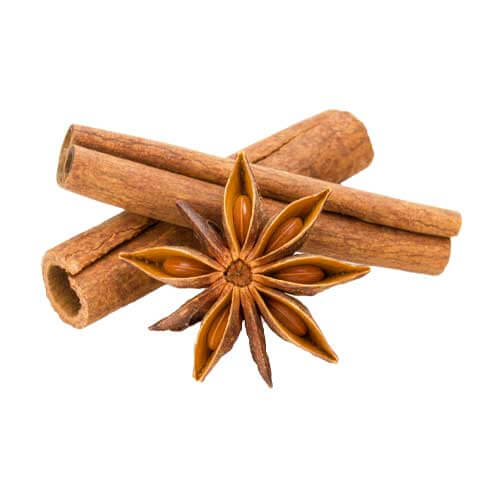 Cinnamon Oil
Pulling Oil Mouthwash Benefits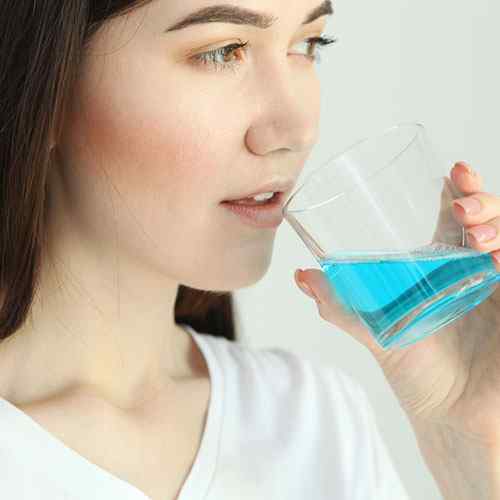 Eliminates Bacteria
The antibacterial properties of pulling oil mouthwash eliminate the harmful bacteria and germs that cause issues like tooth decay, bad breath, gum infection, and more. The bacteria in the saliva can also be reduced by using a natural pulling oil.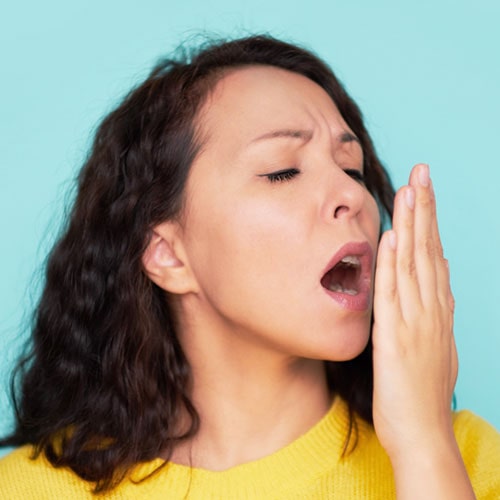 Reduces Bad Breath
Gum infections and poor oral health often result in bad breath. The antiseptic properties of pulling oil reduce gum infection and restore its health. The oils induce freshness in the breath and provide relief from bad breath permanently. Use oil-pulling mouth rinse daily for best results.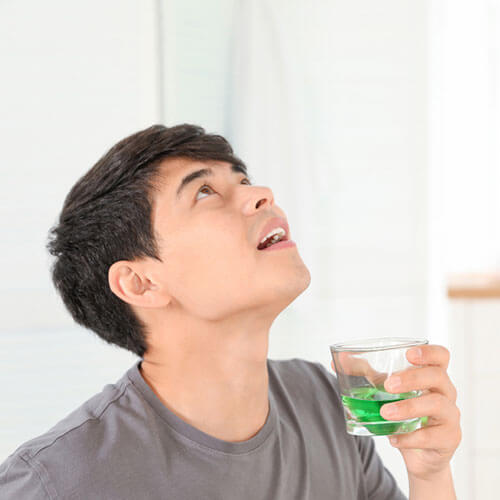 Prevents Cavities
By destroying the harmful bacteria that infect tooth and gum health, an oil-pulling mouth rinse minimises issues like cavities. It restores the strength of your teeth by cleansing them deeply. The acids that destroy your tooth enamel can also be eliminated by using a pulling mouthwash.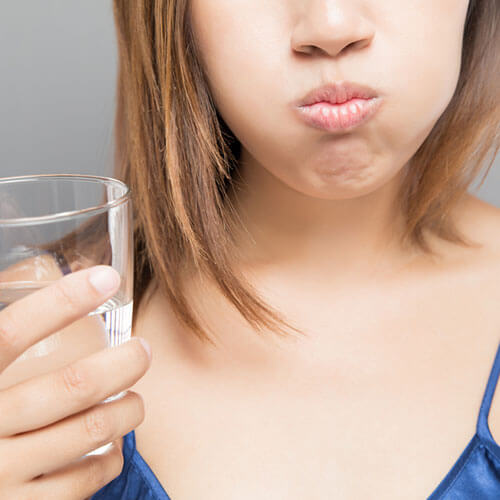 Step 1
Rinse your mouth with plain water first. Then swallow a small quantity of pulling oil.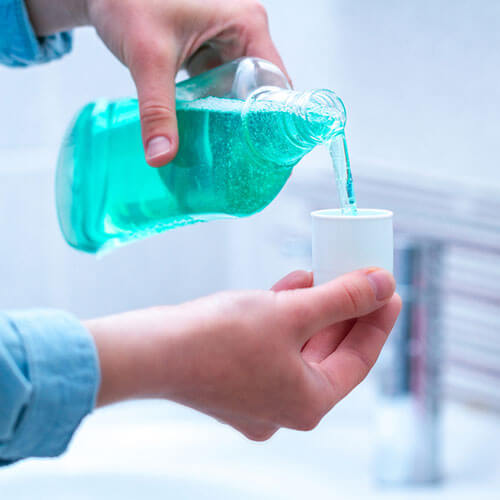 Step 2
Swish it across your tooth and gums for a few minutes. Wash your mouth afterwards.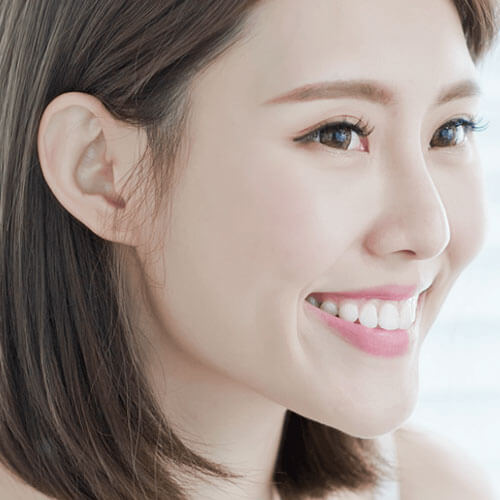 Step 3
Repeat this process every day after getting up and before going to sleep at night.
Pulling Oil Mouthwash Manufacturer
Bo International is a leading Private Label Pulling Oil Mouthwash Manufacturer and a Third-party contract-based Company in India. We provide private label, custom formulation, customized packaging and contract manufacturing of Clove Oil Spearmint Mouthwash
We Produce Pulling Oil Mouthwash using a standardized and certified international process that enables us to extract all of the advantageous active elements. We are 3rd Party Pulling Oil Mouthwash contract-based private labeling manufacturer and all the products manufactured in bulk are clinically tested and verified.
Bo International welcomes any kind of customization to the manufacturing formula of Pulling Oil Mouthwash.We provide the product in any desired customized packaging options, from tube to pump. This makes us one of the top third-party manufacturers of premium quality Pulling Oil Mouthwash.
Bo International is the perfect private label manufacturer of Pulling Oil Mouthwash to stand as a unique and best quality product in the market. We promise the best proficiency level of research and development to explore your needs and wants that fit your product design and customize accordingly.
BO International is certified with ISO-WHO, GMP, KOSHER, HACCP, HALAL, etc. We promise timely delivery within the country and even in 120+ international countries like Canada, Australia, the UK, and the USA with the help of the logistic connection with DHL, FedEx, Blue Dart, India Post, etc.
Frequently Asked Questions
Does pulling oil mouthwash remove bad breath?
Yes, a pulling oil mouthwash removes bad breath by reducing the bacteria that infest your tooth, inside gums, and saliva.