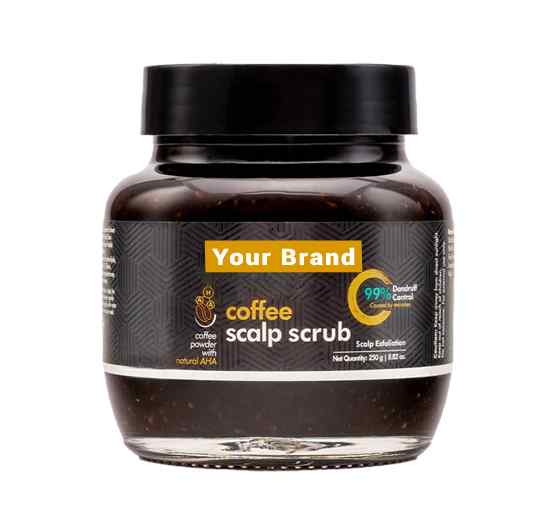 Private Label Coffee Scalp Scrub Manufacturer
Benefits:

Scalp cleanses,

Hair growth,

Shiny hair.

MOQ: 1000 Unit
Lead Time: 20 Days/1000 unit
Packaging Size: 50ml, 100ml
Packaging Type: Bottle
Private Label: Available
Custom Formula: Available
Trade Assurance: On-time Delivery Guarantee Refund Policy
Welcome the deeply cleansing & energising caffeine fix for your scalp! Made with Pure Arabica coffee powder our Coffee Scalp Scrub works wonders to get rid of dandruff. 99% of the microorganisms that cause dandruff are reduced by this anti-dandruff coffee scalp scrub. Additionally, it lessens flakes and soothes itchy scalp at home thanks to appropriately sized coffee particles.Despite being gentle on your scalp, the properly sized raw coffee particles are incredibly powerful. This private label coffee scalp scrub doesn't dry up the skin like other scalp cleansers do.
It aids in moisture retention, keeping your scalp moisturised and hydrated. With the help of this lovely scrub, you can remove dead skin cells, dandruff, pollutants, dirt, product buildup and oil from all over. It deep cleans your pores and polishes your scalp, leaving it gunk free and able to breathe easily.
Coffee Scalp Scrub Ingredient List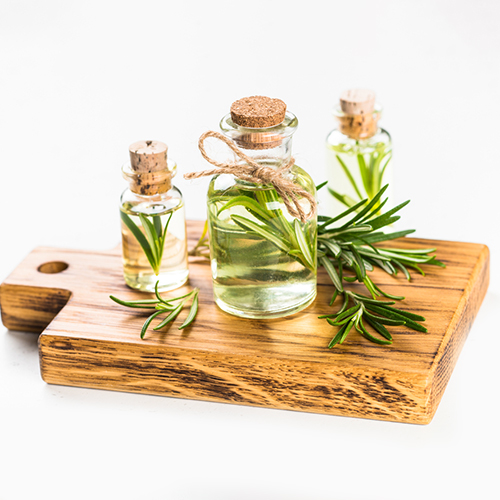 Rosemary Leaf Oil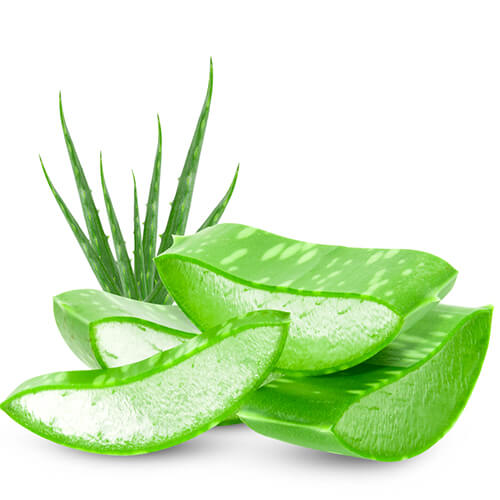 Aloe Vera Extract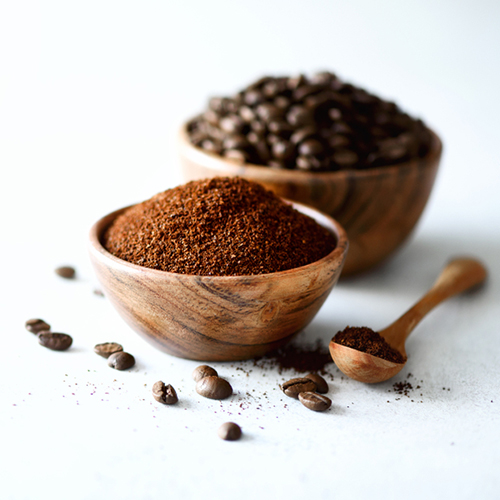 Coffee Powder
Coffee Scalp Scrub Benefits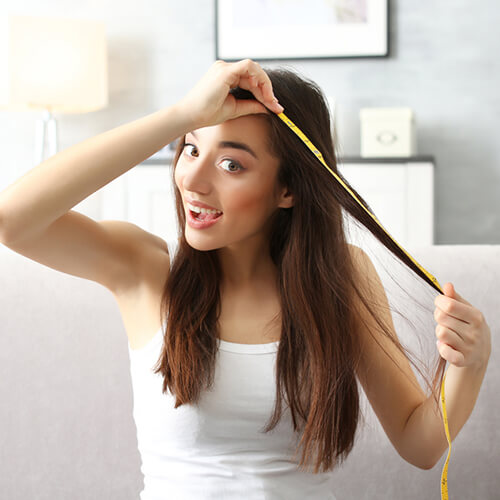 Restore Hair Growth
Our Coffee scalp scrub stimulates hair follicles and promotes faster hair growth. Additionally, caffeine enhances the blood flow to your scalp, which enhances the efficiency with which nutrients are delivered to your scalp. As a result, hair grows more quickly and effectively.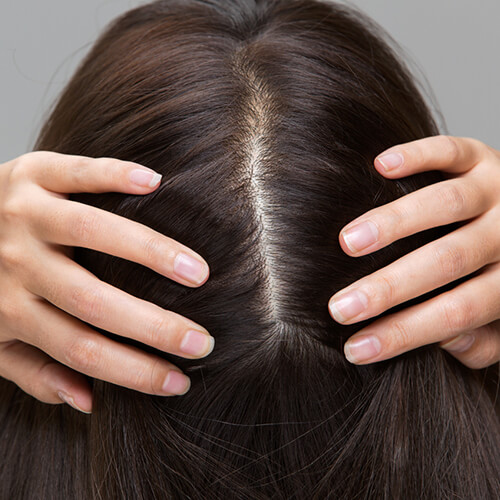 Cleanses Your Scalp
When coffee scalp scrub is used on your hair it thoroughly cleanses and purifies your scalp. The scrub helps remove superfluous sebum, product buildup, and gets rid of dead skin cells and dandruff by encouraging a healthy scalp.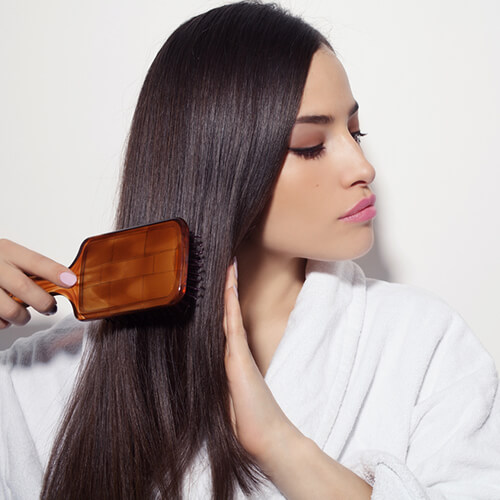 Soft and Shiny Hair
A little coffee scalp scrub will go a long way if your hair frequently appears lifeless, dry, and under the weather. In addition to acting as a natural hair conditioner, the antioxidants found in flavonoids also aid in hair growth and give hair a velvety, smooth texture.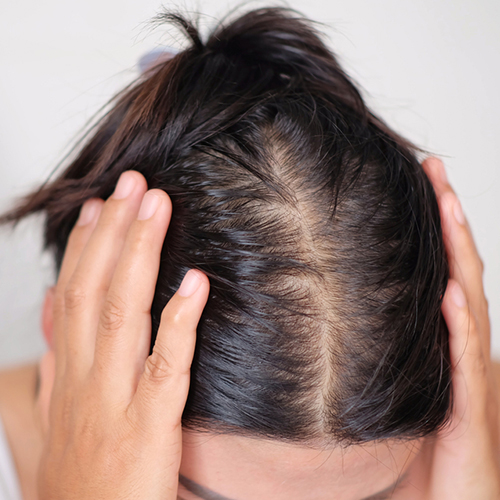 Step 1
Wet your hair with water and part it down into sections.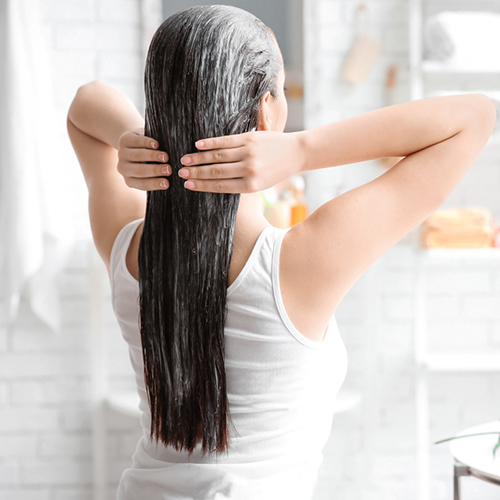 Step 2
Apply the scrub to your scalp & give it a few minutes of gentle massage.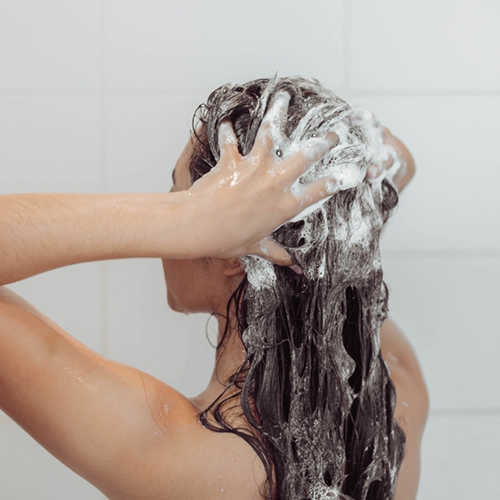 Step 3
Following a thorough water rinse, use a mild shampoo and wash.
Private Label Coffee Scalp Scrub Manufacturer
BO International is a leading Coffee Scalp Scrub Private Label Manufacturer and a Third-party contract-based Company in India. We provide private label, custom formulation, customized packaging and contract manufacturing Coffee Scalp Scrub Products.
We Produce Coffee Scalp Scrub using a standardized and certified international process that enables us to extract all advantageous active elements. We are 3rd Party Coffee Scalp Scrub contract-based private labelling manufacturer, and all the products manufactured in bulk are clinically tested and verified.
BO International welcomes any customization to the manufacturing formula of Coffee Scalp Scrub. We provide the product in any desired customized packaging options, from tube to pump. This makes us a top third-party manufacturer of premium quality Coffee Scalp Scrub & Other Hair care products.
BO International is the perfect private label manufacturer of Coffee Scalp Scrub Brand to stand as a unique and best quality product in the market. We promise the best proficiency level of research and development to explore your needs and wants that fit your product design and customize accordingly.
BO International is certified with ISO-WHO, GMP, KOSHER, HACCP, HALAL, etc. We promise timely delivery within the country and even in 120+ international countries like Canada, Australia, the UK, and the USA with the help of the logistic connection with DHL, FedEx, Blue Dart, India Post, etc.