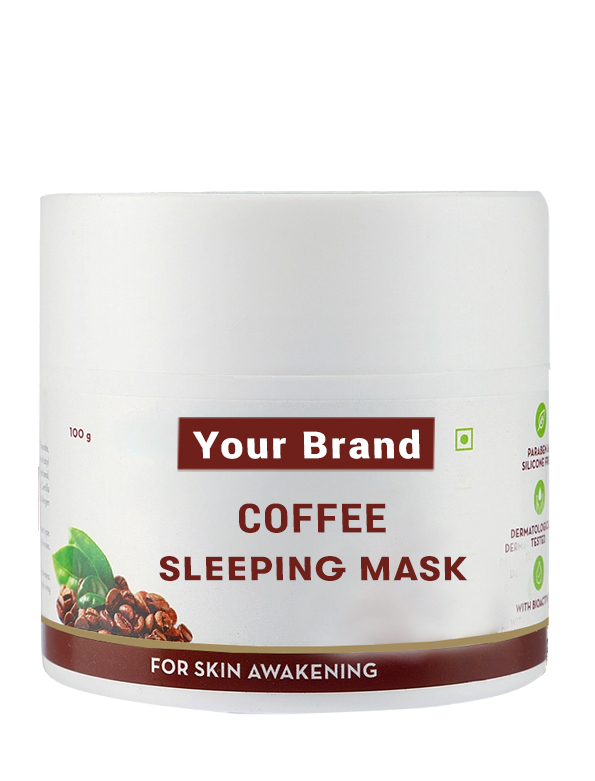 Private Label Coffee Sleeping Mask Manufacturer
Benefits:

Hydrates Skin, Avoids

Hyperpigmentation, 

Eliminates Dead Skin cells

MOQ: 2000 Unit
Lead Time: 20 Days/1000 unit
Packaging Size: 50ml,100ml
Packaging Type: Jar
Private Label: Available
Custom Formula: Available
Trade Assurance: On-time Delivery Guarantee Refund Policy
Coffee Sleeping Mask is soaked with the goodness of arabica and Ethiopian coffee that instantly works to reveal the natural glow. At BO International, we manufacture high-quality private label Coffee Sleeping Mask at affordable rates. Enriched with natural coffee extracts, this third party coffee sleeping mask helps combat acne, de tans skin, and de-puffs dark circles and baggy eyes. Just as a warm cup of coffee relaxes your mind, this coffee sleeping mask does the same for your skin. A perfect partner for your everyday nighttime routine, this private label coffee sleeping mask contains hyaluronic acid, niacinamide and almond milk which effectively help in repairing the skin cells, hydrate the skin and provide it with natural toning.
Our third party coffee sleeping mask bags the power of a duo of 100% pure arabica and Ethiopian coffee that contains a large amount of caffeine which is a super ingredient to tone the skin. The presence of hyaluronic acid and niacinamide in private label coffee sleeping mask hydrates the skin and effectively repairs the skin by reducing the blemishes and helps fight hyperpigmentation with time. A perfect night-time skincare product to soothe your skin and make it glowy and plumpy.
Coffee Sleeping Mask Ingredient List
Coffee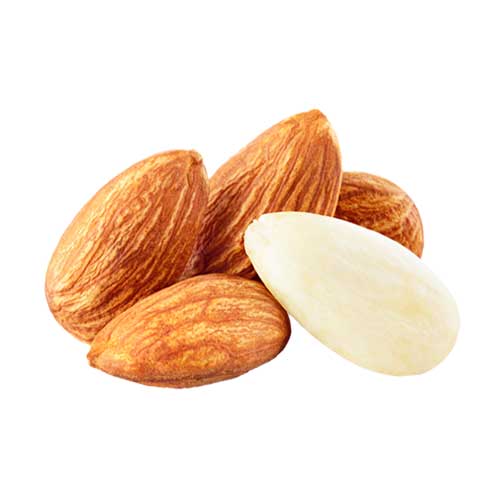 Alamond Milk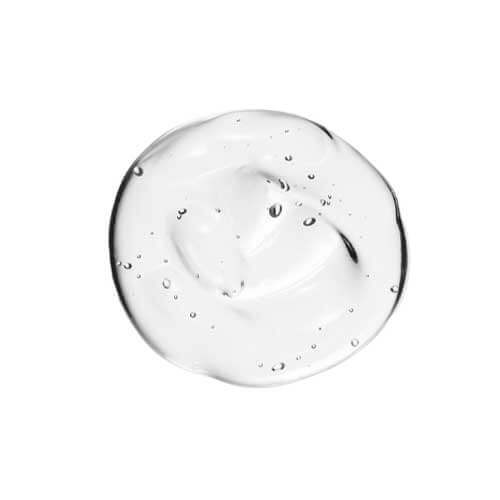 Hyaluronic Acid
Coffee Sleeping Mask Benefits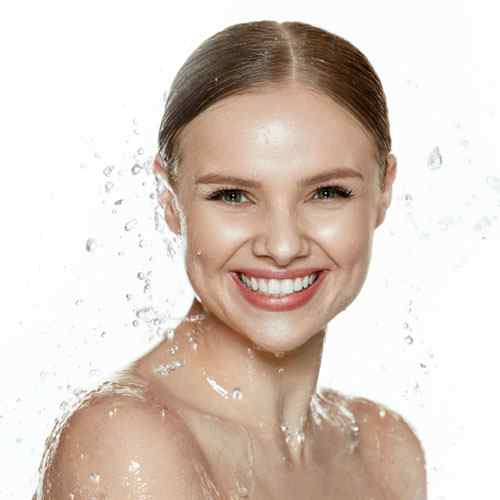 Hydrates Skin
Our coffee sleeping mask helps hydrate and condition your skin deeply during the night. It is made using an effective formula that contains hyaluronic acid that hydrates the skin and makes it appear plum every morning when you wake up.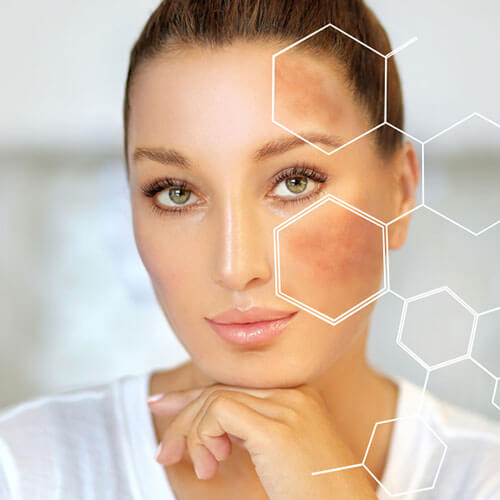 Avoid Hyperpigmentation
It contains the goodness of arabica coffee, antioxidants and most importantly niacinamide which repairs the skin, conditions it by reducing the blemishes and also helps fight hyperpigmentation over time. The great combination of niacinamide and almond milk helps soothe the skin.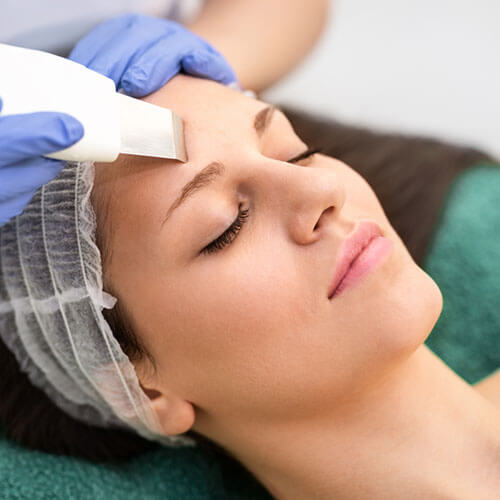 Removes Dead Skin Cells
The coffee sleeping mask is rich in arabica and Ethiopian coffee extracts that help in keeping the skin firm and supple by eliminating dead skin cells. It enhances the skin's ability to retain moisture by keeping dry and dull skin at bay.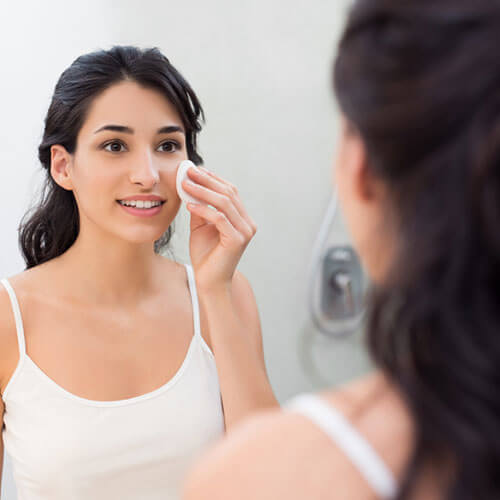 Step 1
Cleanse and exfoliate your face before you use the mask.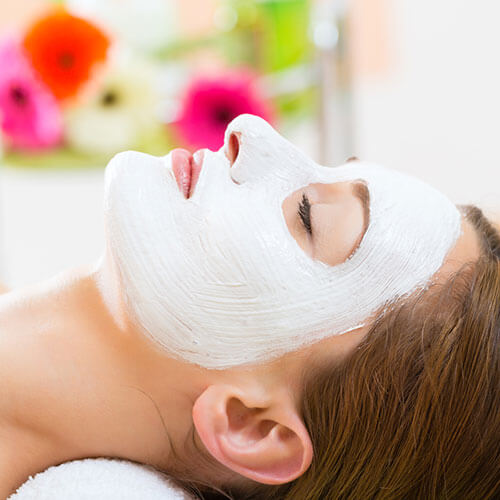 Step 2
Apply the sleeping mask and leave it overnight.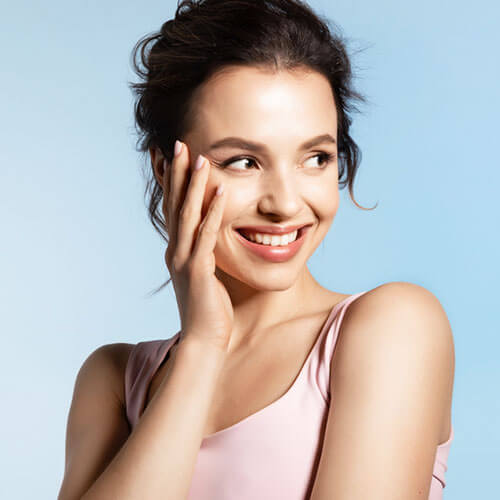 Step 3
Wash it the next morning and get glowing skin.
Private Label Coffee Sleeping Mask Manufacturer
BO International is a leading Coffee Sleeping Mask Private Label Manufacturer and a Third-party contract-based Company in India. We provide private label, custom formulation, customized packaging and contract manufacturing Coffee Sleeping Mask Products.
We Produce Coffee Sleeping Mask using a standardized and certified international process that enables us to extract all advantageous active elements. We are 3rd Party Coffee Sleeping Mask contract-based private labelling manufacturer, and all the products manufactured in bulk are clinically tested and verified.
BO International welcomes any customization to the manufacturing formula of Private label Coffee Sleeping Mask. We provide the product in any desired customized packaging options, from tube to pump. This makes us a top third-party manufacturer of premium quality Coffee Sleeping Mask & Other Skin care products.
BO International is the perfect private label manufacturer of Coffee Sleeping Mask Brand to stand as a unique and best quality product in the market. We promise the best proficiency level of research and development to explore your needs and wants that fit your product design and customize accordingly.
BO International is certified with ISO-WHO, GMP, KOSHER, HACCP, HALAL, etc. We promise timely delivery within the country and even in 120+ international countries like Canada, Australia, the UK, and the USA with the help of the logistic connection with DHL, FedEx, Blue Dart, India Post, etc.
Frequently Asked Questions
Can I use a coffee sleeping mask after applying face serum?
Yes, you can use a coffee sleeping mask after applying face serum because applying a coffee sleeping mask is the last step of the night skincare routine you have to follow every night
Is a coffee sleeping mask suitable for acne-prone skin?
The Coffee Sleeping Mask is suitable for all skin types which means everyone can use it to get hydrated and plump up glowing skin.
Can I use the coffee sleeping mask for tan removal?
Yes, you can use the coffee sleeping mask for tan removal because it is rich in niacinamide extracts and almond milk that help repair skin cells and also fight sun tan and hyperpigmentation.
How many times should I use the coffee sleeping mask in a week?
You can use the coffee sleeping mask every day on your skin or else twice a week would be the best option.
Does a coffee sleeping mask has anti-aging properties in it?
The coffee sleeping mask is the perfect anti ageing product because regular usage of this mask helps the skin combat acne, pigmentation, and wrinkles and also protects the skin from any sort of skin damage.