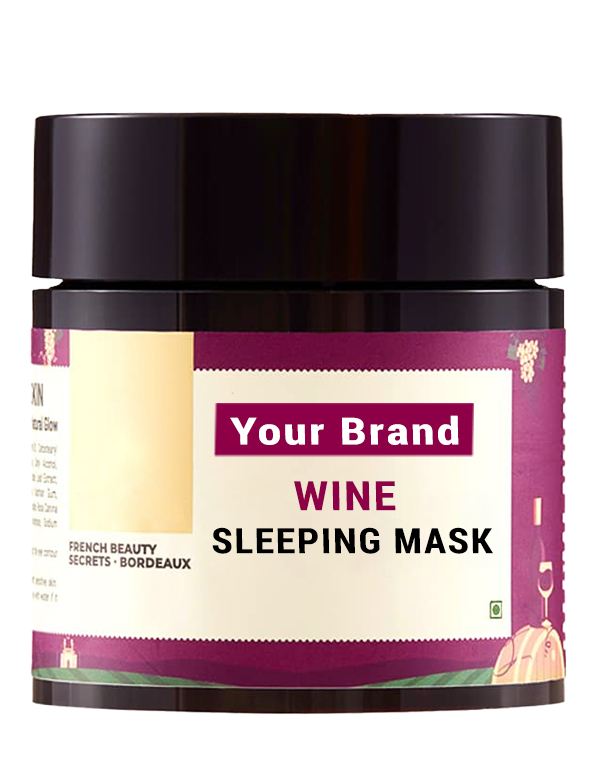 Private Label Wine Sleeping Mask Manufacturer
Benefits:

Resolves Skin Issues,

Natural Glow & Exfoliation,

Anti-Aging Properties.

MOQ: 2000 Unit
Lead Time: 20 Days/1000 unit
Packaging Size: 50ml, 100ml
Packaging Type: Bottle & Tube
Private Label: Available
Custom Formula: Available
Trade Assurance: On-time Delivery Guarantee Refund Policy
Wine has great anti-aging properties and boosts collagen in the skin. A Wine Sleeping Mask will give your skin a very natural lift and glowing skin. At BO International, we manufacture high-quality private label Wine Sleeping Mask at affordable rates. This third party wine sleeping mask is put on the skin and kept overnight and water is washed later in the morning. Repeating this technique once a week can give your skin a hydration boost and prevent wrinkles or fine lines from the skin. Wine has rich antioxidants and high amounts of flavonoids, resveratrol, and tannin. These ingredients in the private label wine sleeping mask make it very favorable and perfect to give your skin elasticity and a more youthful look.
Wine Sleeping Mask Ingredient List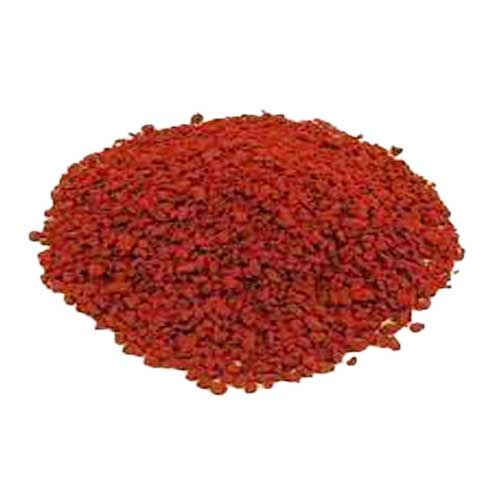 Wine Extract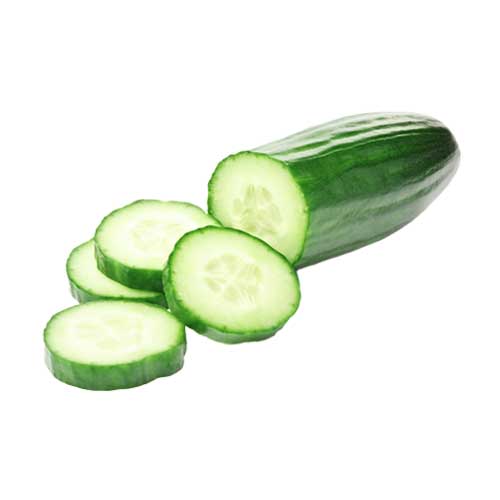 Cucumber Extract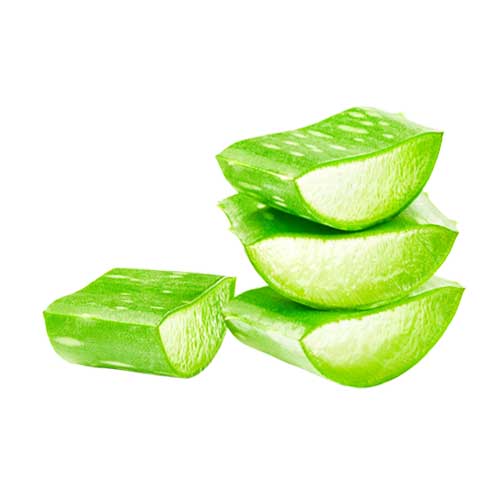 Aloevera Extract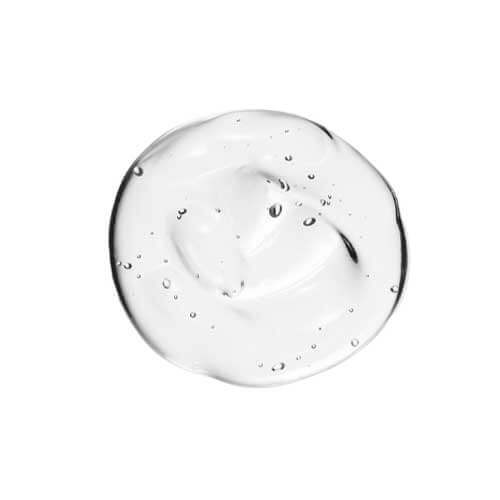 Hyaluronic Acid
Wine Sleeping Mask Benefits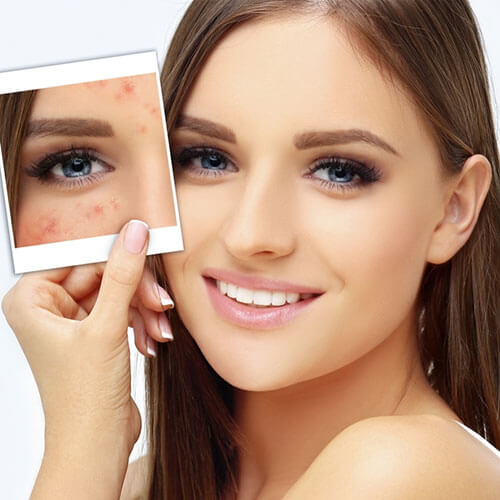 Removes Acne
Wine mask will help prevent skin breakouts, blemishes, and acne problems. It has anti-inflammatory and antiseptic properties that reduce skin breakouts. Applying the mask once a week can give a smooth and clean face overnight.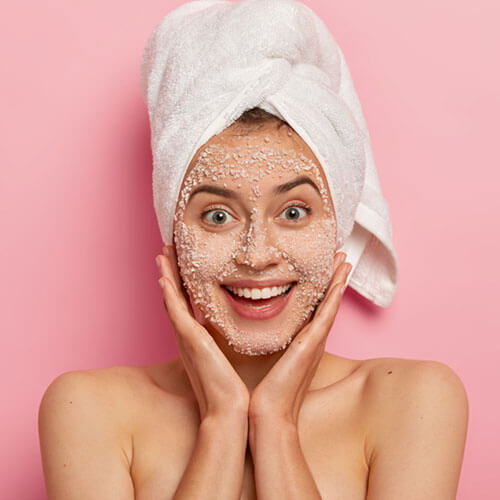 Natural Glow
A wine sleeping mask will provide hydration to the skin throughout the night and keep the skin undisturbed for a few hours. This process helps the skin to absorb the hydration to the deeper issues and gives a long-lasting glow for a few days.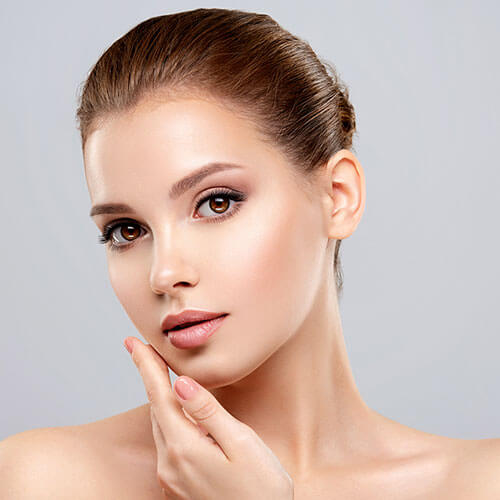 Anti-Aging Properties
Wine boosts collagen to the skin and makes the skin look plump and bouncy. It tightens the skin and increases its elasticity of the skin reducing the fine lines, wrinkles, and saggy skin on the face.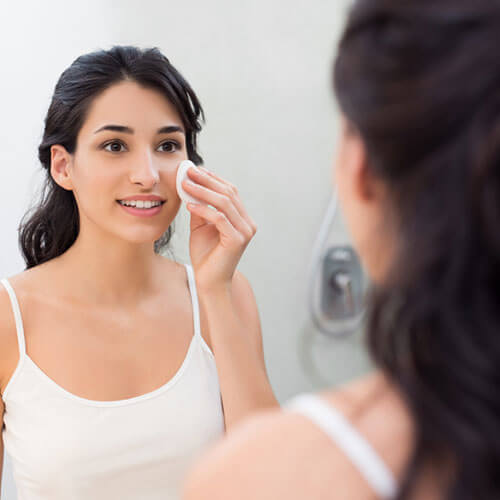 Step 1
Cleanse and exfoliate your face before you use the mask.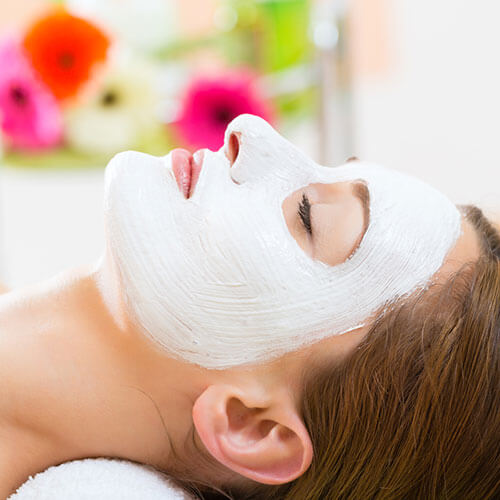 Step 2
Apply the sleeping mask and leave it overnight.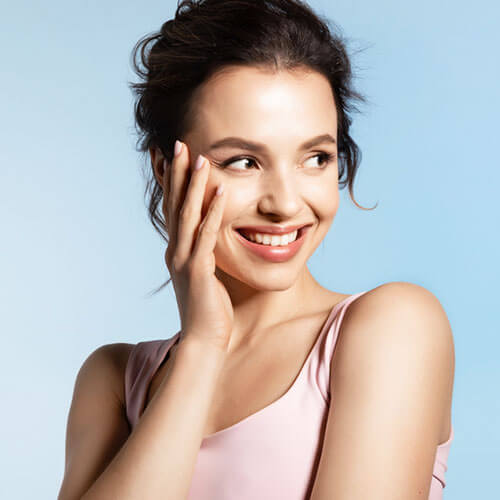 Step 3
Wash it the next morning and get glowing skin.
Private Label Wine Sleeping Mask Manufacturer
BO International is a leading Wine Sleeping Mask Private Label Manufacturer and a Third-party contract-based Company in India. We provide private label, custom formulation, customized packaging and contract manufacturing Wine Sleeping Mask Products.
We Produce Wine Sleeping Mask using a standardized and certified international process that enables us to extract all advantageous active elements. We are 3rd Party Wine Sleeping Mask contract-based private labelling manufacturer, and all the products manufactured in bulk are clinically tested and verified.
BO International welcomes any customization to the manufacturing formula of Private label Wine Sleeping Mask. We provide the product in any desired customized packaging options, from tube to pump. This makes us a top third-party manufacturer of premium quality Wine Sleeping Mask & Other Skin care products.
BO International is the perfect private label manufacturer of Wine Sleeping Mask Brand to stand as a unique and best quality product in the market. We promise the best proficiency level of research and development to explore your needs and wants that fit your product design and customize accordingly.
BO International is certified with ISO-WHO, GMP, KOSHER, HACCP, HALAL, etc. We promise timely delivery within the country and even in 120+ international countries like Canada, Australia, the UK, and the USA with the help of the logistic connection with DHL, FedEx, Blue Dart, India Post, etc.
Frequently Asked Questions
Can I use a wine sleeping mask after night cream?
Yes, applying a sleeping mask after night cream will lock the hydration and goodness of the night cream and keep it on the skin cells.
How does a wine sleeping mask work on oily & acne-prone skin?
Wine sleeping mask is enriched with antioxidants and anti-inflammatory properties that prevent oily skin and acne-prone skin.