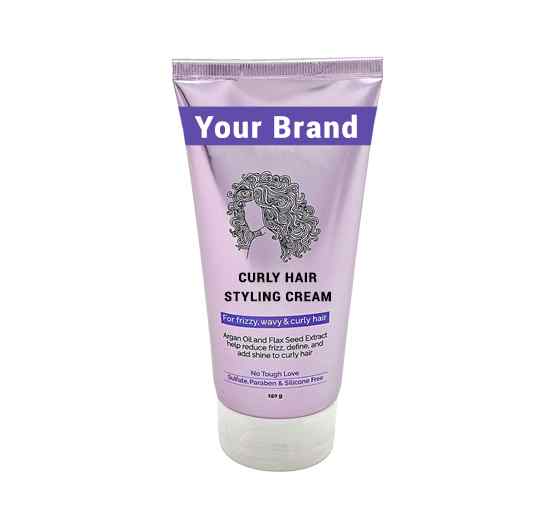 Private Label Curly Hair Styling Cream Manufacturer
Benefits:

Softens hair,

Protects hair,

Reduces frizz

MOQ: 2000 Unit
Lead Time: 20 Days/1000 unit
Packaging Size: 100gm,150gm
Packaging Type: Tube & Jar
Private Label: Available
Custom Formula: Available
Trade Assurance: On-time Delivery Guarantee Refund Policy
It is difficult to style curly and frizzy hair. At Bo International, we manufacture & employ the latest research and technologies to launch breakthrough products in the market. One of our offerings is top-quality private label hair styling cream for curly hair. The natural ingredients used in the Curly Hair Styling Cream allow you to style your hair without damaging it. In fact, our customized third party curly hair styling cream have a hydrating effect on your hair locks.
Our large manufacturing plants are integrated with bulk production capabilities. Therefore, we are able to provide high-quality curly hair styling cream at wholesale rates to our clients. We work on custom formulations to launch new, unique, and effective products in the market. Our custom packaging solutions help your products to outshine competitors in the market. Connect with our sales team today and discuss your requirements. We will be happy to resolve your queries and issues.
Curly Hair Styling Cream Ingredient List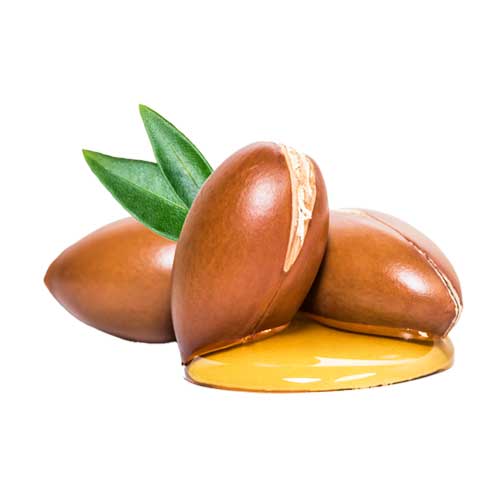 Argan oil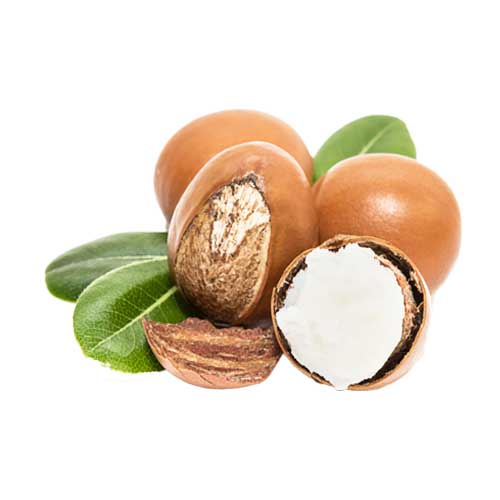 Shea Butter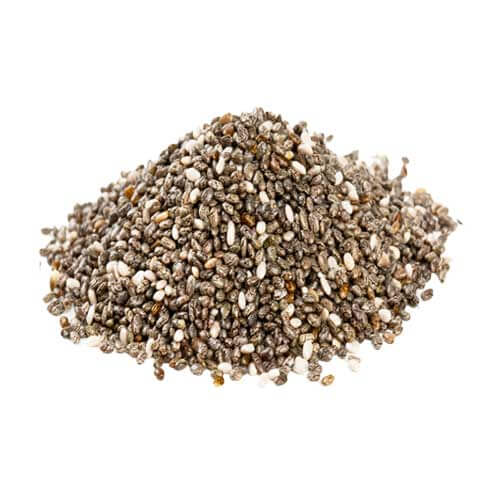 Chia Seed Extracts
Curly Hair Styling Cream Benefits
Softens Hair
Our curly hair styling creams soften the hair and allow you to style them easily. They don't have a hardening effect like polymer-based hair styling gels do. In fact, they make your hair smooth and help to maintain your hairstyle and form naturally.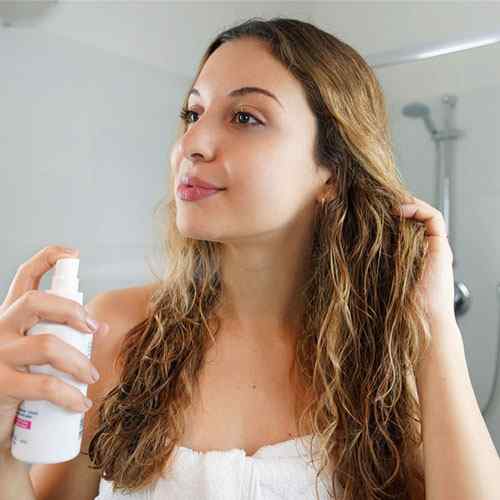 Protects Hair
The natural emollients used in our hair styling creams create an envelope on your hair strands. This envelope or layer protects your hair from external factors like UV rays, heat, pollution, and dust. Our hair styling cream keeps your hair hydrated and smooth throughout the day.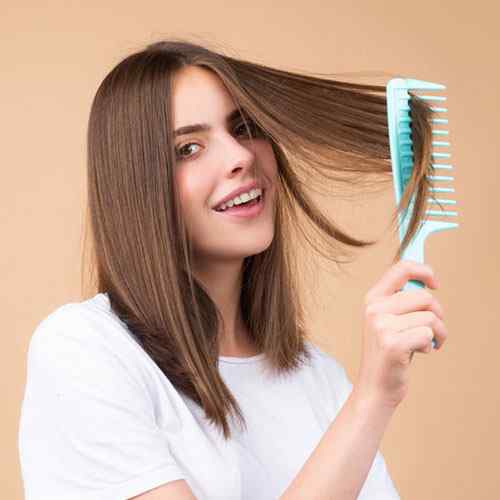 Reduces Frizz
Curly hair can sometimes be frizzy and unmanageable. By working on the texture and curls of your hair, our curly hair styling cream tames frizzy hair. By moisturising your curls intensively, it allows you to try different hairdos and hairstyles without damaging your hair follicles.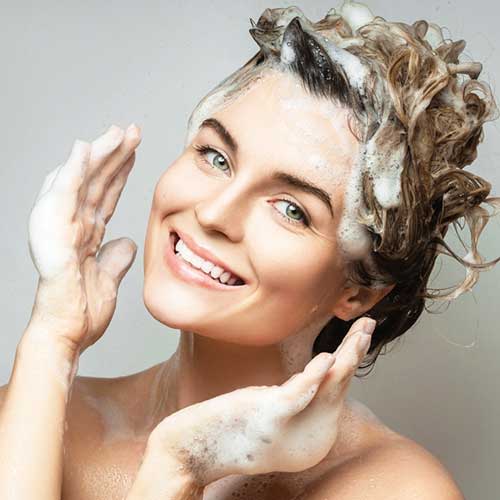 Step 1
Wash your hair nicely with a natural shampoo and conditioner.
Step 2
Pat your curls dry with a soft and clean towel.
Step 3
Apply our curly hair styling cream and explore different hairstyles.
Private Label Curly Hair Styling Cream Manufacturer
Bo International is a leading Private Label Curly Hair Styling Cream Manufacturer and a Third-party contract-based Company in India. We provide private label, custom formulation, customized packaging and contract manufacturing of Curly Hair Styling Cream
We Produce Curly Hair Styling Cream using a standardized and certified international process that enables us to extract all of the advantageous active elements. We are 3rd Party Curly Hair Styling Cream contract-based private labeling manufacturer and all the products manufactured in bulk are clinically tested and verified.
Bo International welcomes any kind of customization to the manufacturing formula of Curly Hair Styling Cream. We provide the product in any desired customized packaging options, from tube to pump. This makes us one of the top third-party manufacturers of premium quality Curly Hair Styling Cream Manufacturer & Other Skincare products.
Bo International is the perfect private label manufacturer of Curly Hair Styling Cream to stand as a unique and best quality product in the market. We promise the best proficiency level of research and development to explore your needs and wants that fit your product design and customize accordingly.
BO International is certified with ISO-WHO, GMP, KOSHER, HACCP, HALAL, etc. We promise timely delivery within the country and even in 120+ international countries like Canada, Australia, the UK, and the USA with the help of the logistic connection with DHL, FedEx, Blue Dart, India Post, etc.
Frequently Asked Questions
How often should I use curly hair styling cream in a week?
Curly hair styling cream can be used daily if it is free from chemicals and synthetic ingredients. At Bo International, we use only fresh and natural ingredients in our hair styling products. Therefore, they are suitable for regular or daily use.
Can I use curly hair styling cream on my smoothened hair?
Smoothened hair is already straight and good enough to be styled. However, you can apply a little hair styling cream to maintain your hairstyle for a long time.
Can curly hair styling cream be applied to the scalp?
Curly hair styling creams are meant to be applied only on the hair. However, our curly hair styling creams would do no harm to your scalp as they contain only pure and natural ingredients.
Is curly hair styling cream free from silicone and sulphate?
At Bo International, we offer curly hair styling cream that is free from sulphates, silicone, and other chemicals.
Is curly hair styling cream suitable for men?
Yes, curly hair styling cream can be used by both men and women who want to manage their curly or frizzy hair.