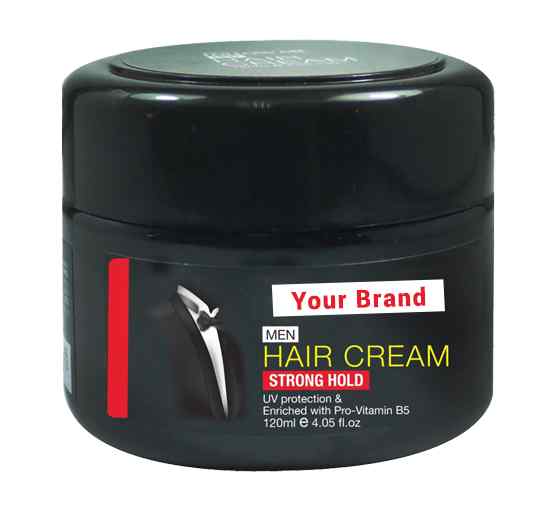 Private Label Strong Hold Hair Cream Manufacturer
Benefits:

Stylish Hair,

Frizz-Free Hair,

Chemical-Free

MOQ: 2000 Unit
Lead Time: 20 Days/1000 unit
Packaging Size: 50gm,100gm
Packaging Type: Jar
Private Label: Available
Custom Formula: Available
Trade Assurance: On-time Delivery Guarantee Refund Policy
Strong hold hair cream is meant for men who want to give a firm look and texture to their hairstyle. Strong Hold Hair Cream help men to maintain their hairstyle throughout the day. At Bo International, we manufacture private label strong hold hair cream that adds texture and volume to your hair. Your hair looks well defined after its application. At the same time, it also nourishes your hair with vitamins and proteins. Synthetic strong hold gels and creams may make your hair rough. They may also damage your hair to some extent. However, our customized third party strong hold styling cream moisturises your hair locks and maintains their texture and health. We also accept custom formulas and ingredients as per the request of our clients.
Our expertise lies in bulk manufacturing strong hold hair cream and other hair styling products for our B2B clients. As we manufacture these private label products in bulk, we are able to provide them at discounted and wholesale rates. Our research and development team constantly tries to find new formulas and evolve existing ones to provide the best quality strong hold private label hair cream to our clients. We offer custom packaging solutions as per their marketing requirements. To know more about our private label strong hold hair cream manufacturing services, get in touch with our sales executive today.
Strong Hold Hair Cream Ingredient List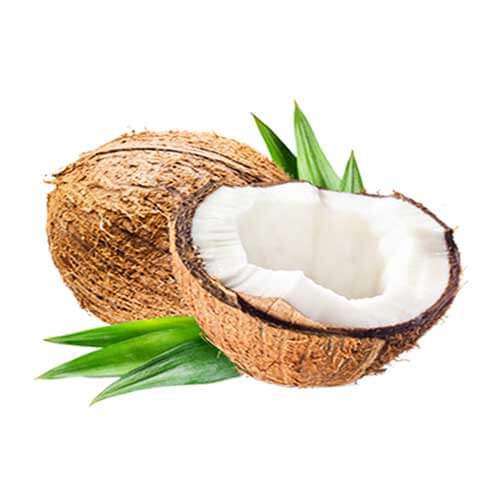 Coconut Oil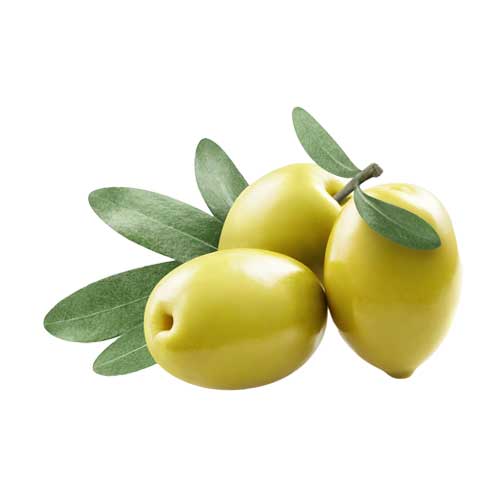 Olive Oil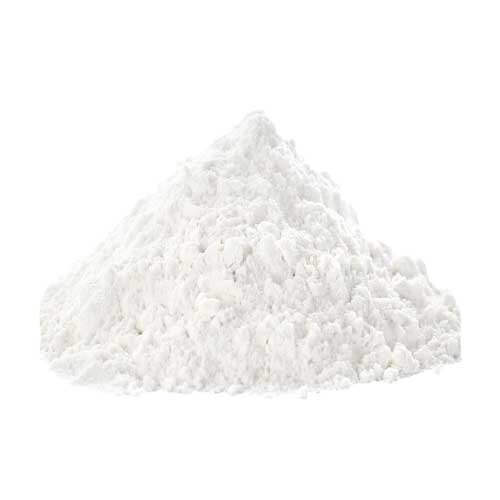 Panthenol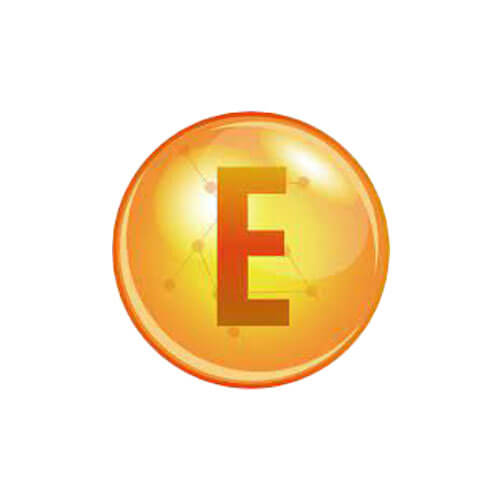 Vitamin E
Strong Hold Hair Cream Benefits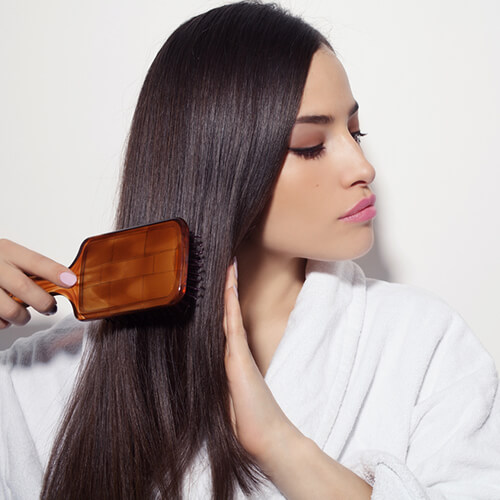 Stylish Hair
Our strong hold styling cream is formulated to style your hair. You can try a spiked look or smooth hairstyles as per your wish. The smooth finish and strong hold provided by our hair cream will make you look stylish without making your hair greasy.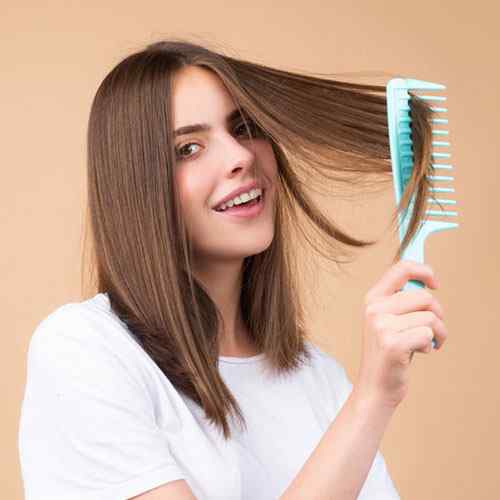 Frizz-free hair
The emollients present in our strong hold hair cream make it ideal for frizzy and dry hair. It makes your hair follicles soft by nourishing them with natural oils and vitamin E. Regular application of our hair creams make your hair strong and healthy.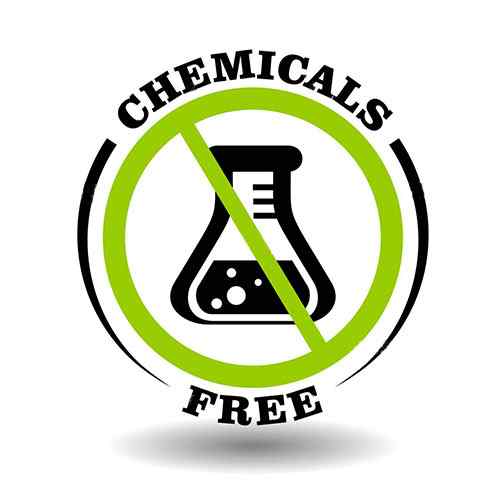 Chemical-Free
Our strong hold styling cream does not contain parabens, petroleum jelly, and mineral oils. It is free from other chemicals and synthetic preservatives. Therefore, it is suggested for regular use. The natural ingredients used in it makes it safe for all hair types.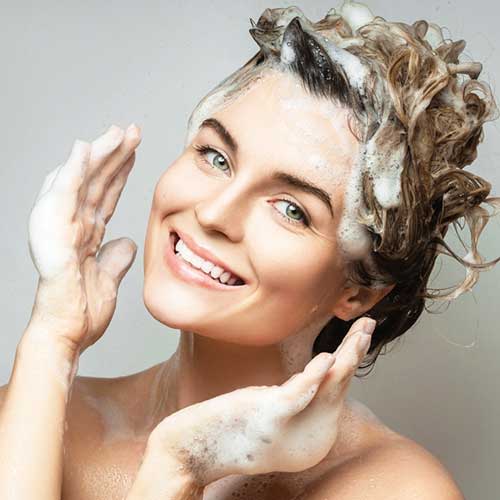 Step 1
Wash and condition your hair properly with sulfate-free products.
Step 2
Towel-dry your hair with a soft and clean towel.
Step 3
Apply the styling cream on the damp hair before styling and going out.
Private Label Strong Hold Hair Cream Manufacturer
Bo International is a leading Private Label Strong Hold Hair Cream Manufacturer and a Third-party contract-based Company in India. We provide private label, custom formulation, customized packaging and contract manufacturing of Strong Hold Hair Cream
We Produce Strong Hold Hair Cream using a standardized and certified international process that enables us to extract all of the advantageous active elements. We are 3rd Party Strong Hold Hair Cream Manufacturer contract-based private labeling manufacturer and all the products manufactured in bulk are clinically tested and verified.
Bo International welcomes any kind of customization to the manufacturing formula of Strong Hold Hair Cream. We provide the product in any desired customized packaging options, from tube to pump. This makes us one of the top third-party manufacturers of premium quality Strong Hold Hair Cream Manufacturer & Other Skincare products.
Bo International is the perfect private label manufacturer of Strong Hold Hair Cream to stand as a unique and best quality product in the market. We promise the best proficiency level of research and development to explore your needs and wants that fit your product design and customize accordingly.
BO International is certified with ISO-WHO, GMP, KOSHER, HACCP, HALAL, etc. We promise timely delivery within the country and even in 120+ international countries like Canada, Australia, the UK, and the USA with the help of the logistic connection with DHL, FedEx, Blue Dart, India Post, etc.
Frequently Asked Questions
Will using strong hold hair cream damage the hair?
The usage of chemical-based hair gels and strong hold hair creams can damage your hair. However, at Bo International, we provide strong hold hair creams that consist only of natural ingredients.
Will strong hold hair cream make my hair greasy?
No, strong hold styling creams will add texture and volume to your hair without making it greasy.