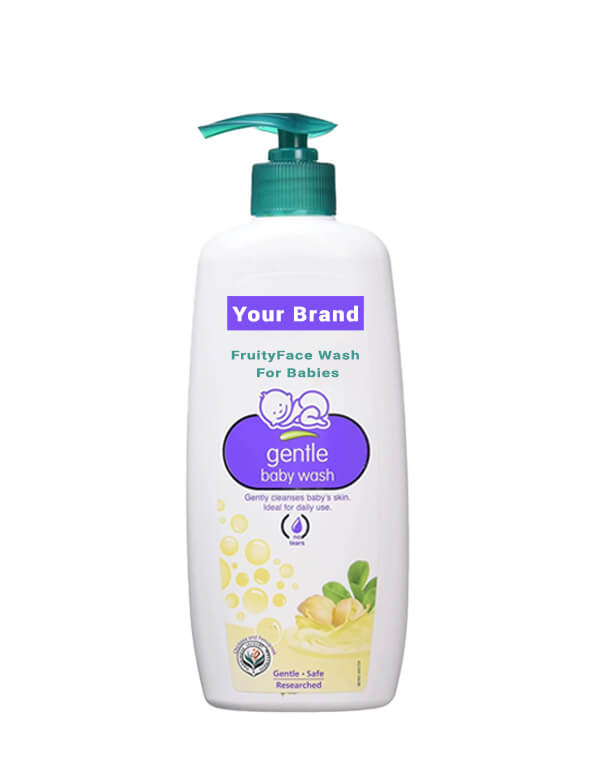 Private Label Fruity Face Wash Manufacturer
Benefits:

Clears Skin,

Nourishes Skin,

Soothes Skin.

MOQ: 2000 Unit
Lead Time: 20 Days/1000 unit
Packaging Size: 50ml, 100ml
Packaging Type: Tube
Private Label: Available
Custom Formula: Available
Trade Assurance: On-time Delivery Guarantee Refund Policy
A baby face wash is formulated to take care of the tender skin of the babies. It cleanses their delicate facial skin gently and removes the excess oil, dirt, and bacteria effectively. At Bo International, we provide Private label fruity face wash that soothes the facial skin and cleanse it gently.
Our fresh and fruity face wash contains 100% pure and natural ingredients. The natural extracts present in them ensure that the skin remains soft, clean, and healthy. We manufacture private label fruity baby wash in bulk for our B2B clients. Also, we accept custom formulas and ingredients as per their request.
Our customised packages allow them to choose the packaging quality and design according to their marketing needs. Our private label fruity face wash is infused with ingredients that maintain the health and hygiene of your baby's face. Each ingredient is tested for safety and quality before including it in the final formula.
Fruity Face Wash Ingredient List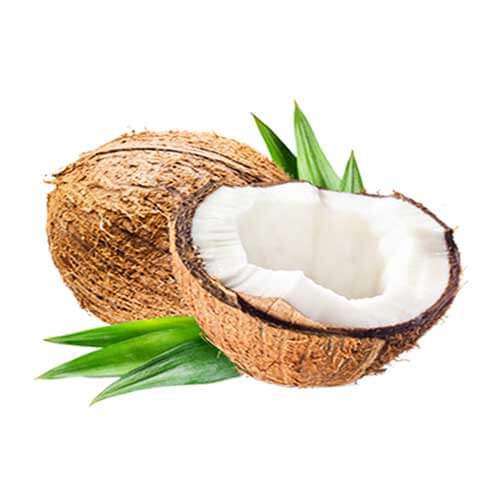 Coconut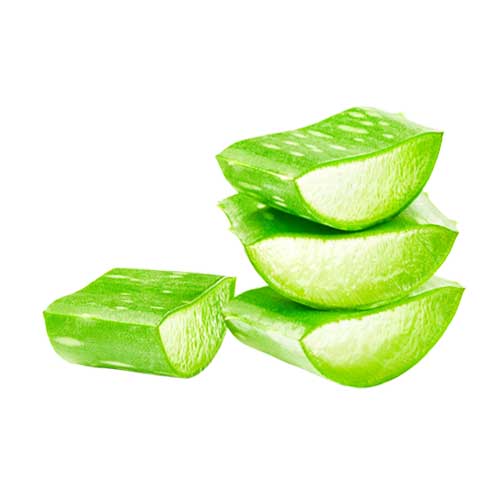 Aloe Vera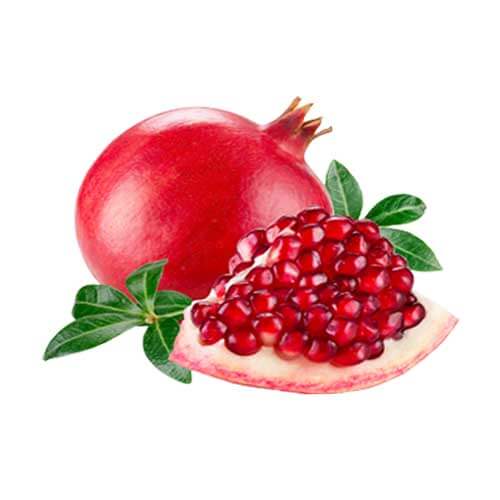 Pomegranate
Fruity Face Wash Benefits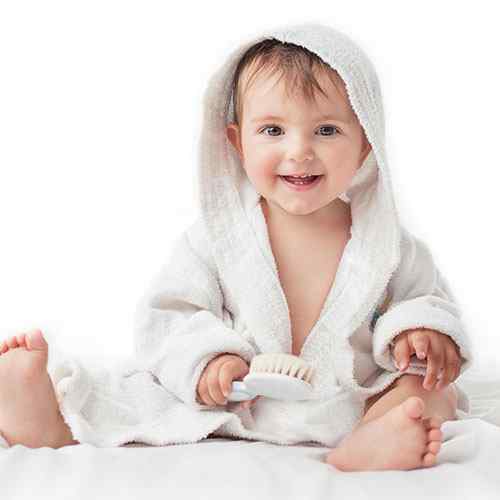 Clears Skin
The gentle and mild exfoliating properties of our fruity face wash clear the skin without damaging it. The impurities are washed away from the face as you rinse it with water. Use it regularly to keep the facial skin clean, clear, and healthy.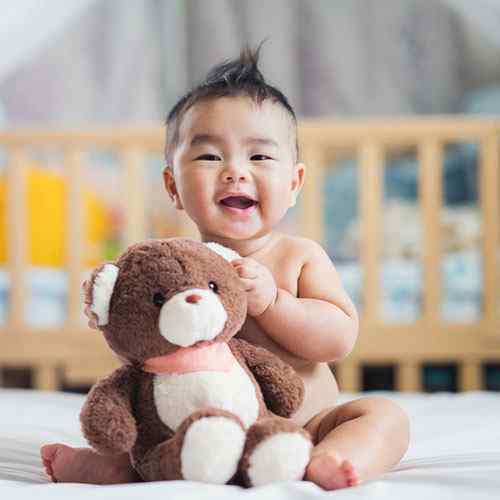 Nourishes Skin
The fruit extracts present in the baby face wash nourish the skin deeply. They prevent the skin from becoming dry and rough after cleansing. Also, the vitamins and minerals present in them provide a healthy glow to the face of your little ones.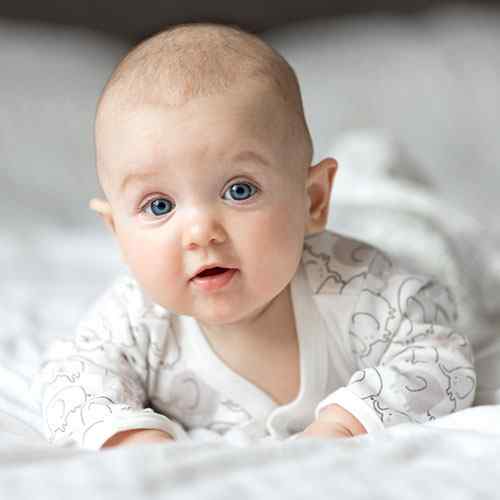 Soothes Skin
The natural extracts and emollients present in our fresh and fruity face wash exhibit soothing properties. They soothe the skin and prevent issues like redness, irritation, and rashes. They also treat the skin that is affected due to mosquito bites.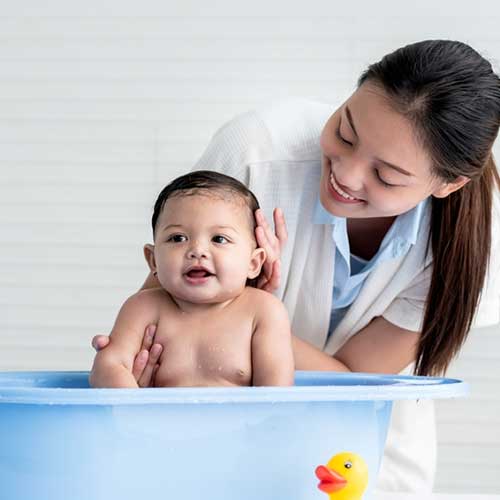 Step 1
Wash the baby's face with water before applying.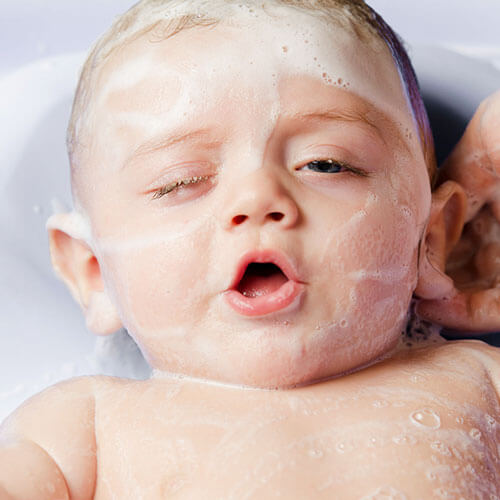 Step 2
Take a few drops of face wash and rub it against your palm to form foam.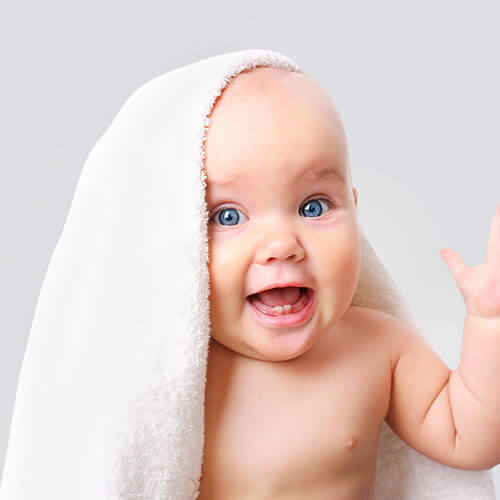 Step 3
Rinse the face with water. Repeat the process every alternate day for the best results.
Fruity Face Wash Manufacturer
Bo International is a leading Private Label Fruity Face Wash Manufacturer and a Third-party contract-based Company in India. We provide private label, custom formulation, customized packaging and contract manufacturing Fruity Face Wash Products.
We Produce Fruity Face Wash using a standardized and certified international process that enables us to extract all of the advantageous active elements. We are 3rd Party Fruity Face Wash contract-based private labeling manufacturer and all the products manufactured in bulk are clinically tested and verified.
Bo International welcomes any kind of customization to the manufacturing formula of Fruity Face Wash. We provide the product in any desired customized packaging options, from tube to pump. This makes us one of the top third-party manufacturers of premium quality Fruity Face Wash & Other Skincare products.
Bo International is the perfect private label manufacturer of Fruity Face Wash Brand to stand as a unique and best quality product in the market. We promise the best proficiency level of research and development to explore your needs and wants that fit your product design and customize accordingly.
BO International is certified with ISO-WHO, GMP, KOSHER, HACCP, HALAL, etc. We promise timely delivery within the country and even in 120+ international countries like Canada, Australia, the UK, and the USA with the help of the logistic connection with DHL, FedEx, Blue Dart, India Post, etc.
Frequently Asked Questions
Is fruity face wash suitable for oily skin?
Yes, our fruity face wash is suitable for all skin types including oily skin.
Can fruity face wash be used for adults?
Yes, the fruity baby face wash can also be used by adults who need a gentle cleansing action to clean their facial skin.
Can fruity face wash be used everyday?
Though a gentle face cleanser, fruity or any other face wash should not be used daily. One can use it once every two or three days.
Are there any side effects of using fruity face wash?
There are no side effects of using the fruity delight face wash as it is chemical-free and natural.