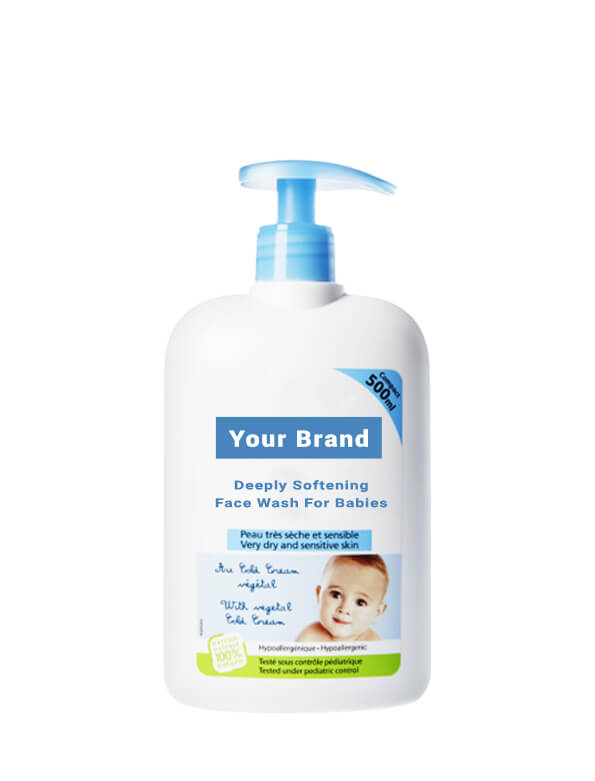 Private Label Softening Face Wash Manufacturer
Benefits:

Hydration,

Prevention Damage Cell,

Rejuvenating.

MOQ: 2000 Unit
Lead Time: 20 Days/1000 unit
Packaging Size: 30ml, 50ml, 100ml
Packaging Type: Bottle & Tube
Private Label: Available
Custom Formula: Available
Trade Assurance: On-time Delivery Guarantee Refund Policy
Our face is the most exposed and the point of attraction for our personality. It is very important to hydrate and protect our face from pollution, dirt, dehydration, and microbial activities. Softening Face Wash is a very mild and gentle face wash that can be used for all types of skin. This face wash is good for sensitive skin, acne-prone skin, and dry skin. Softening face wash clears the blemishes on the skin and makes it soft and smooth. It has vitamin A, B, and C that deeply hydrates the skin cells and rejuvenates the face for a healthy glow. Softening face washes are mostly fruit-based or extracted from natural products which make the face wash best for daily use. It has all-natural and soothing ingredients that keep the skin calm and reduce any skin irritation and softens the texture of the skin.
Softening Face Wash Ingredient List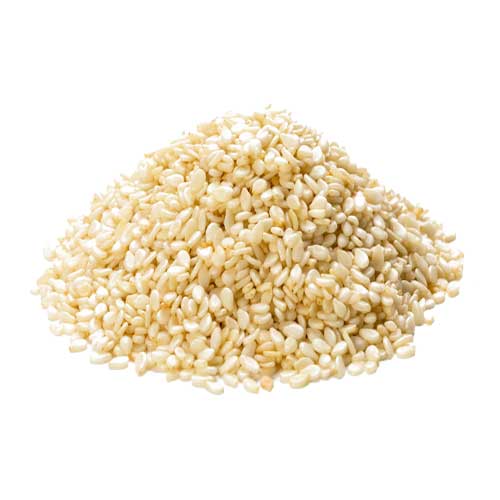 Sesame Seed Extract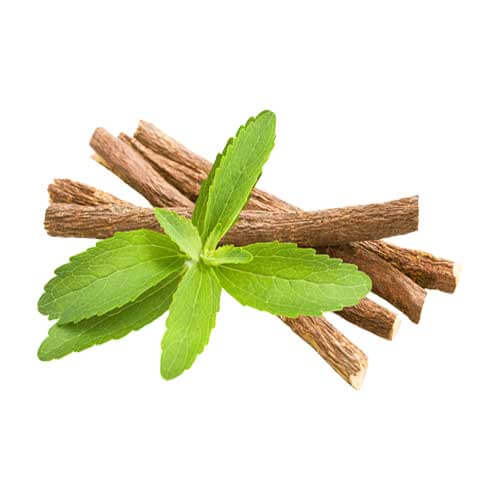 Licorice
Turmeric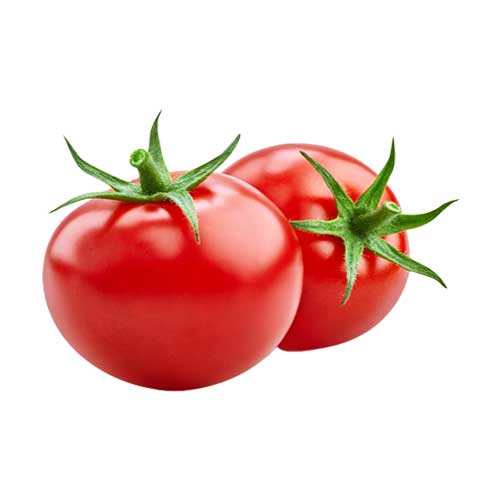 Tomato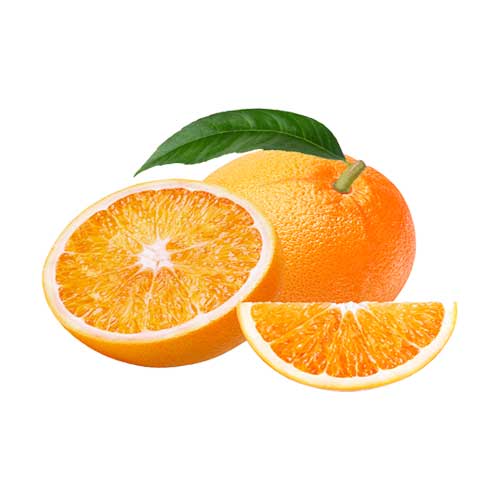 Orange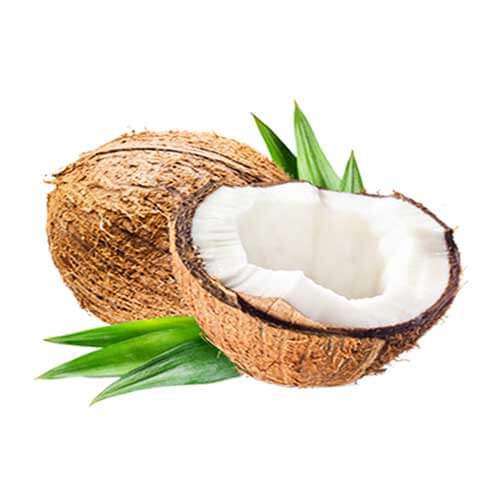 Coconut Oil
Softening Face Wash Benefits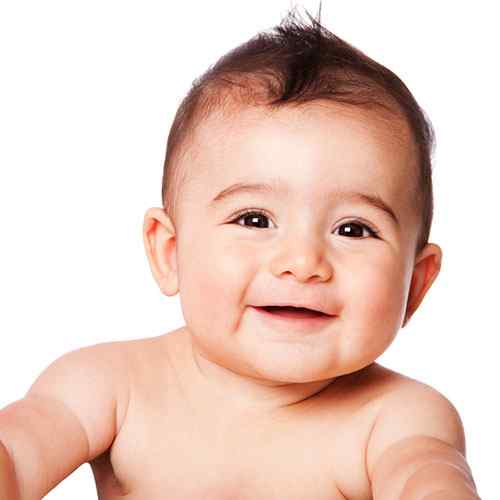 Hydration
Softening Face Wash has a water-based consistency that makes the product easier to use and the ingredients to be absorbed in the skin. It gives long-lasting hydration and keeps the skin moisturized.
Blockage Damage Cell
Softening Face Wash is gentle on the face and does not damage the skin cells in order to clean the dirt in the pores. It gives the skin a clear glow and improves the skin texture.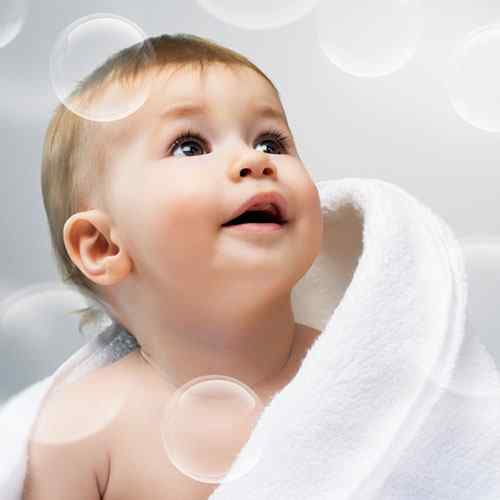 Rejuvenating
Softening Face Wash can calm any skin irritation and remove blemishes from the skin with its antioxidants and make the face plump and bouncy. It helps to prevent clogged pores and rejuvenates the skin cells.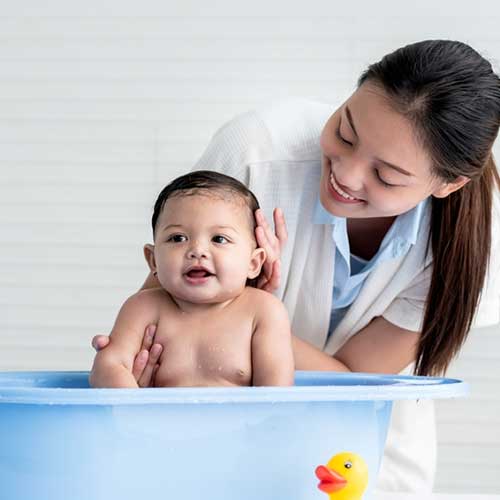 Step 1
Wash the baby's face with water before applying.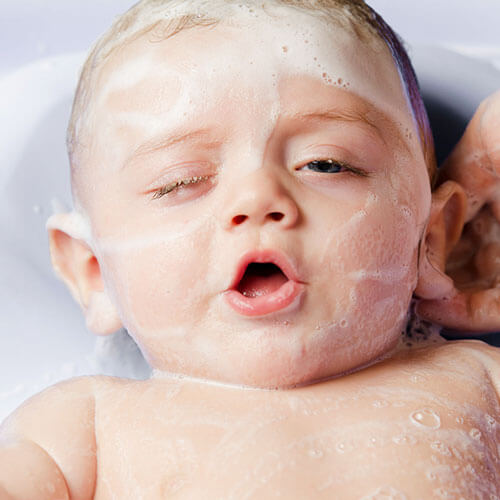 Step 2
Take a few drops of softening face wash and rub it against your palm to form foam.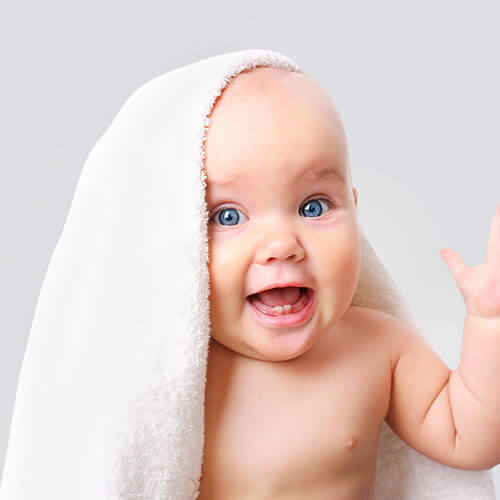 Step 3
Rinse the face with water. Repeat the process every alternate day.
Softening Face Wash Manufacturer
Bo International is a leading Private Label Softening Face Wash Manufacturer Manufacturer and a Third-party contract-based Company in India. We provide private label, custom formulation, customized packaging and contract manufacturing Deep Nourishing Face Wash For Babies.
We Produce Softening Face Wash Manufacturer using a standardized and certified international process that enables us to extract all of the advantageous active elements. We are 3rd Party Softening Face Wash Manufacturer contract-based private labeling manufacturer and all the products manufactured in bulk are clinically tested and verified.
Bo International welcomes any kind of customization to the manufacturing formula of Softening Face Wash Manufacturer. We provide the product in any desired customized packaging options, from tube to pump. This makes us one of the top third-party manufacturers of premium quality Softening Face Wash Manufacturer & Other Skincare products.
Bo International is the perfect private label manufacturer of Softening Face Wash Manufacturer to stand as a unique and best quality product in the market. We promise the best proficiency level of research and development to explore your needs and wants that fit your product design and customize accordingly.
BO International is certified with ISO-WHO, GMP, KOSHER, HACCP, HALAL, etc. We promise timely delivery within the country and even in 120+ international countries like Canada, Australia, the UK, and the USA with the help of the logistic connection with DHL, FedEx, Blue Dart, India Post, etc.
Frequently Asked Questions
How often can Children use this Softening Face Wash?
Children above the age of 6 years can use this face once a day.
Why is this Softening Face Wash better than Baby Soap?
A soap has consistency and properties for body skin but a face wash is specially designed for the facial skin and a softening face wash will clean the skin in the gentle and mild way possible.
Can Teenagers use this Softening Face Wash?
Yes, teenage skin is most likely to go through acne and breakout, therefore a softening face wash will help to retain its smoothness and remove pimples or dirt from the face.
Are there any side effects of using this Softening Face Wash?
There is no side effect of using this face wash but children under the age 10 years must not use it more than once a day.