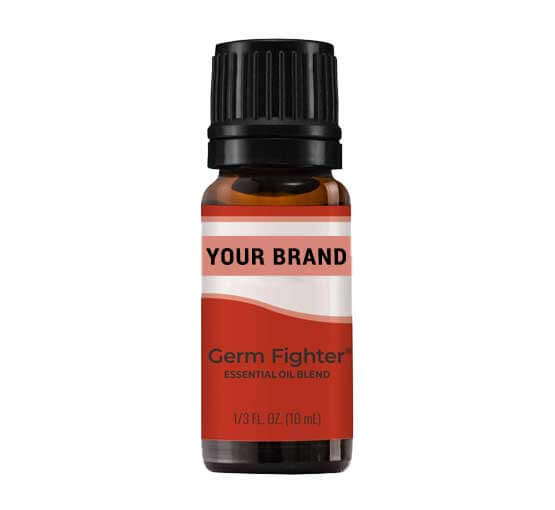 Private Label Germ Fighter Essential Oil Blend Manufacturer
Benefits:

Stress Relieving,Cures Headaches

,

Aromatherapy

MOQ: 2000 Unit
Lead Time: 20 Days/1000 unit
Packaging Size: Set of 3, Set of 6
Packaging Type: Box
Private Label: Available
Custom Formula: Available
Trade Assurance: On-time Delivery Guarantee Refund Policy
Essential oils are mostly plant based extracts that are natural and they can be used for aromatherapy, body massages and mood refreshment. Germ Fighter Essential Oil Blend is a mixture of a few natural oils or essential oils that have antimicrobial and anti-inflammatory properties. These essential oils are refreshing in nature and carry the goodness of two or more herbal plant extracts. Germ fighter essential oil blend is composed of thyme, lemon extract and eucalyptus oil. Thyme is a medicinal herb that is used in cooking and to make essential oil as well. It has antibacterial properties that prevent acne and is beneficial for people with heart diseases, breast cancer and maintains oral health. Lemon oil is extracted from lemon zest or lemon juice and it is good for purifying the skin, and air and healing inflammations. It is a great oil to cure colds and relieve pain, anxiety and bad breath.
Eucalyptus oil is obtained from the eucalyptus leaves and it is another natural ingredient that has medicinal value. It can cure blocked nose, relieves pain, maintains oral health and for body massages. The blend of all these three ingredients creates an outstanding essential oil blend that can be used in a diffuser at home, relaxing body massage and as a natural solution for blemishes on the body with no side effects and fights germs causing discomfort to the body and mind.
Germ Fighter Essential Oil Blend Ingredient List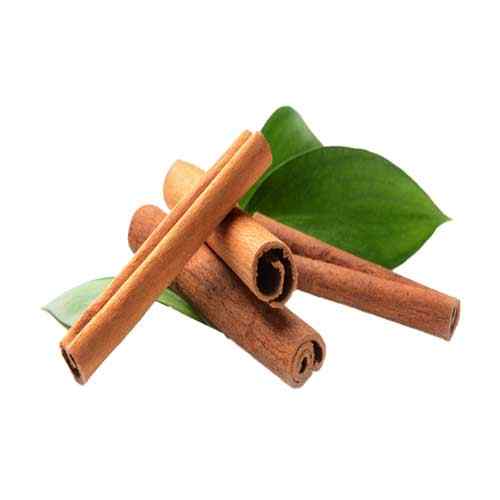 Cinnamon Cassia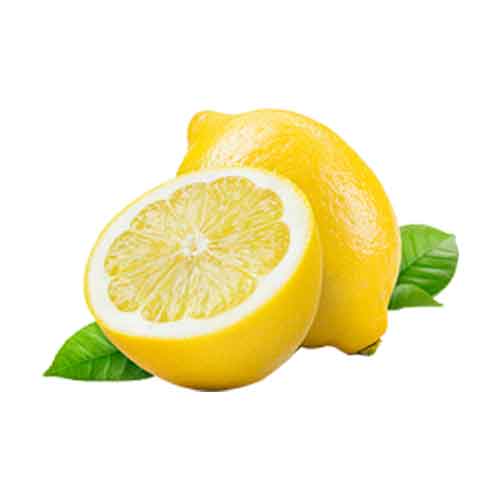 Lemon Extract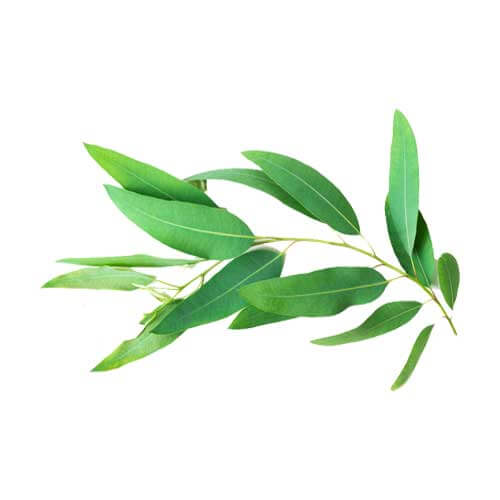 Eucalyptus oil
Germ Fighter Essential Oil Blend Benefits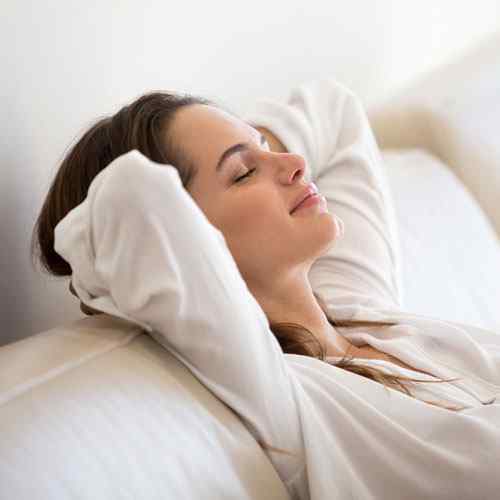 Stress Relieving
Using an Germ Fighter Essential Oil Blend in the sir diffuser can make the surrounding more purified, refreshing and filled with a positive aroma. This can relax the nervous system, distract the mind towards more positivity and increase productivity.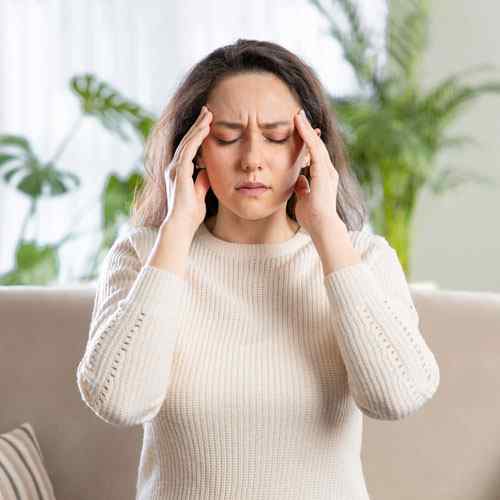 Cures Headache
Rubbing Germ Fighter Essential Oil Blend on the body or using it as aromatherapy can cure the feeling of nausea, headache and irritation. It is anti-bacterial in nature that acts as an anti-inflammatory and cures fungal infections.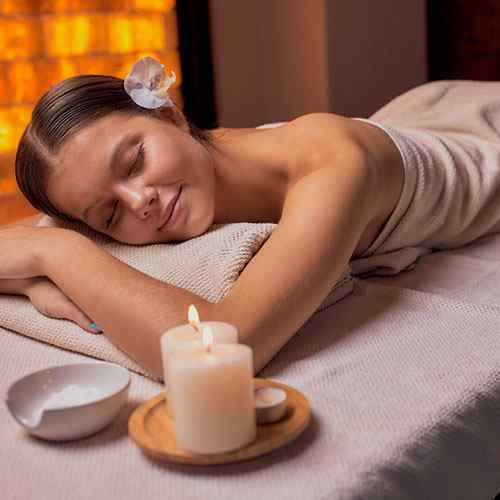 Aromatherapy
Using Germ Fighter Essential Oil Blend for aromatherapy can increase the concentration level as it relaxes the brain and gives a good night's sleep. Massaging essentials on the body 1-2 times a week can strengthen the muscles and increase the elasticity of the skin.
Germ Fighter Essential Oil Blend Uses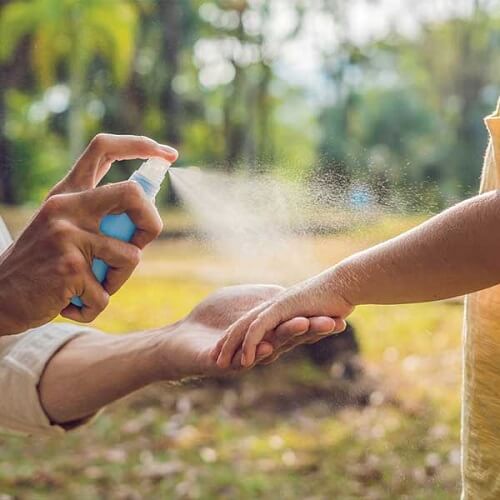 Insect Repellent
Antibacterial properties of germ fighter essential blend kill bacteria and repel insects and mosquitos.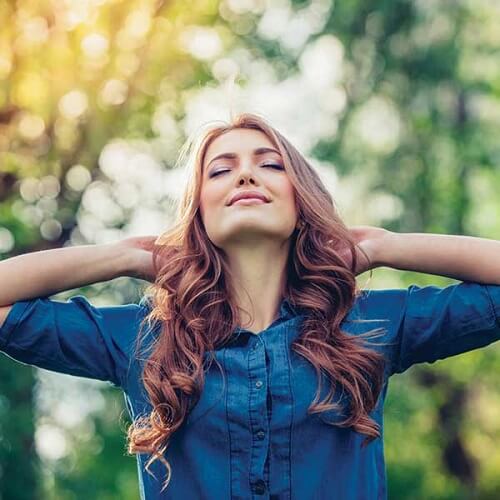 Air Freshener
The refreshing and robust aroma of germ fighter essential oil blend eliminates foul odour from your room.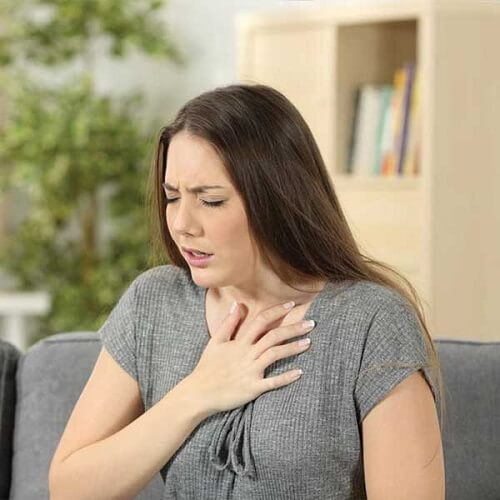 Aids Respiratory System
The abundance of anti-bacterial and expectorant properties decongests the chest and aids sinus patches.
Germ Fighter Essential Oil Blend Manufacturer
Bo International is a leading Private Label Germ Fighter Essential Oil Blend Manufacturer and a Third-party contract-based Company in India. We provide private label, custom formulation, customized packaging and contract manufacturing of Germ Fighter Essential Oil Blend
We Produce Germ Fighter Essential Oil Blend using a standardized and certified international process that enables us to extract all of the advantageous active elements. We are 3rd Party Germ Fighter Essential Oil Blend Manufacturer contract-based private labeling manufacturer and all the products manufactured in bulk are clinically tested and verified.
Bo International welcomes any kind of customization to the manufacturing formula of Germ Fighter Essential Oil Blend. We provide the product in any desired customized packaging options, from tube to pump. This makes us one of the top third-party manufacturers of premium quality Germ Fighter Essential Oil Blend Manufacturer & Other Skincare products.
Bo International is the perfect private label manufacturer of Germ Fighter Essential Oil Blend to stand as a unique and best quality product in the market. We promise the best proficiency level of research and development to explore your needs and wants that fit your product design and customize accordingly.
BO International is certified with ISO-WHO, GMP, KOSHER, HACCP, HALAL, etc. We promise timely delivery within the country and even in 120+ international countries like Canada, Australia, the UK, and the USA with the help of the logistic connection with DHL, FedEx, Blue Dart, India Post, etc.
Frequently Asked Questions
Is germ fighter essential oil safe for dogs?
Not all germ fighter essential oil is safe for dogs but few herbal oils are safe to be around with dogs or pets.
How does germ fighter essential oil work?
Germ fighter essential oils are anti-inflammatory products that prevent any microbial or viral infection on the body or in the surrounding.