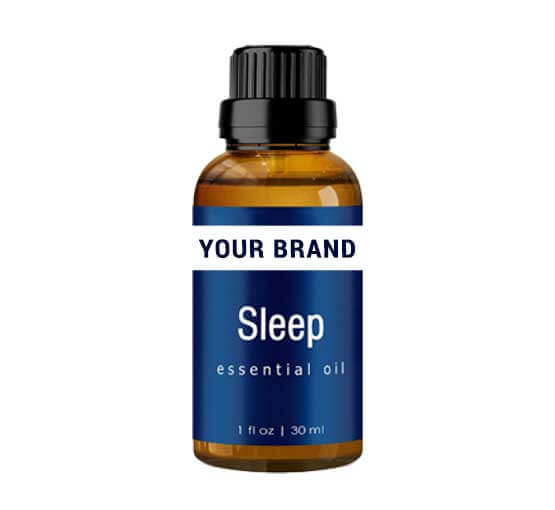 Private Label Good Sleep Essential Oil Blend Manufacturer
Benefits:

Soothes Mind,

Refreshing Aroma,

Natural Ingredients

MOQ: 2000 Unit
Lead Time: 20 Days/1000 unit
Packaging Size: 100ml,200ml
Packaging Type: Box
Private Label: Available
Custom Formula: Available
Trade Assurance: On-time Delivery Guarantee Refund Policy
Some essential oil comprises sleep inducing properties. These essential oils relax our minds and soothe our senses to transport us into a state of deep relaxation and sleep. Bo International offers  Good Sleep Essential Oil blend that contains high-quality essential oils blended in carefully formulated proportions. The pure and natural essential oils used in this blend calms your mind and help you sleep peacefully. The aroma of these essential oils also balances your emotions and helps you to control feelings like fear, anxiety, etc. As a result, they prove to be useful against depression, stress, and other mental issues. Lavender oil, cedarwood oil, and pine oil have been used in this essential oil blend for sleep. This good sleep essential oil blend does not contain any artificial fragrances or toxins. Therefore, you can diffuse it or use it via massages.
The amazing therapeutic properties of the good sleep essential oil blend improve your mental health by enabling you to rest and sleep peacefully. This indirectly contributes to your overall wellness and health. We also accept custom formulas and packaging as per the demand of our clients. To know more about our offerings and private label services, get in touch with our sales team today.
Good Sleep Essential Oil Blend Ingredients List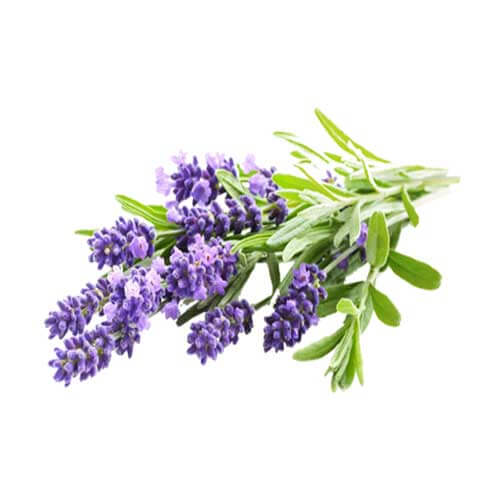 Lavender oil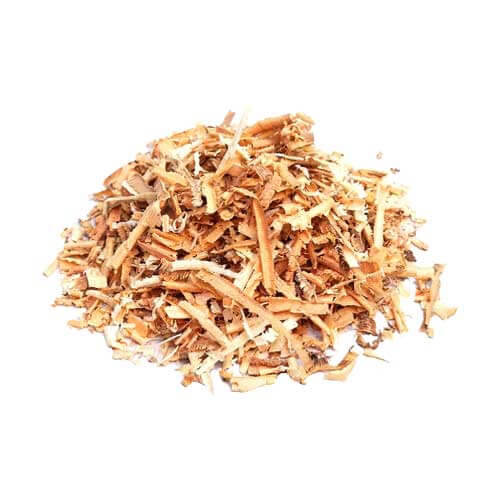 Cedarwood oil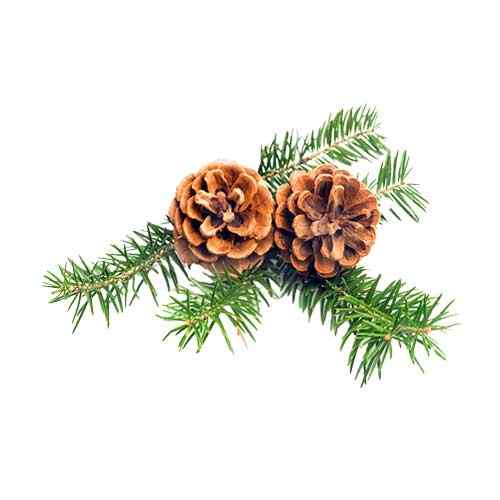 Pine Oil
Good Sleep Essential Oil Blend Benefits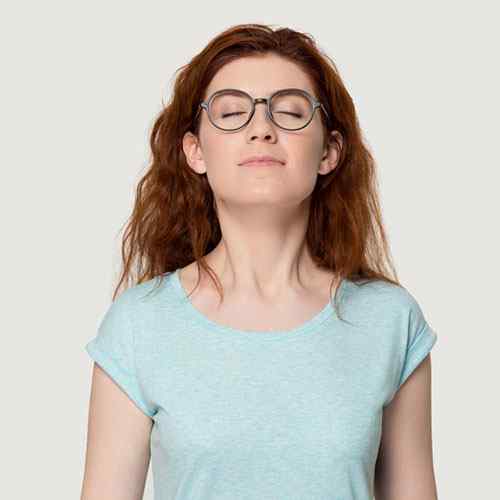 Soothes Mind
Anxiety and thinking continuously affect our sleep and overall health. Our good sleep essential oil blend has a relaxing effect on your nervous system that helps you put your thoughts and negative emotions aside. It soothes your mind and helps you sleep without any worries.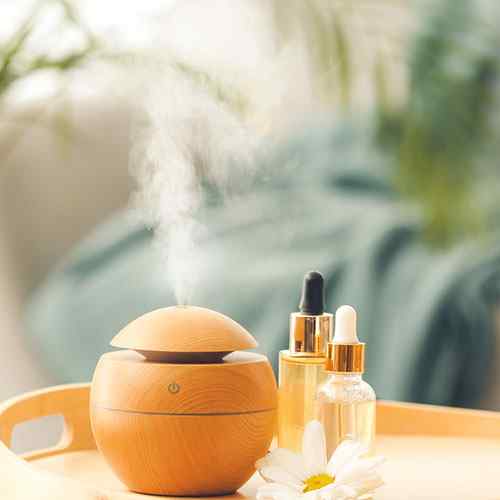 Refreshing Aroma
The refreshing aroma of our good sleep essential oil is due to the fine blend of lavender, pine, and cedarwood essential oils. The mix of floral, spicy, and woody aromas helps your mind to relax. You may even diffuse it to induce a peaceful and pleasant vibe in your living spaces.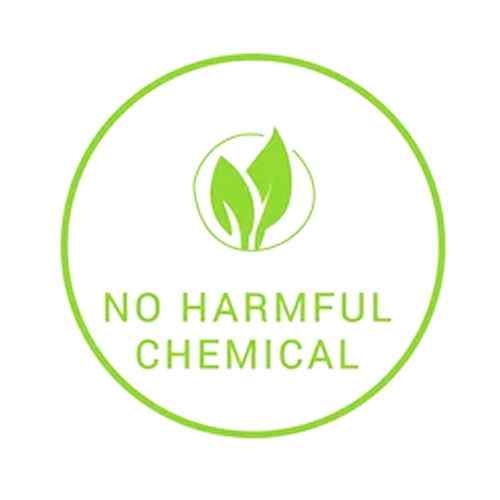 No Harmful Chemicals
Our essential oils for sleep do not contain any chemicals or artificial preservatives. They do not contain sulphates, parabens, alcohol, and other chemicals. Therefore, you can even use it via massages and skin care recipes. It can be used regularly by people who suffer from insomnia.
Good Sleep Essential Oil Blend Uses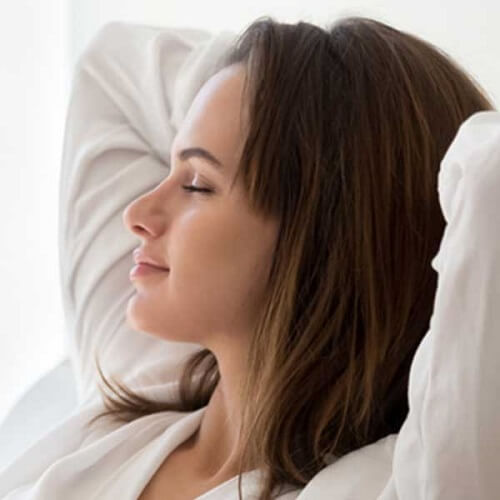 Reliefs Stress
Good Sleep Essential Oil Blend helps relieve tension from the mind and body for good aromatherapy sleep.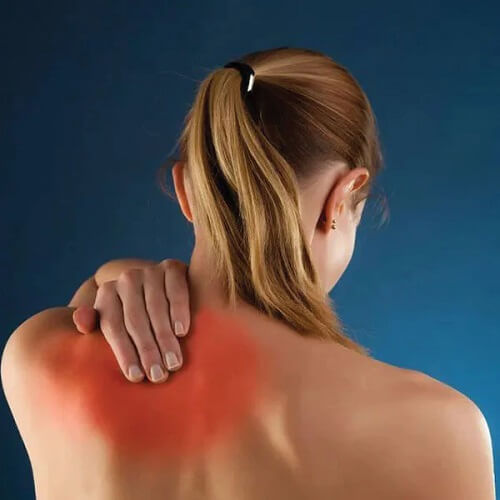 Soothes Muscle Pain
It helps to relieve tensed and strained muscles and also solves issues like back pain, joint pain, muscle spasms, etc.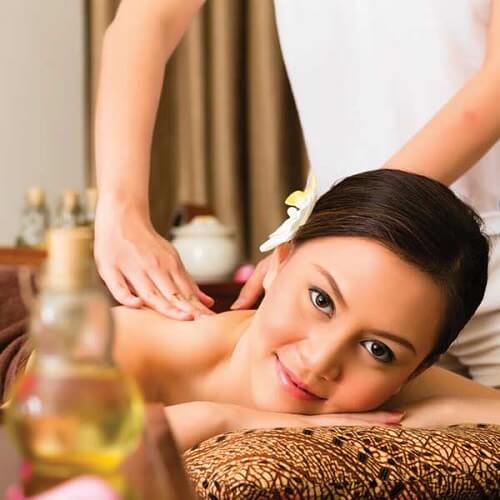 Massage Oil
It helps you get rid of tensed muscles and have specially formulated to use as a massage oil.
Good Sleep Essential Oil Blend Manufacturer
Bo International is a leading Private Label Good Sleep Essential Oil Blend Manufacturer and a Third-party contract-based Company in India. We provide private label, custom formulation, customized packaging and contract manufacturing of Good Sleep Essential Oil Blend
We Produce Good Sleep Essential Oil Blend using a standardized and certified international process that enables us to extract all of the advantageous active elements. We are 3rd Party Good Sleep Essential Oil Blend Manufacturer contract-based private labeling manufacturer and all the products manufactured in bulk are clinically tested and verified.
Bo International welcomes any kind of customization to the manufacturing formula of Good Sleep Essential Oil Blend. We provide the product in any desired customized packaging options, from tube to pump. This makes us one of the top third-party manufacturers of premium quality Good Sleep Essential Oil Blend Manufacturer & Other Skincare products.
Bo International is the perfect private label manufacturer of Good Sleep Essential Oil Blend to stand as a unique and best quality product in the market. We promise the best proficiency level of research and development to explore your needs and wants that fit your product design and customize accordingly.
BO International is certified with ISO-WHO, GMP, KOSHER, HACCP, HALAL, etc. We promise timely delivery within the country and even in 120+ international countries like Canada, Australia, the UK, and the USA with the help of the logistic connection with DHL, FedEx, Blue Dart, India Post, etc.
Frequently Asked Questions
How does good sleep essential oil blend work?
Good Sleep Essential Oil spreads aromatic compounds in the surroundings. These compounds have a positive influence on your mind and nervous system that help relax and comfort your mind.