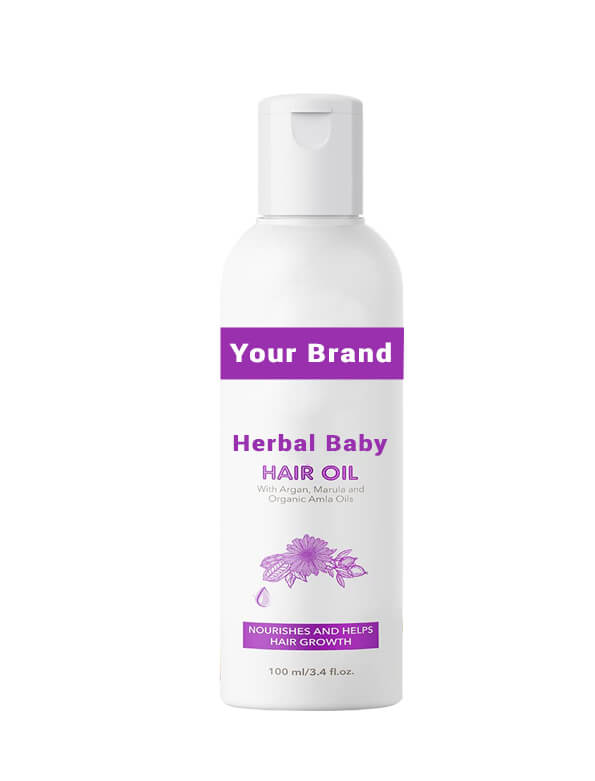 Private Label Herbal Baby Hair Oil Manufacturer
Benefits:

Cures Skin Irritation,

Heals Chapped Skin,

Treats Itching

MOQ: 2000 Unit
Lead Time: 20 Days/1000 unit
Packaging Size:30gm,50gm
Packaging Type:Tube & Jar
Private Label:Available
Custom Formula:Available
Trade Assurance:On-time Delivery Guarantee Refund Policy
Herbal Baby Hair Oil helps nourish, protect and strengthen your baby's hair, keeping them soft and silky. It is a toxin-free combination of powerful oils to protect delicate hair from damage and dryness. The herbal baby hair oil is rich in essential fatty acids and makes hair healthy and soft. It strengthens hair and promotes hair growth and protects hair from damage and dryness. It is rich in antioxidants and fatty acids, and conditions and repairs hair.
It helps in the healthy growth of hair and the re-growth of damaged hair. It also prevents the loss of moisture from hair and thus provides moisturization. It is mild, lightweight, and extremely gentle on all hair and skin types. Gently rubbing the oil in can be effective in keeping frizz down and maintaining your hair's softness. Moreover, it prevents your hair from becoming dry, brittle, and weak by moisturizing the hair shaft.
Herbal Baby Hair Oil Ingredient List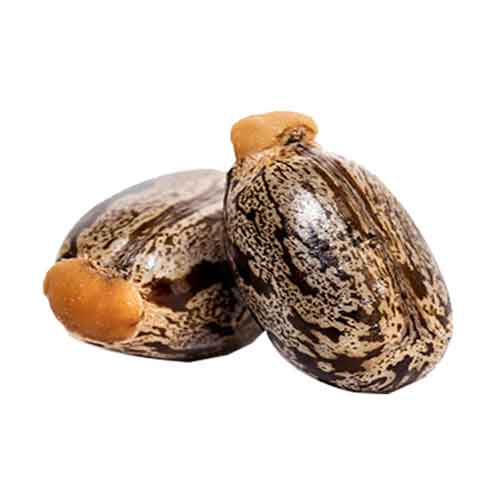 Castor Oil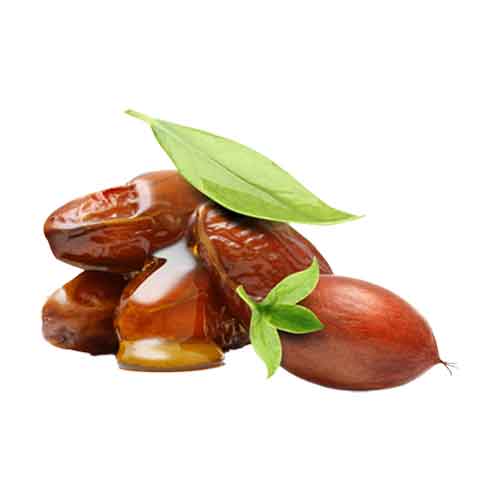 Jojoba Oil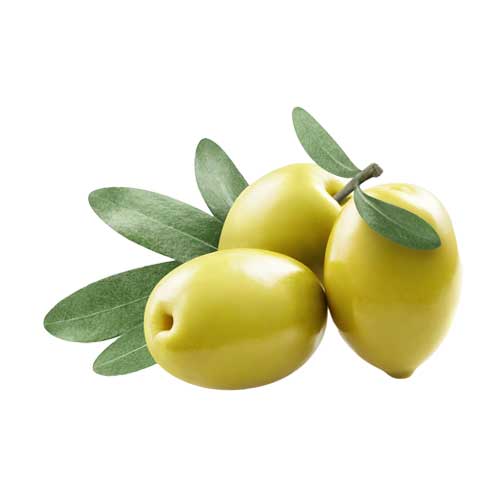 Olive Oil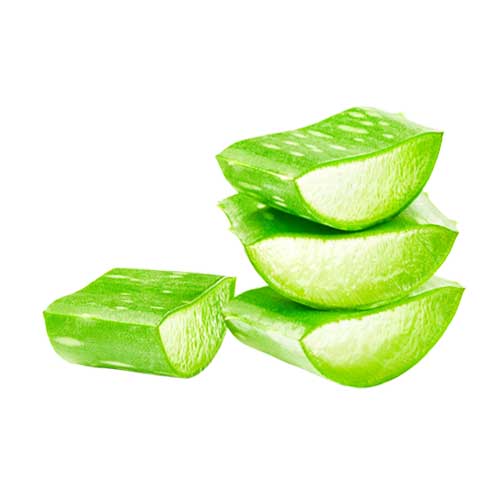 Aloevera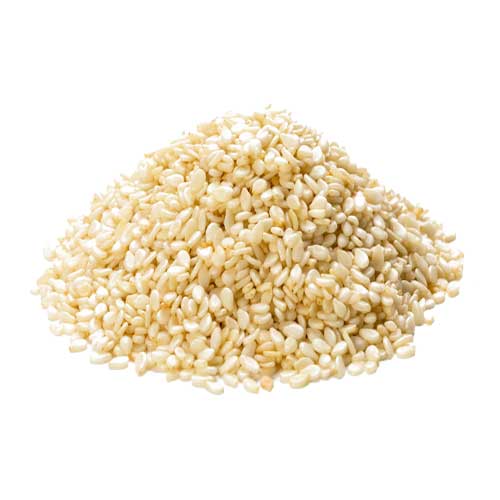 Sesame Oil
Herbal Baby Hair Oil Benefits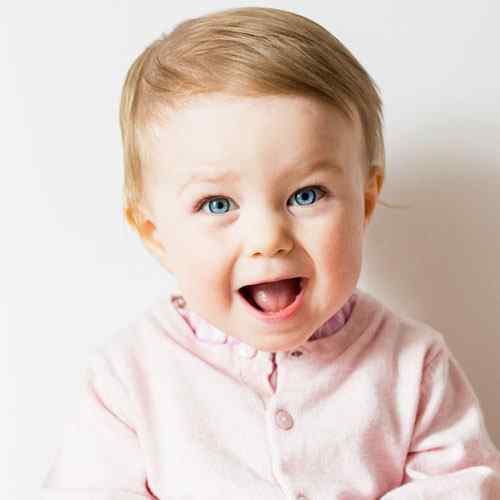 Hydrates Hair
Herbal baby hair oil can seal in moisture and lubricate the skin. The oil does not evaporate and acts as a barrier to prevent moisture loss from your skin. Herbal baby hair oil keeps the scalp moisturized by sealing each cuticle. It also helps to protect against moisture loss from your hair due to wind and sun damage.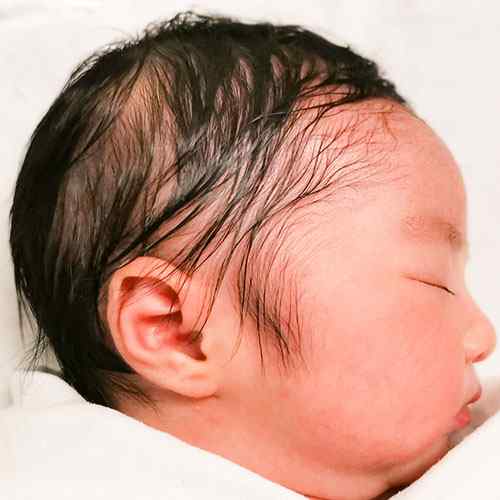 Makes Hair Stronger
Baby oil behaves differently than other oils. They cannot penetrate the hair shaft and are less effective in retaining protein in the hair. However, since it is not very absorbent, putting baby oil in your hair can keep water out of it. Baby oil's lubricating properties can also prevent breakage, detangle the hair naturally, and reduce frizz.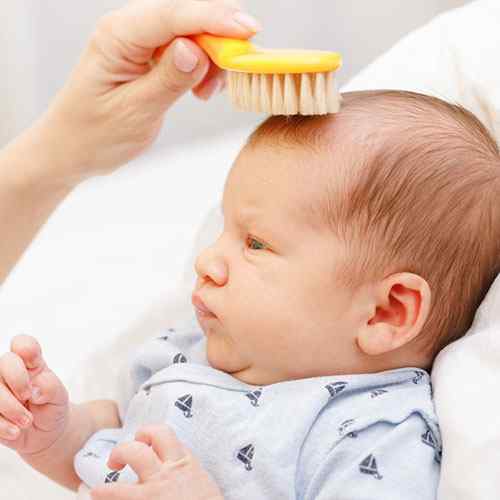 Soothes Dry Scalp
A dry scalp can be flaky and lead to dandruff. This can damage hair roots and slow hair growth. Moisturizing the scalp helps to prevent dryness and flakes. Oils stay on the skin longer than other moisturizers. Condition your scalp and hair roots with herbal baby oil before washing your baby's hair.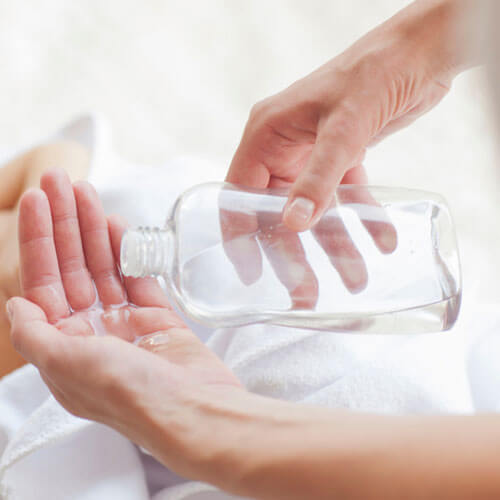 Step 1
Take a few drops of herbal baby hair oil in your hands.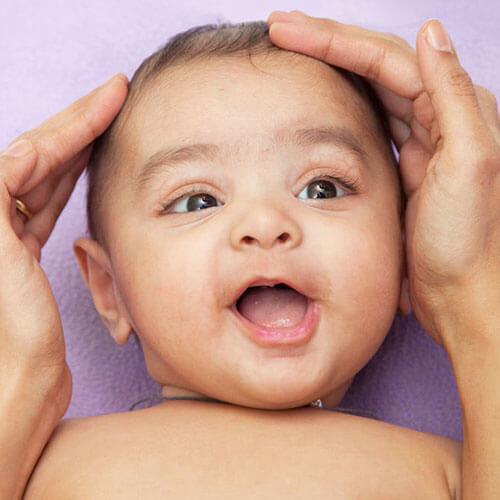 Step 2
Apply it to the baby's hair and scalp.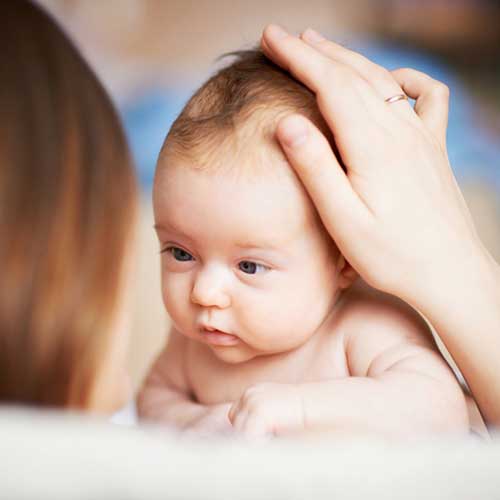 Step 3
Gently massage the hair oil in your baby's hair and scalp.
Herbal Baby Hair Oil Manufacturer
Bo International is a leading Private Label Herbal Baby Hair Oil Manufacturer and a Third-party contract-based Company in India. We provide private label, custom formulation, customized packaging and contract manufacturing of Herbal Baby Hair Oil.
We Produce Herbal Baby Hair Oil using a standardized and certified international process that enables us to extract all of the advantageous active elements. We are 3rd Party Herbal Baby Hair Oil Manufacturer contract-based private labeling manufacturer and all the products manufactured in bulk are clinically tested and verified.
Bo International welcomes any kind of customization to the manufacturing formula of Herbal Baby Hair Oil. We provide the product in any desired customized packaging options, from tube to pump. This makes us one of the top third-party manufacturers of premium quality Herbal Baby Hair Oil Manufacturer & Other Skincare products.
Bo International is the perfect private label manufacturer of Herbal Baby Hair Oil to stand as a unique and best quality product in the market. We promise the best proficiency level of research and development to explore your needs and wants that fit your product design and customize accordingly.
BO International is certified with ISO-WHO, GMP, KOSHER, HACCP, HALAL, etc. We promise timely delivery within the country and even in 120+ international countries like Canada, Australia, the UK, and the USA with the help of the logistic connection with DHL, FedEx, Blue Dart, India Post, etc.
Frequently Asked Questions
Does this Herbal Baby Hair oil damage baby hair?
This baby oil doesn't contain harmful chemicals like parabens, phthalates, dyes, and scents. It's clinically proven to be safe for use on babies.
Can this Herbal Baby Hair oil stop hair fall?
It strengthens hair and promotes hair growth and protects hair from damage and dryness.
Should I oil my baby's hair every day?
It is not important to apply oil every day to the baby's scalp. But it is important to apply oil.
Can adults use it too?
Baby oil is a popular skincare product originally made for use on babies, but it's also used by adults.
Is the Herbal Baby Hair oil suitable for a baby's body massage?
Yes, it is suitable for babies delicate skin.