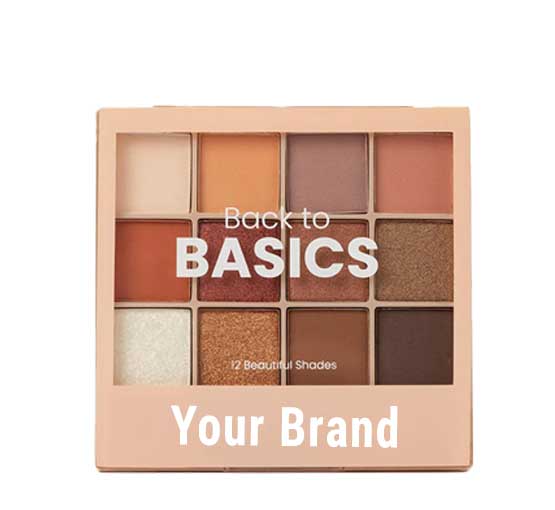 Private Label Makeup Colours Manufacturer
Benefits:

Safe,

Make Products Appealing,

Wide Range

MOQ: 2000 Unit
Lead Time: 20 Days/1000 unit
Packaging Size: 50kg, 100kg
Packaging Type: Packet, Bag
Private Label: Available
Custom Formula: Available
Trade Assurance: On-time Delivery Guarantee Refund Policy
Bo International is the leading manufacturer & provider of private label Makeup Colours in India. We serve B2B clients who want to upscale their business. Our product range includes high-quality third party makeup colours. Makeup colours are used in different cosmetic products. They make cosmetic products more appealing by increasing their aesthetic value. We provide private label makeup colours of all types. They are made only using natural ingredients which makes them safe to use.
Also, we accept custom orders and offer skin colour cosmetics in bulk. Our bulk manufacturing ability allows us to provide third party makeup colours at wholesale rates to our clients. We indulge in extensive research and study before innovating or creating the formulas. Our association with top cosmetic brands provides us with a deeper understanding of evolving customer expectations and market trends. We employ them while formulating and marketing the private label makeup colour products. To know more about our private label services, get in touch with our sales executive today.
Makeup Colours Ingredient List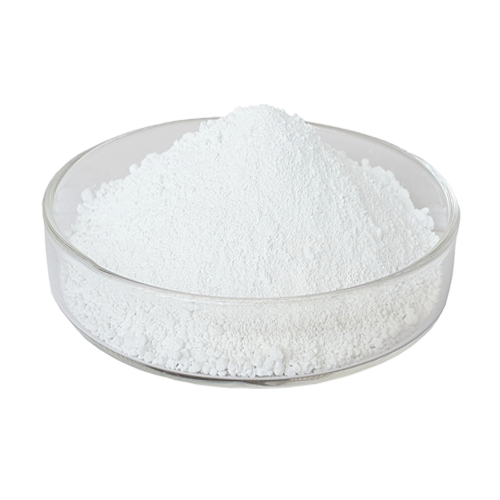 Titanium Dioxide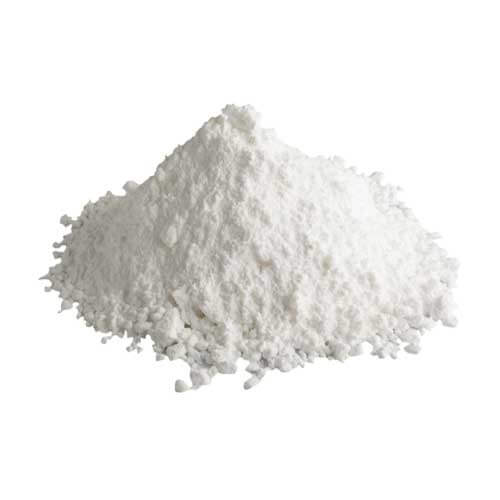 White Clay Powder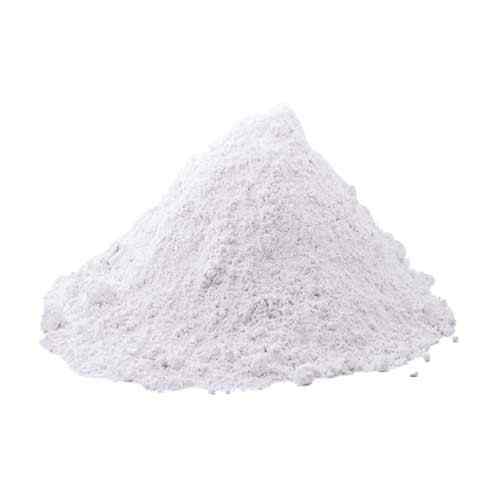 Zinc Oxide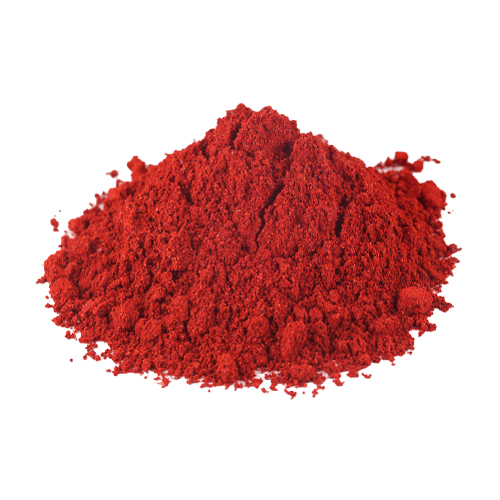 Carmine Powder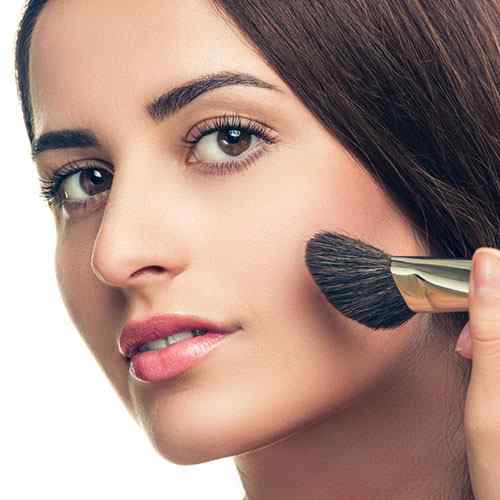 Safe To Use
We use organic and skin-friendly ingredients while formulating the makeup colours. Our skin-friendly skin colour cosmetics are free from sulphates, parabens, minerals, and alcohols. Therefore, they are completely safe for all skin types and we recommend them for all sorts of cosmetic products.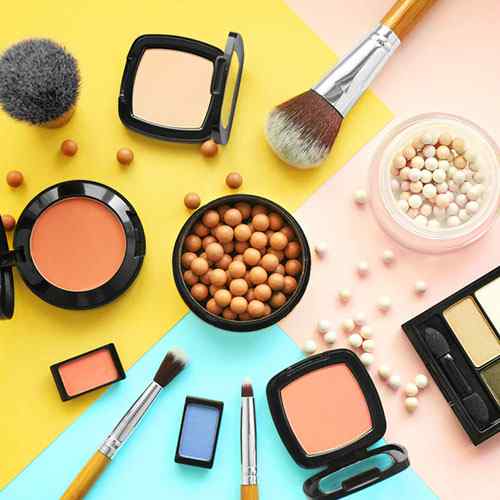 Make Products Appealing
We have cosmetic colours of different shades. You can use them to enhance the aesthetic appeal of your cosmetic and makeup products. They add the required hue and finish to the products without disturbing the natural composition and ingredients.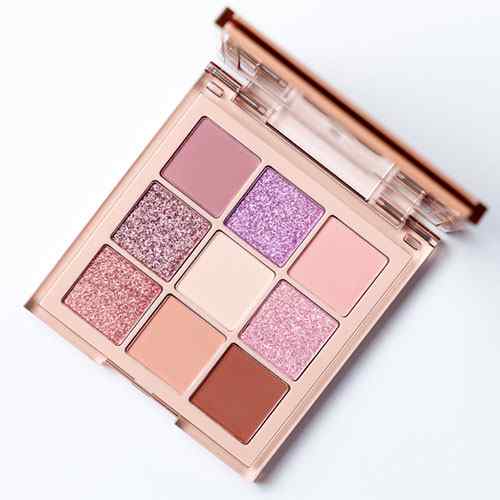 Wide Range
We have cosmetics colours for all skin types. They not only add beauty to your products but are also used in makeup products used for specific skin types and tones. Some of them are meant for light complexion whereas others are suited for dusky and dark complexion.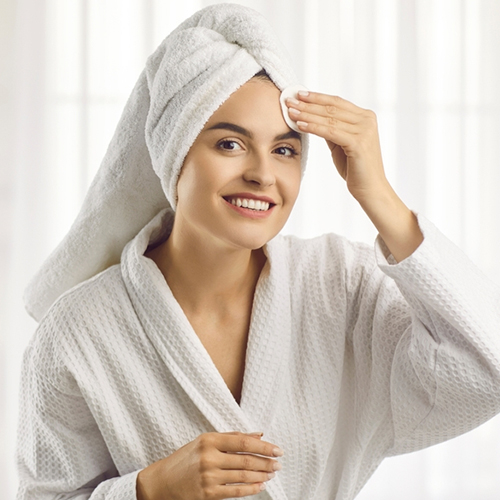 Step 1
Cleanse and moisturize your skin to create a smooth base for the cosmetic color.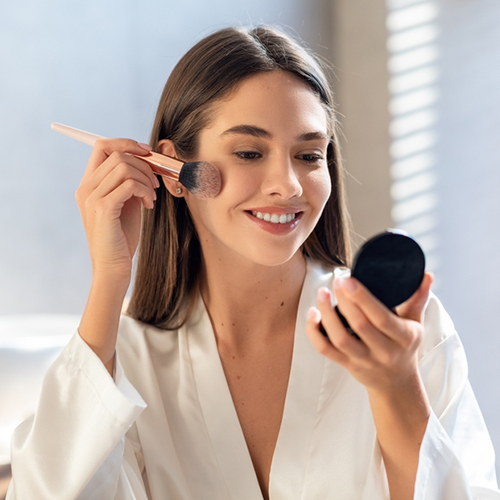 Step 2
Mix the cosmetic or makeup colours with a spatula. Ensure that no lumps are formed while mixing them.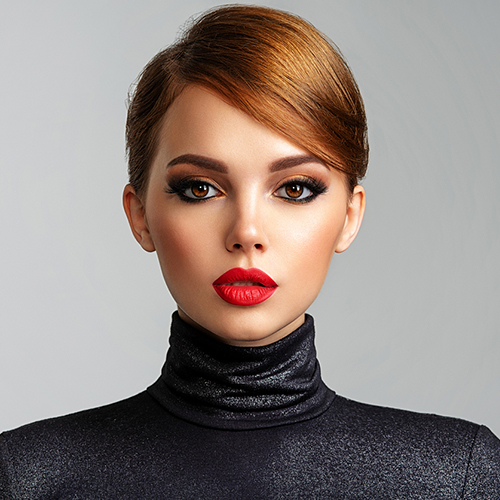 Step 3
Blend the cosmetic color well to avoid harsh lines and ensure an even
Private Label Makeup Colours Manufacturer
BO International is a leading Makeup Colours Private Label Manufacturer and a Third-party contract-based Company in India. We provide private label, custom formulation, customized packaging and contract manufacturing Makeup Colours Products.
We Produce Makeup Colours using a standardized and certified international process that enables us to extract all advantageous active elements. We are 3rd Party Makeup Colours contract-based private labelling manufacturer, and all the products manufactured in bulk are clinically tested and verified.
BO International welcomes any customization to the manufacturing formula of Private label Makeup Colours. We provide the product in any desired customized packaging options, from tube to pump. This makes us a top third-party manufacturer of premium quality Makeup Colours & Other Makeup and cosmetic products.
BO International is the perfect private label manufacturer of Makeup Colours Brand to stand as a unique and best quality product in the market. We promise the best proficiency level of research and development to explore your needs and wants that fit your product design and customize accordingly.
BO International is certified with ISO-WHO, GMP, KOSHER, HACCP, HALAL, etc. We promise timely delivery within the country and even in 120+ international countries like Canada, Australia, the UK, and the USA with the help of the logistic connection with DHL, FedEx, Blue Dart, India Post, etc.
Frequently Asked Questions
Why are colours used in cosmetics?
Colours are used to add more aesthetic value to cosmetics.
What colours are used in cosmetics?
Cosmetic or makeup colours are used in cosmetics. Usually, lighter and subtle cosmetic colours are used because they go with all skin tones.
What is the best colour for beauty products?
Pink, peach, and pearly white are the best colour for beauty products.
Are cosmetic colourants safe?
Natural cosmetic colours are safe as they do not contain any chemicals or harsh elements.
What is colour matching in cosmetics?
Colour matching in cosmetics is simply matching the colour of the cosmetics to the intended shade.