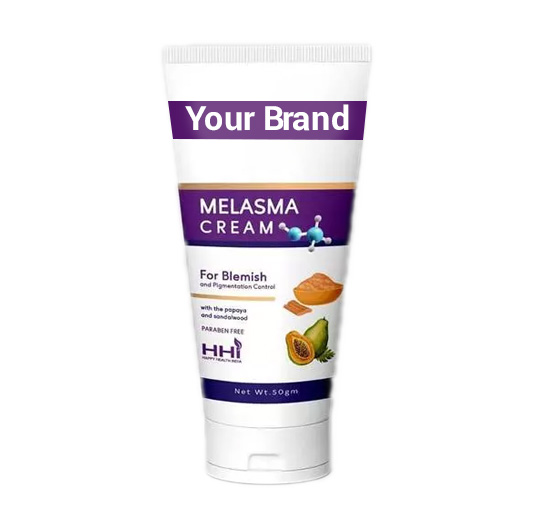 Private Label Melasma Cream Manufacturer
Benefits: Lightens Dark Patches

,

Prevents Pigmentation,

Natural

MOQ: 7000 Unit
Lead Time: 20 Days/1000 unit
Packaging Size: 30ml
Packaging Type: Tube
Private Label: Available
Custom Formula: Available
Trade Assurance: On-time Delivery Guarantee Refund Policy
Melasma is a skin condition due to which dark and discolored patches appear on your face. The discoloration is not harmful but it may affect your confidence and make you feel conscious. At BO International, we manufacture high-quality melasma treatment creams. We manufacture them in bulk and offer them at discounted prices to our B2B clients.
If you are into the business of making melasma creams, you can connect with us. We offer highly customised formulas that allow you to determine the color, composition, fragrance, and ingredients to be used. Also, we offer customised packaging solutions to help you design high-quality packaging materials as per your marketing requirements.
We also provide third-party labelling services like website designing, logo designing, brochure designing, etc. The partnership with leading logistics companies allows us to deliver your products safely and without any delay. Contact us today and know more about our private label services and products.
Melasma Cream Ingredient List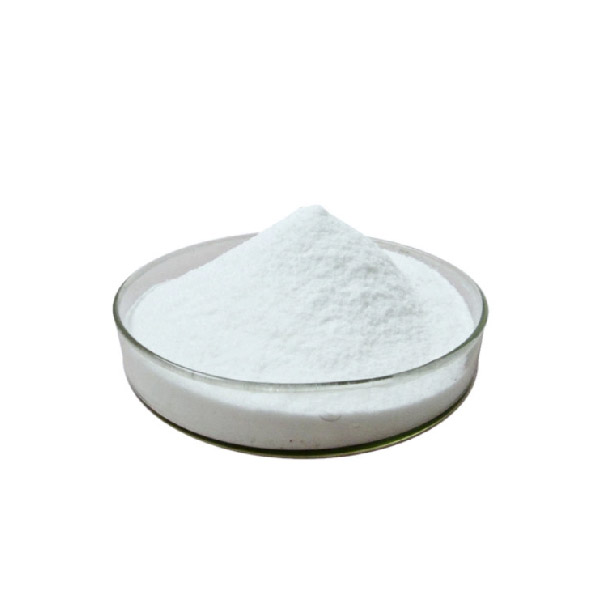 Tranexamic Acid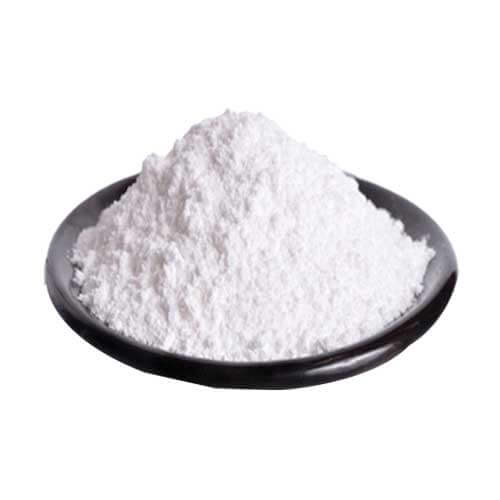 Kojic Acid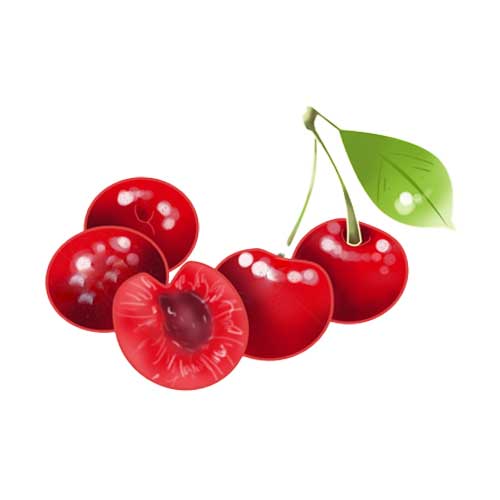 Alpha Arbutin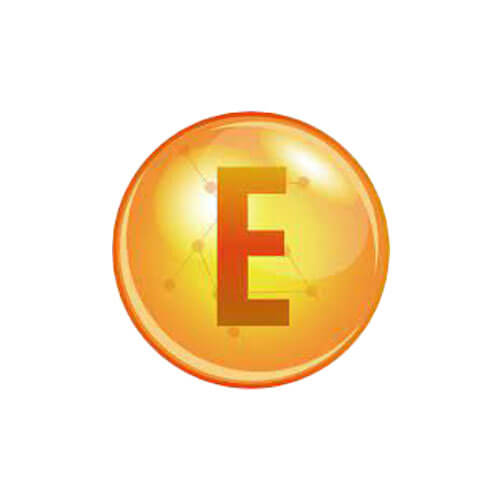 Vitamin E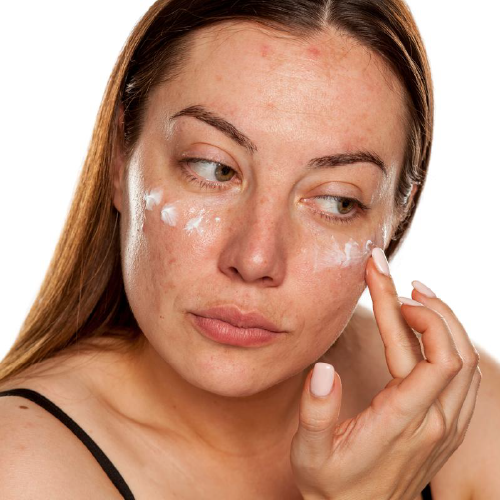 Lightens Dark Patches
Greyish and brown patches may appear on your face due to melasma. To counter this, you can apply our best cream for melasma. Its skin lightening properties and natural extracts lighten the dark patches and restore the even complexion of your face.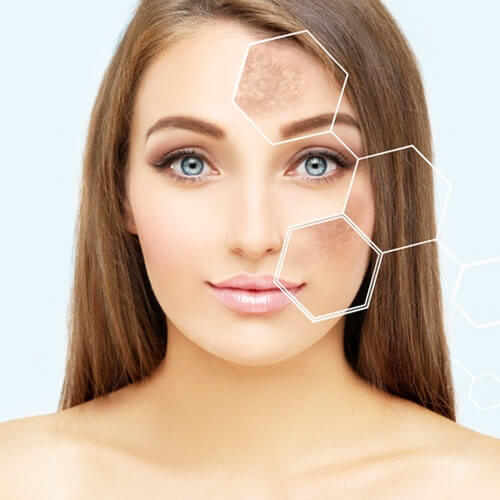 Prevents Pigmentation
Melasma results in formation of dark pigments that discolour your skin. Our melasma removal creams decrease melanin production and remove pigmentation naturally. It also contains ingredients like Vitamin A which promote skin lightening. As a result, your skin becomes bright and spotless again.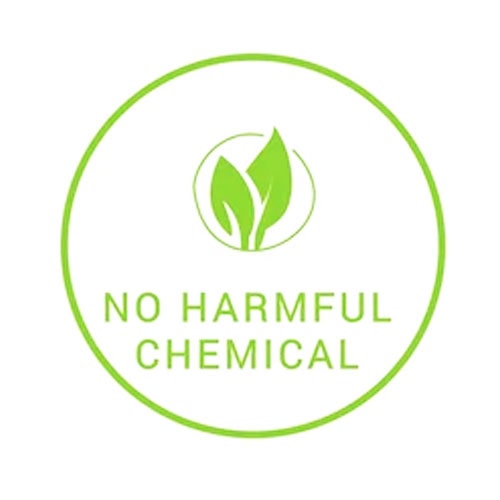 Natural
Our melasma cream for the face does not contain any harsh ingredients or abrasives. They are safe for your skin and do not cause any side effects like skin redness, irritation, rashes, etc. Therefore, you can include the melasma ointment in your daily skincare routine.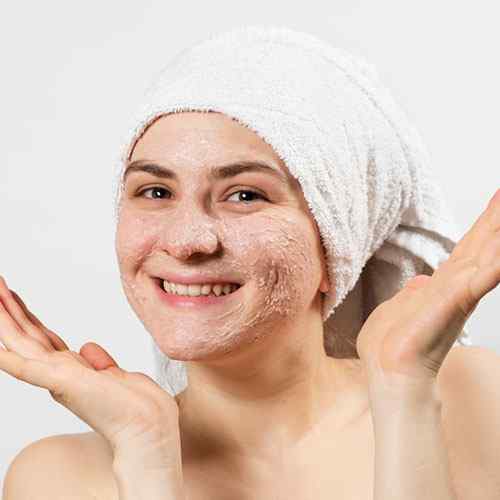 Step 1
Cleanse your face with plain water first. Use a natural face scrub or face wash only if required.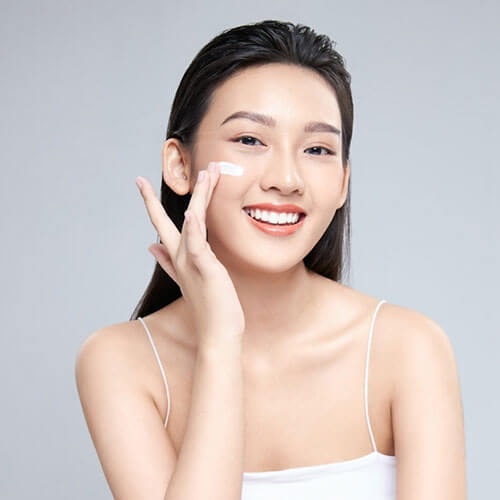 Step 2
Apply generous quantities of our best melasma treatment cream. Use extra cream on the dark patches and spots.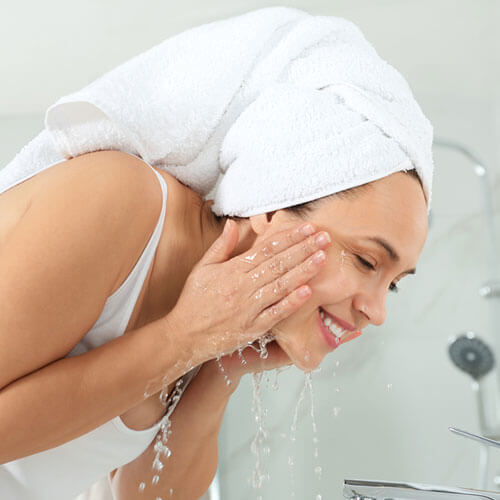 Step 3
Let the cream get absorbed in your skin naturally. Wash your face clean after a couple of hours.
Private Label Melasma Cream Manufacturer
Bo International is a leading Melasma Cream and a Third-party contract-based Company in India. We provide private label, custom formulation, customized packaging and contract manufacturing of Melasma Cream
We Produce Melasma Cream using a standardized and certified international process that enables us to extract all of the advantageous active elements. We are 3rd Party Melasma Cream contract-based private labeling manufacturer and all the products manufactured in bulk are clinically tested and verified.
Bo International welcomes any kind of customization to the manufacturing formula of Melasma Cream.We provide the product in any desired customized packaging options, from tube to pump. This makes us one of the top third-party manufacturers of premium quality Melasma Cream.
Bo International is the perfect private label manufacturer of Melasma Cream to stand as a unique and best quality product in the market. We promise the best proficiency level of research and development to explore your needs and wants that fit your product design and customize accordingly.
BO International is certified with ISO-WHO, GMP, KOSHER, HACCP, HALAL, etc. We promise timely delivery within the country and even in 120+ international countries like Canada, Australia, the UK, and the USA with the help of the logistic connection with DHL, FedEx, Blue Dart, India Post, etc.
Frequently Asked Questions
Does melasma cream work?
Yes, melasma creams work magically to reduce the dark patches of skin.
Does melasma go away with cream?
Yes, melasma goes away with cream when you start applying the melasma treatment cream regularly on the face.
What is the fastest way to remove melasma?
Using high-quality and natural melasma treatment cream is the best way to remove melasma.
What are the side effects of melasma cream?
The side effects of melasma cream may include issues like skin irritation and rashes. These side effects can be minimised or avoided completely by using natural melasma creams for the face.
How can I stop melasma permanently?
Melasma can be stopped permanently by using high-quality melasma creams on a daily basis.