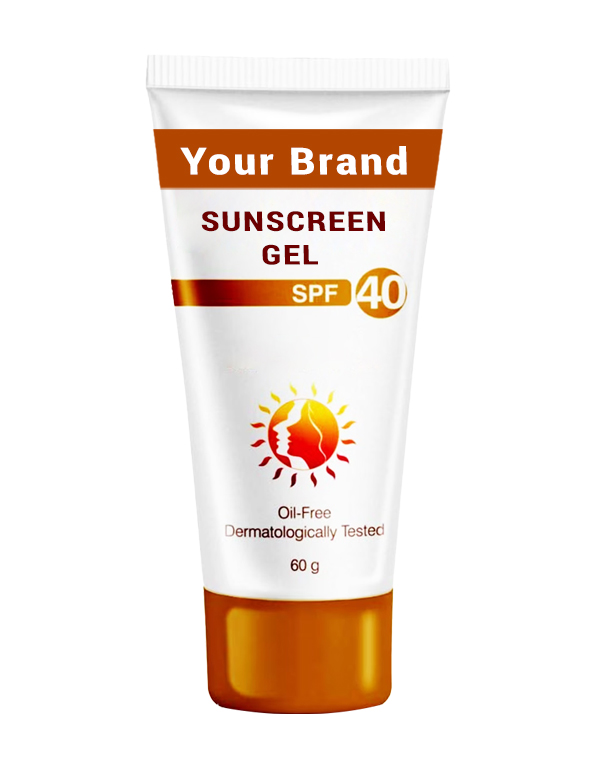 Private Label Oil Free Sunscreen Gel Manufacturer
Benefits:

Fights Acne,

Protects From UV Rays,

Sun Protection

MOQ: 2000 Unit
Lead Time: 20 Days/1000 unit
Packaging Size: 50ml,100ml
Packaging Type: Tube
Private Label: Available
Custom Formula: Available
Trade Assurance: On-time Delivery Guarantee Refund Policy
Oil Free Sunscreen Gel is the perfect addition to the skincare routine for the ones who have oily skin. The very hydration sunscreen gel is enriched with natural Himalayan water and hyaluronic acid, providing your skin with ultimate hydration and nourishment. At BO International, we manufacture high-quality private label Oil Free Sunscreen Gel at affordable rates. The third party oil free sunscreen gel comes with SPF 50+, which helps in shielding your skin from harmful UVA and UVB rays affecting the skin throughout the day. It also provides skin blue light protection disseminated from electronic gadgets.
The gel-based formula of the private label oil free sunscreen also helps calm down inflamed skin, and the goodness of niacinamide helps brighten and improve skin texture. Our third party oil free sunscreen gel is highly effective in treating sunburns and also helps in reducing acne marks, pimples or any sort of dark spots appearing on the face. It is enriched with large amounts of natural ingredients and antioxidants that regenerate moisture and leaves your skin soft and smooth with the utmost skin protection. It is suitable for sensitive, dry and oily skin.
Oil Free Sunscreen Gel Ingredient List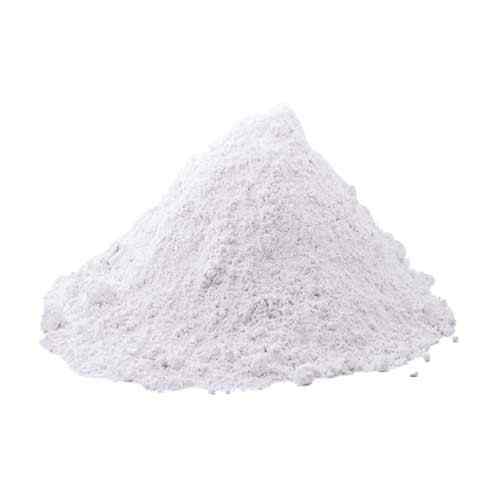 Zinc Oxide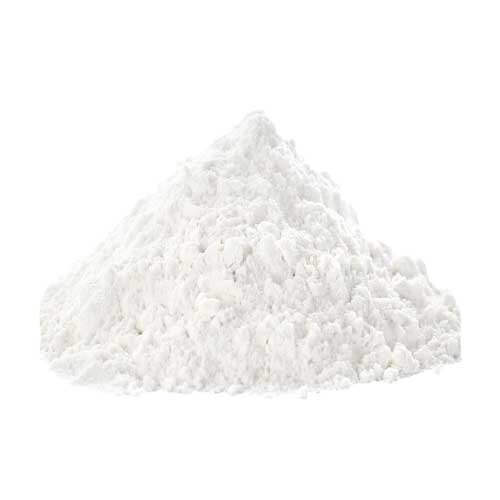 Panthenol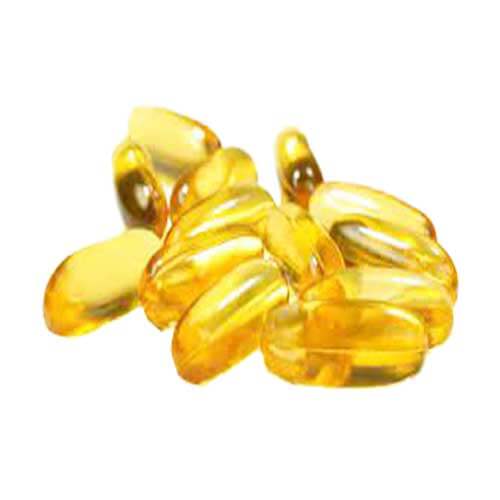 Tocopheryl Acetate
Oil Free Sunscreen Gel Benefits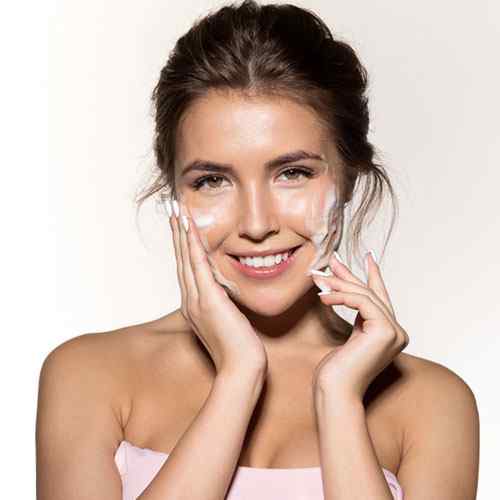 Eliminates Acne
Oil Free Sunscreen Gel is especially perfect for those with oily skin because it is oil-free and crafted using a lightweight gel-based formula that benefits those who struggle with pimples and acne. It contains hyaluronic acid that protects the skin from any moisture loss.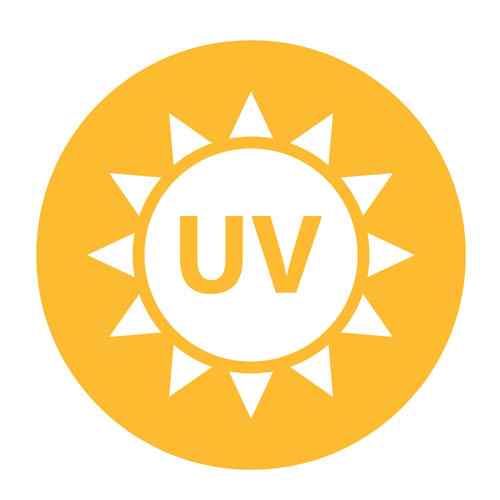 Protects From UV Rays
Our sunscreen provides SPF 50, reflects both UVB and UVA rays to help prevent sunburn, and reduces the risk of skin cancer and early indications of ageing caused by sun exposure. It also protects against skin sensitivity symptoms such as irritation, roughness, tightness, and a reduced skin barrier.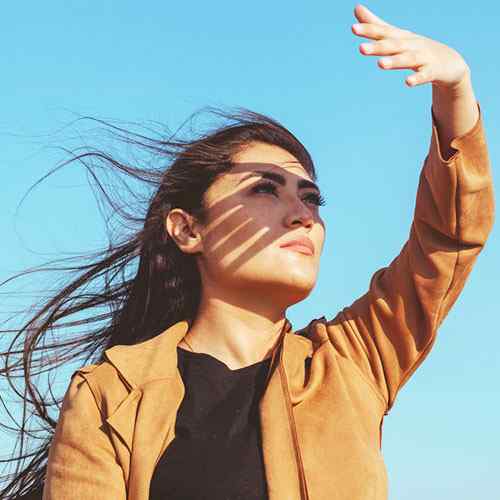 Sun Protection
Our Oil Free Sunscreen Gel is dermatologically tested and is completely suitable for skin types. It is crafted using an oil-free, non-sticky, and lightweight formula that helps every skin type enjoy long-term hydration and sun protection.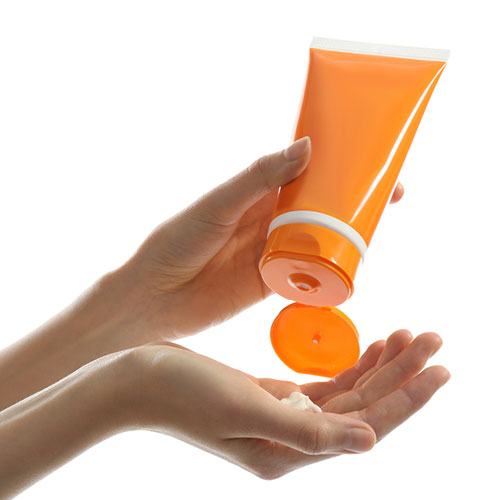 Step 1
Take and Use enough amount of sunscreen.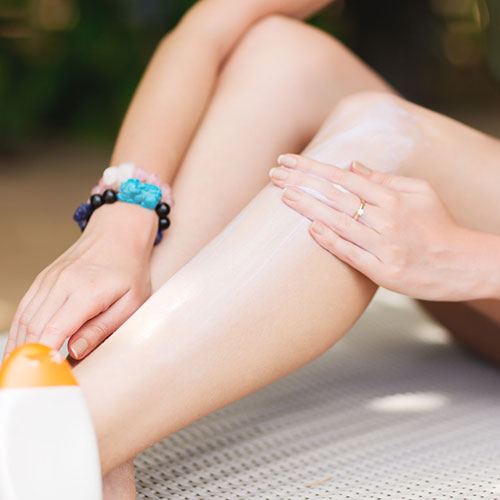 Step 2
Apply sunscreen to all skin.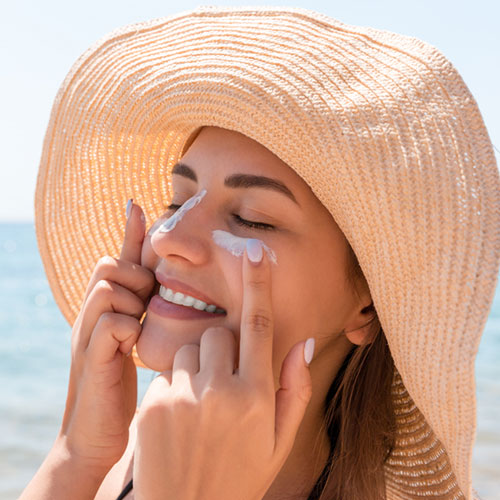 Step 3
You can also apply it to your face.
Private Label Oil Free Sunscreen Gel Manufacturer
BO International is a leading Oil Free Sunscreen Gel Private Label Manufacturer and a Third-party contract-based Company in India. We provide private label, custom formulation, customized packaging and contract manufacturing Oil Free Sunscreen Gel Products.
We Produce Oil Free Sunscreen Gel using a standardized and certified international process that enables us to extract all advantageous active elements. We are 3rd Party Oil Free Sunscreen Gel contract-based private labelling manufacturer, and all the products manufactured in bulk are clinically tested and verified.
BO International welcomes any customization to the manufacturing formula of Private label Oil Free Sunscreen Gel. We provide the product in any desired customized packaging options, from tube to pump. This makes us a top third-party manufacturer of premium quality Oil Free Sunscreen Gel & Other Skin care products.
BO International is the perfect private label manufacturer of Oil Free Sunscreen Gel Brand to stand as a unique and best quality product in the market. We promise the best proficiency level of research and development to explore your needs and wants that fit your product design and customize accordingly.
BO International is certified with ISO-WHO, GMP, KOSHER, HACCP, HALAL, etc. We promise timely delivery within the country and even in 120+ international countries like Canada, Australia, the UK, and the USA with the help of the logistic connection with DHL, FedEx, Blue Dart, India Post, etc.
Frequently Asked Questions
Is Oil Free Sunscreen Gel good for dry skin?
Gel-based sunscreen lasts longer and has a cooling effect. This SPF 50 solution is developed with natural components and delivers long-lasting hydration and sun protection. It is especially good for people with dry skin because aloe vera moisturises and hydrates your skin.
Is Oil Free Sunscreen Gel good for oily skin?
The oil-free sunscreen provides great protection against UV rays and is non-greasy. It is smooth on the skin and settles very easily. It's perfectly suitable for oily skin.
Is Oil Free Sunscreen Gel good for skin with open pores?
Yes, oil-free sunscreen gel is suitable for skin with open pores and brightens the skin tone too.
Can I use sunscreen gel without dermatologist advice?
Yes, you can apply sunscreen without the advice of a dermatologist because it is dermatologically tested and is free from harmful chemicals, so it is safe for skin types.
Does sunscreen gel leave a white cast?
One of the most prevalent issues with sunscreen application is that it may leave a white cast on the skin. But our sunscreen gel leaves a white cast post its application.