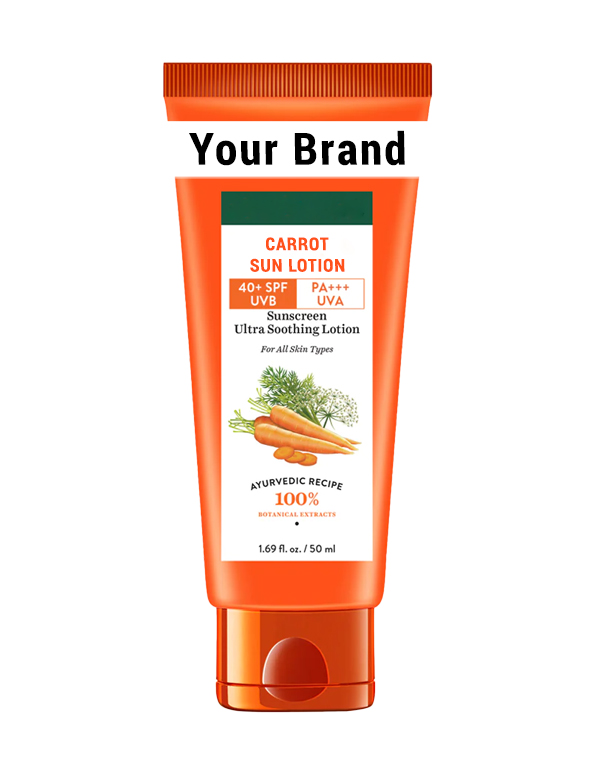 Private Label Carrot Sun Lotion Manufacturer
Benefits:

Healing Properties,

Natural Tan,

Healthy Skin.

MOQ: 2000 Unit
Lead Time: 20 Days/1000 unit
Packaging Size: 60 ml, 100 ml
Packaging Type: Jar & Bottle
Private Label: Available
Custom Formula: Available
Trade Assurance: On-time Delivery Guarantee Refund Policy
Need a natural ayurvedic formula with no side effects to protect your skin from the sun and any kind of skin infection? Carrot Sun Lotion is just the solution for you. At BO International, we manufacture high-quality private label Carrot Sun Lotion at affordable rates. They are prepared with carrot seed oil, sunflower oil, aloe vera extracts, and the goodness of honey to make a perfect blend for all kinds of skin types to apply to the skin for good hydration and sun protection. Our third party carrot sun lotion gives a good golden tan for lighter skin that protects from sunburn and UV rays. They are natural tanning agents and have no harmful effects. Our private label carrot sun lotion also hides any dark spots, skin blemishes, and acne spots on the skin.
Carrot Sun Lotion Ingredient List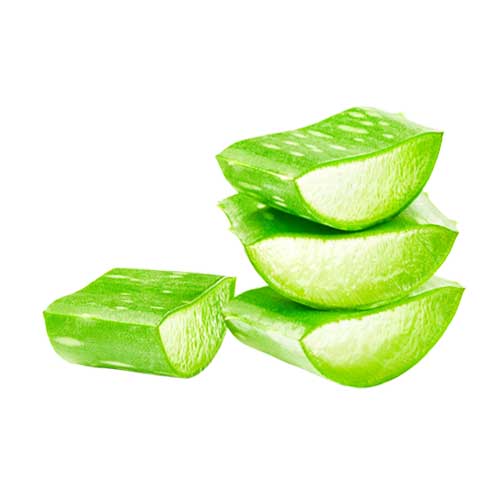 Aloe Vera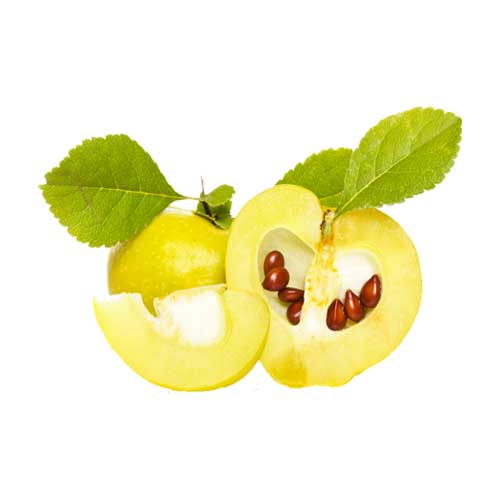 Quince Seed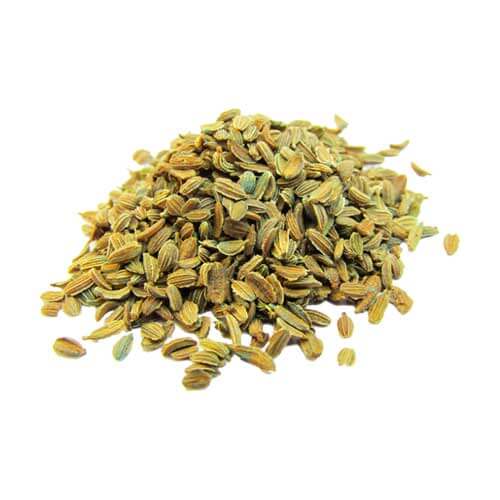 Carrot Seed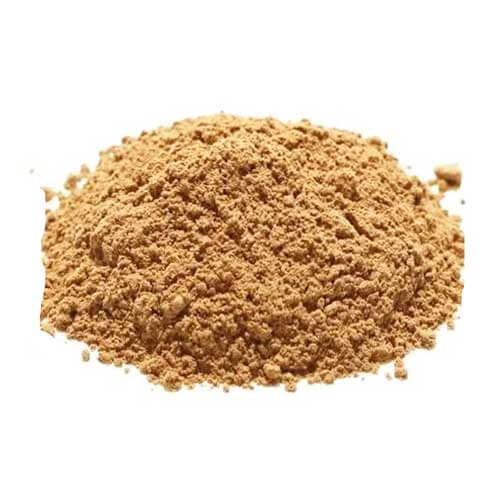 Lodhra Bar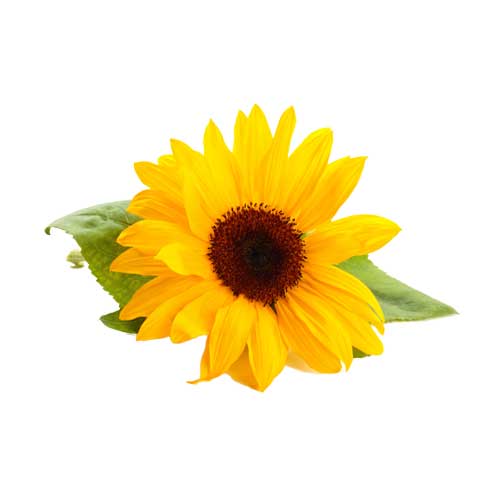 Sunflower Oil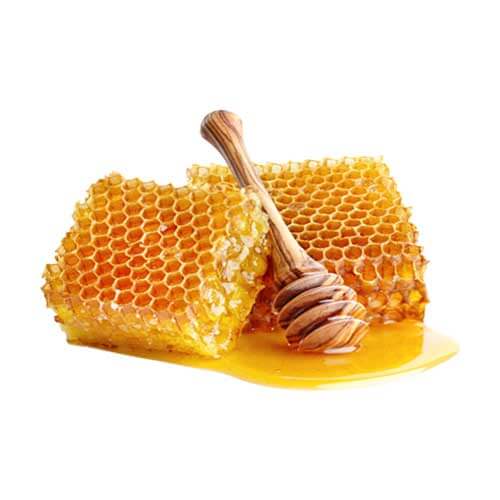 Honey
Carrot Sun Lotion Benefits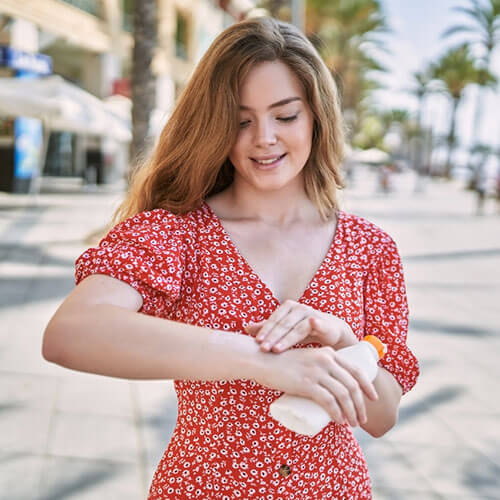 Healing Properties
Carrot sun lotion has carotene that converts into vitamin A that has healing properties and smoothens the skin.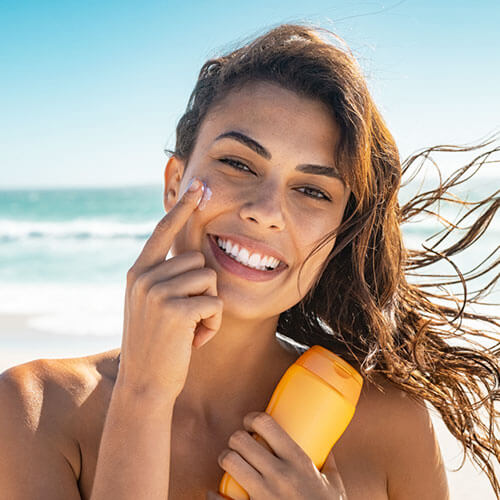 Natural Tan
L-tyrosine, which speeds up tanning, and carrot oil, which is high in beta-carotene, vitamins A, E, and C, as well as antioxidants, are both found in this natural sunscreen.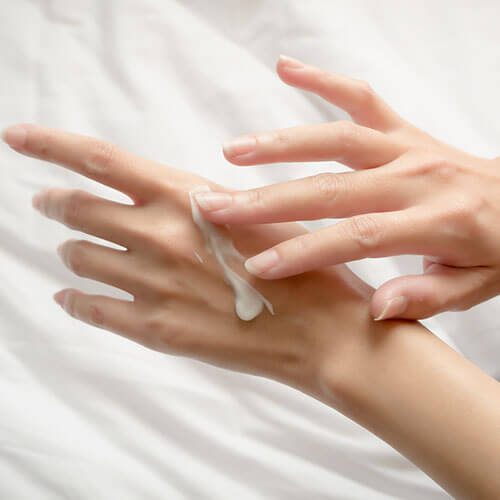 Healthy Skin
Carrot sun lotion has vitamin A, omega-3, and fatty acids that are best for skin moisturizing and regeneration of skin cells.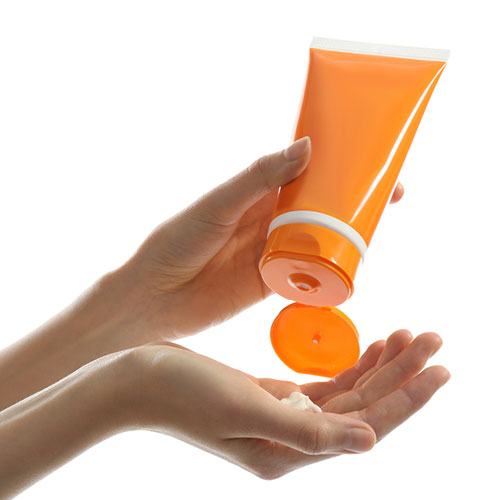 Step 1
Wash and clean your hands and remove dirt particles, Take and Use enough amount of carrot sun lotion.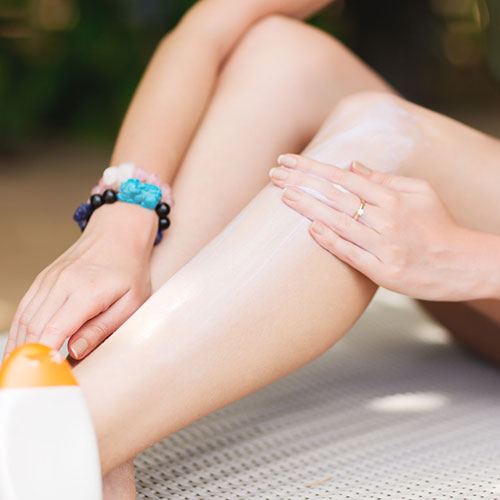 Step 2
Take a good generous amount of the product and apply it on your face and body 15-20 minutes before stepping out.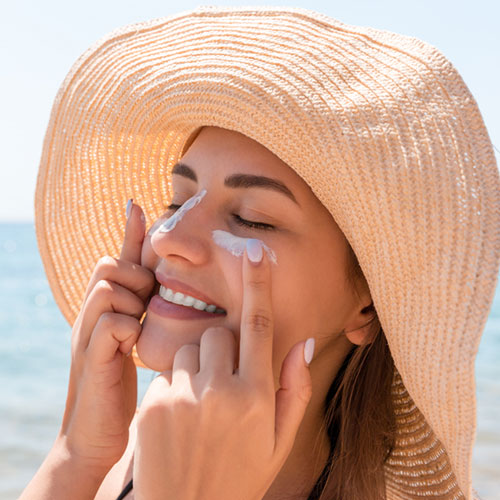 Step 3
Reapply every 90 minutes for a better result after stepping out of the swimming pool for skin moisturizing.
Private Label Carrot Sun Lotion Manufacturer
BO International is a leading Carrot Sun Lotion Private Label Manufacturer and a Third-party contract-based Company in India. We provide private label, custom formulation, customized packaging and contract manufacturing Carrot Sun Lotion Products.
We Produce Carrot Sun Lotion using a standardized and certified international process that enables us to extract all advantageous active elements. We are 3rd Party Carrot Sun Lotion contract-based private labelling manufacturer, and all the products manufactured in bulk are clinically tested and verified.
BO International welcomes any customization to the manufacturing formula of Private label Carrot Sun Lotion. We provide the product in any desired customized packaging options, from tube to pump. This makes us a top third-party manufacturer of premium quality Carrot Sun Lotion & Other Skin care products.
BO International is the perfect private label manufacturer of Carrot Sun Lotion Brand to stand as a unique and best quality product in the market. We promise the best proficiency level of research and development to explore your needs and wants that fit your product design and customize accordingly.
BO International is certified with ISO-WHO, GMP, KOSHER, HACCP, HALAL, etc. We promise timely delivery within the country and even in 120+ international countries like Canada, Australia, the UK, and the USA with the help of the logistic connection with DHL, FedEx, Blue Dart, India Post, etc.
Frequently Asked Questions
Is Carrot sun lotion good for the face?
Yes, carrot sun lotion can be applied on the face after using a gentle face moisturizer and before stepping outside in the sun.
Is Carrot sun lotion cruelty-free?
Yes, it is a natural product of all organic materials, and vegan friendly so it is cruelty-free.
What does Carrot Sun Lotion do?
Carrot sun lotion gives sun protection, moisturizes the skin, natural tanning, and skin protection.
Does Carrot Sun Lotion help to remove tan?
Carrot sun lotion helps to get tan and not remove them.