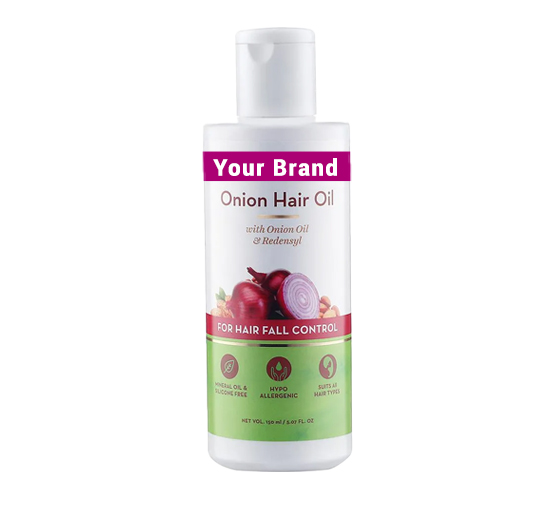 Private Label Onion Hair Oil Manufacturer
Benefits:

Hair and Scalp Health,

Anti-Hair Fall,

Fights Infection.

MOQ: 1000 Unit
Lead Time: 20 Days/1000 unit
Packaging Size: 200 ml, 300 ml
Packaging Type: Jar & Bottle
Private Label: Available
Custom Formula: Available
Trade Assurance: On-time Delivery Guarantee Refund Policy
Onion Hair Oil is best to combat hair fall and graying of hair. Private label onion hair oil has vitamin C & E, vitamin B9, vitamin B6, sulfur, and potassium in it that makes the hair stronger, and prevents breakage, thinning of hair, and split ends. One of the most important factors for hair damage is pollution and less care for the roots. Onion hair oil protects the hair from sunburn, pollution, harmful rays, and dust from the outside world. The customized third party onion hair oil nourishes the roots and the stem of the hair to grow stronger and healthy.
Onion hair oil has the wonderful property of activating a natural enzyme that is already present in our body and on the scalp that regulates and optimizes the hair growth process. Although onion has a pungent smell, the use of a few natural scents or essential oil can bring down the smell and it can be used on the hair. On regular use and good massage with the onion oil, it can bring volume and length to the hair.
Onion Hair Oil Ingredient List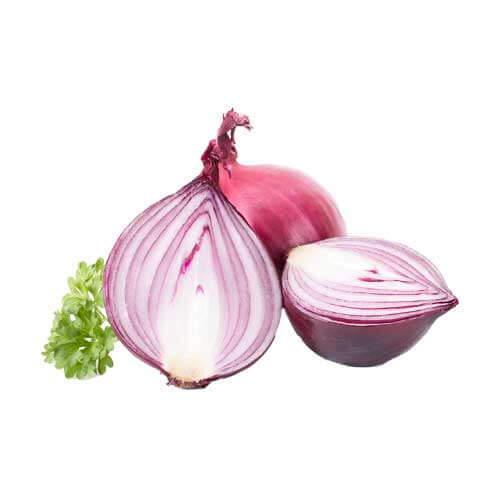 Onion Extract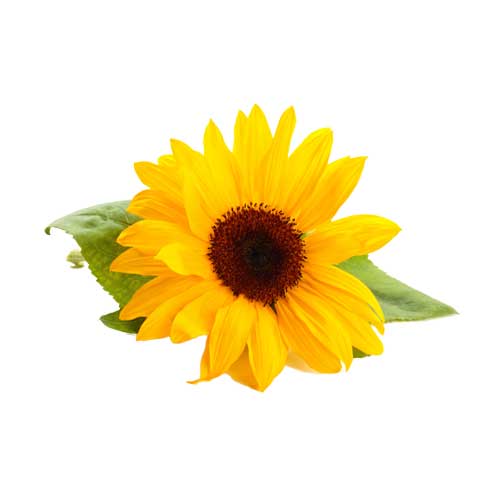 Sunflower Oil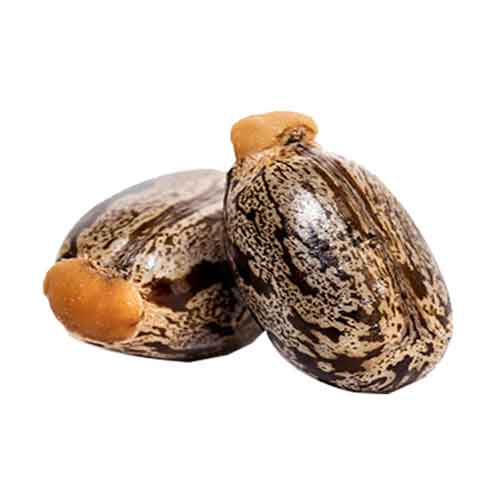 Castor Oil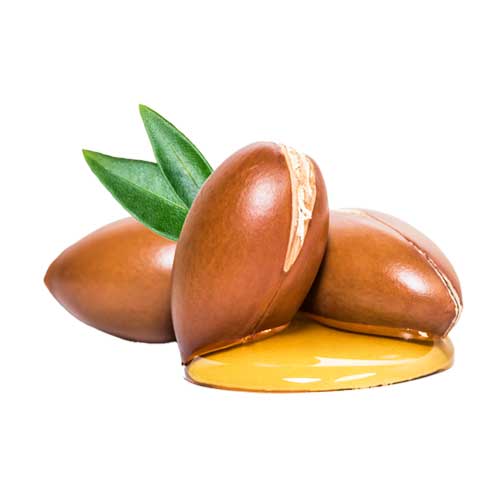 Argan Oil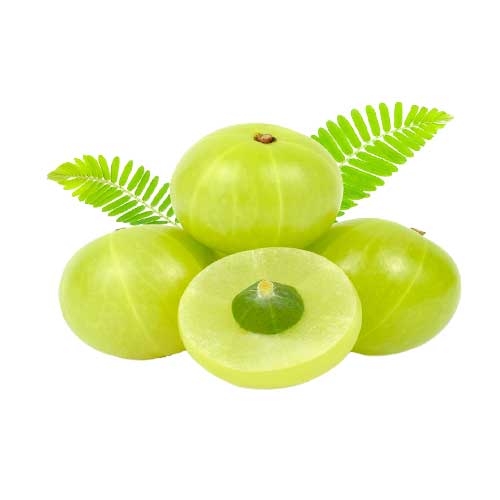 Amla Extract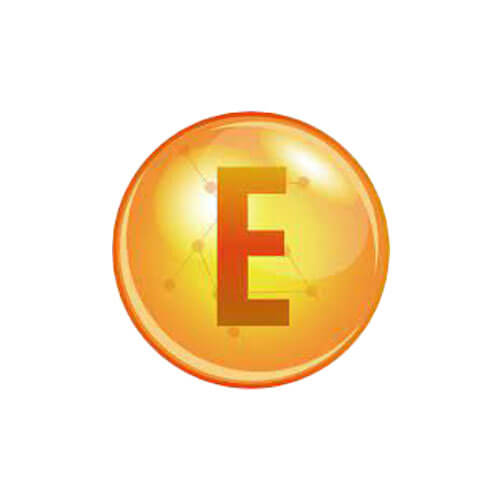 Vitamin E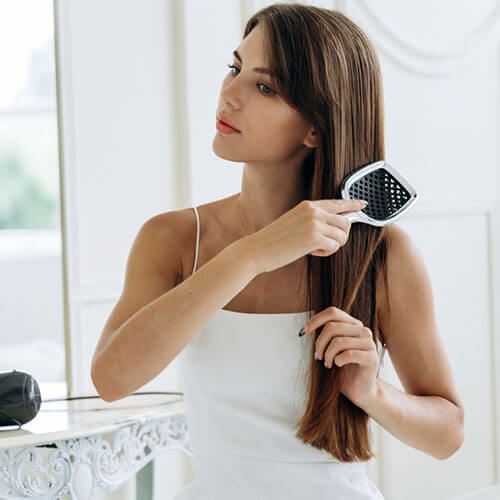 Anti-Hair Fall
onion hair oil will reduce hair fall, hair damage, and thinning with breakage. They make the roots strong and increase the volume of the hair. The sulfur in the oil strengthens the hair bonds and prevents split ends.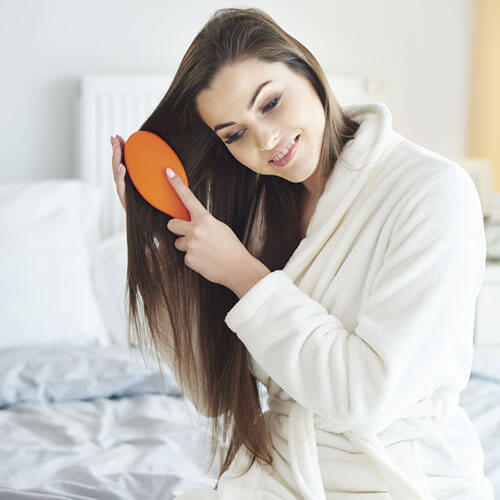 Fights Infection
Regular massage with onion hair oil can prevent dandruff and scalp irritation. They have antimicrobial properties and protect the hair and the scalp to keep it clean. It maintains the pH levels of the scalp which reduce any inflammation, irritation, or itchiness on the scalp.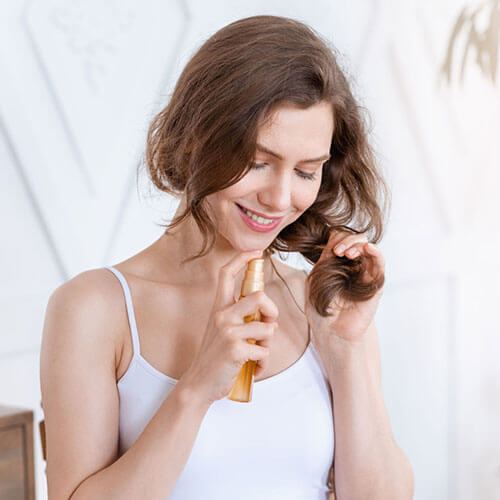 Scalp Health
Onion hair oil prevents the hairs to turn gray and maintains their shine, smoothness, and moisture and keeps them frizz-free. Onion hair oil nourishes the roots and the stem of the hair to grow stronger and healthy.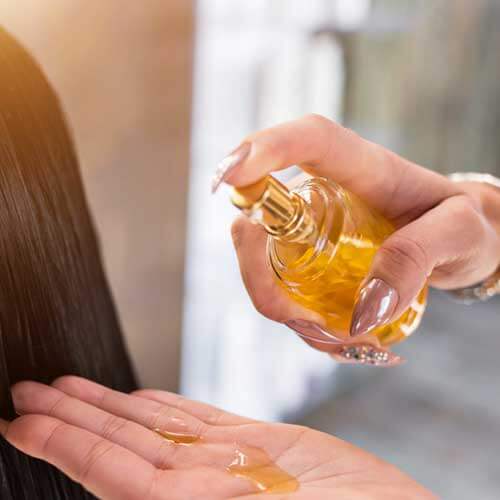 Step 1
Take a few drops of Onion Hair Oil on your hair and scalp.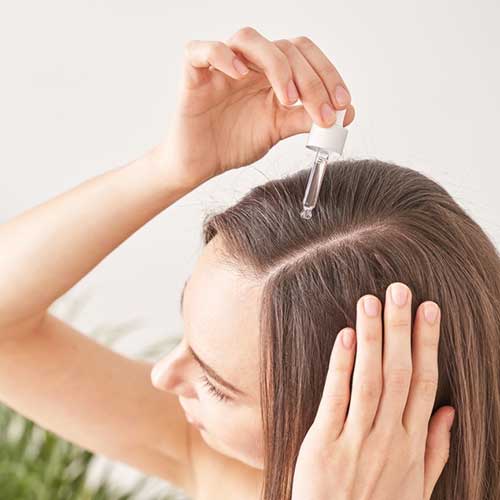 Step 2
Apply it gently on every part of the scalp for a few minutes.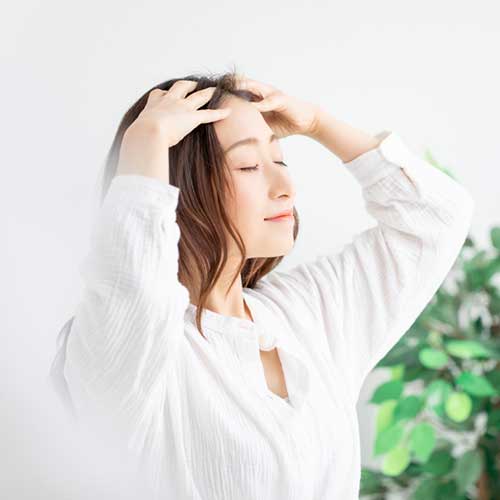 Step 3
Repeat massaging the scalp with some more oil.
Private Label Onion Hair Oil Manufacturer
BO International is a leading Onion Hair Oil Private Label Manufacturer and a Third-party contract-based Company in India. We provide private label, custom formulation, customized packaging and contract manufacturing Onion Hair Oil Products.
We Produce Onion Hair Oil using a standardized and certified international process that enables us to extract all advantageous active elements. We are 3rd Party Onion Hair Oil contract-based private labelling manufacturer, and all the products manufactured in bulk are clinically tested and verified.
BO International welcomes any customization to the manufacturing formula of Onion Hair Oil. We provide the product in any desired customized packaging options, from tube to pump. This makes us a top third-party manufacturer of premium quality Onion Hair Oil & Other Hair care products.
BO International is the perfect private label manufacturer of Onion Hair Oil Brand to stand as a unique and best quality product in the market. We promise the best proficiency level of research and development to explore your needs and wants that fit your product design and customize accordingly.
BO International is certified with ISO-WHO, GMP, KOSHER, HACCP, HALAL, etc. We promise timely delivery within the country and even in 120+ international countries like Canada, Australia, the UK, and the USA with the help of the logistic connection with DHL, FedEx, Blue Dart, India Post, etc.
Can onion oil cause hair loss?
No, onion oil can grow and repair hair and reduce hair loss.
What does onion oil do to the hair?
Onion oil can repair hair and make hair grow faster and protect it from bacterial infection and sunburn.
Can I use onion oil on my hair daily?
Yes, onion oil can be used on hair daily as it has a light consistency and non-sticky property.
How long can we store onion oil for hair?
We can keep the onion oil for 3-4 hours on hair before we wash it off and the oil can be stored for 5-6 months.
Do onion oil help in hair growth?
Onion oil can help in hair growth and increase the volume of the hair.