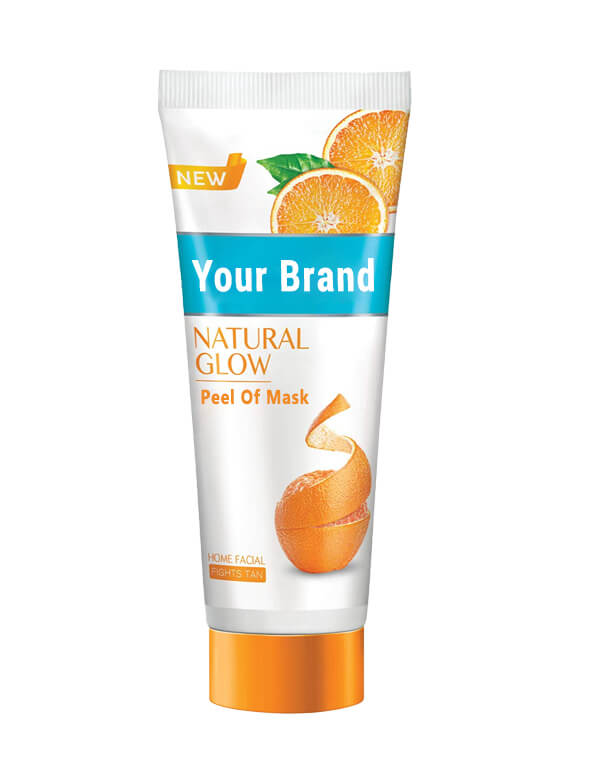 Private Label Orange Peel-off Mask Manufacturer
Benefits:

Skin Lighten & Brighten,

Fighting Acne,

Prevents Oxidative Stress.

MOQ: 1000 Unit
Lead Time: 20 Days/1000 unit
Packaging Size: 100gm, 200gm
Packaging Type: Bottle
Private Label: Available
Custom Formula: Available
Trade Assurance: On-time Delivery Guarantee Refund Policy
Orange Peel-off Masks are rich in antioxidants that help in hydrating dull and dehydrated skin. It helps relieve flakey and itchy skin by locking the necessary moisture in skin cells. It peels away dirt, grime, and bacteria from within the skin pores to cleanse the skin and helps fight tanning. It stimulates blood circulation & oxygen supply to tone the skin. And lastly moisturizes to restore the natural health and vitality of the skin. The peel has anti-bacterial and anti-microbial properties which make it great for treating acne and oily skin. It also works as a skin lightening agent and can do wonders for marks on the face and pigmentation.
The anti-inflammatory properties of orange peel off mask can heal skin inflammation caused due to infection or other factors. It regulates excess sebum production and makes skin healthy and supple. The citric acid in the orange peel also exfoliates and brightens up your skin.
Orange Peel-off Mask Ingredient List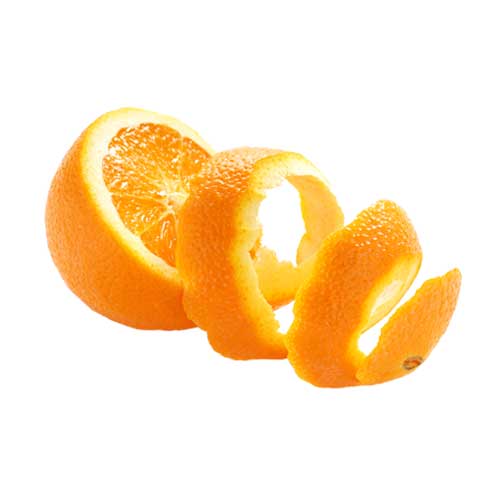 Orange Peel-off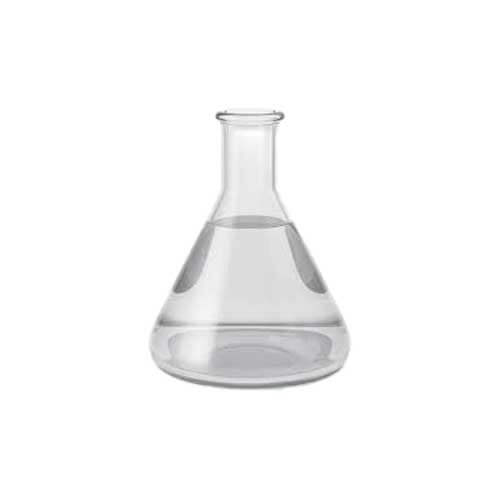 Propylene Glycol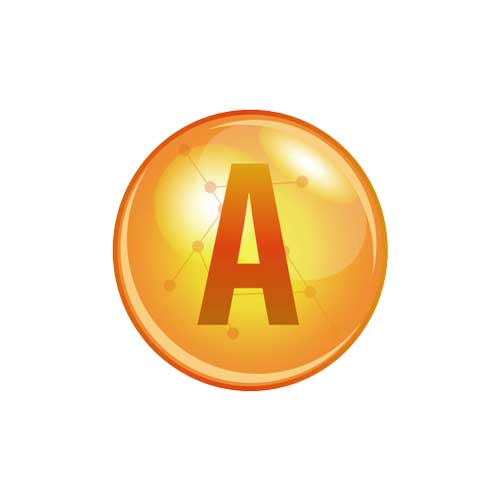 Vitamin A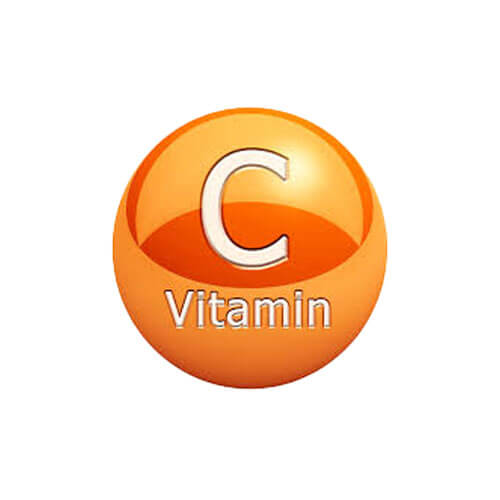 Vitamin C
Orange Peel-off Mask Benefits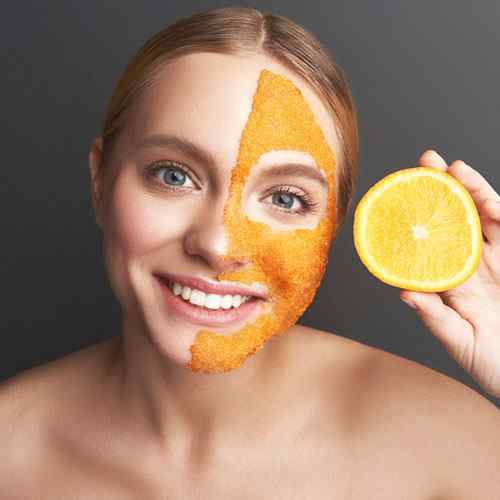 Skin Lighten
Orange peel off mask contain citric acid that helps lighten and brighten the skin organically. Use of orange peel off mask can help remove tan and give your skin a youthful radiance. Also, the bleaching effect of the mask will help reduce any pigmentation, dark spots or scars caused due to skin infections.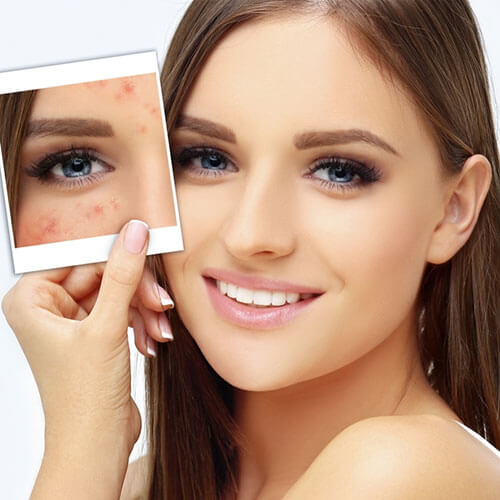 Fighting Acne
Vitamin C in the peels helps cleanse your skin deeply and unclogs pores by removing excess oil and grime. Using orange peel off mask can help you prevent unpleasant skin breakouts, blackheads, acne, and even reduce existing blackheads or acne.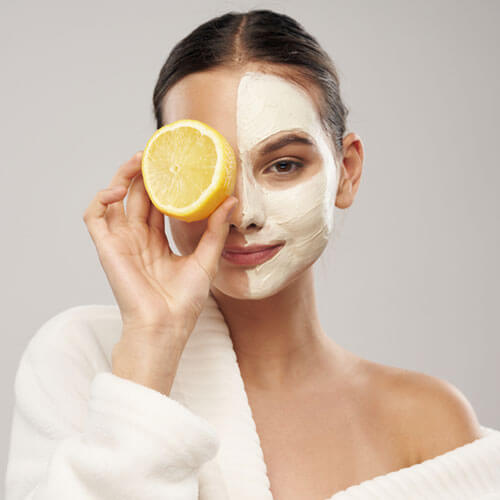 Antioxidants
The antioxidants in orange peels help combat toxic free radicals, thus preventing oxidative stress on skill cells. Also, these vital nutrients help fight early signs of ageing like wrinkles, fine lines, dark spots, sagging skin, etc. It makes your skin vibrant and healthy.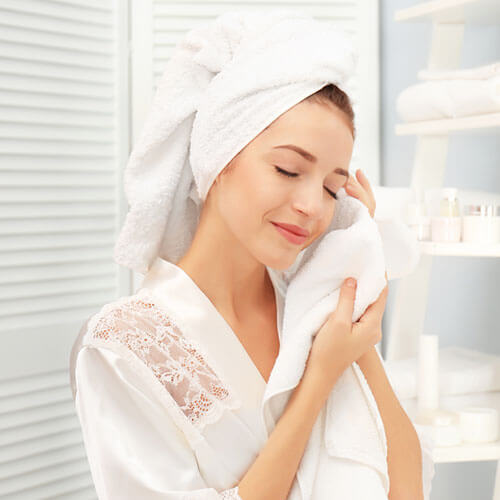 Step 1
Cleanse and exfoliate your face before you use the mask.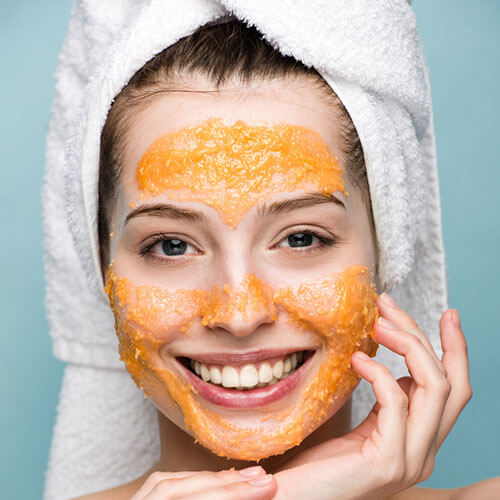 Step 2
Apply peel-off mask and let it absorbed.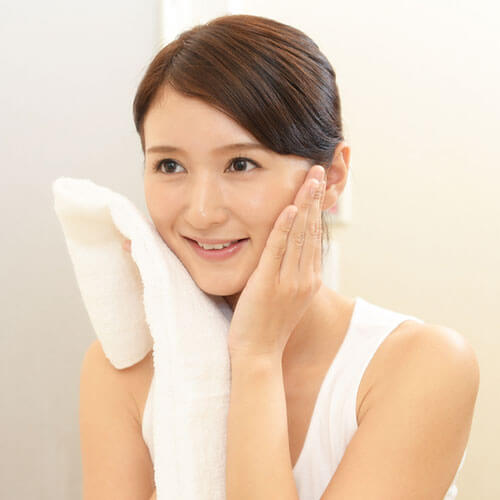 Step 3
Wash and moisturize after you use the mask.
Orange Peel-off Mask Manufacturer
Bo International is a leading private label third party contract based manufacturing company that manufactures a premium range of Orange Peel-off Mask. We maintain an eco-friendly and vegan-friendly peel-off mask production chain. We produce peel-off mask using a standardized and certified international process that enables us to extract all of the advantageous active elements. We are a contract-based private labeling manufacturer and all the products manufactured in bulk are clinically tested and verified.
Bo International welcomes any kind of customization to the manufacturing formula of Orange Peel-off Mask. We provide the product in any desired customized packaging options, from tube to pump. This makes us one of the top third party manufacturer of premium quality cosmetic skin care products. Bo International is the perfect private label manufacturer for your cosmetic product brand to help stand as a unique and best quality product in the market. We promise the best proficiency level of research and development to explore your needs and wants that fit your product design and customize accordingly.
BO International is certified with ISO-WHO, GMP, KOSHER, HACCP, HALAL, etc. We provide private label, custom formulation, customized packaging and contract manufacturing in personal care cosmetics products . We promise timely delivery within the country and even in 50 international countries like Canada, Australia, UK, and the USA with the help of the logistic connection with DHL, Fedex, Blue Dart, India Post, etc.
Frequently Asked Questions
Can Orange Peel Off mask remove acne scars?
Since it has amazing skin whitening properties, orange peel powder will be beneficial in reducing acne scars.
How often do you use Orange Peel Off Mask?
Using this thrice a week will give you acne-free skin.
Does Orange Peel Off Mask remove blackheads?
A peel-off mask can help with removing blackheads, can decrease sun damage, improve skin texture, and hydrate the skin.
Does Orange Peel Off Mask remove facial hair?
The mask is extremely effective in getting rid of unwanted facial hair and unclogging facial pores.
Can I apply Orange Peel Off mask daily?
Regularly using orange peel off mask can help you prevent unpleasant skin breakouts, blackheads, acne, and even reduce existing blackheads or acne.