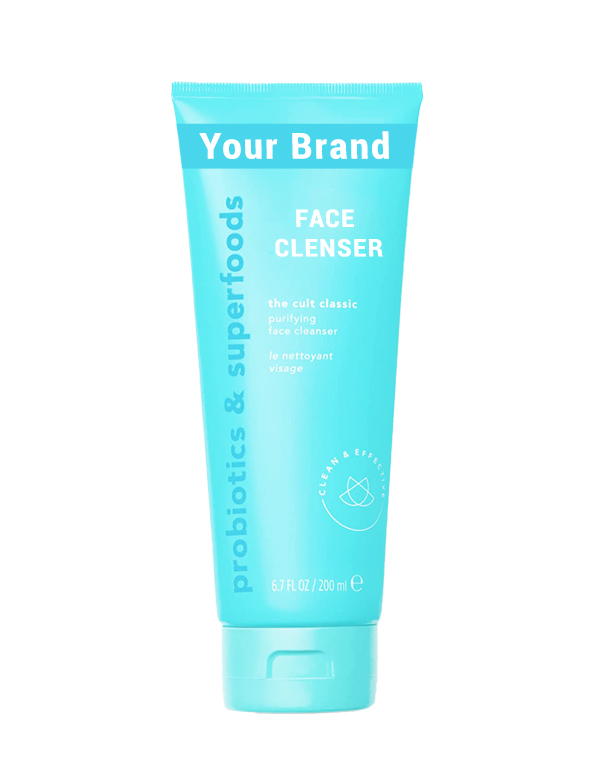 Private Label Probiotic Face Wash Manufacturer
Benefits:

Soothes Rashes,

Cleanses Pores,

Eliminates Acne

MOQ: 2000 Unit
Lead Time: 20 Days/1000 unit
Packaging Size: 100gm,200gm
Packaging Type: Tube
Private Label: Available
Custom Formula: Available
Trade Assurance: On-time Delivery Guarantee Refund Policy
A Probiotic Face Wash is a specially formulated face wash that cleanses bacteria and other impurities from the face. Though mostly used for oily skin, it can be used for cleansing all skin types. Bo International offers high-quality private label probiotic face wash at affordable rates. Our third party probiotic face wash contain only natural ingredients that cleanse your skin gently without disturbing its natural oils. They eliminate impurities and prevent the formation of acne, pimples, and blackheads.
We accept custom formulas in private label probiotic face wash for those brands that want to introduce new and unique face wash products in the market. Our private label probiotic face wash bulk manufacturing capability allows us to provide these third party probiotic face wash at wholesale rates. We customise the packaging as per our client's demands. The highly effective and quality ingredients used in our private label probiotic face wash products make them suitable for regular use. To understand more about our private label probiotic face wash offerings, please connect with our sales executive today.
Probiotic Face Wash Ingredients List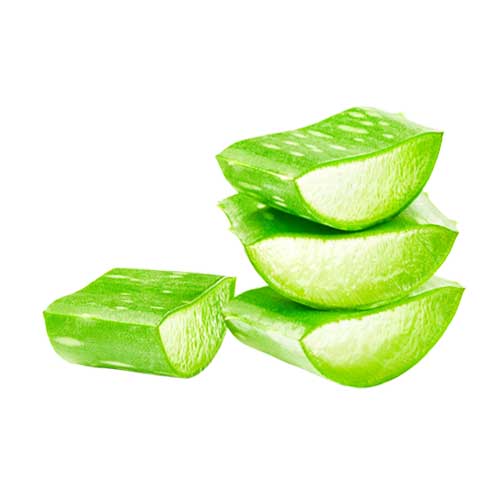 Aloe Juice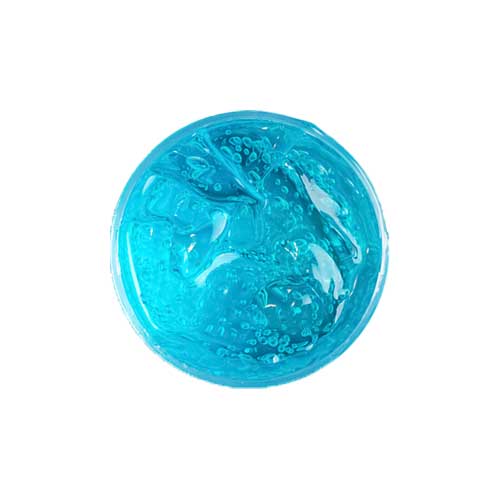 Glycerin
Sweet Almond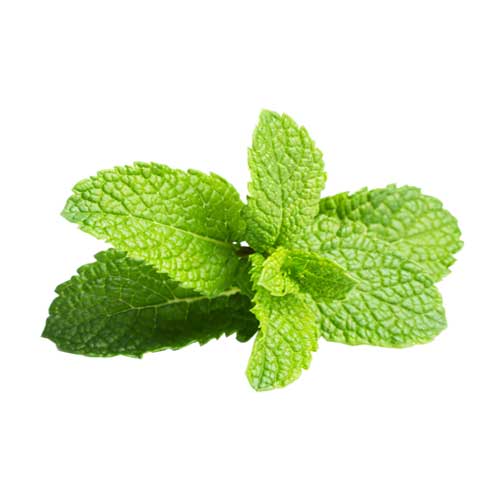 Peppermint Extract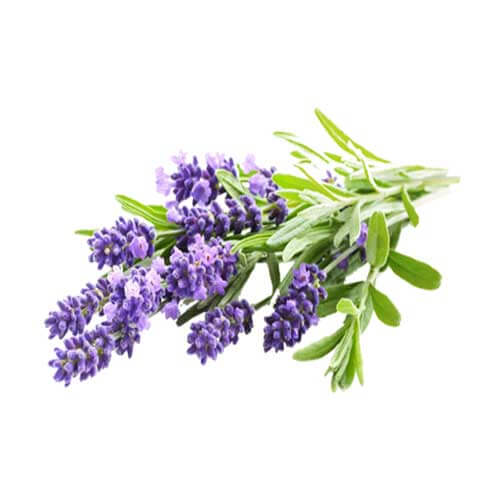 Lavender Extract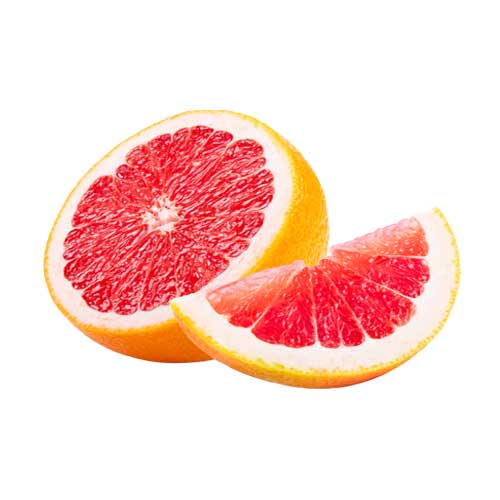 Grapefruit Extract
Probiotic Face Wash Benefits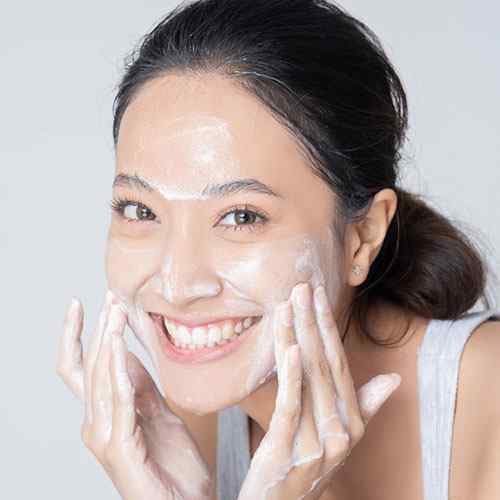 Cleanses Pores
The skin contains impurities like dust, excess oil, dirt, bacteria, and more. These impurities penetrate into your skin pores and are hard to clean with plain water. Our private label probiotic face wash reaches deep into our skin pores and eliminates these impurities to give you a clear and healthy skin.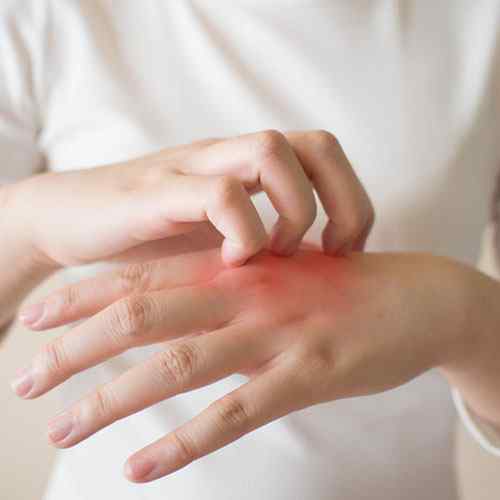 Soothes Rashes
The anti-inflammatory properties of our private label probiotic face wash soothe irritation and other issues associated with dry and broken skin. We use natural extracts in our probiotic face wash that cleanses your skin without stripping the natural oils. They also moisturise your skin to make it soft and smooth.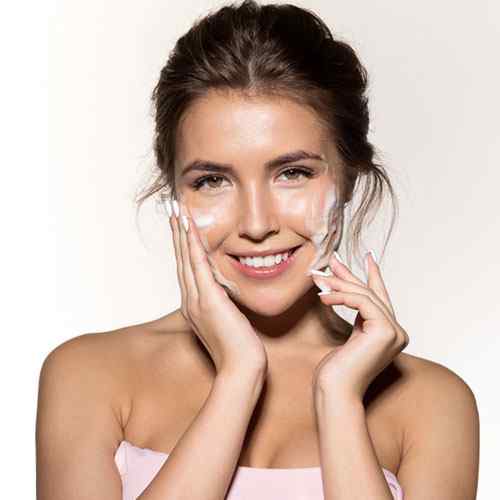 Eliminates Acne
The antibacterial properties of our private label probiotic face wash keep your skin healthy. It eliminates the bacteria that cause acne. It also controls oil production and prevents issues like blackheads and pimples. Issues like dark spots and pigmentation can be resolved by using it regularly.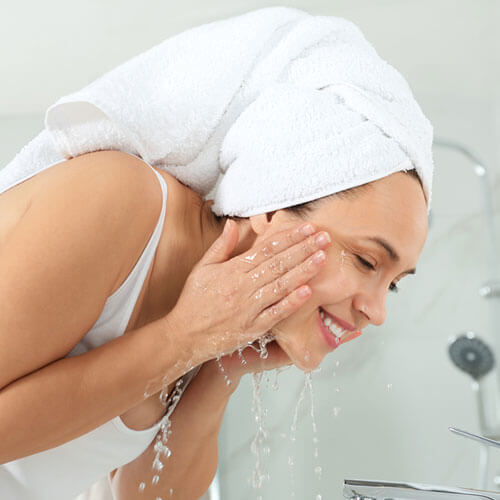 Step 1
Wash your face with water first. Squeeze out some face wash on your palm.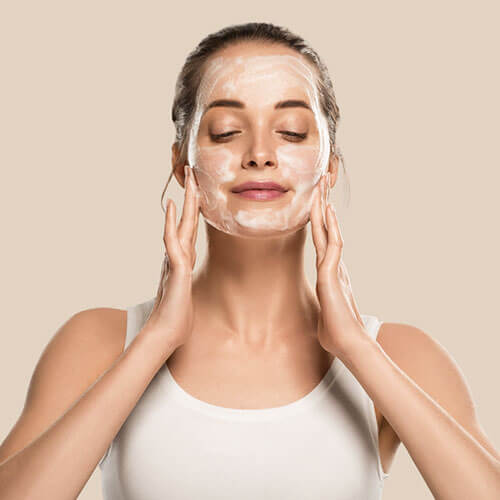 Step 2
Massage it on your face. Ensure that all the corners of your face are covered.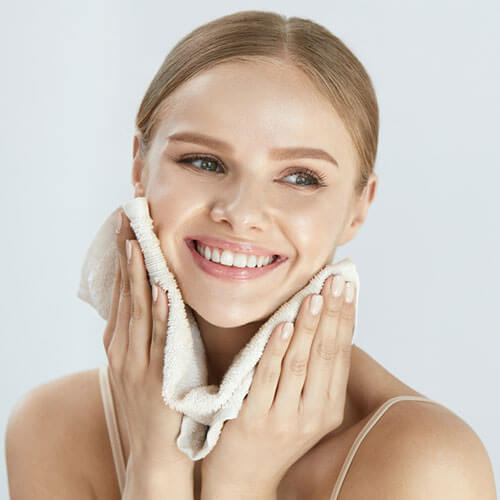 Step 3
Rinse your face with water. Wipe your face dry and apply moisturiser if needed.
Private Label Probiotic Face Wash Manufacturer
BO International is a leading Probiotic Face Wash Private Label Manufacturer and a Third-party contract-based Company in India. We provide private label, custom formulation, customized packaging and contract manufacturing Probiotic Face Wash Products.
We Produce Probiotic Face Wash using a standardized and certified international process that enables us to extract all advantageous active elements. We are 3rd Party Probiotic Face contract-based private labelling manufacturer, and all the products manufactured in bulk are clinically tested and verified.
BO International welcomes any customization to the manufacturing formula of Probiotic Face Wash. We provide the product in any desired customized packaging options, from tube to pump. This makes us a top third-party manufacturer of premium quality Probiotic Face Wash & Other Skincare products.
BO International is the perfect private label manufacturer of Probiotic Face Wash Brand to stand as a unique and best quality product in the market. We promise the best proficiency level of research and development to explore your needs and wants that fit your product design and customize accordingly.
BO International is certified with ISO-WHO, GMP, KOSHER, HACCP, HALAL, etc. We promise timely delivery within the country and even in 120+ international countries like Canada, Australia, the UK, and the USA with the help of the logistic connection with DHL, FedEx, Blue Dart, India Post, etc.
Frequently Asked Questions
Does probiotic face wash do deep Pore Cleansing?
Yes, probiotic face wash cleanses your pores deeply to eliminate oil, dirt, dust, dead skin cells, and other impurities from them.
Does probiotic face wash remove makeup?
Yes, probiotic face wash removes makeup as it is meant for deep pore cleansing. Therefore, you can use it to remove makeup.
Can probiotic face wash nourish and hydrate skin?
Yes, probiotic face wash may contain natural extracts that nourish and hydrate your skin.