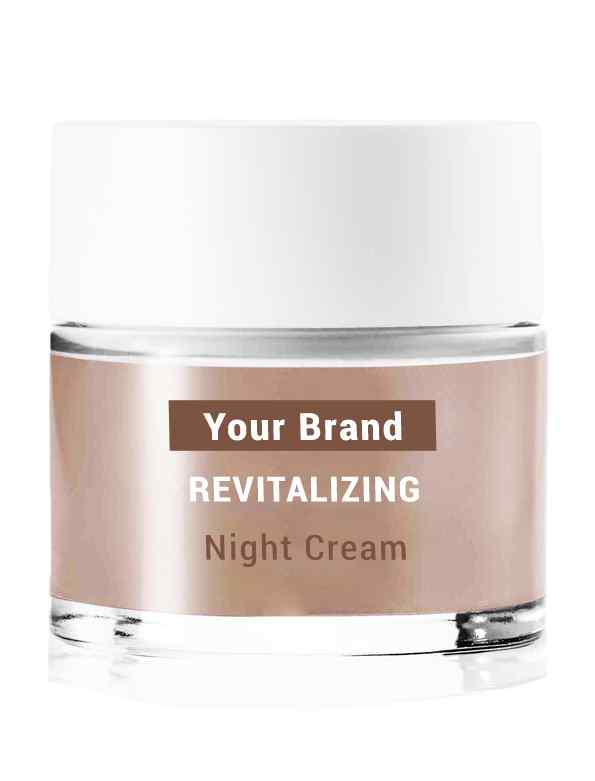 Private Label Revitalizing Night Cream Manufacturer
Benefits:

Rejuvenates Skin,

Refreshing,

Hydration

MOQ: 2000 Unit
Lead Time: 20 Days/1000 unit
Packaging Size: 50ml,100ml
Packaging Type: Tube
Private Label: Available
Custom Formula: Available
Trade Assurance: On-time Delivery Guarantee Refund Policy
Using a night cream on a daily basis can improve the skin's health and stops the skin from age related issues. At BO International, we manufacture high-quality private label Revitalizing Night Cream at affordable rates. Our third party Revitalizing Night Cream has natural ingredients like lemon, water lily, apple extracts, white lilt, wheat, tomato, and other such moisturizing and anti-oxidant rich elements. They rejuvenate the skin overnight and increase blood circulation in the skin. This private label revitalizing night cream makes the skin look younger and fresh.
Our third party revitalizing night cream is good for all skin types and it can be applied on a daily basis adding a step to the night skincare routine. A revitalizing night cream stays on the skin overnight and works undisturbed on the skin for brighter and youthful skin. It is one of the most needed items if you are approaching your thirties and the skin starts showing aging signs. This private label revitalizing night cream can prevent skin pigmentation and make the skin even tone.
Revitalizing Night Cream Ingredient List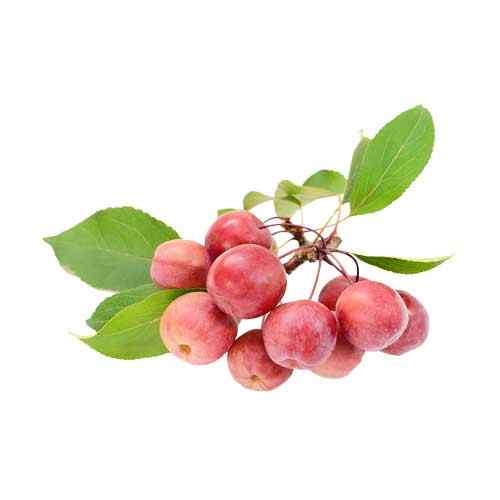 Crab Apple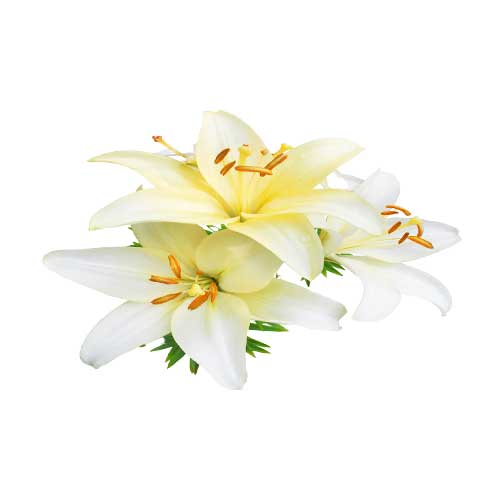 White Lily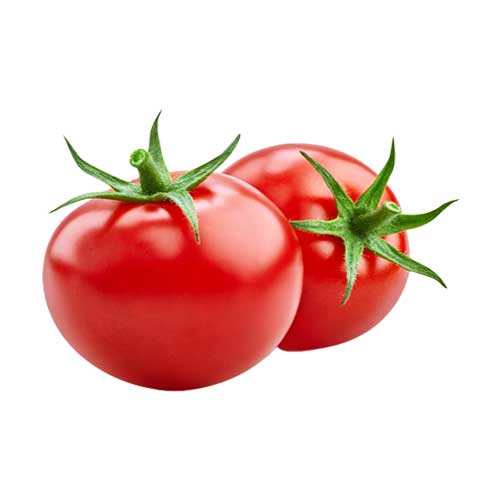 Tomato
Revitalizing Night Cream Benefits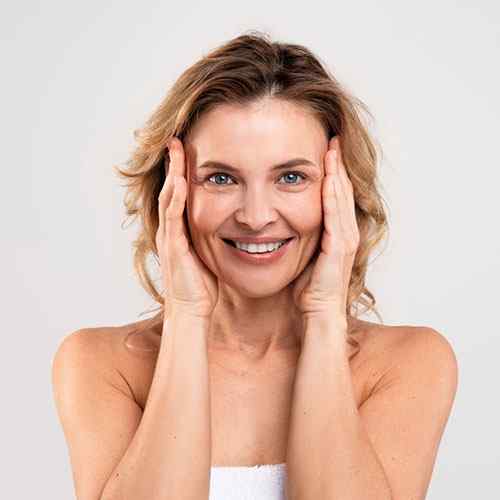 Rejuvenates Skin
this lightweight moisturizer is perfect for all kinds of skin types as it rejuvenates the skin cells. It makes the skin look more fresh and bright overnight. Revitalizing night cream adds anti oxidants for a healthy skin.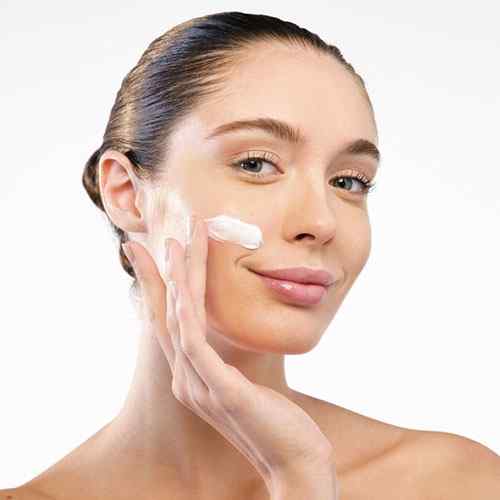 Refreshing
As the day ends and before we go to bed, this pleasing scented night cream is perfect to pamper yourself and relax as well as the skin from the pollution, sweat, and dirt of the day.
Hydration
Revitalizing night cream adds deep hydration to the skin without making the skin oily or greasy as you wake up in the morning. It does not have any harmful paraben, which makes the product easily absorbable.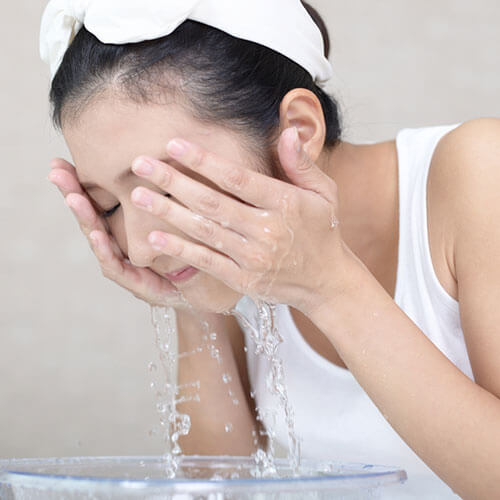 Step 1
Clean your face and hands with a gentle cleanser and towel dry the face.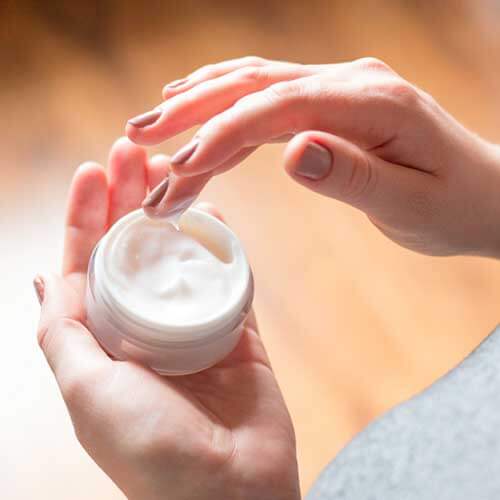 Step 2
Take some revitalizing night cream and rub it on the palms.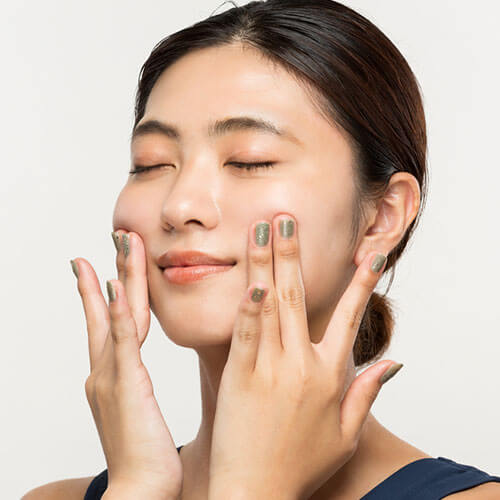 Step 3
Apply the cream and gently massage the face.
Private Label Revitalizing Night Cream Manufacturer
BO International is a leading Revitalizing Night Cream Private Label Manufacturer and a Third-party contract-based Company in India. We provide private label, custom formulation, customized packaging and contract manufacturing Revitalizing Night Cream Products.
We Produce Revitalizing Night Cream using a standardized and certified international process that enables us to extract all advantageous active elements. We are 3rd Party Revitalizing Night Cream contract-based private labelling manufacturer, and all the products manufactured in bulk are clinically tested and verified.
BO International welcomes any customization to the manufacturing formula of Private label Revitalizing Night Cream. We provide the product in any desired customized packaging options, from tube to pump. This makes us a top third-party manufacturer of premium quality Revitalizing Night Cream & Other Skin care products.
BO International is the perfect private label manufacturer of Revitalizing Night Cream Brand to stand as a unique and best quality product in the market. We promise the best proficiency level of research and development to explore your needs and wants that fit your product design and customize accordingly.
BO International is certified with ISO-WHO, GMP, KOSHER, HACCP, HALAL, etc. We promise timely delivery within the country and even in 120+ international countries like Canada, Australia, the UK, and the USA with the help of the logistic connection with DHL, FedEx, Blue Dart, India Post, etc.
Frequently Asked Questions
Does Revitalizing Night Cream contain retinol?
Retinol is an anti-aging element and revitalizing night cream also fights aging but it is not mandatory for revitalizing cream to have retinol substances in it.
Is Revitalizing Night Cream suitable for all skin types?
Yes, revitalizing night cream is suitable for all kinds of skin types as it has lightweight and non-oily in nature.
Does Revitalizing Night Cream cure undereye?
Revitalizing night cream removes dark spots and increases blood circulation that cures eye darkness.
Does Revitalizing Night Cream help to look younger skin?
Yes, revitalizing night cream helps to look younger and removes aging fine lines, wrinkles, and pigmentations.
Does revitalizing night cream helps in brightening the skin?
Yes, revitalizing night cream adds antioxidants that brighten the face overnight.