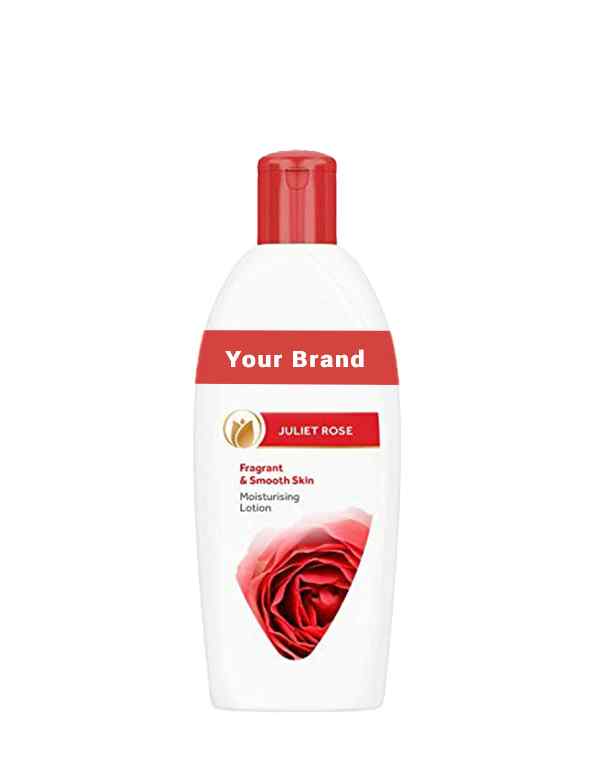 Private Label Rose Body Lotion Manufacturer
Benefits:

Hydrates Skin,

Reduces Wrinkles,

Balances Oil

MOQ: 2000 Unit
Lead Time: 20 Days/1000 unit
Packaging Size:100ml,200ml
Packaging Type: Bottle & Tube
Private Label: Available
Custom Formula: Available
Trade Assurance: On-time Delivery Guarantee Refund Policy
Rose Body Lotion is crafted with the fresh goodness of Rose Water and Milk. Rose Water, packed with antioxidants, soothes the skin while Milk locks in the moisture that Shea Butter and Olive Oil provide. It will make your skin soft, supple, and hydrated. At BO International, we manufacture high-quality private label Rose Body Lotion at affordable rates. With our third party rose body lotion, make dryness a thing of the past and flaunt moisturized skin that gleams. Our Rose Body Lotion private label product is suitable for oily skin & free of alcohol & harmful toxins such as Parabens, Mineral Oil, Silicones, etc. Rose petals extracts in private label rose body lotion have anti-bacterial and astringent properties which keep your skin soft and hydrated during these hot summers.
The anti-inflammatory properties of rose petals make it highly beneficial for this hot season because it soothes redness and irritation in the skin. Rose water in the lotion helps balance the moisture in the skin. It also controls excess oil production. The antioxidants present in rose water help prevent ageing of the skin.
Rose Body Lotion Ingredient List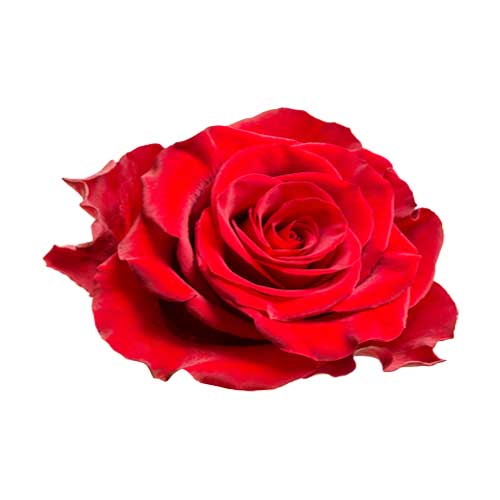 Rose Petal Extract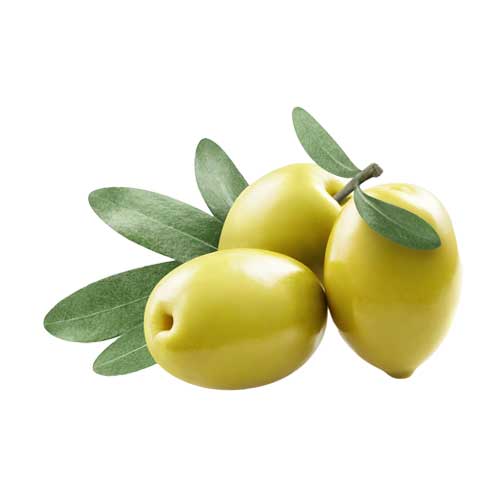 Olive Oil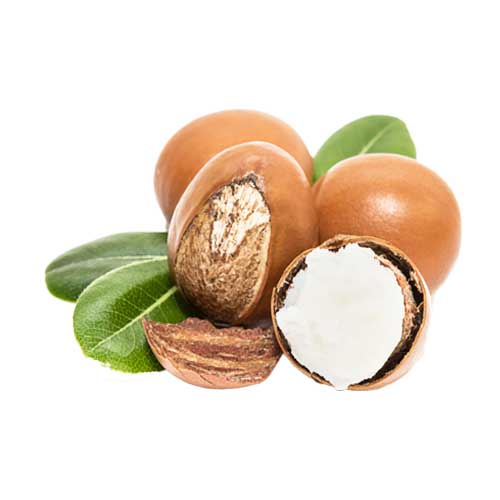 Shea Butter
Rose Body Lotion Benefits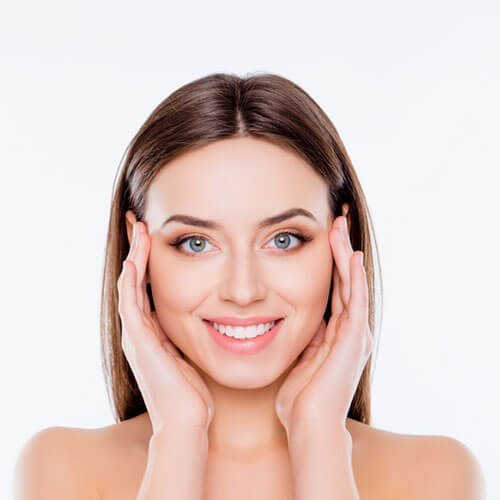 Hydrates Skin
It contains moisturizing properties to soothe itchiness. Using Rose body lotion a perfect way to moisturize your skin. They not only protect the skin from moisture loss but also keep the moisture barrier very strong. Even for the other skin types, the hydration provided by Roses is very beneficial as it can balance the moisture level in your skin.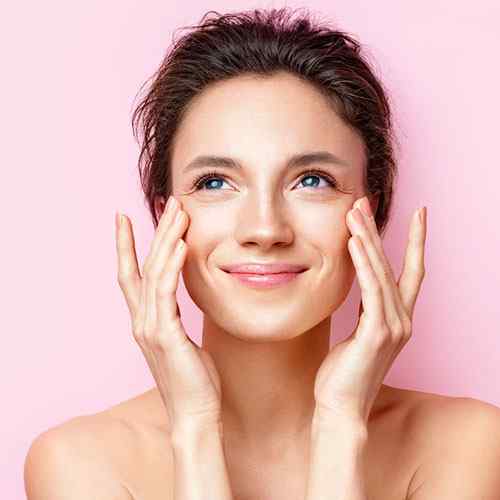 Reduces Wrinkles
Rose body lotion is rich in Vitamin A and C that works with aging skin. Along with smoothing out wrinkles, the Vitamins also help reduce age spots and aid collagen production. Antioxidants in Rose prevent cell damage and help in regenerating skin tissues. They also neutralize free radicals, providing anti-aging benefits to the skin as well.
Balances Oil
Rose body lotion effectively helps in balancing out moisture. This means it can also control excess oil production. Since Rose body lotion is intensely hydrating, it helps in increasing the water content in our skin while balancing the oil levels. The abundance of astringent properties helps in lifting up dirt and oil from the skin while maintaining its natural pH balance.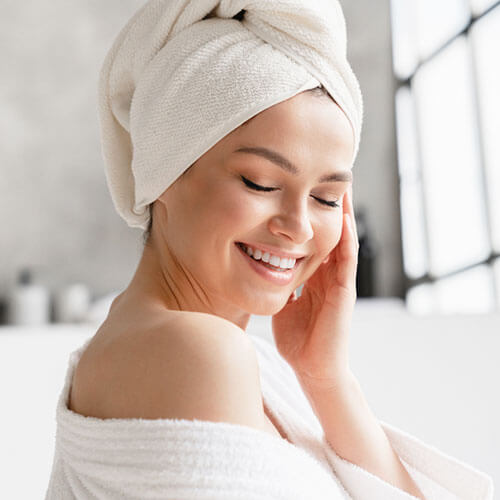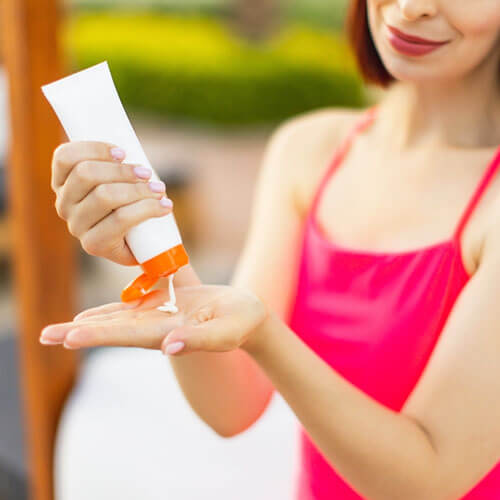 Step 2
Take a small amount of rose body lotion in your palms.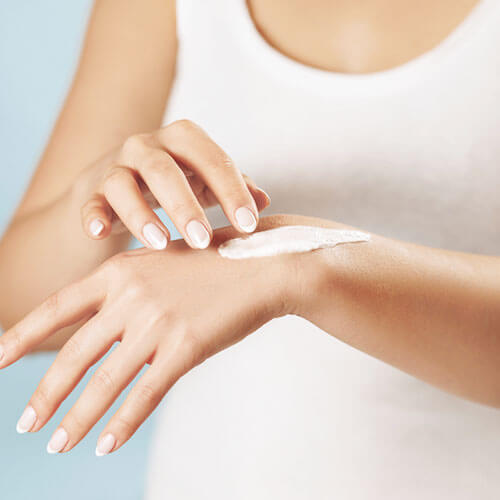 Step 3
Massage it all over the body until absorbed.
Private Label Rose Body Lotion Manufacturer
BO International is a leading Rose Body Lotion Private Label Manufacturer and a Third-party contract-based Company in India. We provide private label, custom formulation, customized packaging and contract manufacturing Rose Body Lotion Products.
We Produce Rose Body Lotion using a standardized and certified international process that enables us to extract all advantageous active elements. We are 3rd Party Rose Body Lotion contract-based private labelling manufacturer, and all the products manufactured in bulk are clinically tested and verified.
BO International welcomes any customization to the manufacturing formula of Private label Rose Body Lotion. We provide the product in any desired customized packaging options, from tube to pump. This makes us a top third-party manufacturer of premium quality Rose Body Lotion & Other Skin care products.
BO International is the perfect private label manufacturer of Rose Body Lotion Brand to stand as a unique and best quality product in the market. We promise the best proficiency level of research and development to explore your needs and wants that fit your product design and customize accordingly.
BO International is certified with ISO-WHO, GMP, KOSHER, HACCP, HALAL, etc. We promise timely delivery within the country and even in 120+ international countries like Canada, Australia, the UK, and the USA with the help of the logistic connection with DHL, FedEx, Blue Dart, India Post, etc.
Frequently Asked Questions
Does Rose Body Lotion lighten Skin?
It lightens & evens skin tone by inhibiting skin pigmentation that causes blemishes.
Is Rose Body Lotion suitable for oily Skin?
Since Rose body lotion is intensely hydrating, it helps in increasing the water content in our skin while balancing the oil levels.
Can I apply rRose Body Lotion on my Face?
It's best to stick to moisturizing products designed for your face. Facial skin is thinner and more sensitive than body skin.
How many times a day should you apply Rose Body Lotion?
It's important to moisturize two times a day.
Is Rose Body lotion ideal to use in winter?
Rose Body Lotion is infused with Juliet rose extracts and is specifically made for winter dry skin.