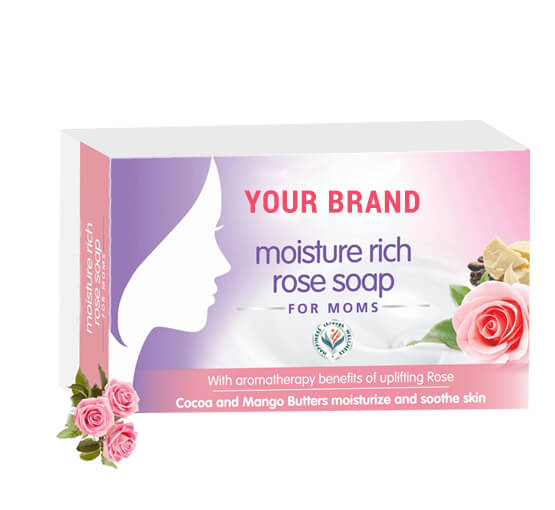 Private Label Rose Soap Manufacturer
Benefits:

Hydrated,

Smell Good,

No Added Chemicals.

MOQ: 2000 Unit
Lead Time: 20 Days/1000 unit
Packaging Size: 75gm, 100gm, 150gm
Packaging Type: Box
Private Label: Available
Custom Formula: Available
Trade Assurance: On-time Delivery Guarantee Refund Policy
Rose Soap is one example of an all-natural product that has a good amount of antioxidants and many skin benefits. Rose soap is made from rose petals, rose water, and rose oil; all incorporated together to give a smoother and more soothing product. Rose has a natural scent that can make the product more attractive and heal anxiety, and stress or relax the mood. Rose has many medicinal properties that prevent irritations, inflammations, and bacterial infections or reactions. Rose soap is gentle for the skin and it can be used for any skin type as it has no side effects or any chemical ingredients used in it. It has a soft texture and feels like rose petals on the skin with ingredients like shea butter and vitamin C minerals that make the skin more hydrated and supple. Rose is rich in antioxidants and other minerals that can keep the skin protected and nourished for a longer time.
Rose Soap Ingredient List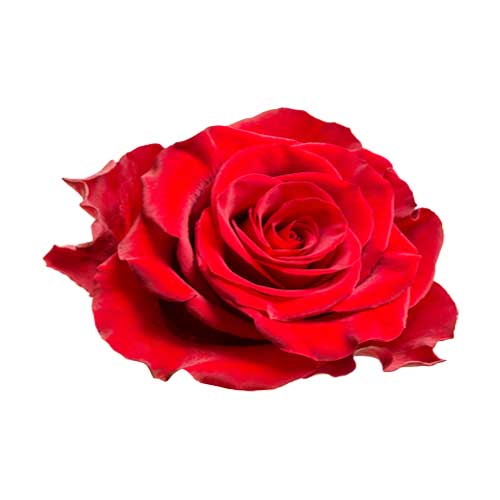 Rose
Neem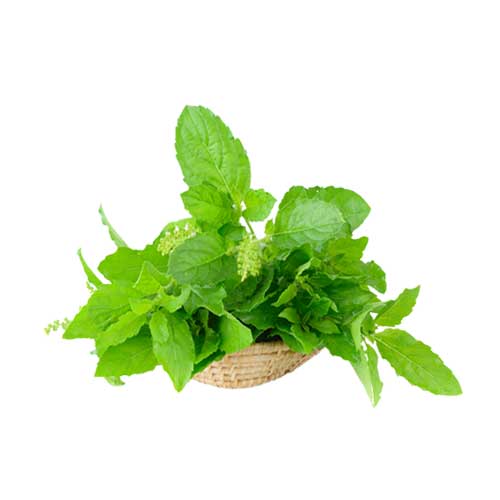 Tulsi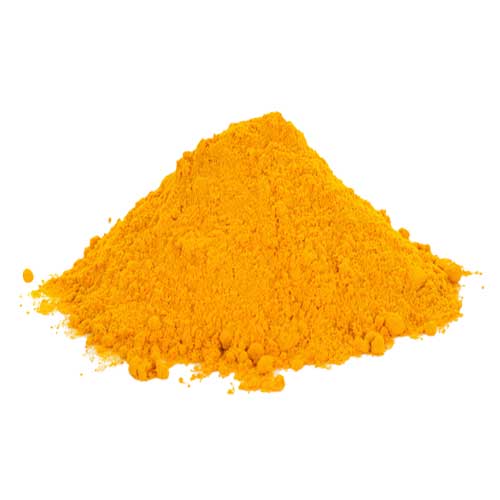 Haldi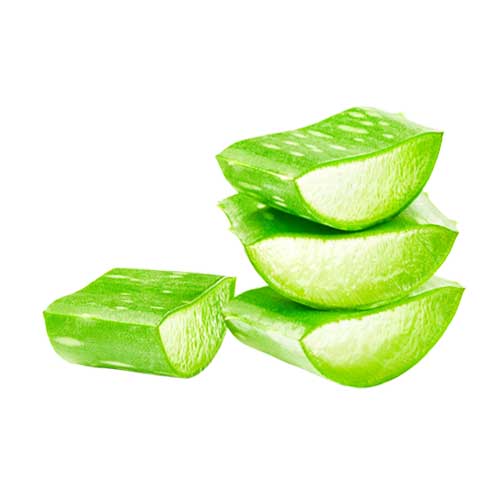 Aloe Vera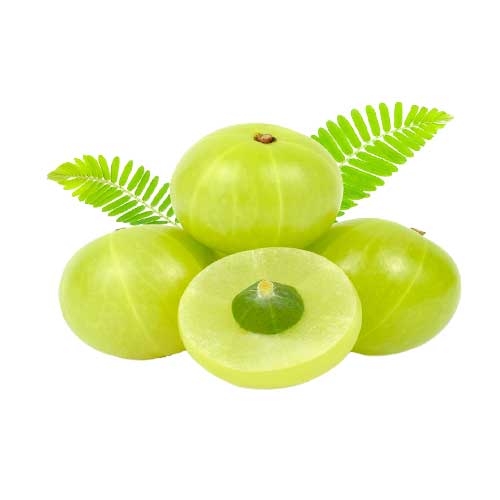 Amla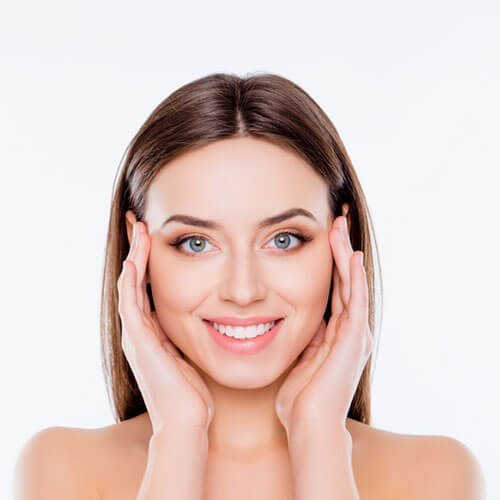 Hydrated
It is very gentle on the skin and best for dry and sensitive skin as the natural oils and ingredients keep the body hydrated and nourished. Generally, soap can dry out the skin but the goodness of rose will add more moisture while cleaning the body.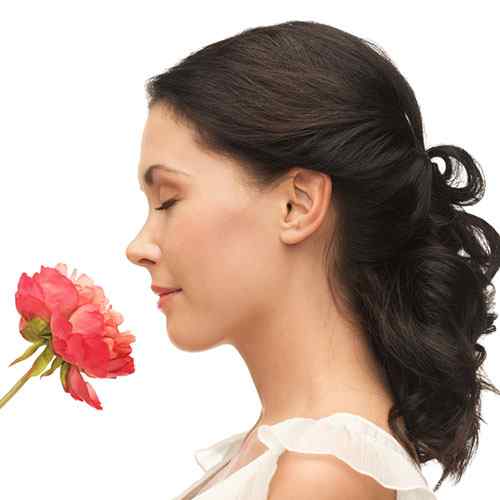 Smell Good
Rose scent has always been one of the biggest attractions and the core reasons for the ladies to opt for rose products. Rose soap has a very mild, pleasing, and long-lasting effect on the body that smells good and refreshing after taking a shower.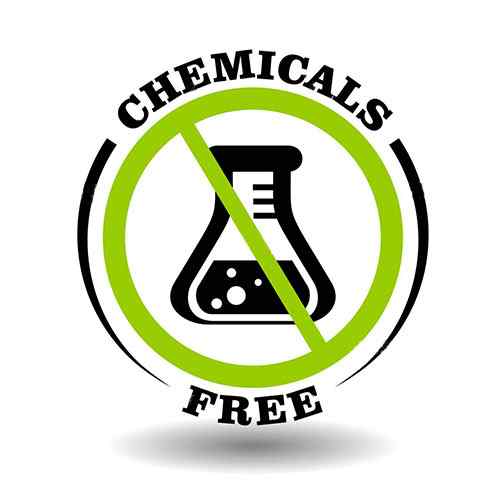 No Added Chemicals
Rose soap is made from all-natural products and ingredients that have no side effects on any skin type. Rose soap uses rose petals, rose oil, and rose water to make the product more authentic and filled with antioxidants and vitamins.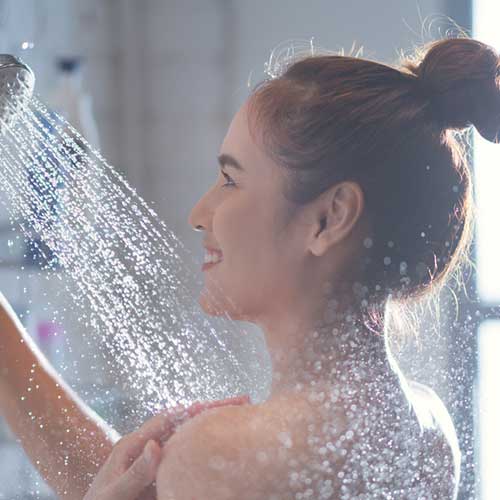 Step 1
Wet your hands and rub the rose soap bar on your hands and on the areas of your body.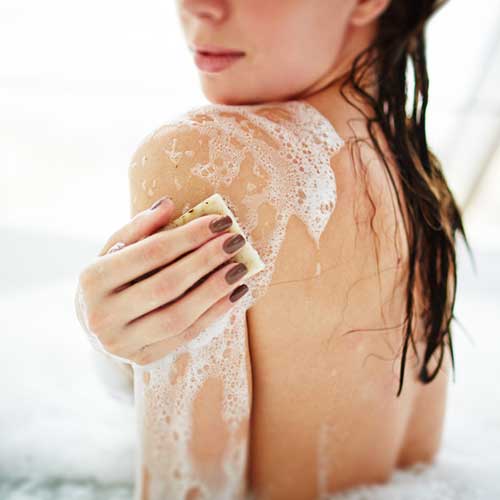 Step 2
Gently massage your hands to form the rose soap foam and repeat the same on the body.
Step 3
Wash the foam and soap after a few minutes of application and moisture it well.
Rose Soap Manufacturer
Bo International is a leading Private Label Rose Soap Manufacturer and a Third-party contract-based Company in India. We provide private label, custom formulation, customized packaging and contract manufacturing of Rose Soap Products
We Produce Rose Soap Products using a standardized and certified international process that enables us to extract all of the advantageous active elements. We are 3rd Party Rose Soap contract-based private labeling manufacturer and all the products manufactured in bulk are clinically tested and verified.
Bo International welcomes any kind of customization to the manufacturing formula of Rose Soap Products.We provide the product in any desired customized packaging options, from tube to pump. This makes us one of the top third-party manufacturers of premium quality Rose Soap.
Bo International is the perfect private label manufacturer of Rose Soap Products to stand as a unique and best quality product in the market. We promise the best proficiency level of research and development to explore your needs and wants that fit your product design and customize accordingly.
BO International is certified with ISO-WHO, GMP, KOSHER, HACCP, HALAL, etc. We promise timely delivery within the country and even in 120+ international countries like Canada, Australia, the UK, and the USA with the help of the logistic connection with DHL, FedEx, Blue Dart, India Post, etc.
Frequently Asked Questions
Is Rose soap good for oily skin?
Yes, rose soap cleans all the pores oil from the pores, and makes the skin hydrated.
Does this product work for a tanned face?
Yes, rose soap can clean dead cells and remove tanned skin.
Is Rose soap good for dry skin?
Yes, rose soap is gentle and enriched with antioxidants, therefore it is good for dry skin.
Does Rose soap have some side effects?
No, rose soap does not have any side effects.
Is Rose soap good for your hair?
Soap is not an ideal option for hair so, no rose soap is not good for hair but it will make them smell good and refreshing.