Private Label SPF-40 Sunscreen Manufacturer
Benefits:

Barrier for Harmful UV Rays,

Prevents Wrinkles,

Avoid Hyperpigmentation.

MOQ: 2000 Unit
Lead Time: 20 Days/1000 unit
Packaging Size: 60 ml, 100 ml
Packaging Type: Jar & Bottle
Private Label: Available
Custom Formula: Available
Trade Assurance: On-time Delivery Guarantee Refund Policy
SPF-40 Sunscreen is a technically advanced sunscreen which shields the skin from not only harmful UVA/UVB rays of sun, but also prevents harmful effects of blue light emitted from digital devices. SPF-40 is water resistant thus making it ideal for sports activities. It is free from preservatives, fragrance, color additives and alcohol, it saves you from the worry of discomfort and irritation. This private label SPF 40 sunscreen has a non-greasy consistency that distributes effortlessly and leaves skin looking matte. The third party SPF-40 sunscreen is healthy for the skin because it is made with naturally derived, organically pure, and preservative-free ingredients. SPF-40 private label product gets instantly absorbed into your skin, leaving it soft and smooth. The extremely light yet oil-free formula makes it suitable for all skin types.
SPF-40 Sunscreen Ingredient List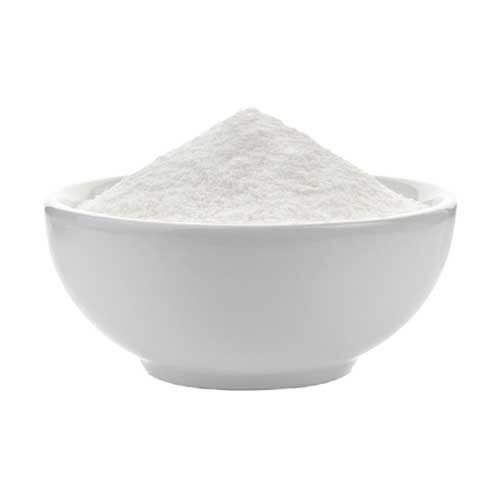 Neopentyl Glycol Diheptanoate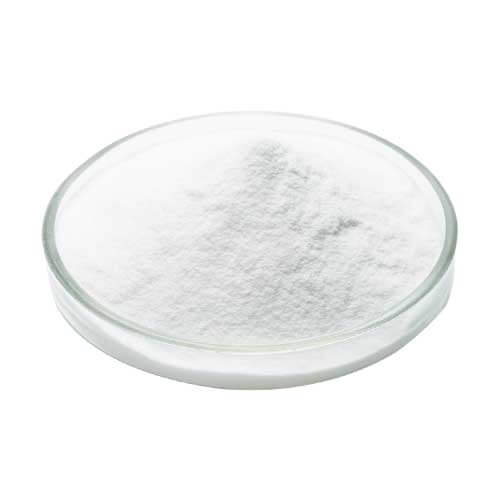 Ethyl ascorbic acid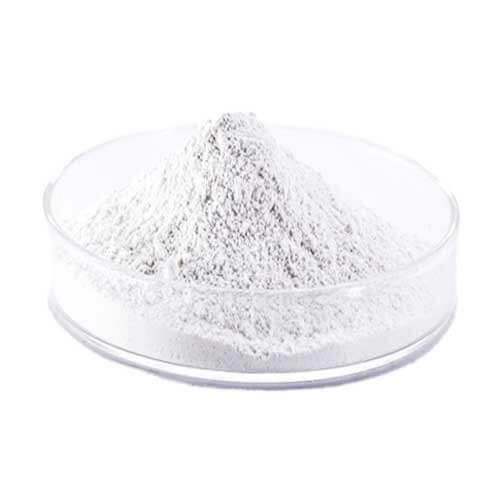 Titanium Di oxide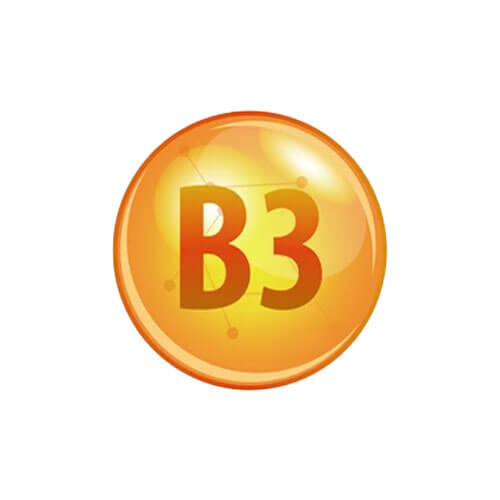 Vitamin B3
SPF-40 Sunscreen Benefits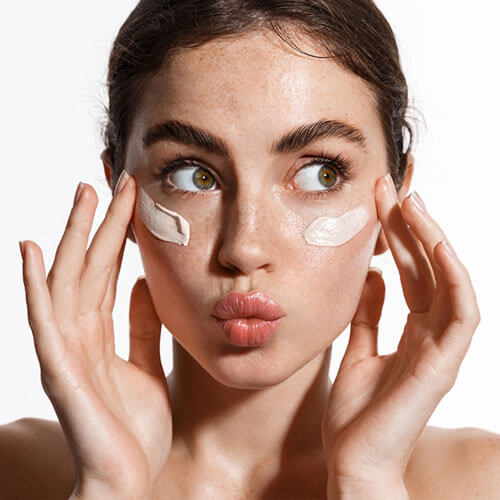 UV Rays Barrier
By absorbing, reflecting, or scattering sunlight, the SPF-40 sunscreen protects the skin from UV radiation. In addition to some skin diseases, UVA rays are largely connected to long-term skin damage like the development of wrinkles. This is because UV radiation from sunlight can harm the genetic profile of skin cells when it is absorbed by the skin.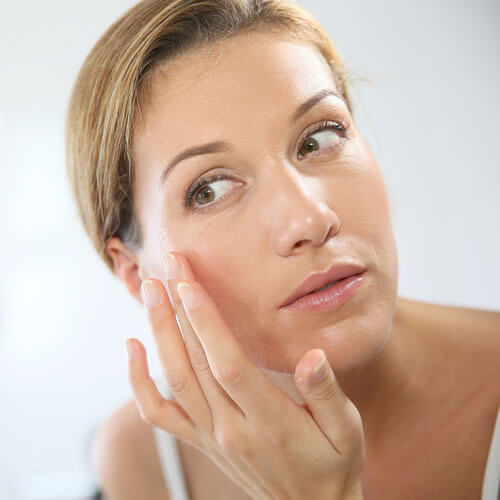 Prevents Wrinkles
One of the best preventative regimens for wrinkles, fine lines, and crow's feet is the SPF-40 sunscreen. Long-term UVA exposure prematurely ages your skin and reduces its suppleness and collagen production. Sun damage is responsible for up to 90% of the apparent indications of ageing.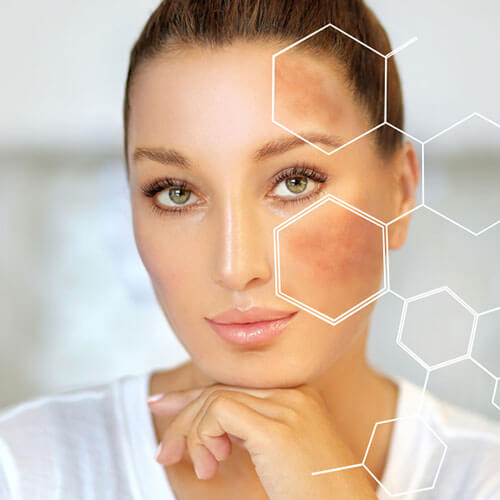 Avoid Hyperpigmentation
Uneven skin pigmentation is the term used to describe the uneven discoloration or darkening of some areas of the skin. Both sun exposure and inherited factors may contribute to this. On the face, hands, and other body regions that are frequently exposed to the sun, blotchy skin or dark spots may appear. SPF-40 sunscreen protects against wrinkles, skin cancer, sunburn, and dark spots.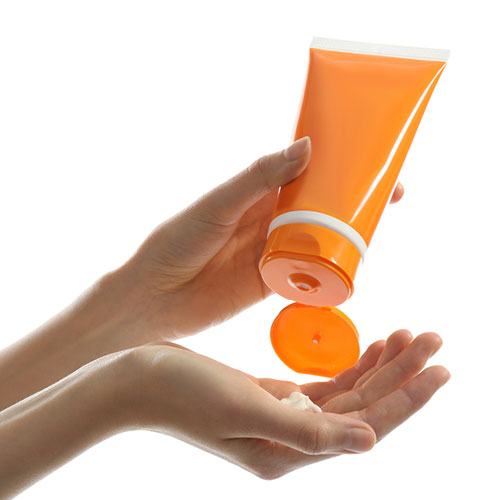 Step 1
Take and Use enough amount of sunscreen.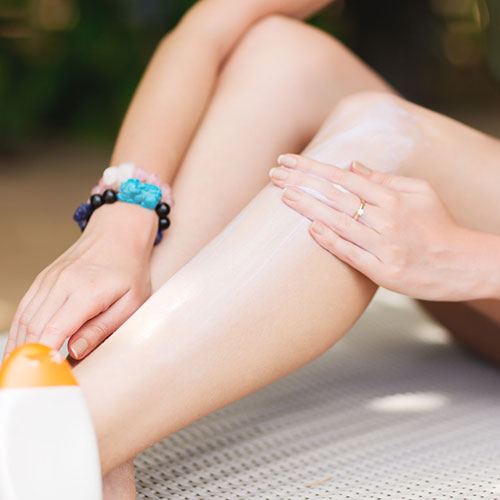 Step 2
Apply SPF-40 Sunscreen to all Skin.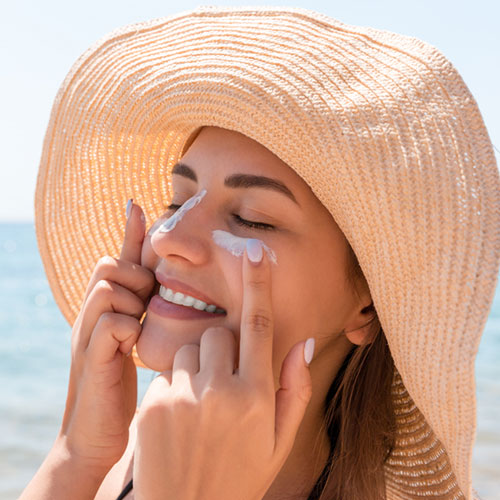 Step 3
Don't forget your face. Apply before going out in the sun.
Private Label SPF-40 Sunscreen Manufacturer
BO International is a leading SPF-40 Sunscreen Private Label Manufacturer and a Third-party contract-based Company in India. We provide private label, custom formulation, customized packaging and contract manufacturing SPF-40 Sunscreen Products.
We Produce SPF-40 Sunscreen using a standardized and certified international process that enables us to extract all advantageous active elements. We are 3rd Party SPF-40 Sunscreen contract-based private labelling manufacturer, and all the products manufactured in bulk are clinically tested and verified.
BO International welcomes any customization to the manufacturing formula of Private label SPF-40 Sunscreen. We provide the product in any desired customized packaging options, from tube to pump. This makes us a top third-party manufacturer of premium quality SPF-40 Sunscreen & Other Skin care products.
BO International is the perfect private label manufacturer of SPF-40 Sunscreen Brand to stand as a unique and best quality product in the market. We promise the best proficiency level of research and development to explore your needs and wants that fit your product design and customize accordingly.
BO International is certified with ISO-WHO, GMP, KOSHER, HACCP, HALAL, etc. We promise timely delivery within the country and even in 120+ international countries like Canada, Australia, the UK, and the USA with the help of the logistic connection with DHL, FedEx, Blue Dart, India Post, etc.
Frequently Asked Questions
What is SPF 40 in sunscreen?
SPF-40 Sunscreen is a technically advanced sunscreen which shields the skin from not only harmful UVA/UVB rays of sun.
Can sunscreen make me fair?
SPF sunscreen helps to prevent uneven discoloration or darkening of some areas of the skin.
How sunscreen works on skin?
Any cream with SPF helps by absorbing, reflecting, or scattering sunlight and protects the skin from UV radiation.
What SPF is suitable for Indian skin?
SPF 30 and above is preferable since it provides protection for a longer time period.
Will sunscreen reduce tan?
SPF-40 sunscreen protects against tan, discoloration of skin and dark spots.