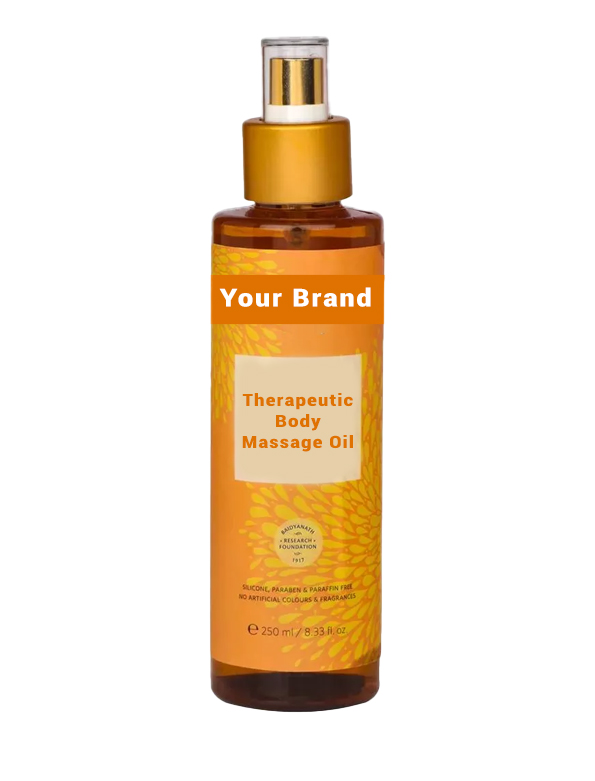 Private Label Therapeutic Body Massage Oil Manufacturer
Benefits:

Improve Blood Circulation,

Detoxification,

Stress Reduction

MOQ: 2000 Unit
Lead Time: 20 Days/1000 unit
Packaging Size: 100ml,200ml
Packaging Type: Bottle
Private Label: Available
Custom Formula: Available
Trade Assurance: On-time Delivery Guarantee Refund Policy
Therapeutic Body Massage Oil is best for body aches & for relaxation of the muscles & senses. At BO International, we manufacture high-quality private label Therapeutic Body Massage Oil at affordable rates. It is an amazing customized third party therapeutic body massage oil that helps you in getting rid of different body pains. It is made with natural ingredients. This oil provides relaxation from muscle aches & joint pains. It makes your skin smooth, supple & soft. This therapeutic body massage oil private label product improves the texture of the skin. It provides relaxation to your body.
It enhances the circulation of blood after the proper massage. This therapeutic body massage oil also heals dry, cracked skin & can be used for decreasing swelling.Its refreshing fragrance oil blend energizes the mind and promotes positivity. It treats the headache trigger safely and naturally rather than acting as a painkiller.
Therapeutic Body Massage Oil Ingredient List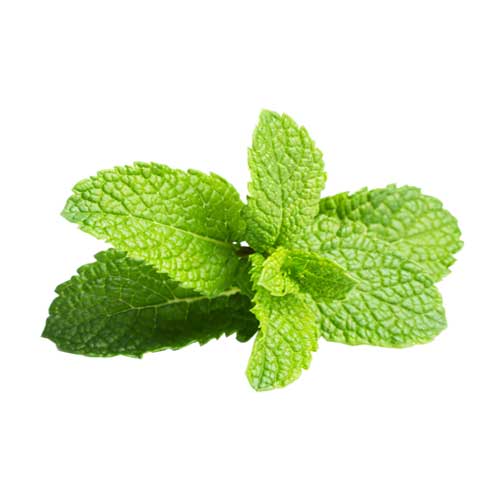 Peppermint Extracts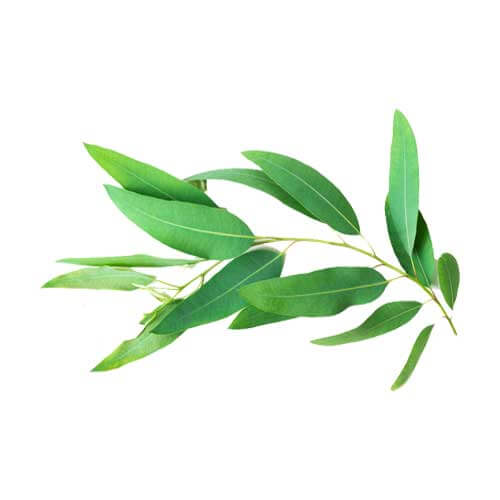 Eucalyptus Oil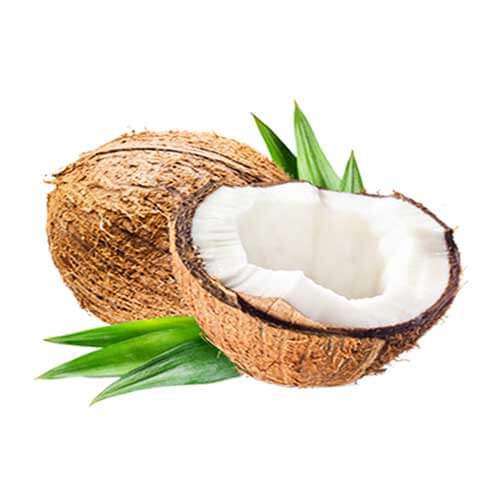 Coconut Oil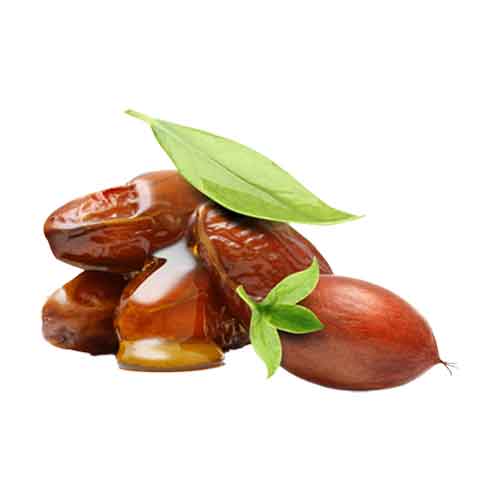 Jojoba Oil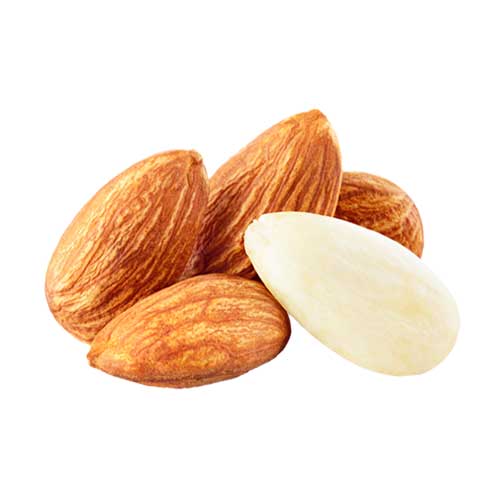 Almond Oil
Therapeutic Body Massage Oil Benefits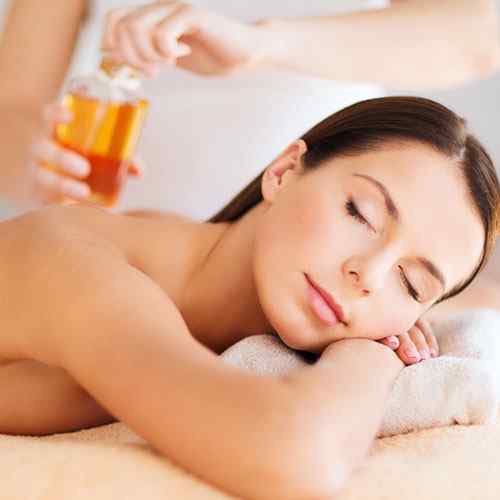 Detoxification
The build-up of toxins in the body can lead to various health concerns, especially when you don't get sufficient exercise every day. However, massaging your body with warm, medicated oil stimulates the lymphatic system and enables your body to get rid of toxins naturally.
Stress Reduction
Massaging the body gently for 10-15 minutes helps bring cortisol down to healthy levels, allowing you to destress and sleep better. It also helps strengthen your nervous system. It also helps to remove dead skin and restore a youthful glow.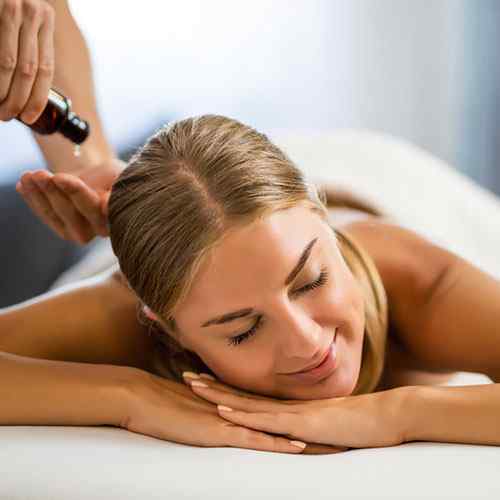 Blood Circulation
The pressure applied by massage strokes helps push blood throughout the body. As soon as the pressure is released, fresh blood flows in, resulting in better blood circulation and organ function. Massaging relaxes stiff and tired muscles and promotes mental stimulation, which results in restful sleep.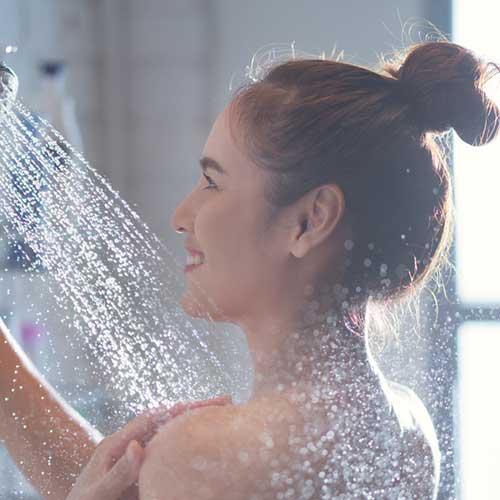 Step 1
Wash and clean your body properly with water and soap.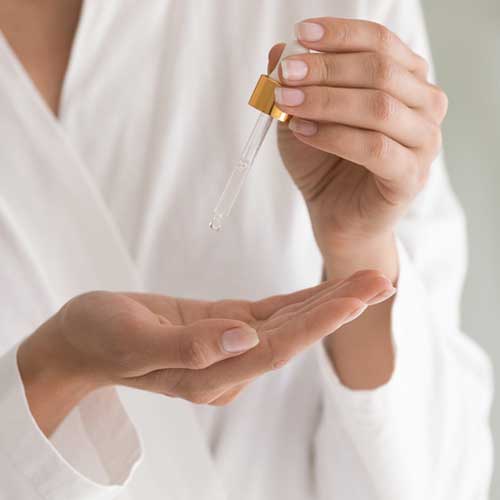 Step 2
Take a generous amount of oil in your hands and rub them to warm up the oil.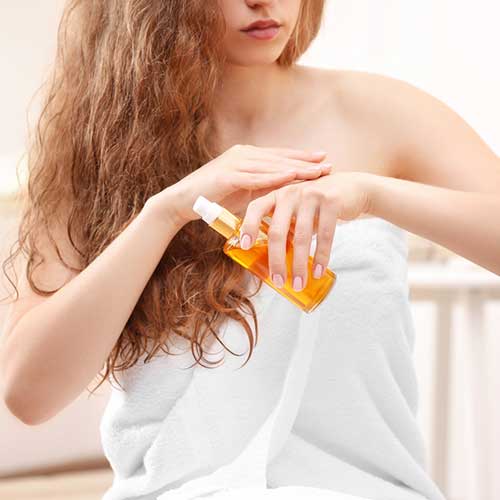 Step 3
Apply on your body in massaging strokes. Keep massaging until absorbed.
Private Label Therapeutic Body Massage Oil Manufacturer
BO International is a leading Therapeutic Body Massage Oil Private Label Manufacturer and a Third-party contract-based Company in India. We provide private label, custom formulation, customized packaging and contract manufacturing Therapeutic Body Massage Oil Products.
We Produce Therapeutic Body Massage Oil using a standardized and certified international process that enables us to extract all advantageous active elements. We are 3rd Party Therapeutic Body Massage Oil contract-based private labelling manufacturer, and all the products manufactured in bulk are clinically tested and verified.
BO International welcomes any customization to the manufacturing formula of Therapeutic Body Massage Oil. We provide the product in any desired customized packaging options, from tube to pump. This makes us a top third-party manufacturer of premium quality Therapeutic Body Massage Oil & Other Skin care products.
BO International is the perfect private label manufacturer of Therapeutic Body Massage Oil Brand to stand as a unique and best quality product in the market. We promise the best proficiency level of research and development to explore your needs and wants that fit your product design and customize accordingly.
BO International is certified with ISO-WHO, GMP, KOSHER, HACCP, HALAL, etc. We promise timely delivery within the country and even in 120+ international countries like Canada, Australia, the UK, and the USA with the help of the logistic connection with DHL, FedEx, Blue Dart, India Post, etc.
Frequently Asked Questions
When do I apply Therapeutic Body Massage Oil before bath or after bath?
You can apply Therapeutic body massage oil 30 minutes before the bath or immediately after a bath when the body is still damp.
Can therapeutic body massage oil be used in hair?
Oil massage increases the blood circulation in your scalp and stimulates the transfer of nutrients to your hair roots, thus strengthening the hair.
Will therapeutic body massage oil reduce stretch marks or not?
No oil will get rid of your stretch marks, but applying oils to your skin can supplement the natural lipid barrier, which helps the skin retain moisture.