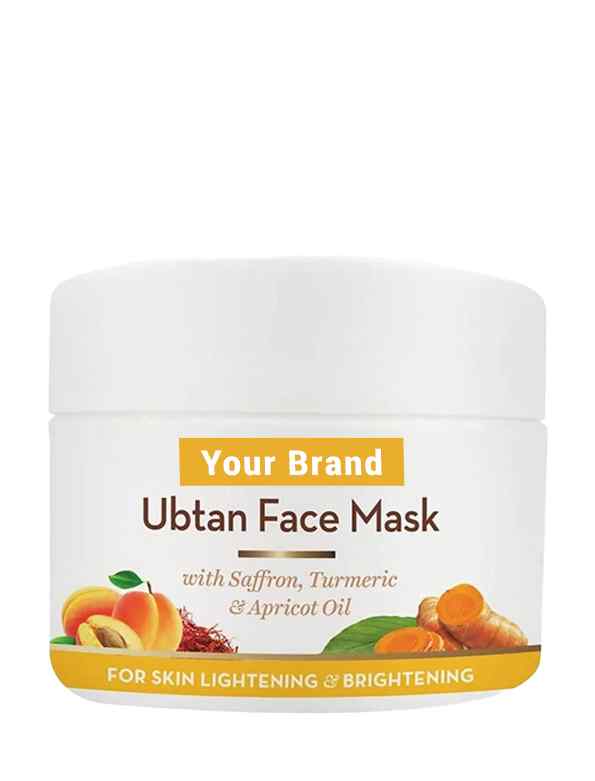 Private Label Ubtan Face Mask Manufacturer
Benefits:

Tones Skin,

Cleanses Skin,

Acne Prevention

MOQ: 2000 Unit
Lead Time: 20 Days/1000 unit
Packaging Size: 50gm,100gm
Packaging Type: Tube & Jar
Private Label: Available
Custom Formula: Available
Trade Assurance: On-time Delivery Guarantee Refund Policy
Ubtan Face Mask contains Ayurvedic and herbal ingredients that beautify the skin and enhance its natural glow. Ubtan face masks are used to get a clear and healthy complexion. Their exfoliating properties make them ideal for those who have oily skin. However, we can also use hydrating and nourishing natural ingredients to make them beneficial for other skin types too. Freshly extracted oils and herbs used in the ubtan face mask proved to be effective against blemishes, acne, dark spots, and many other skin issues.
At Bo International, we manufacture & provide top-quality private label ubtan face mask at wholesale rates. Our experience in handling bulk third party ubtan face mask product requirements has made us one of the best private label service providers across the world. We accept custom formulations to help brands launch unique ubtan face mask products in the market. Our capacity to manufacture thousands of private label ubtan face mask bottles and tubes allows us to provide attractive discounts to our clients. We have a dedicated network of logistic companies that help us deliver the third party ubtan face mask products without any delay.
Ubtan Face Mask Ingredient List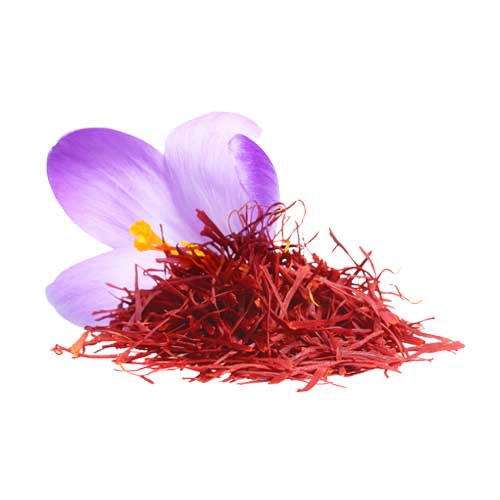 Saffron Oil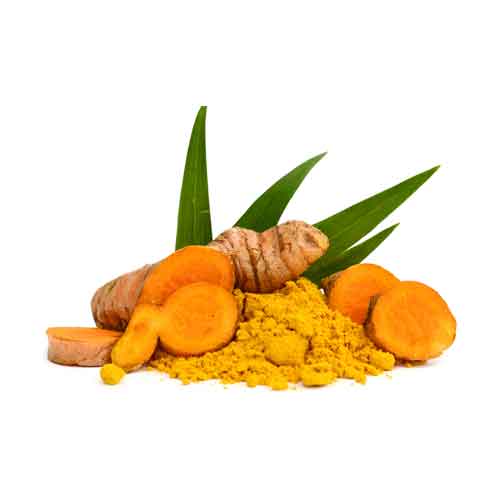 Turmeric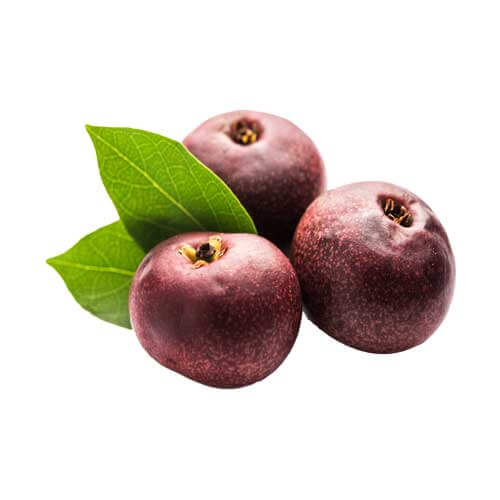 Kokum Butter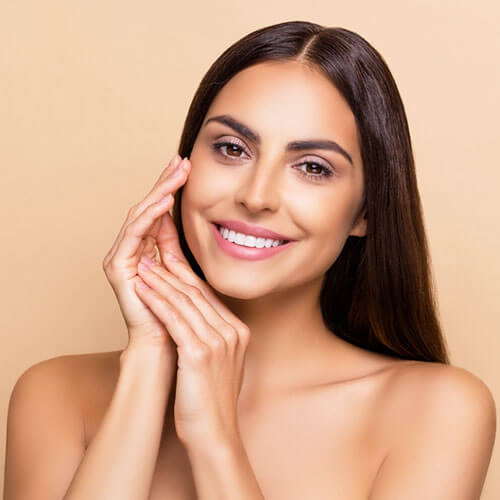 Tones Skin
The astringent properties of ingredients like sandalwood powder tighten your skin pores. As a result, you get toned and firm skin which makes you look young and beautiful. Our ubtan face mask also removes tan naturally and gives you an even complexion.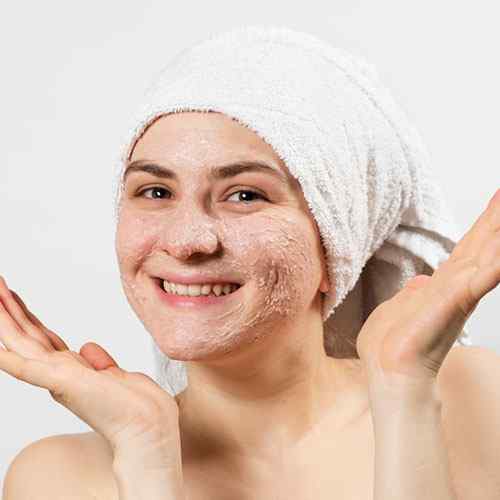 Cleanses Skin
Impurities like oil, dust, dirt and other toxins can be eliminated from your skin pores by using our ubtan face mask. The exfoliating properties of this face mask unclog the dirt trapped in skin pores and give you a smooth, clean, and healthy complexion.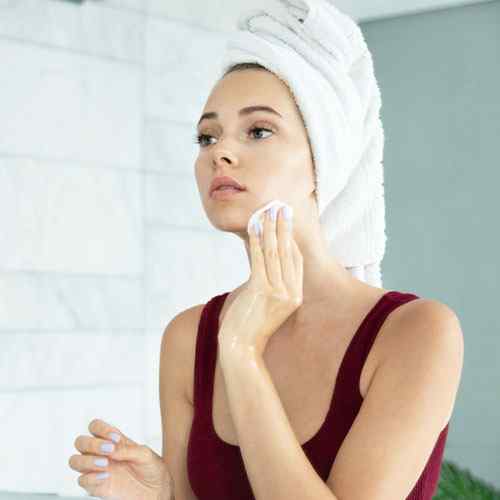 Acne Prevention
By removing oil and other impurities from your skin pores, ubtan face mask minimizes the chances of acne formation. Its antibacterial and antifungal properties prove to be beneficial for acne treatments as well. Using this face mask daily will provide you with a clear and flawless looking face!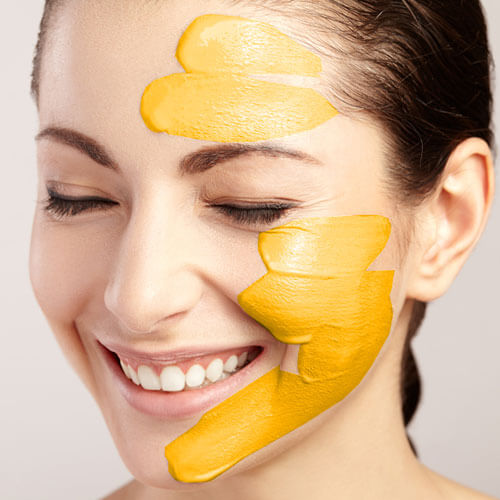 Step 1
Apply a generous amount on a cleansed face.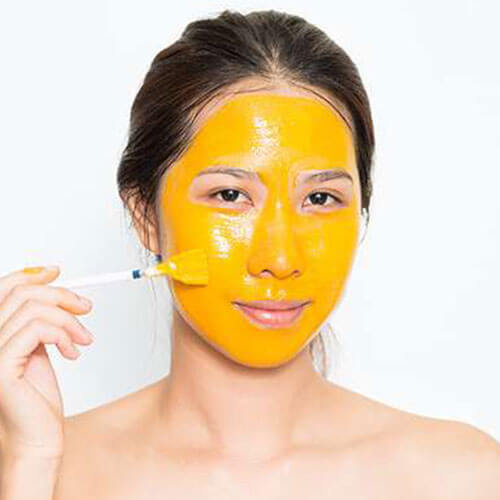 Step 2
Apply the ubtan face mask evenly on your skin. Massage gently to spread it all over.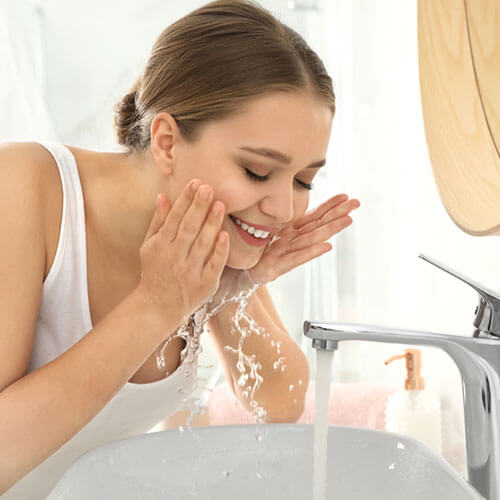 Step 3
Rinse your face with lukewarm water after 10 minutes. Use it daily to get faster results.
Private Label Ubtan Face Mask Manufacturer
BO International is a leading Ubtan Face Mask Private Label Manufacturer and a Third-party contract-based Company in India. We provide private label, custom formulation, customized packaging and contract manufacturing Ubtan Face Mask Products.
We Produce Ubtan Face Mask using a standardized and certified international process that enables us to extract all advantageous active elements. We are 3rd Party Ubtan Face Mask contract-based private labelling manufacturer, and all the products manufactured in bulk are clinically tested and verified.
BO International welcomes any customization to the manufacturing formula of Private label Ubtan Face Mask. We provide the product in any desired customized packaging options, from tube to pump. This makes us a top third-party manufacturer of premium quality Ubtan Face Mask & Other Skin care products.
BO International is the perfect private label manufacturer of Ubtan Face Mask Brand to stand as a unique and best quality product in the market. We promise the best proficiency level of research and development to explore your needs and wants that fit your product design and customize accordingly.
BO International is certified with ISO-WHO, GMP, KOSHER, HACCP, HALAL, etc. We promise timely delivery within the country and even in 120+ international countries like Canada, Australia, the UK, and the USA with the help of the logistic connection with DHL, FedEx, Blue Dart, India Post, etc.
Frequently Asked Questions
Can I use an ubtan face mask daily?
The natural and hydrating ingredients used in ubtan face mask make it suitable for daily use.
Does the ubtan face mask remove tan?
Yes, ubtan face mask removes tan due to its natural de-tan properties. It also minimizes the skin damage caused due to prolonged exposure to direct sunlight.
Is an ubtan face mask good for dry skin?
Natural ingredients like Aloe Vera can be included in ubtan face mask to make it nourishing and hydrating from dry and chapped skin.
Does an ubtan face mask lighten the skin?
Skin-lightening ingredients like gram flour, turmeric, etc. are used in an urban face mask. Therefore, it is excellent for lightening the complexion of your skin.