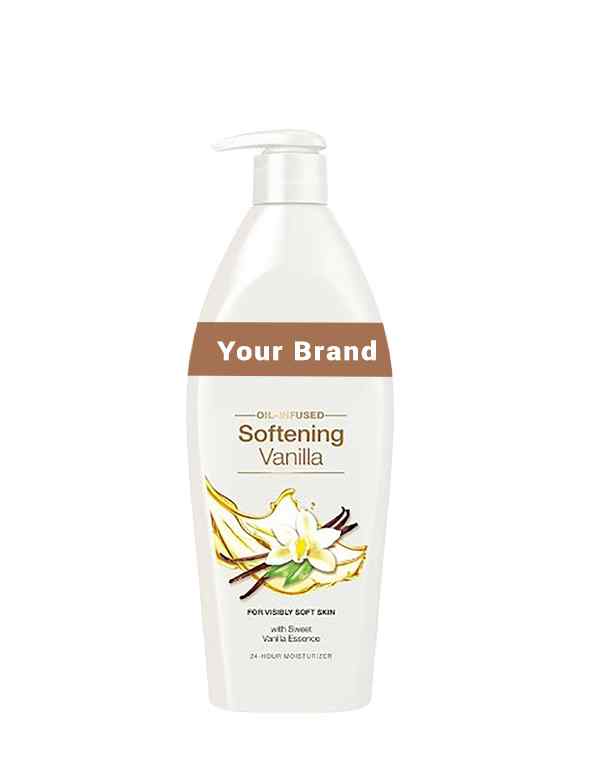 Private Label Vanilla Body Lotion Manufacturer
Benefits:

Softens Skin, Healthy

Brightens Skin,

Makes Skin Youthful.

MOQ: 2000 Unit
Lead Time: 20 Days/1000 unit
Packaging Size: 100ml, 150ml
Packaging Type: Bottle
Private Label: Available
Custom Formula: Available
Trade Assurance: On-time Delivery Guarantee Refund Policy
At Bo International, we will handle all your requirements if you are looking for a private label manufacturer that can deliver top quality Vanilla Body Lotion. We work on custom formulas in private label vanilla body lotion as our research team is equipped to handle the diverse requirements of our clients.
Our experience of working with top brands in the world allows us to introduce innovative and effective third party vanilla body lotion products in the market. We help in designing packaging and our large facilities are ready to handle your bulk orders. Our ability to manufacture thousands of private label vanilla body lotions every day allows us to offer them at wholesale rates to our clients.
The natural and pure ingredients used in our third party vanilla body lotion make them nourishing and healthy for all skin types. The nourishing effects of this vanilla body lotion make the skin soft, supple, and smooth. They moisturise dry and rough skin and maintain its elasticity and texture. Since no chemicals or synthetic ingredients are used in our private label vanilla body lotion products, they are recommended for daily use.
Vanilla Body Lotion Ingredient List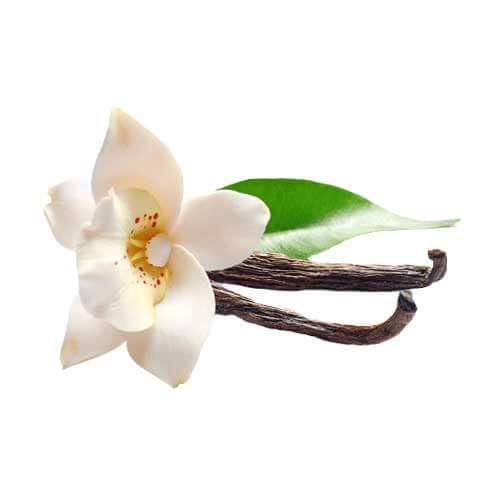 Vanilla
Sweet Almond Oil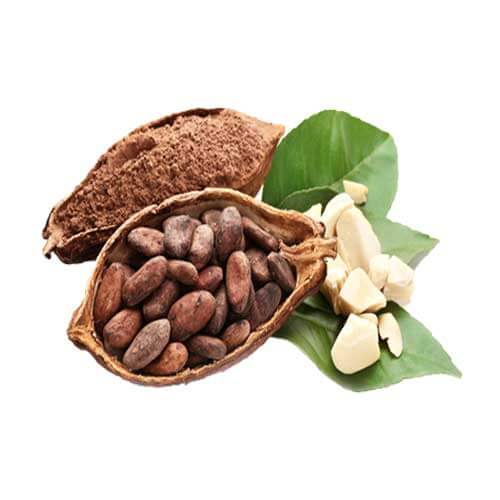 Cocoa Butter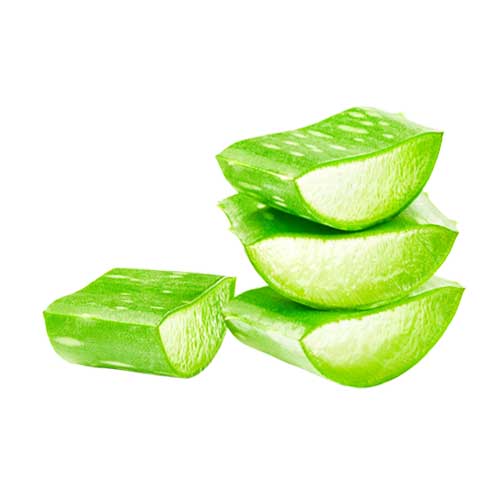 Aloe Vera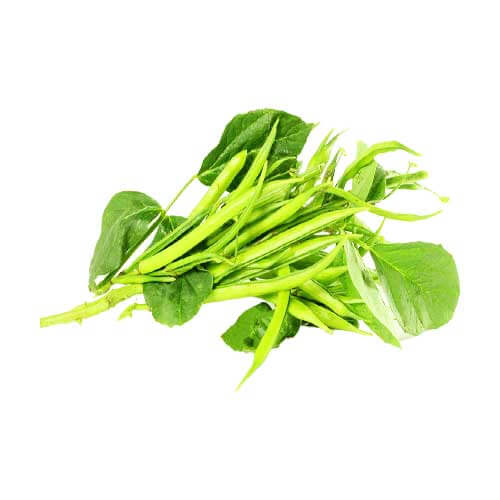 Guar Gum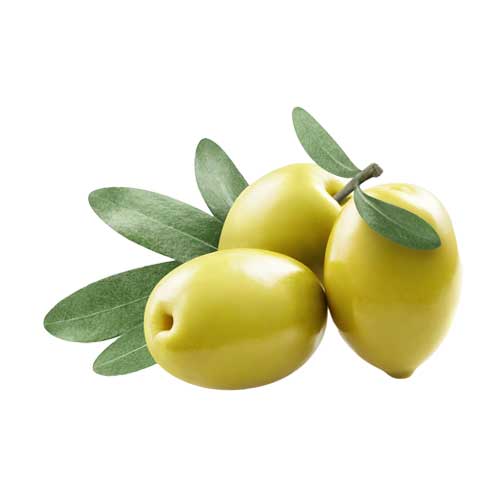 Olive Oil
Vanilla Body Lotion Benefits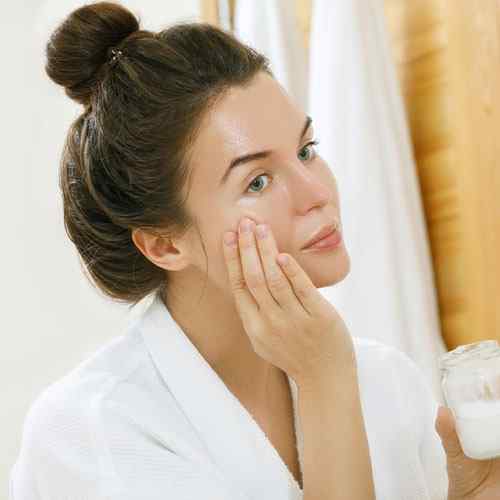 Softens Skin
The presence of vitamin E and other vitamins and minerals makes your skin soft and supple. Our vanilla body lotion hydrates your skin and nourishes the parched and aggravated skin cells deeply. Its anti-inflammatory effects soothe skin irritation and help you to maintain your skin health.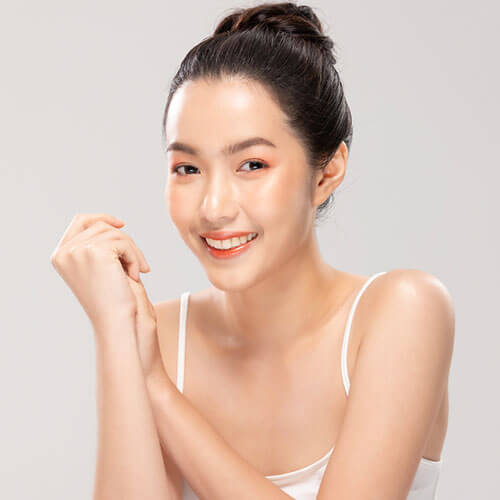 Healthy Brightens Skin
Vanilla revives your skin's natural glow. It brightens up dull and damaged skin by nourishing it with vitamin B and other nutrients. The natural vanilla extracts present in our vanilla body lotion make your skin vibrant, soft, and silky smooth.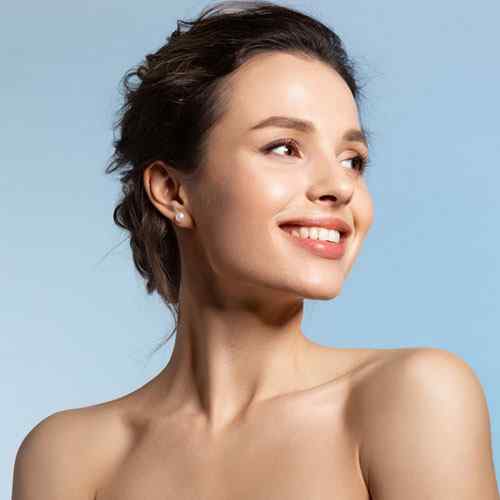 Makes Skin Youthful
Vanilla extract is packed with antioxidants that protect your skin cells from damage. It also boosts collagen production and helps to maintain your skin's elasticity. Regular use of our vanilla body lotion will keep your skin free from wrinkles, fine lines, and other ageing effects.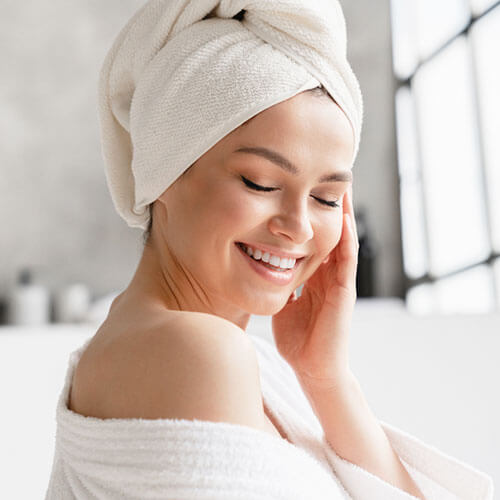 Step 1
Wash your skin with a body scrub or body wash.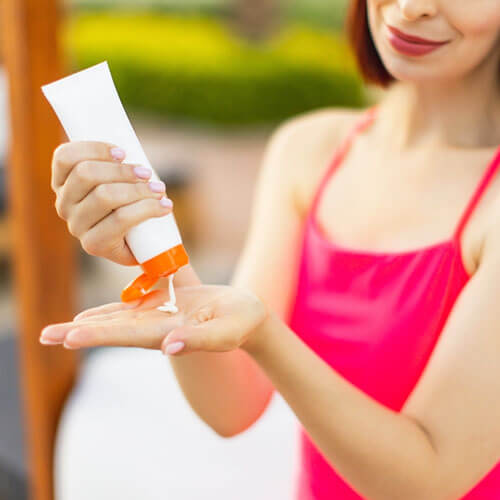 Step 2
Take a little portion of vanilla body lotion on your palm.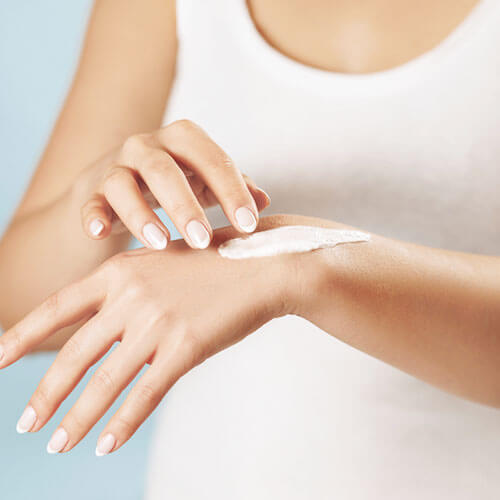 Step 3
Apply vanilla body lotion all over the body and massage gently.
Private Label Vanilla Body Lotion Manufacturer
BO International is a leading Vanilla Body Lotion Private Label Manufacturer and a Third-party contract-based Company in India. We provide private label, custom formulation, customized packaging and contract manufacturing Vanilla Body Lotion Products.
We Produce Vanilla Body Lotion using a standardized and certified international process that enables us to extract all advantageous active elements. We are 3rd Party Vanilla Body Lotion contract-based private labelling manufacturer, and all the products manufactured in bulk are clinically tested and verified.
BO International welcomes any customization to the manufacturing formula of Private label Vanilla Body Lotion. We provide the product in any desired customized packaging options, from tube to pump. This makes us a top third-party manufacturer of premium quality Vanilla Body Lotion & Other Skin care products.
BO International is the perfect private label manufacturer of Vanilla Body Lotion Brand to stand as a unique and best quality product in the market. We promise the best proficiency level of research and development to explore your needs and wants that fit your product design and customize accordingly.
BO International is certified with ISO-WHO, GMP, KOSHER, HACCP, HALAL, etc. We promise timely delivery within the country and even in 120+ international countries like Canada, Australia, the UK, and the USA with the help of the logistic connection with DHL, FedEx, Blue Dart, India Post, etc.
Frequently Asked Questions
Does vanilla body lotion contain parabens?
Some vanilla body lotions may contain paraben. At Bo International, we offer vanilla body lotions that are free from parabens, sulphates, and other chemicals.
Should we use vanilla body lotion in summer?
Yes, since vanilla body lotion gets absorbed in the skin readily, we can use it in summer.
Is vanilla body lotion best for dry skin?
As vanilla body lotion is infused with vitamin E, vitamin B, and other nutrients, it is considered to be best for dry and sensitive skin.