Private Label Vitamin C Facial Serum Manufacturer
Benefits:

Protection from Skin Issues,

Hydrating,

Skin Brightening.

MOQ: 3000 Unit
Lead Time: 20 Days/1000 unit
Packaging Size: 30 ml, 50 ml
Packaging Type: Jar & Bottle
Private Label: Available
Custom Formula: Available
Trade Assurance: On-time Delivery Guarantee Refund Policy
Vitamin C is one of the most needed vitamins for the skin. It has a very important antioxidant that stimulates the production of collagen in your skin. Collagen in the skin works wonders and it is one of the most recommended and needed elements in our skin. At BO International, we manufacture high-quality private label Vitamin C Facial Serum at affordable rates. Our third party vitamin C facial serum helps in new skin tissue formation and fights against aging signs. This private label Vitamin C Facial Serum has proven amazing effects on repairing fine lines, and wrinkles, removing dead skin cells and giving a youthful look all over. Apart from working as a very good anti-aging product, vitamin C also has solutions to many skin issues and maintains skin tone. This third party vitamin C facial serum can be used by any skin type and it must be added to the skincare routine if you want a healthy, bouncy, and youthful glow on your skin.
Vitamin C Facial Serum Ingredient List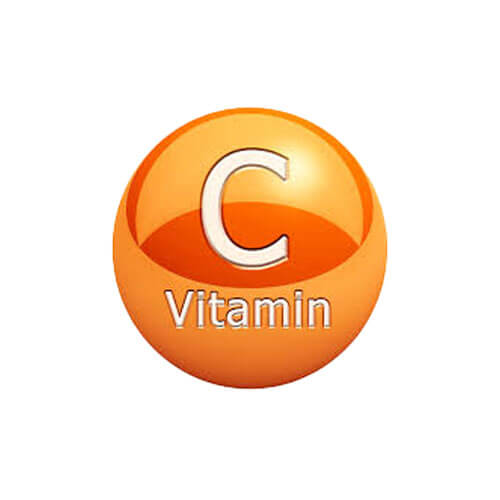 Vitamin C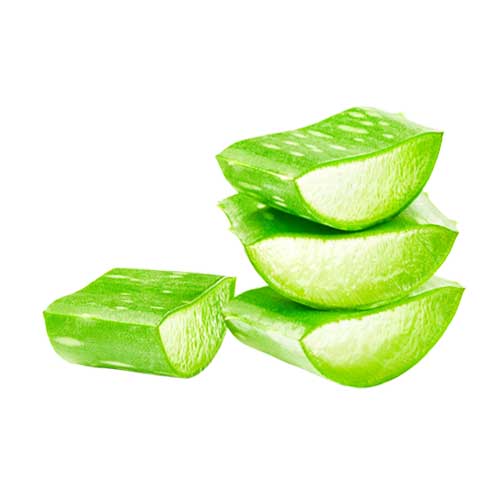 Aloe Vera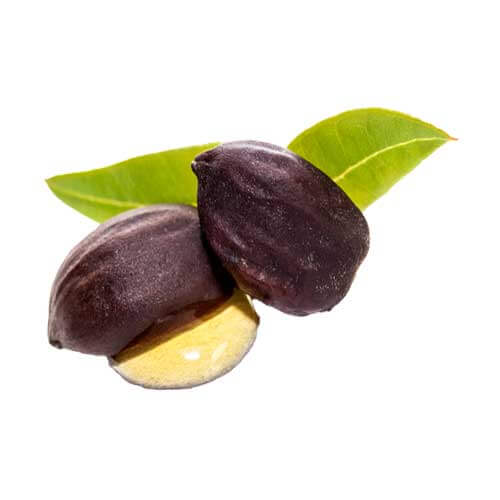 Jojoba Oil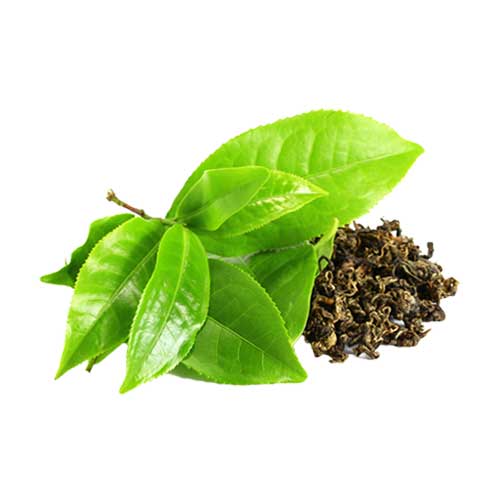 Green Tea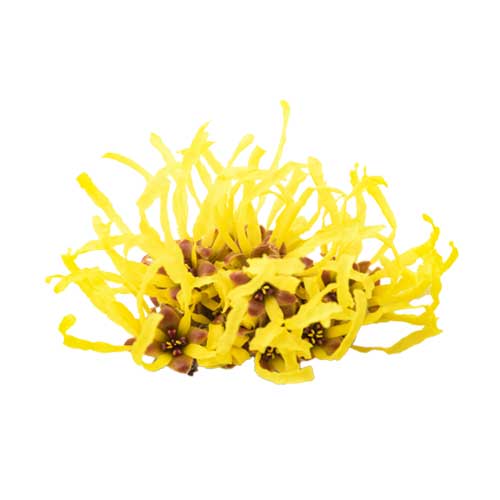 Witch Hazel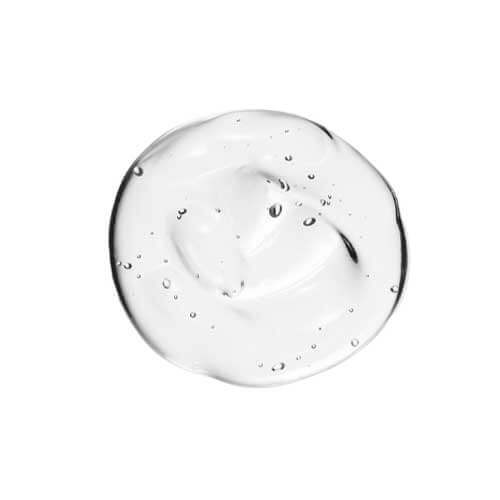 Hyaluronic Acid
Vitamin C Facial Serum Benefits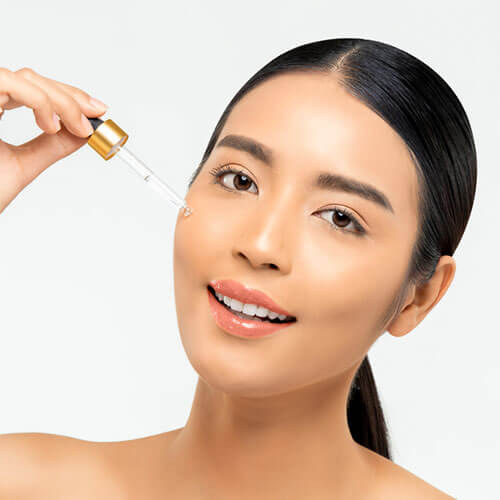 Hydrating
Vitamin C is the most needed element for all the organs in the body and the skin can absorb. It is ascorbic and is the fastest in comparison to any other hydrating element.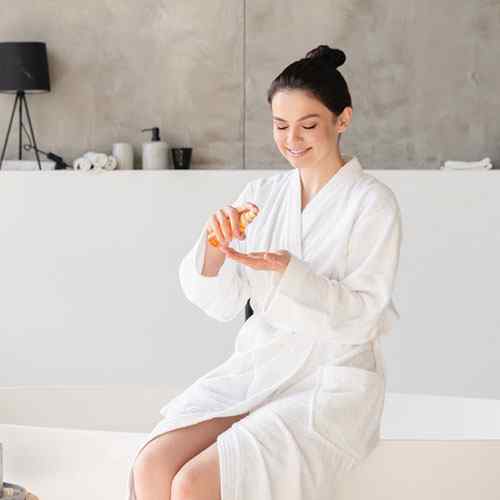 Protection Skin Issues
Vitamin C serum protects the skin from sunburn, acne, pigmentation, dark spots, redness, irritation, dry patch, and many other skin-related issues for all skin types.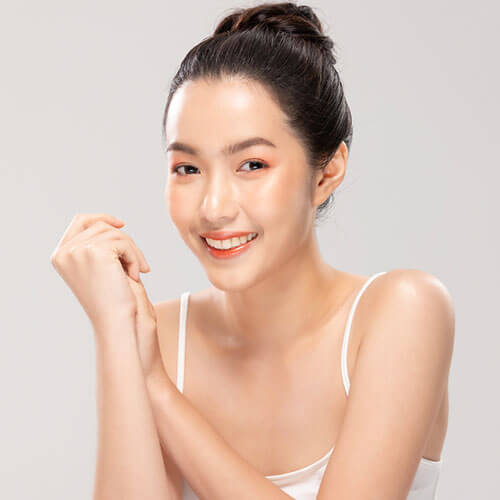 Skin Brightening
Vitamin C can impede the melanin production in our skin and remove the dead skin cells to give a very youthful glow to healthy skin.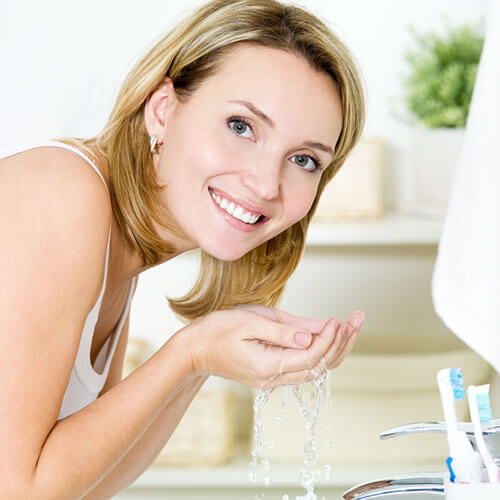 Step 1
Wash and clean your face and hands and apply a hydrating moisturizer on your face.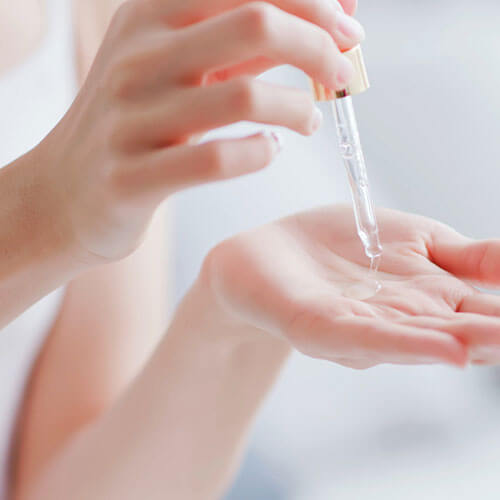 Step 2
Take a few drops of the Vitamin C serum and gently rub it on your face.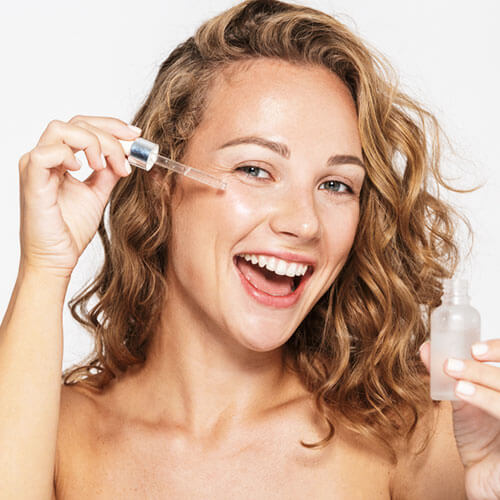 Step 3
Massage the serum for a few minutes on the skin to absorb it totally and leave it on the skin.
Private Label Vitamin C Facial Serum Manufacturer
BO International is a leading Vitamin C Facial Serum Private Label Manufacturer and a Third-party contract-based Company in India. We provide private label, custom formulation, customized packaging and contract manufacturing Vitamin C Facial Serum Products.
We Produce Vitamin C Facial Serum using a standardized and certified international process that enables us to extract all advantageous active elements. We are 3rd Party Vitamin C Facial Serum contract-based private labelling manufacturer, and all the products manufactured in bulk are clinically tested and verified.
BO International welcomes any customization to the manufacturing formula of Private label Vitamin C Facial Serum. We provide the product in any desired customized packaging options, from tube to pump. This makes us a top third-party manufacturer of premium quality Vitamin C Facial Serum & Other Skin care products.
BO International is the perfect private label manufacturer of Vitamin C Facial Serum Brand to stand as a unique and best quality product in the market. We promise the best proficiency level of research and development to explore your needs and wants that fit your product design and customize accordingly.
BO International is certified with ISO-WHO, GMP, KOSHER, HACCP, HALAL, etc. We promise timely delivery within the country and even in 120+ international countries like Canada, Australia, the UK, and the USA with the help of the logistic connection with DHL, FedEx, Blue Dart, India Post, etc.
Frequently Asked Questions
Does Vitamin C face serum work?
Yes, Vitamin C serum works wonders on the face and it gives a glow of healthy skin with no skin blemishes.
Can I apply Vitamin C facial serum after a facial?
Yes, vitamin C facial serum can be applied after the facial as the skin is very vulnerable to any element we put after the facial and the pores are quite open to absorb.
Can Vitamin C facial serum cause redness?
No, vitamin C facial serum can cure redness and irritation.
Does Vitamin C facial serum lighten facial hair?
Vitamin C facial serum helps to reduce the melanin production in our body hence it can lighten the facial hairs.
Does Vitamin C facial serum have side effects?
No, vitamin C facial serum has no side effects on skin type.