Private Label Wildrose Lip Butter Manufacturer
Benefits:

Fights Off Pigmentation,

Gives Soft Lips,

Prevents Dry Lips

MOQ: 2000 Unit
Lead Time: 20 Days/1000 unit
Packaging Size: 10gm,20gm
Packaging Type: Jar
Private Label: Available
Custom Formula: Available
Trade Assurance: On-time Delivery Guarantee Refund Policy
Lip butter helps heal dry and chapped lips. At BO International, we manufacture high-quality private label Wild Rose Lip Butter at affordable rates. Loaded with completely natural ingredients, our third party wild rose lip butter promises you long, hydrated and visibly healed lips. This wild rose lip butter contains a myriad of organic butter and natural oils that help in keeping your lips moisturised and hydrated. It is made from wild rose petals and vitamin E extracts. Our private label wild rose lip butter also contains SPF 20, that help in protecting your lips from the harsh damage of UVA and UVB rays. The vitamin E content in this third party wild rose lip butter naturally nourishes the lips and protects them from roughness and dryness very quickly.
Our private label wild rose lip butter has wild rose petals as the primary ingredient, which has an enticing aroma that relaxes the skin of the lips. It also shields them from UV rays by exfoliating and brightening them naturally. The lightweight wild rose lip butter third party product penetrates deep into the skin of your lips and locks in moisture to keep them bright and youthful for longer periods of time.
Wildrose Lip Butter Ingredient List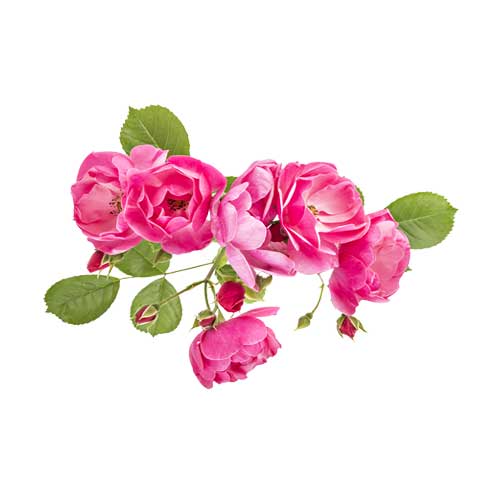 Wild Rose Flower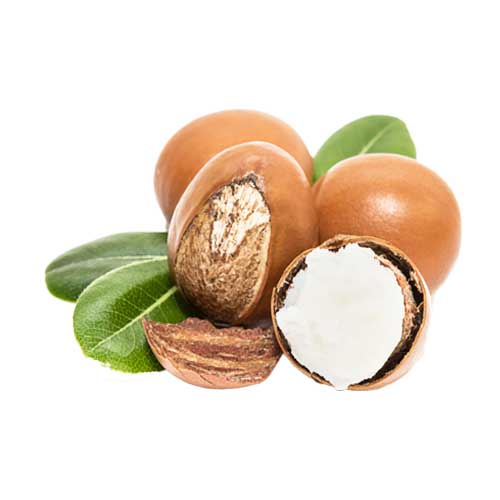 Shea Butter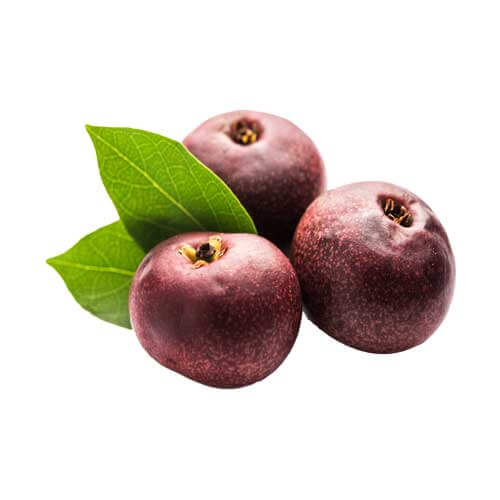 Kokum Butter
Wildrose Lip Butter Benefits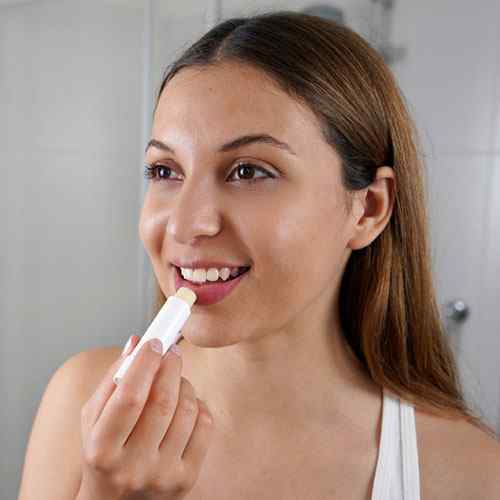 Fights Off Pigmentation
Wild Roses and their perfume are therapeutic because they relax the skin of the lips and are especially good for individuals who suffer from chapping and have dull black lips. The vital lipids in Wild Rose lip butter moisturise, exfoliate, and brighten the lips.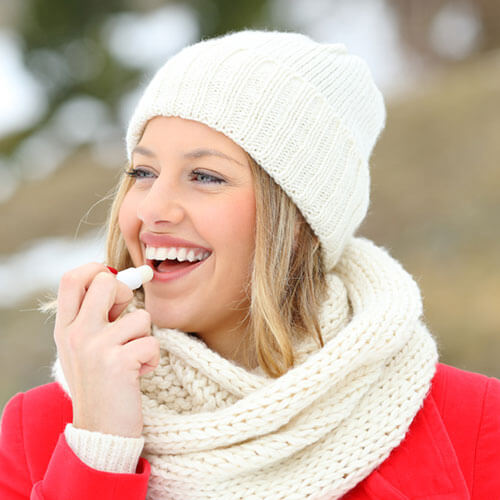 Gives Soft Supple Lips
Wild Rose petals are rich in natural oils and sugars that penetrate and trap moisture in dry skin cells. It is also an anti-inflammatory and tissue regenerator, and it repairs the lips while maintaining them youthful and bright. This wild rose lip butter protects lips from dryness and roughness.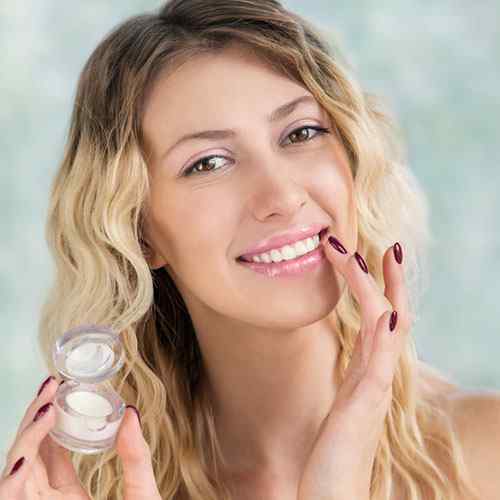 Prevents Dry Chapped Lips
Our wild rose lip butter contains geranium oil extracts that help eliminate dead skin cells and helps in the quick regeneration of new skin cells on the lips. Other natural butter hydrate and nourish the lips by protecting them from dryness and roughness very quickly.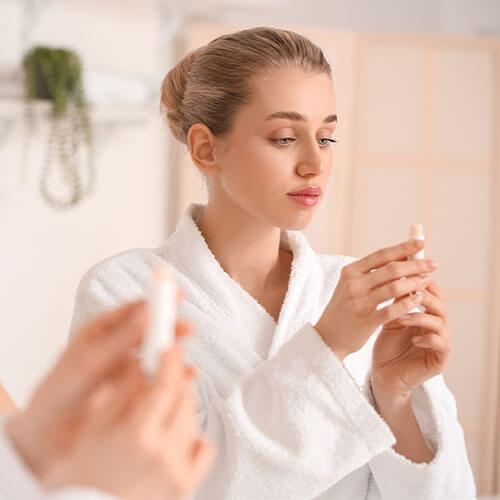 Step 1
Take the required amount of lip butter on a clean fingertip.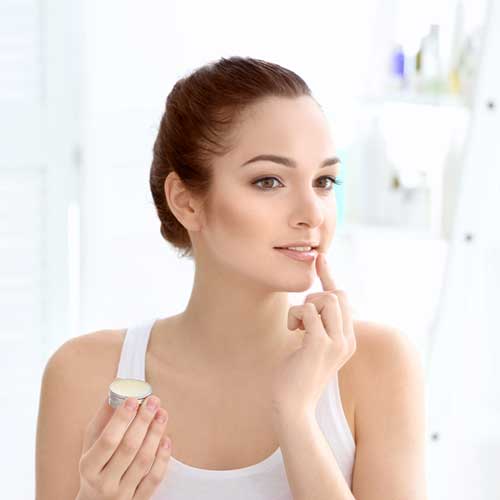 Step 2
Apply all across your lips and then gently massage your lips.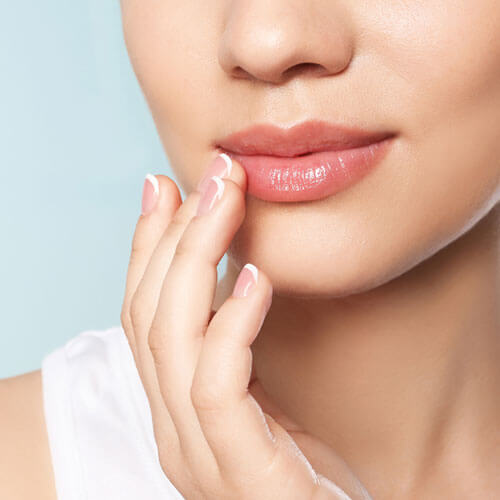 Step 3
Re-apply the lip butter within 3-4 hours for constant moisturisation.
Private Label Wildrose Lip Butter Manufacturer
BO International is a leading Wildrose Lip Butter Private Label Manufacturer and a Third-party contract-based Company in India. We provide private label, custom formulation, customized packaging and contract manufacturing Wildrose Lip Butter Products.
We Produce Wildrose Lip Butter using a standardized and certified international process that enables us to extract all advantageous active elements. We are 3rd Party Wildrose Lip Butter contract-based private labelling manufacturer, and all the products manufactured in bulk are clinically tested and verified.
BO International welcomes any customization to the manufacturing formula of Private label Wildrose Lip Butter. We provide the product in any desired customized packaging options, from tube to pump. This makes us a top third-party manufacturer of premium quality Wildrose Lip Butter & Other Lip care products.
BO International is the perfect private label manufacturer of Wildrose Lip Butter Brand to stand as a unique and best quality product in the market. We promise the best proficiency level of research and development to explore your needs and wants that fit your product design and customize accordingly.
BO International is certified with ISO-WHO, GMP, KOSHER, HACCP, HALAL, etc. We promise timely delivery within the country and even in 120+ international countries like Canada, Australia, the UK, and the USA with the help of the logistic connection with DHL, FedEx, Blue Dart, India Post, etc.
Frequently Asked Questions
Is wild rose lip butter free of petroleum jelly?
The wild rose lip butter contains natural oils and butter and a slight amount of petroleum jelly as well.
Does wild rose lip butter make lighten pigmented lips?
Yes, the wild rose lip butter lightens and brightens the lips. You should use it every day after scrubbing your lips for the best results.
How is wild rose lip butter different from lip balm?
Lip butter is created using a special moisturising formula that provides your lip with the extra nourishment they need. It enhances the look and feels of your lips, and the results you will see with lip balm are quite different.
Does wild rose lip butter contain preservatives?
No, our wild rose lip butter contains only natural and organic ingredients and does not contain any preservatives or artificial agents that can cause harm to your sensitive skin or lips.
Can wild rose lip butter make pink lips for men?
Yes, it is suitable lip butter for both men and women. However, the results might differ due to the epidermis difference of lips of men and women.