Private Label After Shave Gel Manufacturer
Benefits:

Smells Good,

Protect Skin,

Smoothens Skin

MOQ: 2000 Unit
Lead Time: 20 Days/1000 unit
Packaging Size: 100gm,150gm
Packaging Type: Tube & Bottle
Private Label: Available
Custom Formula: Available
Trade Assurance: On-time Delivery Guarantee Refund Policy
Shaving can make the face and the skin irritated, dry, and prone to breakouts or acne. Using an After Shave Gel will help to soothe, hydrate, and keep the skin moisturized after shaving the beard or facial hair from the face. Shaving daily can result in very dry skin, razor burns, ingrown hairs, and very sensitive skin. Therefore it is recommended to use a good hydrating aftershave as you wrap up your grooming procedure. After Shave Gel has a very calming, soothing, and soft texture and property that keeps the underneath skin healthy and nourished.
After shaving gel has shea butter and jojoba oil and other natural oils that make the skin smooth. It also contains astringents like witch hazel or alcohol and it helps in calming any irritation and has properties of disinfectant that heals cuts and scars. After-shave gel must be used after every shaving session to get even toned, smooth, and soft skin.
After Shave Gel Ingredient List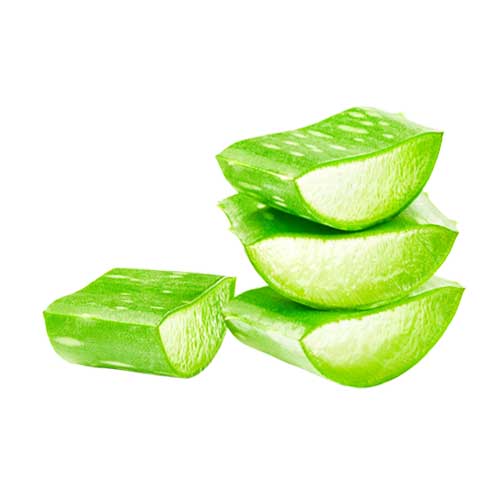 Aloe Vera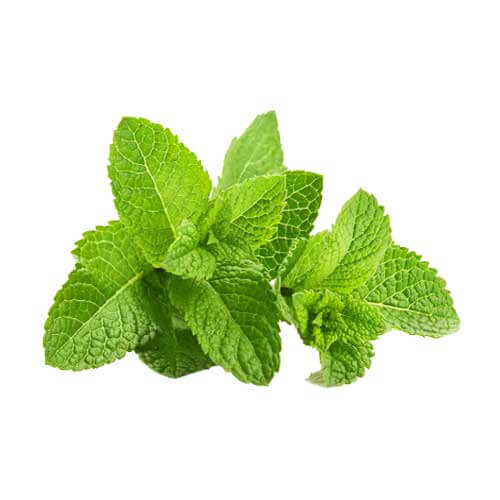 Menthol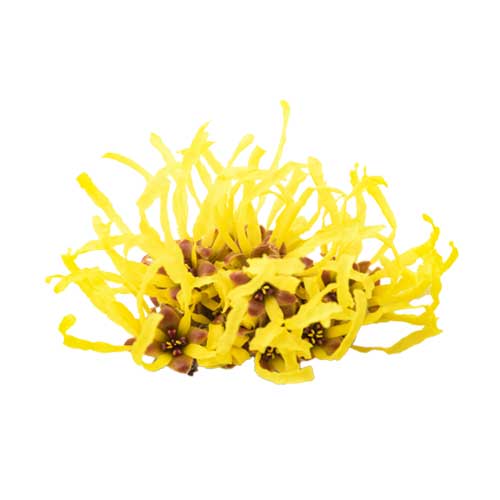 Witch Extract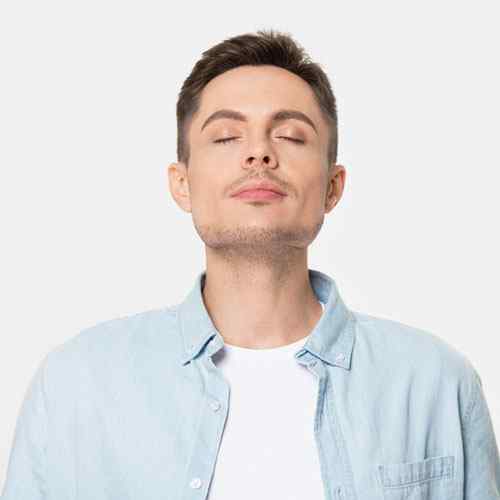 Smells Good
It can be used as cologne and have a long-lasting effect on the skin. After shaving gels have a very strong and enticing smell that can keep the person feeling fresh for the whole day.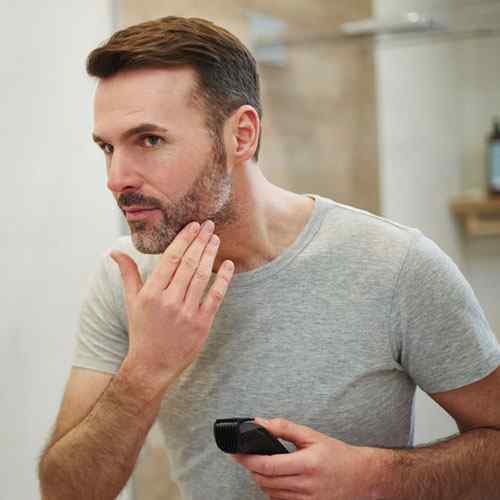 Protect Skin
It has alcohol-based formula and ingredients that protect the skin from getting infected after a cut, scar, acne or any infection or burns from the shaving done previously, it can calm the skin.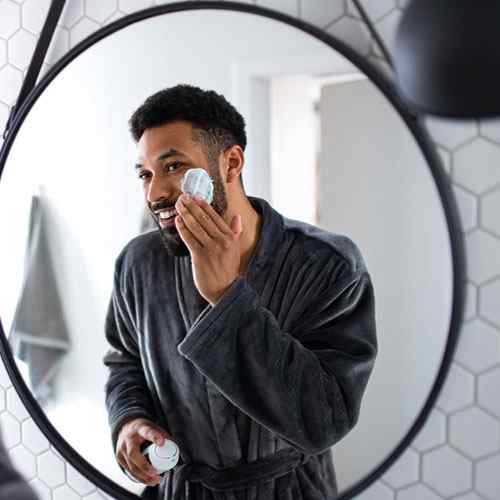 Smoothens Skin
After shave gel has a light and soothing texture that makes the skin feel smooth and soft even after shaving. Shaving gel can heal rough and bumpy skin after using razor blades.
Step 1
Shave your skin and cleanse your face with a cleanser.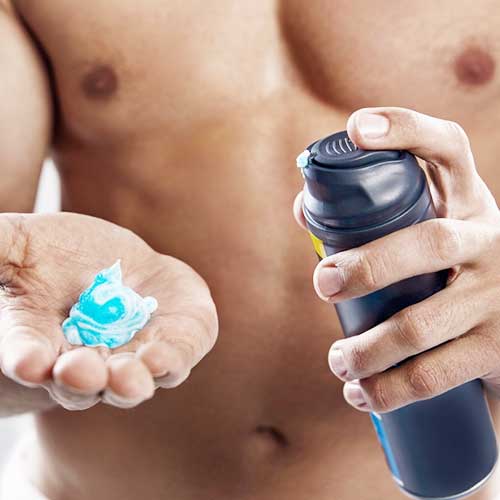 Step 2
Pour a couple of drops of aftershave onto your palm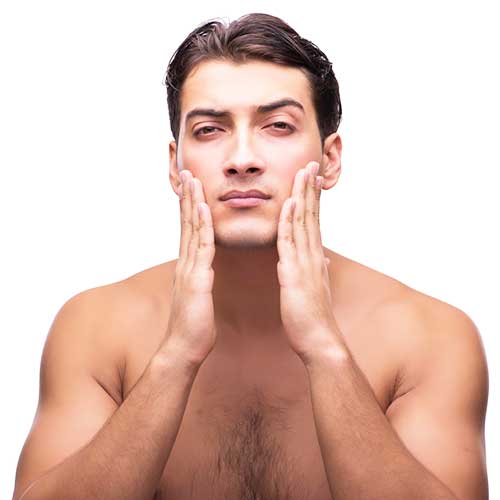 Step 3
Apply the after-shave gel and massage it gently on the shaved skin
After Shave Gel Manufacturer
Bo International is a leading Private Label After Shave Gel Manufacturer and a Third-party contract-based Company in India. We provide private label, custom formulation, customized packaging and contract manufacturing of After Shave Gel.
We Produce After Shave Gel Products using a standardized and certified international process that enables us to extract all of the advantageous active elements. We are 3rd Party After Shave Gel contract-based private labeling manufacturer and all the products manufactured in bulk are clinically tested and verified.
Bo International welcomes any kind of customization to the manufacturing formula of After Shave Gel. We provide the product in any desired customized packaging options, from tube to pump. This makes us one of the top third-party manufacturers of premium quality After Shave Gel.
Bo International is the perfect private label manufacturer of After Shave Gel to stand as a unique and best quality product in the market. We promise the best proficiency level of research and development to explore your needs and wants that fit your product design and customize accordingly.
BO International is certified with ISO-WHO, GMP, KOSHER, HACCP, HALAL, etc. We promise timely delivery within the country and even in 120+ international countries like Canada, Australia, the UK, and the USA with the help of the logistic connection with DHL, FedEx, Blue Dart, India Post, etc.
Frequently Asked Questions
What is the purpose of after-shave gel?
The purpose of the shave gel is to hydrate and protect the skin after shaving.
How long does after shave gel last?
The effect of the shave gel lasts for more than 12 hours till you wash your face with a face wash.
Should I put it on after shaving before or after showering?
Aftershave should be put on the skin after shaving and showering on damp skin.
Does Aftershave work as a primer?
After-shave gel can work as a primer as it closes the pores after cleanser and makes the skin look smooth.