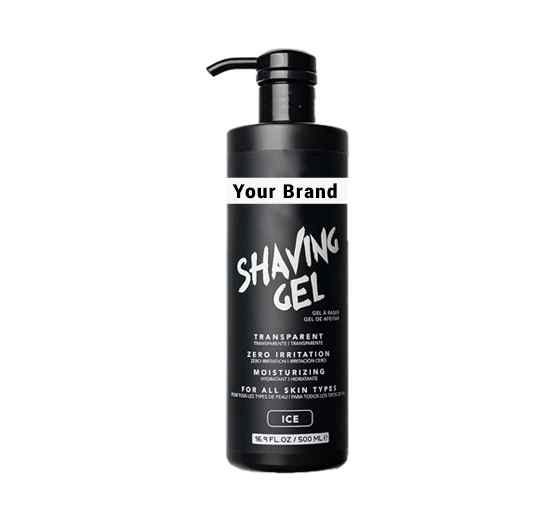 Private Label Pre Shave Gel Manufacturer
Benefits:

Prevents Razor Burns,

Acts as Lubricant, 

Great Moisturizer.

MOQ: 2000 Unit
Lead Time: 20 Days/1000 unit
Packaging Size: 50gm, 100gm
Packaging Type: Tube
Private Label: Available
Custom Formula: Available
Trade Assurance: On-time Delivery Guarantee Refund Policy
The face and neck are protected by a thin layer of defence created by the moisturizing gel. The Pre Shave Gel contains emollients to improve glide and aid in minimizing tugging and pulling when shaving. Pre-shave gels are meant to be used in combination with, not in instead of, shaving cream or gels. They are applied before shaving. Pre-shave gels assist in rooting out bad shaving experiences. Applying a few drops before shaving helps to minimize redness and pain, which is especially useful if shaving causes your skin to get irritated or injured. Pre-shave gels penetrate more deeply than shaving creams, which only soften the tips of your hair. As they get closer to the blade and at the base, the hair is thicker. The less pull and drag you experience on your razor at this crucial location, the less likely it is that you will notice bruises gazing back at you in the bathroom mirror.
Pre Shave Gel Ingredient List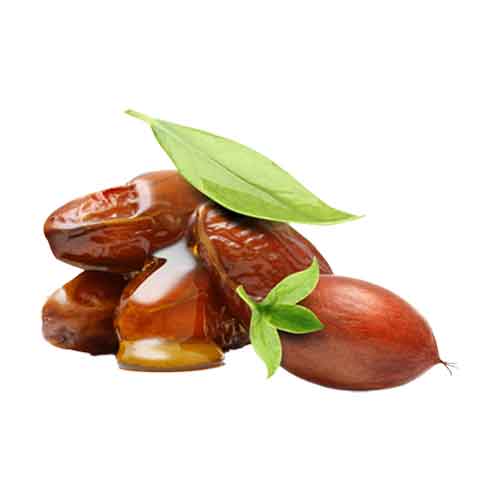 Jojoba Seed Oil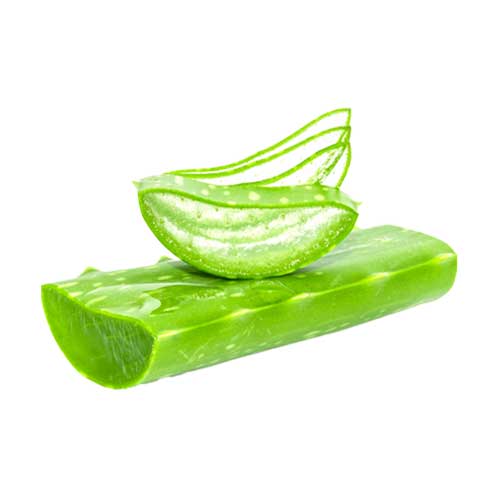 Aloe Barbadensis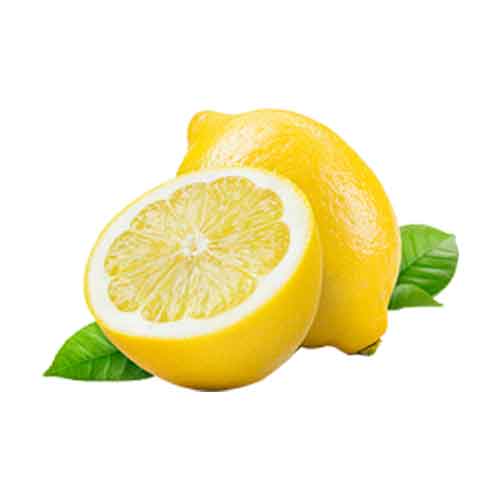 Limon Essential Oil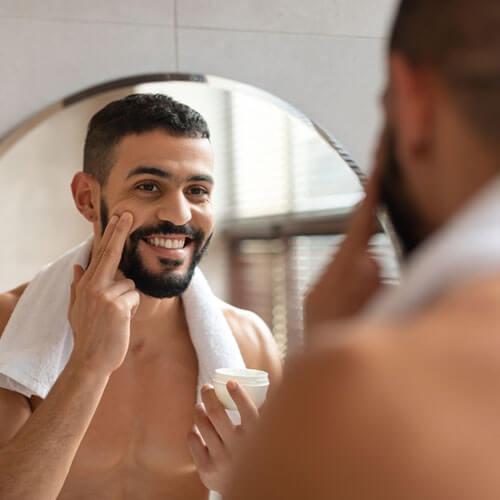 Prevents Razor Burns
Razor burns and ingrown hair are common shaving problems that are not only uncomfortable but also ugly and detract from the appearance of your clean shave. By effectively preparing your skin and fostering a more comfortable shaving environment.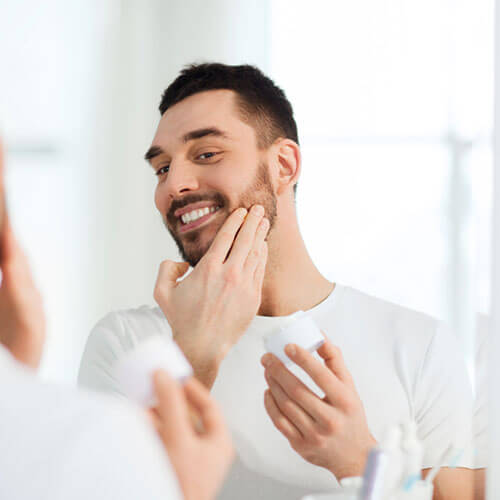 Acts as Lubricant
The pre-shave gel shouldn't be used in place of shaving cream or gel. An essential component of your shaving routine is a high-quality shaving cream. The pre-shave gel helps to give a smooth glide for an even better shave by sitting on the skin beneath your shaving cream.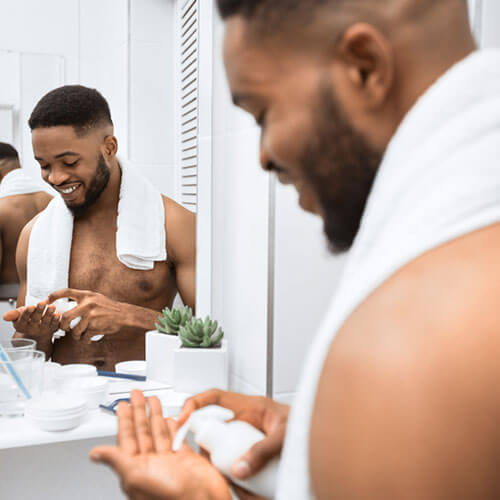 Great Moisturizer
Shaving doesn't dry out your skin by itself, but the products you use and exposure to new skin might cause your skin to become parched. Preparing your skin for shaving by applying a pre-shave gel produced with plant-based oil can help hydrate it.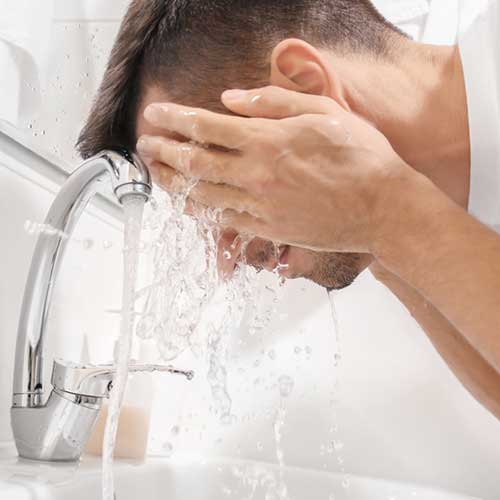 Step 1
Moisten the face with water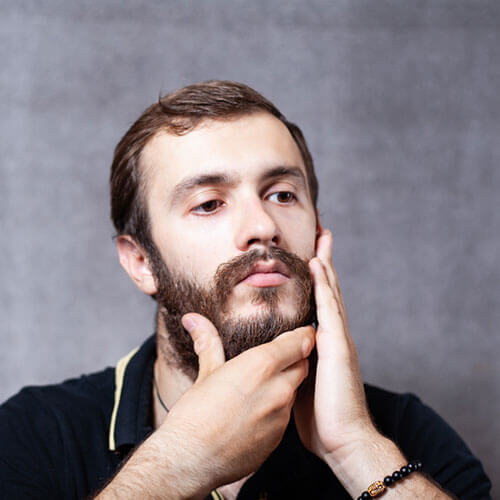 Step 2
Apply a small amount to the face and neck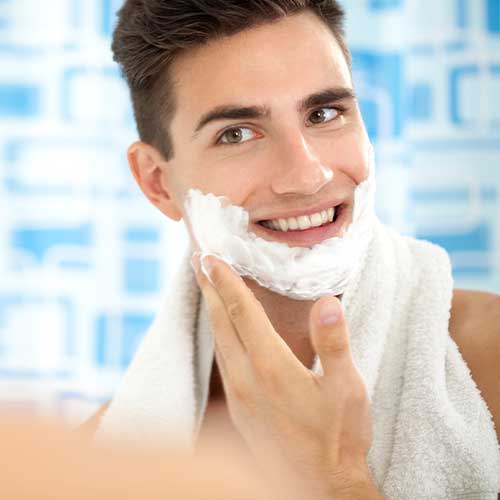 Step 3
Wash your hands while you wait. Apply shaving cream if desired.
Pre Shave Gel Manufacturer
Bo International is a leading Private Label Pre Shave Gel Manufacturer and a Third-party contract-based Company in India. We provide private label, custom formulation, customized packaging and contract manufacturing of Pre Shave Gel.
We Produce Pre Shave Gel Products using a standardized and certified international process that enables us to extract all of the advantageous active elements. We are 3rd Party Pre Shave Gel contract-based private labeling manufacturer and all the products manufactured in bulk are clinically tested and verified.
Bo International welcomes any kind of customization to the manufacturing formula of Pre Shave Gel. We provide the product in any desired customized packaging options, from tube to pump. This makes us one of the top third-party manufacturers of premium quality Pre Shave Gel.
Bo International is the perfect private label manufacturer of Pre Shave Gel to stand as a unique and best quality product in the market. We promise the best proficiency level of research and development to explore your needs and wants that fit your product design and customize accordingly.
BO International is certified with ISO-WHO, GMP, KOSHER, HACCP, HALAL, etc. We promise timely delivery within the country and even in 120+ international countries like Canada, Australia, the UK, and the USA with the help of the logistic connection with DHL, FedEx, Blue Dart, India Post, etc.
Frequently Asked Questions
Do I have to use Shaving cream/foam after Pre Shave Gel?
Yes, shaving cream/foam is used after pre-shave gel to avoid razor burns, cuts or redness.
What contains in pre-shave gel?
The pre-shave gel contains emollients to improve glide and aid in minimizing tugging and pulling when shaving.
Do I wash off pre-shave?
The pre-shave gel will wash straight off afterwards along with the cream, and you can subsequently apply an aftershave as you normally would.
Is pre-shave the same as shaving cream?
Pre-shave gels penetrate more deeply than shaving creams, which only soften the tips of your hair.